Birchbox is another beauty box company which you can get sample size products for just $10 a month.  What I love about these subscriptions that there is no obligation for you to stay, you can easily cancel one month while getting billed for another if you chose to…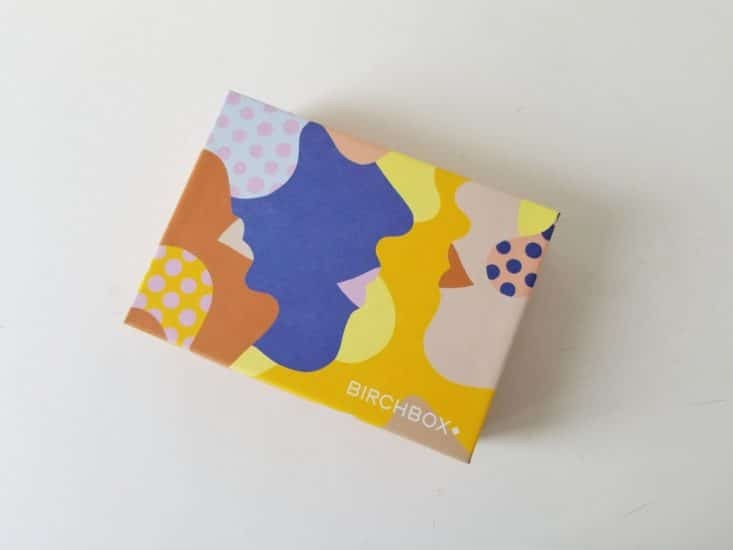 I received my first beauty box from Birchbox for this current month of June and so far I am impressed with the products I received.  You can see my unboxing video which I share all of the items I received while I apply 2 of them to my makeup routine.
If you are considering subscribing to Birchbox they are offering an additional box free but keep in mind this is while supplies last..


Click here to get started
Select get your box now
create an account
use code EXTRABOX (but only while supplies last)
If you would like to consider other beauty boxes subscription here are a few I have subscribed to as well;
Beauty Box 5  & How to get it for less
Subscriptions Incentive?????
✅ipsy: https://www.ipsy.com/newcid=ppage_ref…
✅birchbox: https://www.birchbox.com/invite/sr662
✅boxycharm: https://boxycharm.com/refer/Jazmi-VDV…
✅beauty box 5 (bb5): http://www.beautybox5.com/?u=35578
✅influenster: www.influenster.com/r/2872313
Click here to see the video..