So excited to share another spoiler March Boxycharm base box.  I will also share the items confirmed for this month's box. 
Choice Date – On Monday 2/8 on Monday you will have the opportunity to pick your item 
PopUp Date – Opens On Monday 2/8 on Monday
New to Boxycharm? Are you planning to subscribe?
If you are interested in getting this box, you can subscribe to Boxycharm (base box $25).  You can click here to do so and in the coupon code type, promo code to earn $10 off coupon to use for the Add-Ons store. 
March Box Worth up to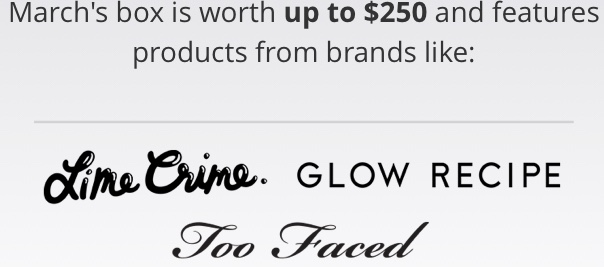 March Sneak Peek #1 (choice)
Glow Recipe Banana Souffle Moisture Cream
Too Faced Damn Girl Mascara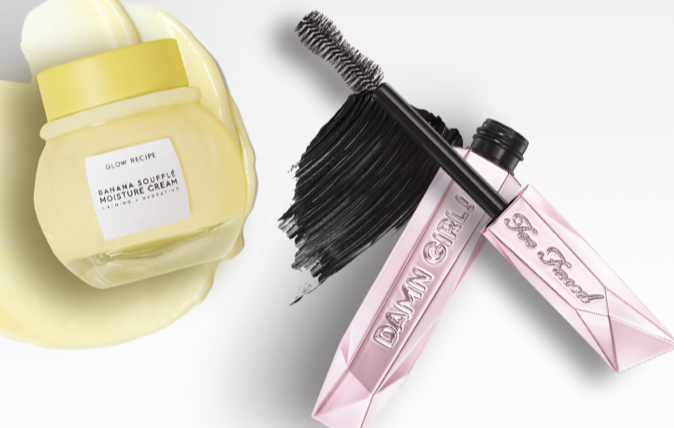 Sneak Peek #2 (might be a variation)
Sneak Peek #3 (might be a variation)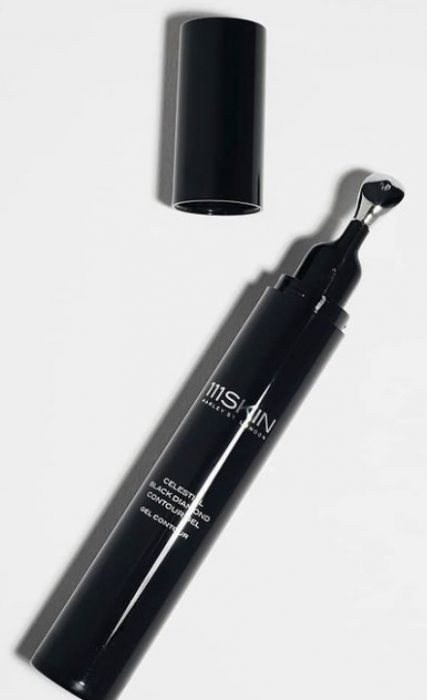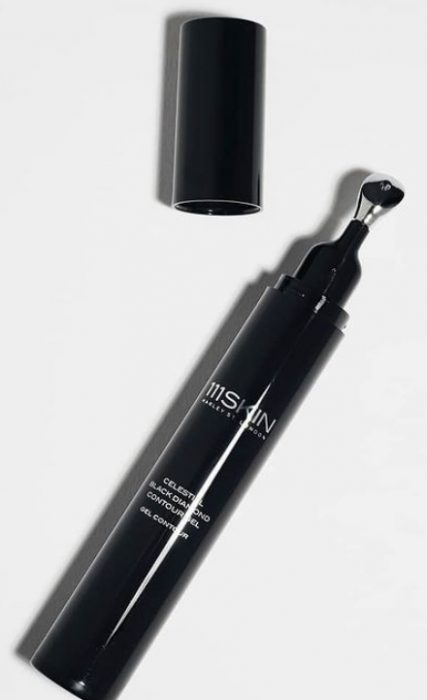 111Skin CELESTIAL BLACK DIAMOND CONTOUR GEL
The Contour Gel is a peptide-packed treatment gel that has been specifically developed to focus on deep-set lines and wrinkles that are due to a loss of elasticity around the eyes and lips.
The Contour Gel is used as the tip of a Botox needle.
The peptide-packed formula tones tighten and lift the appearance of target facial zones through the innovative Diamond Particle delivery system. For a lift, massage in upward motions on the areas of concern.
To target stubborn lines and wrinkles, work the product into the skin in circular motions using the applicator. The result is both instant and accumulative, which makes this a perfect morning or pre-event product. Delicate under eyes, frown lines, nasolabial folds, and lines around the mouth will all be left looking and feeling plumper, firmer, smoother, and revived.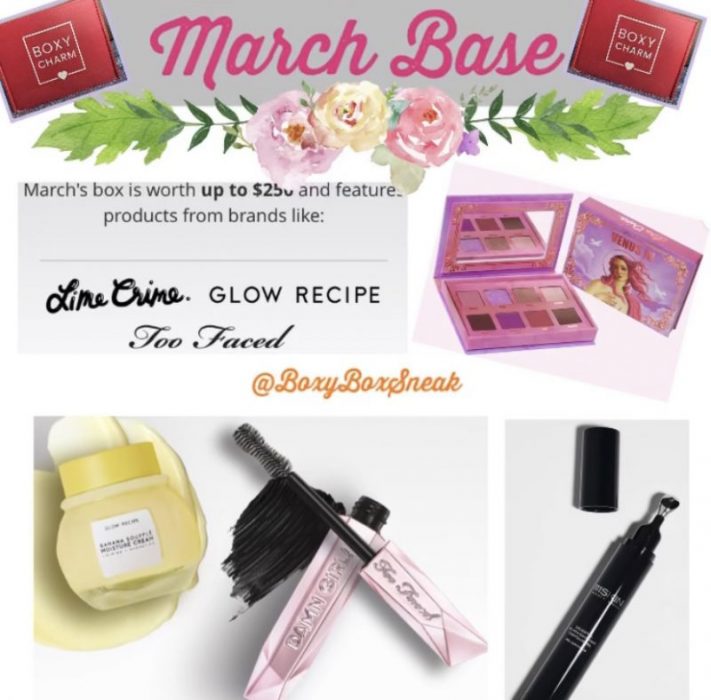 What is the Cost of the Box?
Boxycharm has 3 subscription boxes, the Base box cost $25 a month

Boxycharm Premium cost is $35 a month, in order to join the waitlist you must be subscribed to the base box.  For the first month, after activation, you can cancel either Base or Premium anytime. Boxyluxe is an upgrade subscription you will receive 4 times in a year (Mar, June, Sep & Dec).  Boxyluxe total cost is $49.99, it will replace your Base box in Luxe months.
How do I subscribe to Boxycharm Box?
You can click here to join, select the subscription box you want to join.  In some cases, you might start by joining the waitlist. 
What is the shipping price?
The Shipping cost for the Boxycharm Boxes are FREE to the Contiguous U.S. only

Shipping outside of the contiguous US costs $8 for Luxe and $5 for Luxe Starter