Boxycharm Base Box $25 a month, we have a few items that are confirmed for the January 2020 Box.  We had an interesting choice item for this box.
You were able to pick between Ace Beaute Palette or Dr. Brandt 24/7 Retinol Eye Cream.  Boxycharm let us know some charmers will get the Sleeping Mask from Glow Recipe.
Another variation some charmers will receive will be Too Faced Highlighter or Pretty Vulgar Concealer.  So far we have 3 confirmed products for the Base Box.
Ace Beaute Palette – $34.99 
Dr. Brandt 24/7 Retinol Eye Cream – $55.00
Glow Recipe Watermelon Sleeping Mask – $45
Boxycharm Subscription
If you are a beginner or simply want to get high-end makeup and skincare for just $25 this could be that monthly box. Changes are coming starting in November with Boxycharm subscriptions (below is an idea what you can expect)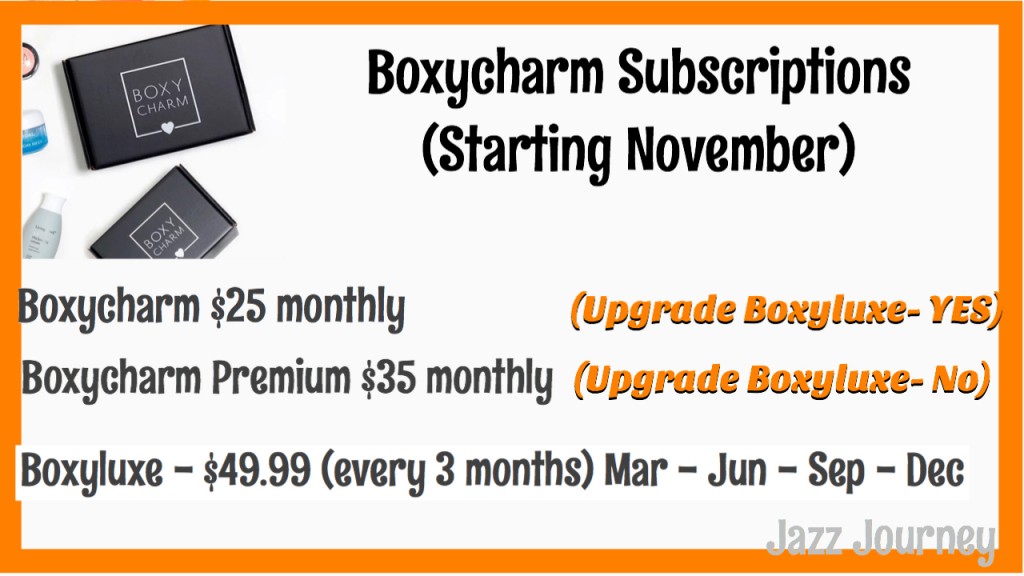 If you are new and would like to subscribe click here (use promo code – gobblegift) to get a free Tarte Palette (Value $45)
Below – January 2020 Spoilers