Premium Box Choice date is coming up and we have the choice items.  I am excited to see for the February  Box there are 2 items to choose from. 
We don't know when the choice time will open but keep in mind only active members will have the opportunity to make the selections. 
Here are the choices, 
The first Option is Karity Picante Eyeshadow Palette – $29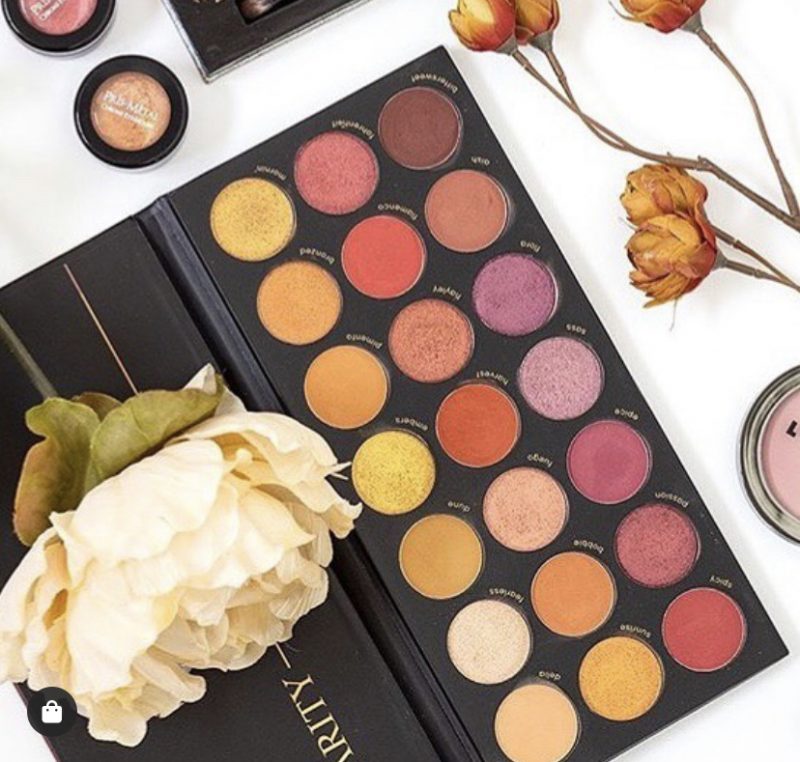 Spice up your life!  We've hand-selected 21 perfectly pigmented shades in multiple finishes that are as warm as a summer night. Packed with hot, fiery shades sure to create endless looks, perfect for day to night.
The Second Option is Sutra Ceramic Flat Iron – $79.99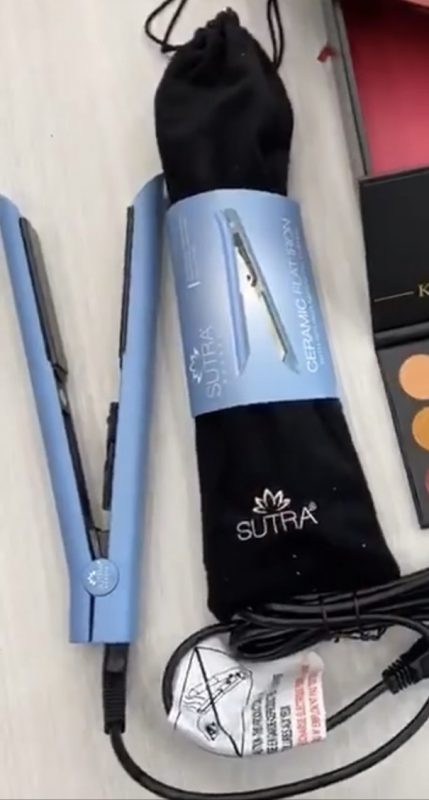 • 100% Solid Ceramic Magnetized Plates
• Extended Cool Tip
• Temperature Control
• Rapidly Heats Up To 450°F
• Floating Plates
• 360 Degree Swivel Cord
• Auto Shut Off
• Dual Voltage
Sneak Peek – GLOW RECIPE Watermelon Glow Ultra-Fine Mist – $28
What it is: An ultra-fine, hydrating mist formulated with a juicy blend of 84-percent watermelon, hyaluronic acid, and hibiscus to refresh skin and enhance makeup.
Sneak Peek – HOURGLASS Ambient Lighting Blush Collection $40
What is the Choice Date for February Premium Box $35?
Thursday – January 16th
Choice for the February Premium box opens for active Premium subscribers only (Waitlisters not included).
How does Choice works?
Every month you will be notified through email, website or/and social media the choice date for the following month.
Since this option is fairly new – every month the selection does vary.  One month's selection was made just by waiting for the email options. While other months the option is shown at boxycharm.com on the top right-hand corner (a pink box that says choice).
Once you find the option through email or website just click and it will show you the options, select the one you desire.
Once the choice window is closed you might receive an email to confirm the product you selected.
How long do I have to make my choice?
The choice window varies every month and/or by subscription box.  For example, Boxyluxe might have a 2-day window to select your item while the Base box might have 24 hours.
How many choices do I have?
Base Box and Premium Box (offer one choice item) per month
Boxyluxe offers up to 3 choices (this will vary throughout the year)
Boxycharm Subscription
If you are a beginner or simply want to get high-end makeup and skincare for just $25 this could be that monthly box. Changes are coming starting in November with Boxycharm subscriptions (below is an idea what you can expect)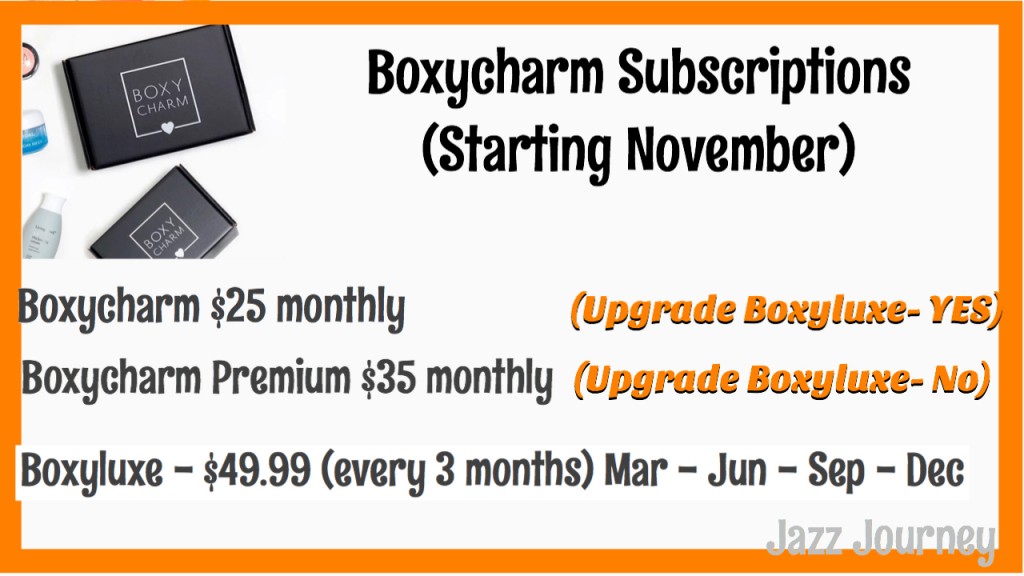 If you are new and would like to subscribe click here (use promo code – Getmypalette or Getmyskincare) to get a free item.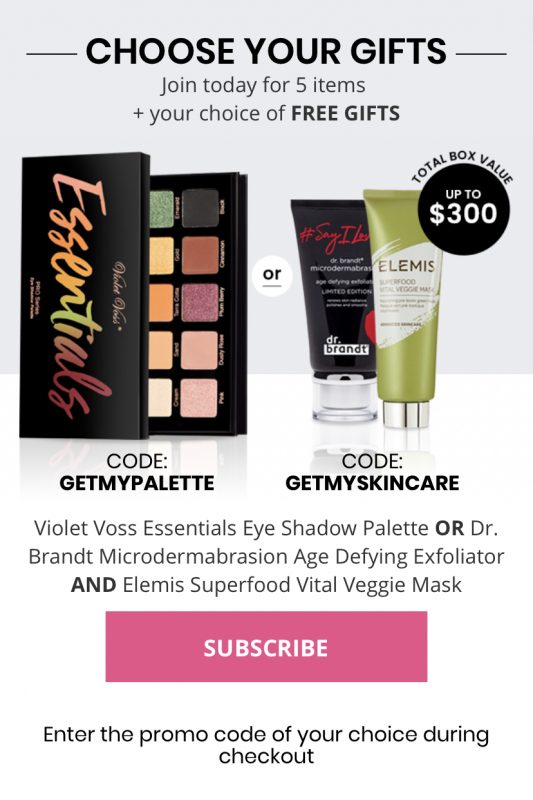 Below – February 2020