So excited to see spoilers revealed for the May  Ipsy bag.  We also have May Glam bag revealed which goes perfect for the springtime. 
Ipsy glam bag offers 5 sample size items and that month bag for $12 a month if you like the spoilers you see that are expected (which some will vary) you can join by clicking here.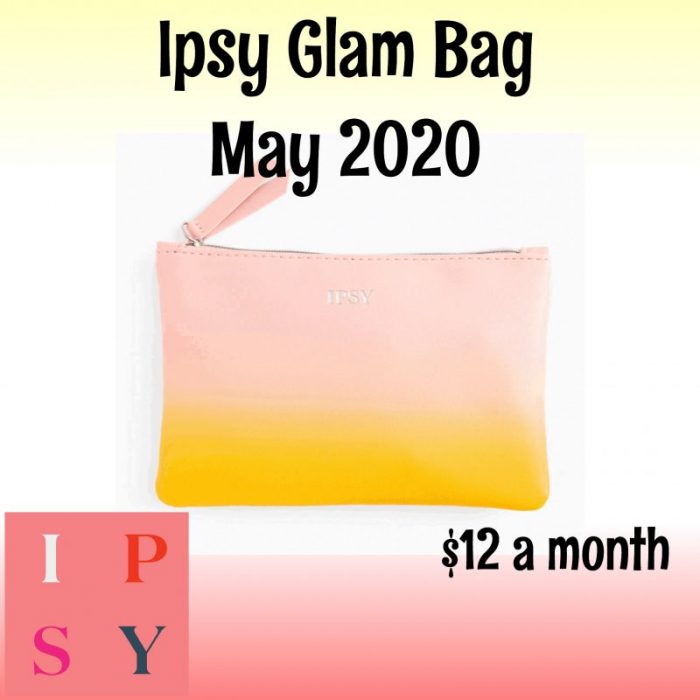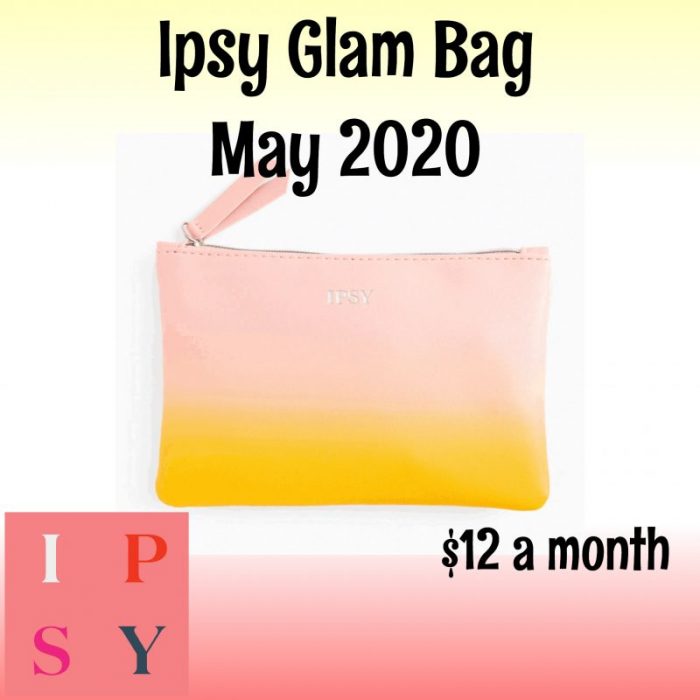 Now back to the spoilers for Ipsy May Glam Bag, below you will see some of the staff favorites but keep in mind what you might receive will be based on your beauty quiz selection.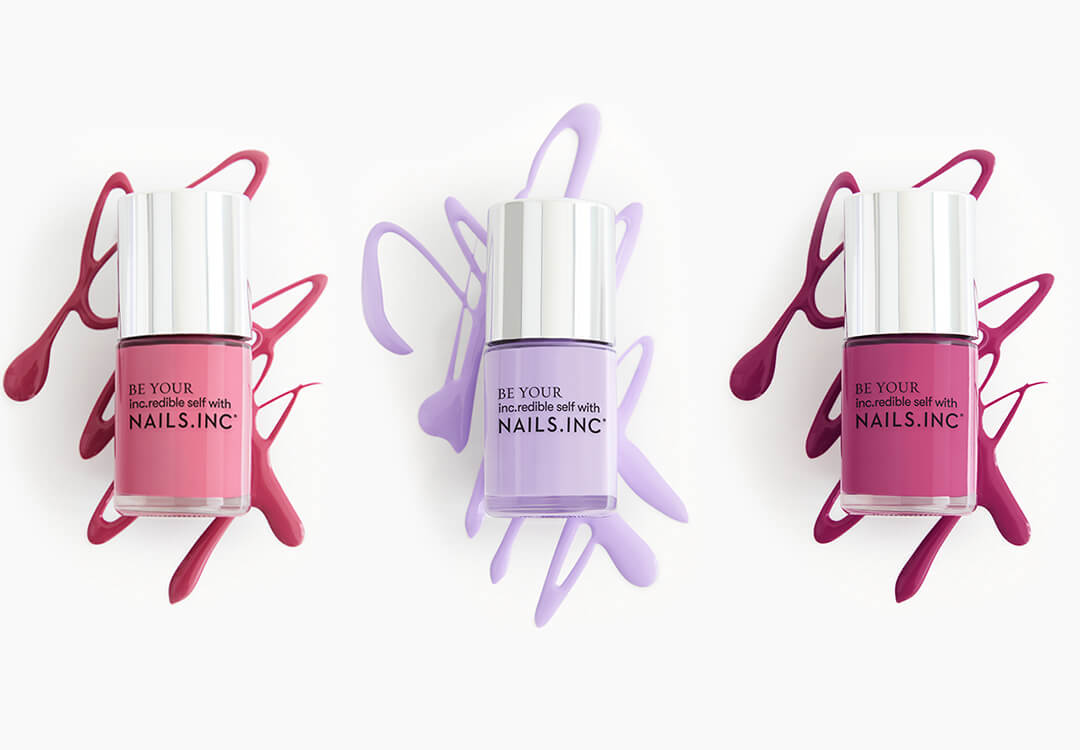 1. NAILS INC Nail Polish in Lilac Grove, Primrose Walk, or Camellia Drive
Score a flirty pastel, a dusty berry, or a deep wine shade. These are the best nail polishes to give your spring looks a little pop.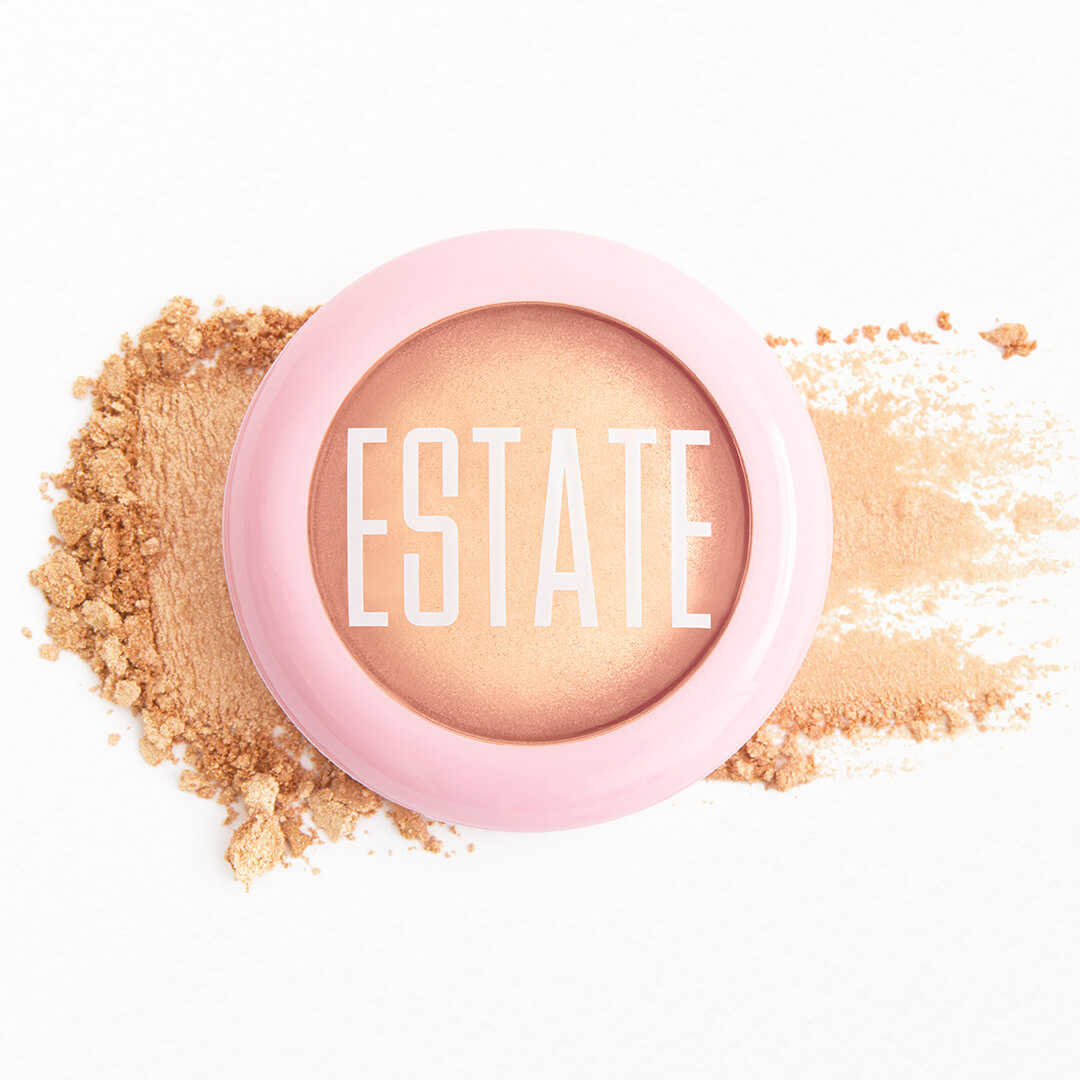 2. ESTATE COSMETICS Dew Me Baked Highlighter in Byeee
Meet your new secret weapon for a gorgeous glow. Swipe it with a highlighter brush onto your cheekbones, your eyelids, your inner corners, or wherever you want more light-catching goodness.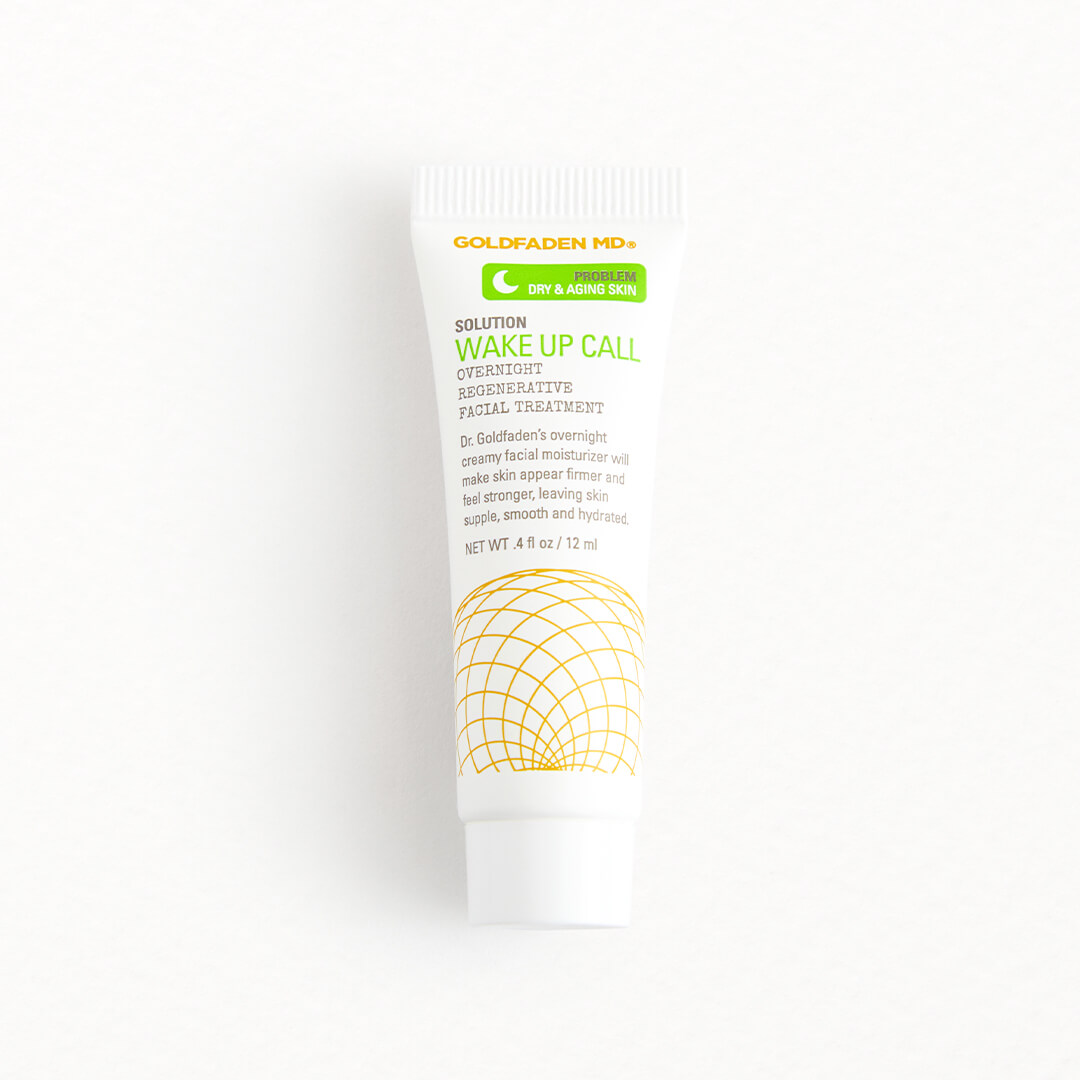 3. GOLDFADEN MD Wake Up Call Overnight Regenerative Facial Treatment
Wake up to a gorgeous complexion. This moisturizer is great for mature skin, making it appear firmer and feel stronger, leaving it supple, smooth, and hydrated.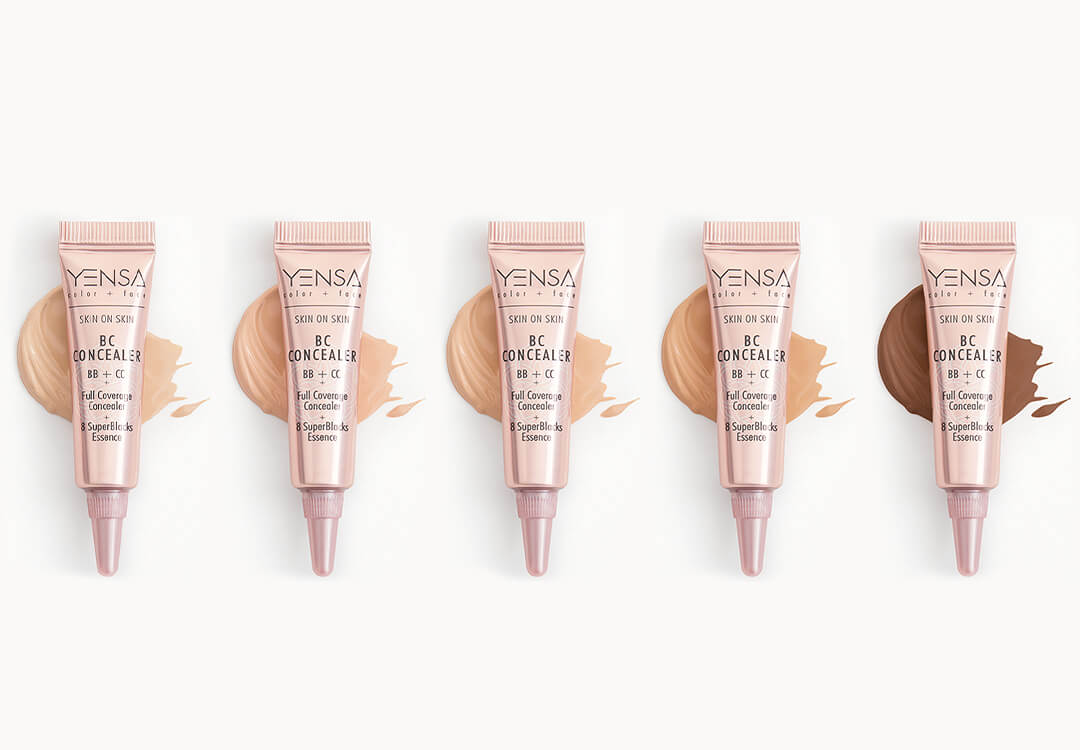 4. YENSA SKIN ON SKIN BC Concealer in Fair Cool, Light Neutral, Medium Warm, Tan Neutral, or Deep Warm
This major multitasker is a BB, CC, and full coverage concealer all in one. The creaseless formula conceals undereye wrinkles and fine lines with its moisturizing formula.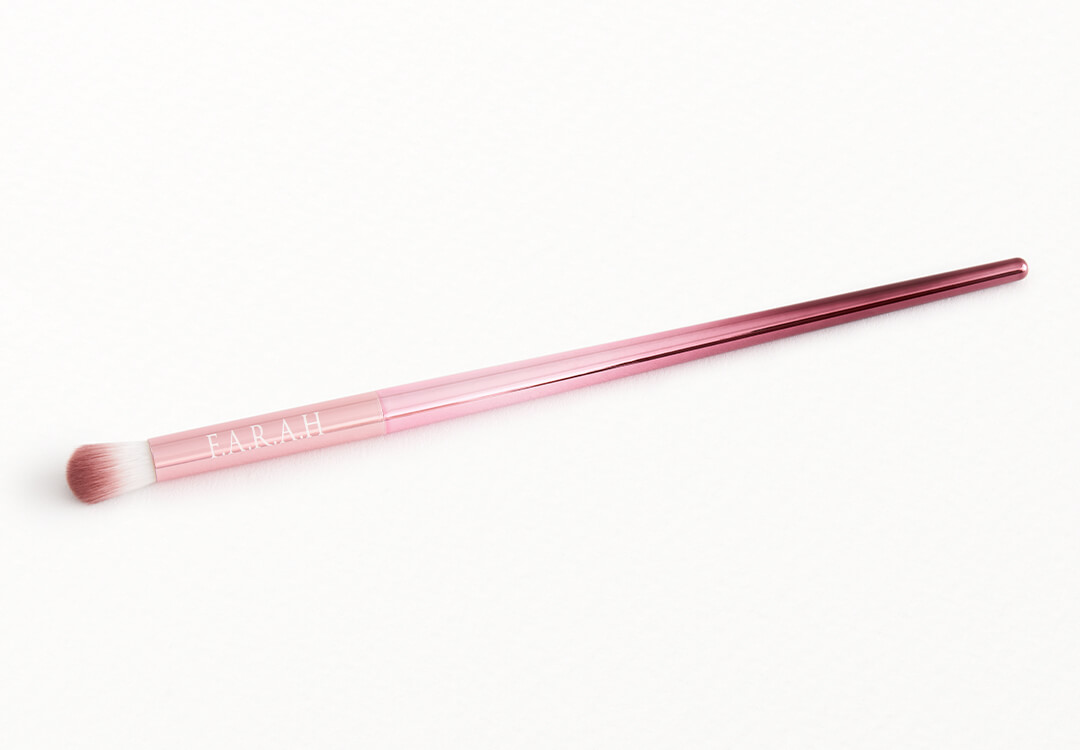 5. F.A.R.A.H BRUSHES Large Blender 25EL
Smudge and diffuse color easily. This brush features a short brush head design that's adapted to create a gorgeous smoky eye look. It's just the right size for clear definition in your eye crease and to place color precisely onto your eyelid.
What is the Cost of the Box?
Ipsy has 3 subscription boxes, the Glam Bag cost $12 a month
Ipsy Glam Bag Plus cost is $25 a month (Value $120+) 5 Full-Size Products (1 Choice Item)
Ipsy Glam Bag Ultimate cost is $50 a month (Value $250+) 8 Full-Size & 4 deluxe size sample Products (1 Choice Item)
How do I subscribe to Ipsy?
You can click here to join, select the subscription box you want to join.  In some cases, you might start by joining the waitlist. 
What is the shipping price?
The shipping cost for all 3 subscriptions are FREE