So excited to see spoilers revealed for the May Ipsy bag.  We also have May Glam bag Plus revealed which goes perfect for the springtime. 
Ipsy glam bag Plus offers 5 Full-size items and that month bag for $25 a month if you like the spoilers you see that are expected (which some will vary) you can join by clicking here.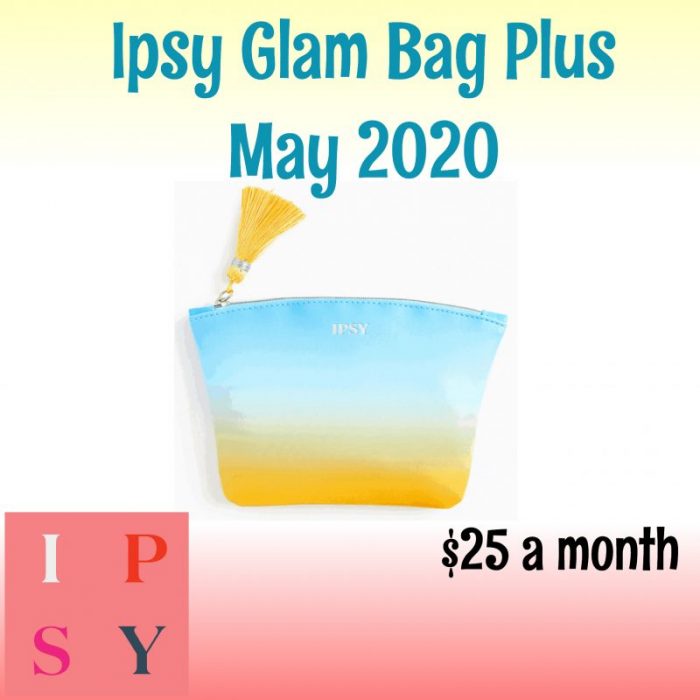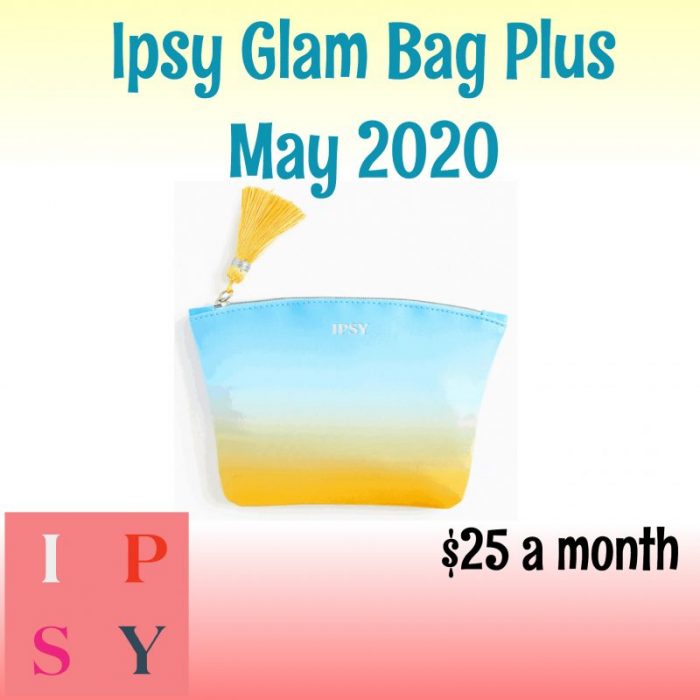 Now back to the spoilers for Ipsy May Glam Bag Plus, below you will see some of the staff favorites but keep in mind what you might receive will be based on your beauty quiz selection.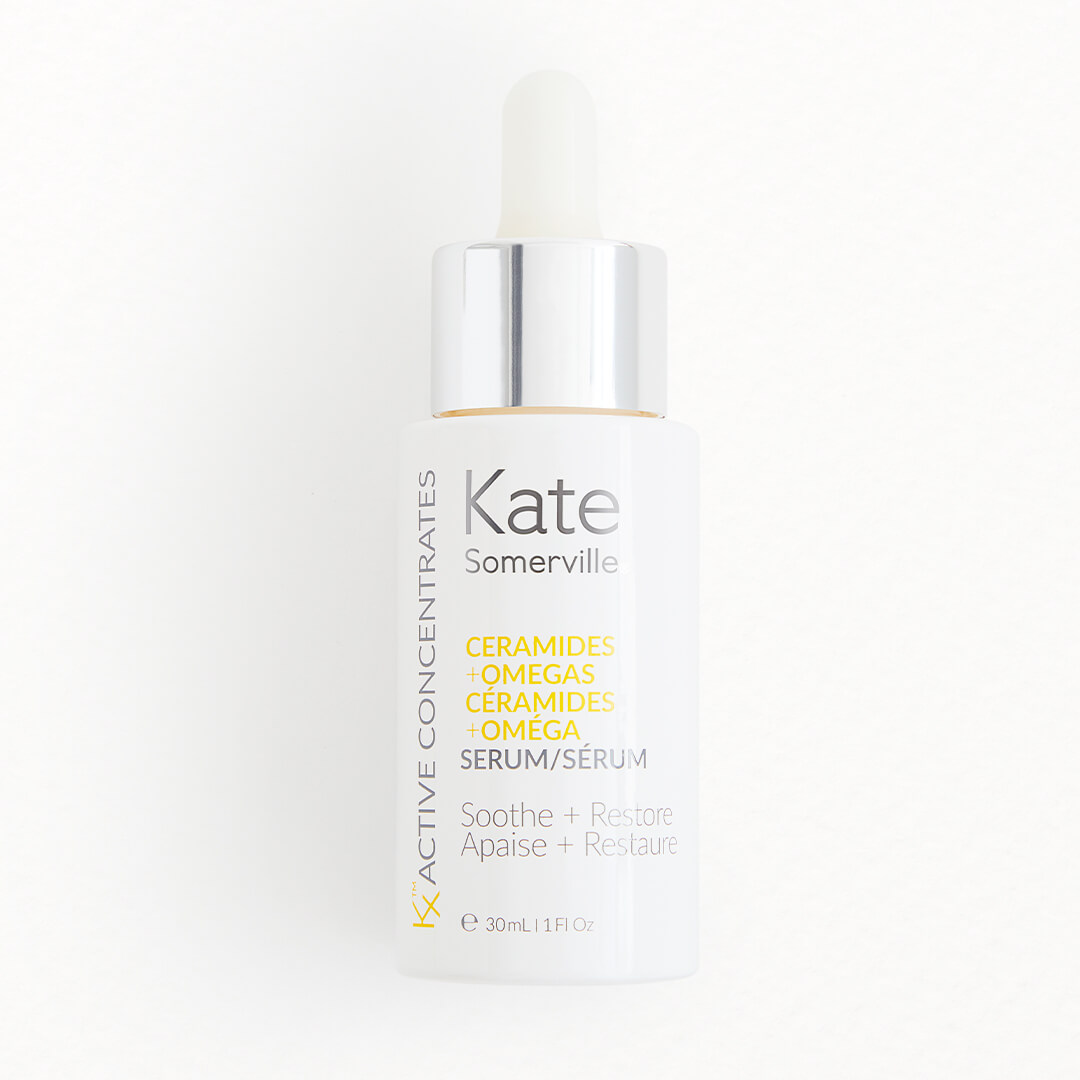 1. KATE SOMERVILLE Kx Active Concentrates Ceramides + Omegas Serum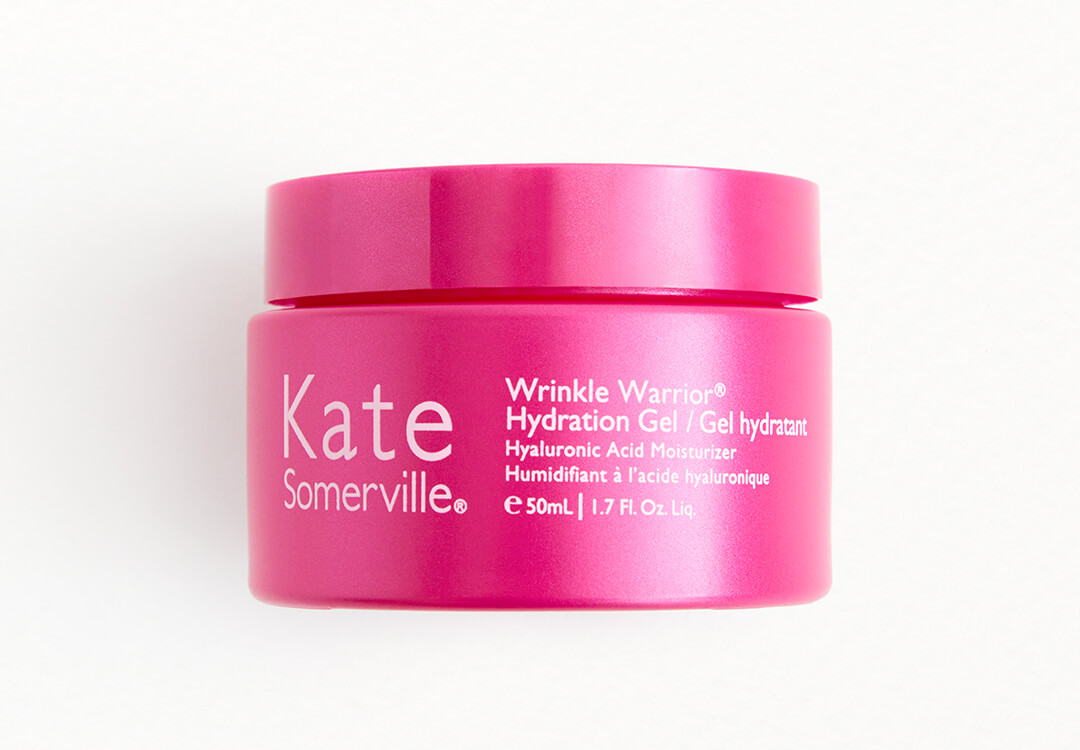 2. KATE SOMERVILLE Wrinkle Warrior Hydration Gel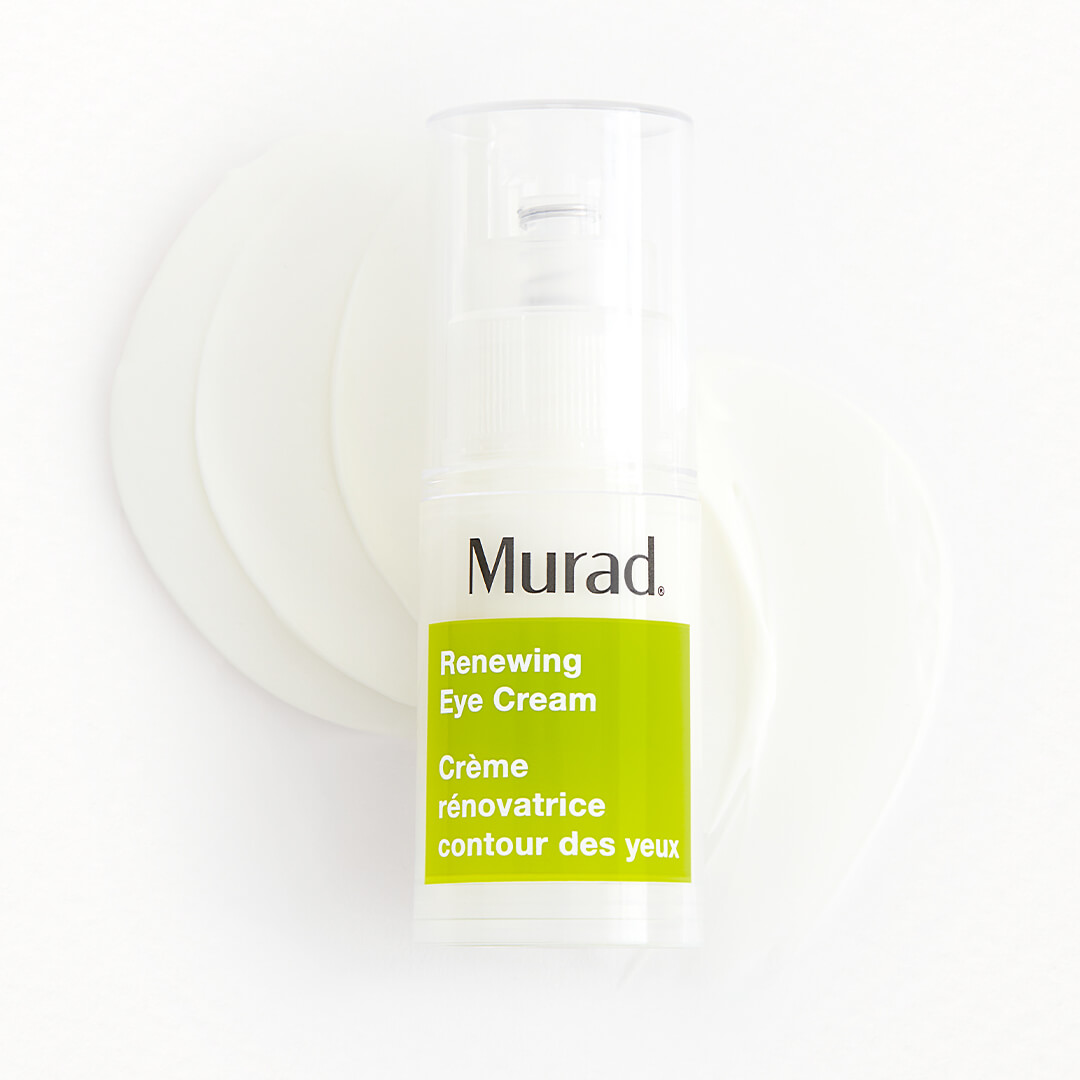 3. MURAD Renewing Eye Cream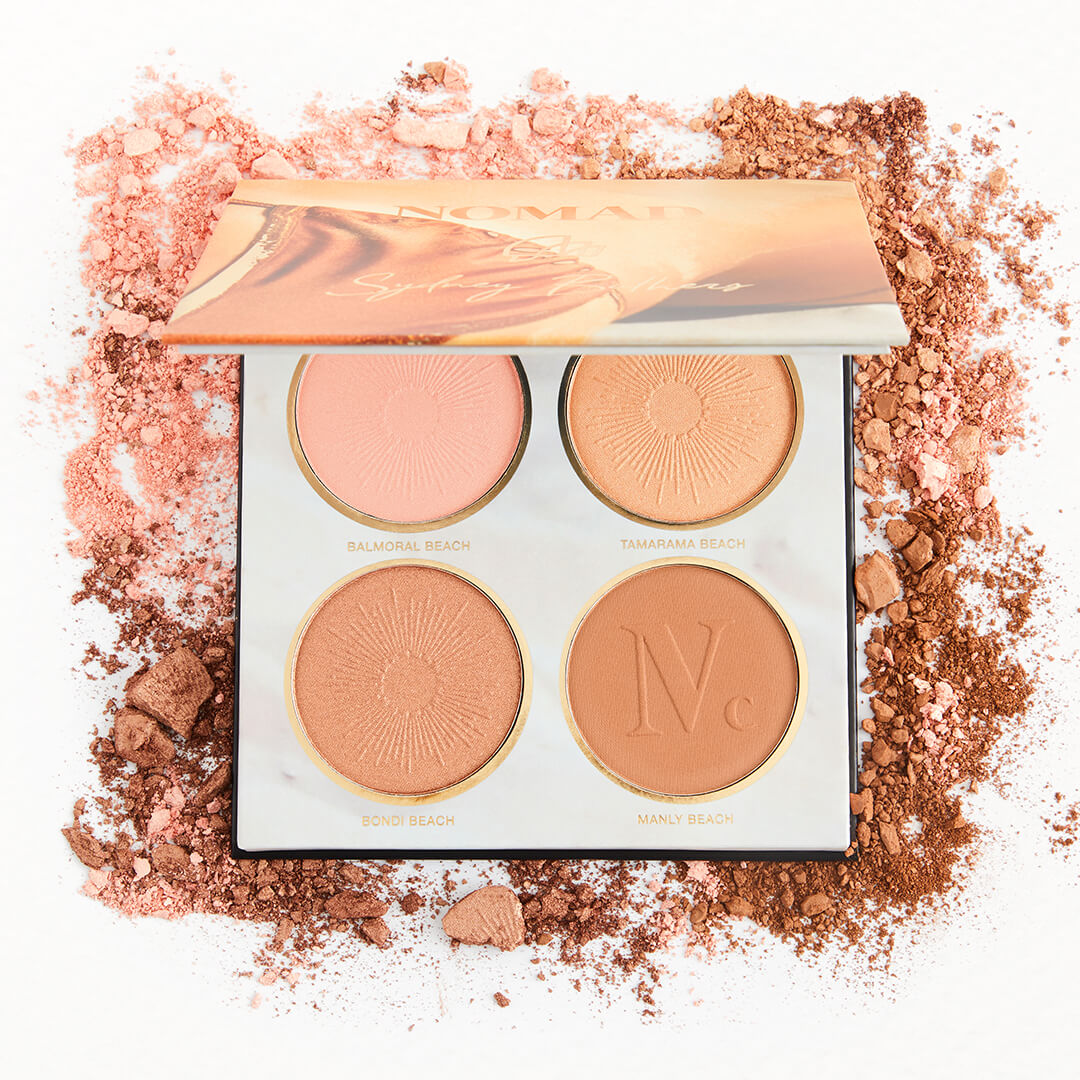 4. NOMAD COSMETICS NOMAD x Sydney Bathers Kiss Of Sun Palette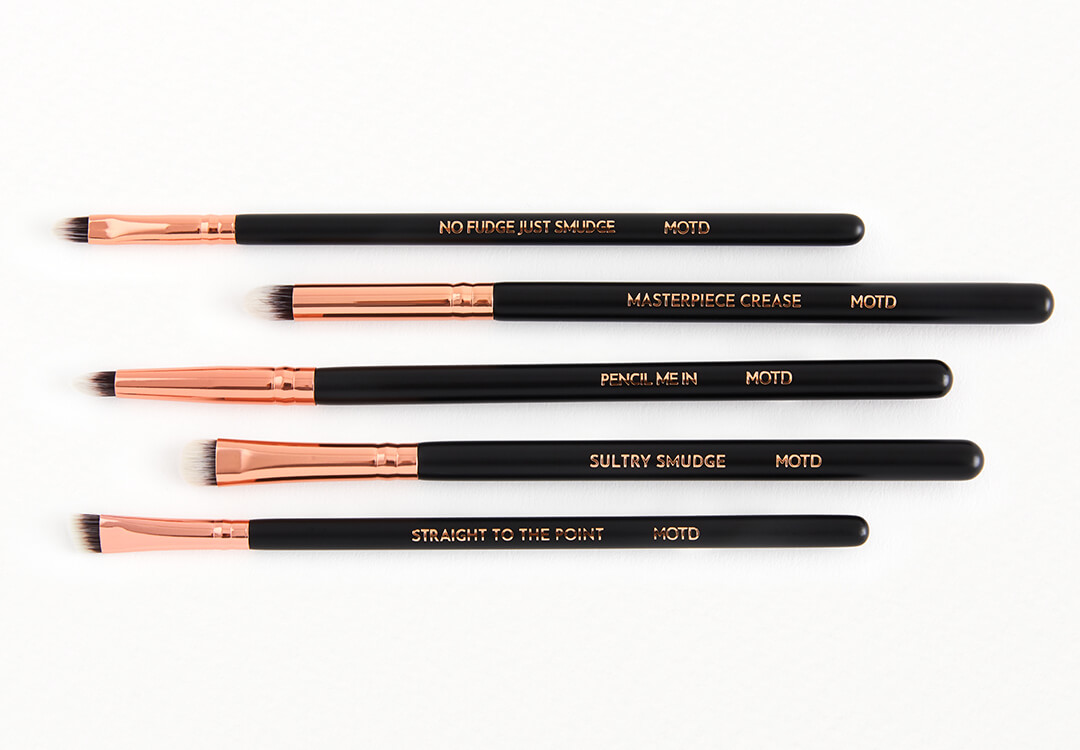 5. MOTD Eye Got It 5 Piece Brush Set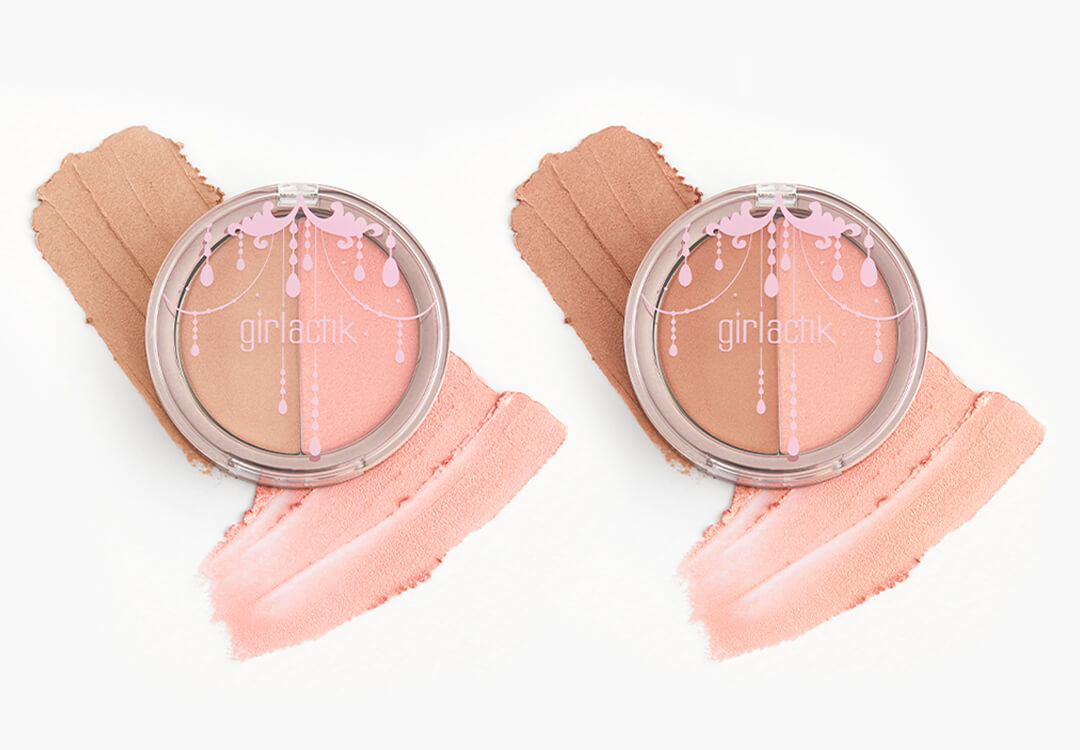 6. GIRLACTIK Skin Glow Duo in Sunset and Moonlight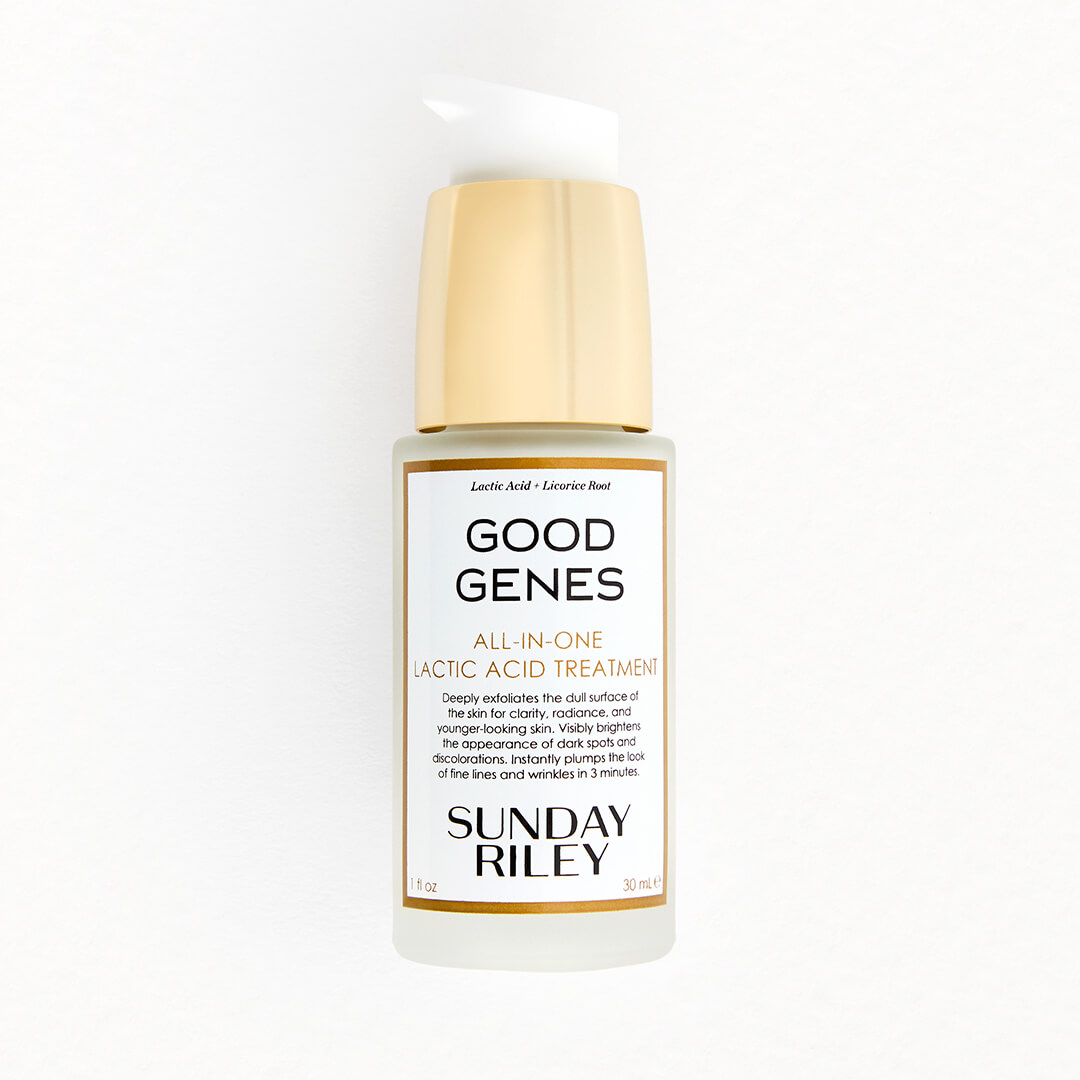 7. SUNDAY RILEY Good Genes All in One Lactic Acid Treatment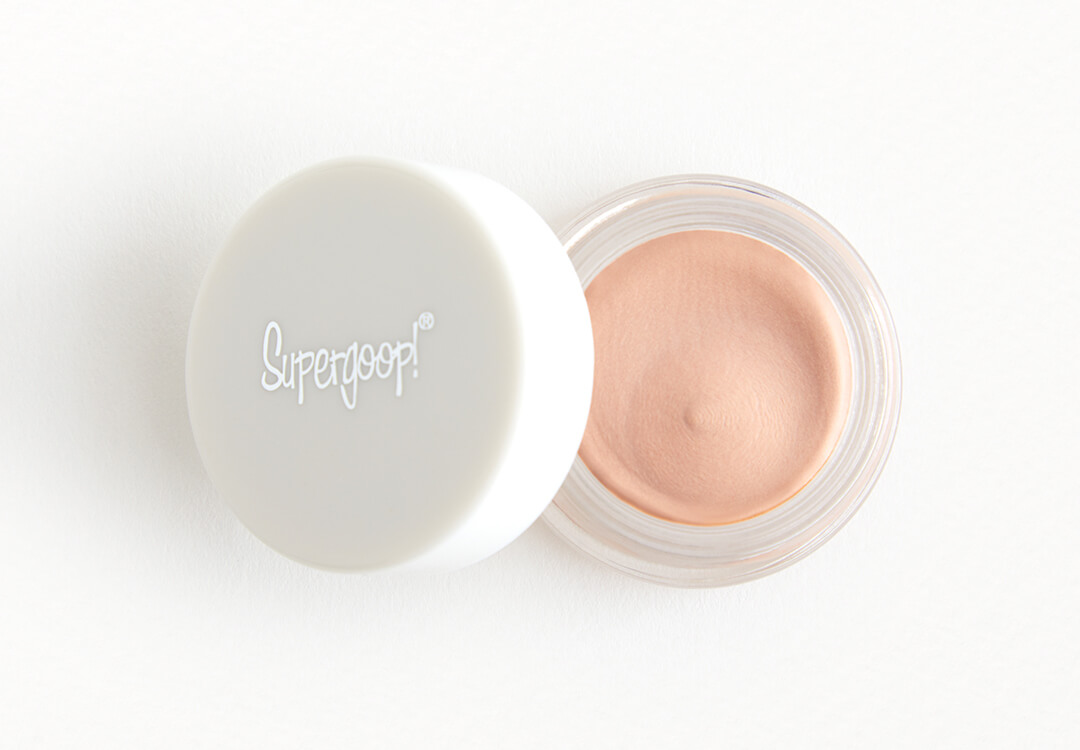 8. SUPERGOOP Shimmershade Illuminating Cream Eyeshadow SPF 30 in Golden Hour
What is the Cost of the Box/Bag?
Ipsy has 3 subscription boxes, the Glam Bag cost $12 a month
Ipsy Glam Bag Plus cost is $25 a month (Value $120+) 5 Full-Size Products (1 Choice Item)
Ipsy Glam Bag Ultimate cost is $50 a month (Value $250+) 8 Full-Size & 4 deluxe size sample Products (1 Choice Item)
How do I subscribe to Ipsy?
You can click here to join, select the subscription box you want to join.  In some cases, you might start by joining the waitlist. 
What is the shipping price?
The shipping cost for all 3 subscriptions are FREE 
Below – April 2020 Sneak Peek