So excited to see spoilers revealed for the October  Ipsy bag.  If you are new to Ipsy Beauty Bags, here is what you can expect.  Ipsy glam bag Plus offers 5 Full-size items and that month bag for $25 a month if you like the spoilers you see that are expected (which some will vary) you can join by clicking here.     
Now back to the spoilers for Ipsy October Glam Bag Plus, below you will see some of the staff favorites but keep in mind what you might receive will be based on your beauty quiz selection.  
Glam Bag Plus Spoilers
Ipsters signed up for a Glam Bag Plus in October could receive: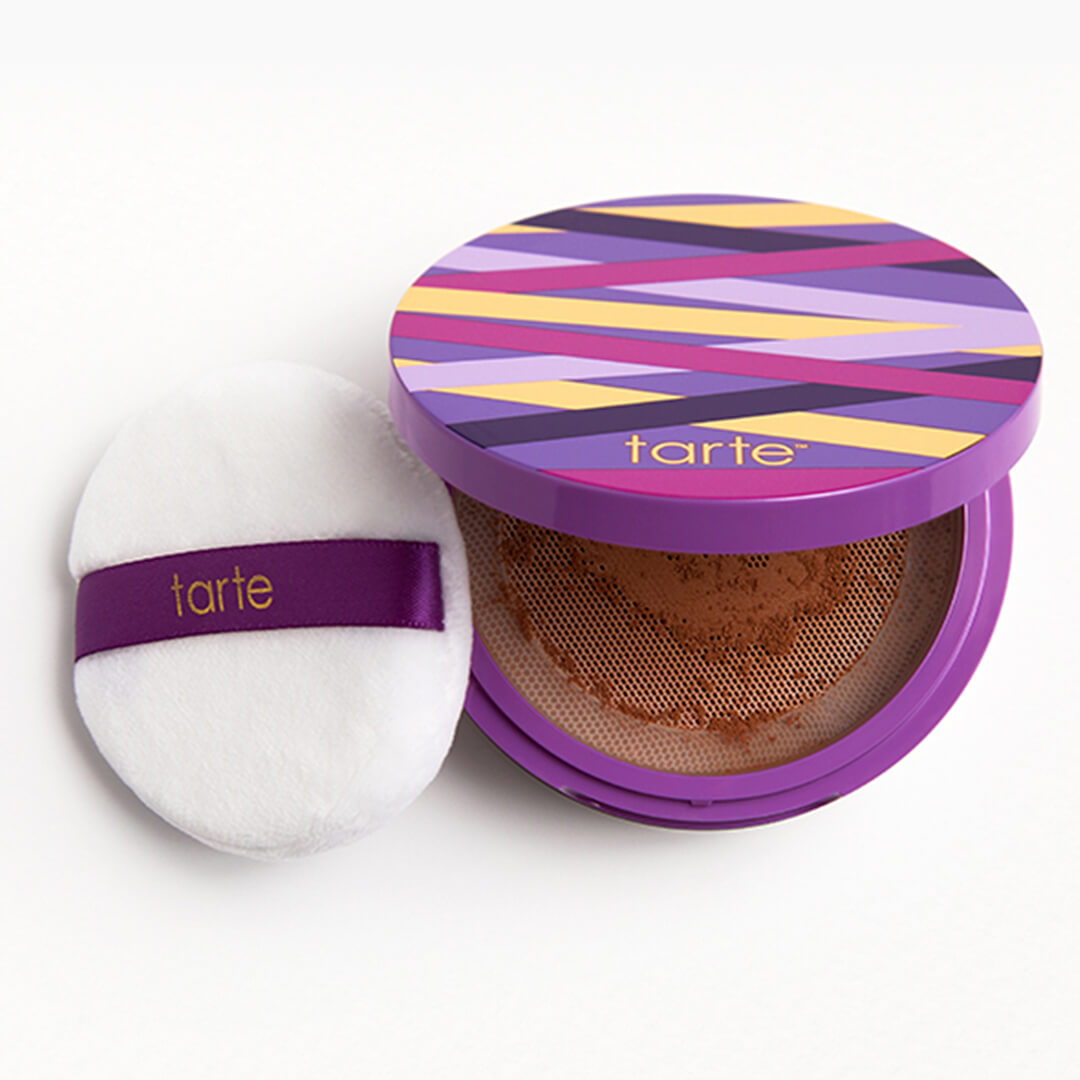 1. TARTE Double Duty Beauty™ Shape Tape™ Setting Powder in Translucent
Get a flawless finish—no wizardry required. This vegan translucent powder blurs, bakes, and sets your makeup. It gives you a soft-focus to blur the appearance of fine lines and imperfections and has a netted sifter that dispenses the perfect amount of powder.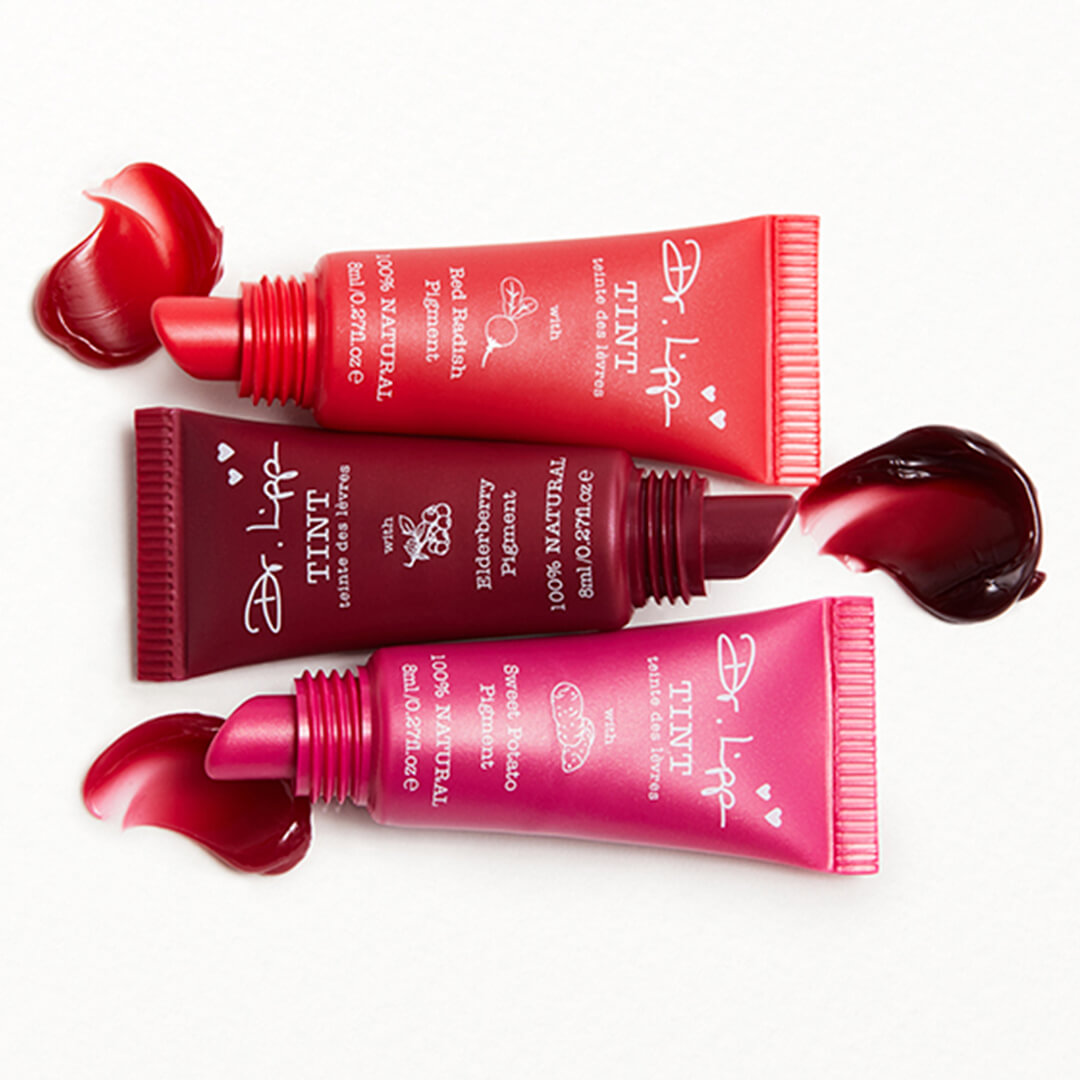 2. DR.LIPP Lip Tint 3 Pack
Share your luscious secret with someone special or just treat yourself to this superfood natural tint set and thank us later for your naturally glowy rosy lips, cheeks, and glossy lids. This set boasts the beautiful natural pink of Sweet Potato, sexy burgundy of Elderberry, and the fresh coral of Red Radish.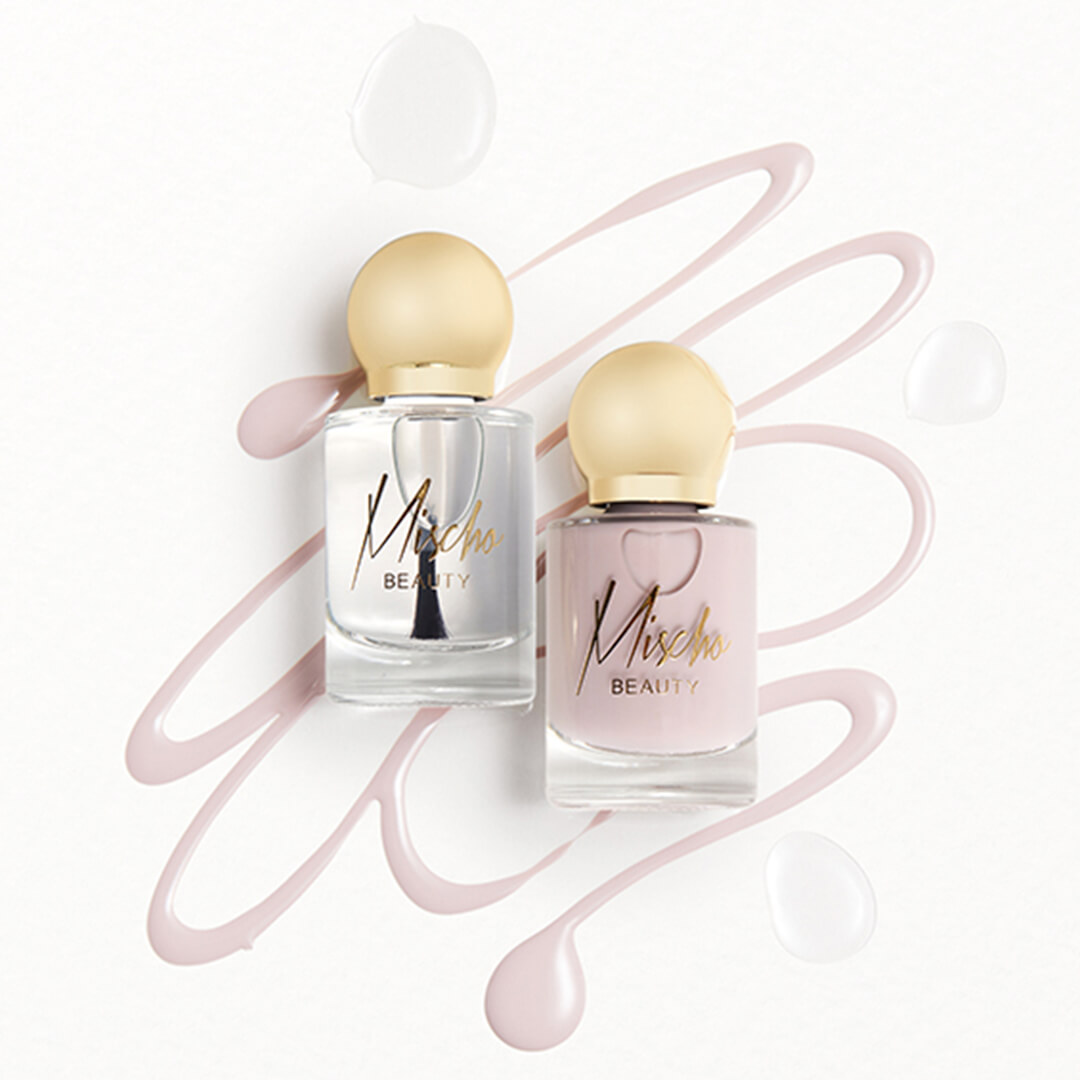 3. MISCHO BEAUTY Nail Lacquer Set in Top Coat and Unbothered
Ready to update your nail game for fall? This lightly heathered lilac and high-shine topcoat is a great way to start. Two coats of Unbothered and one coat of fast-drying topcoat is all you need for the perfect summer-to-fall mani.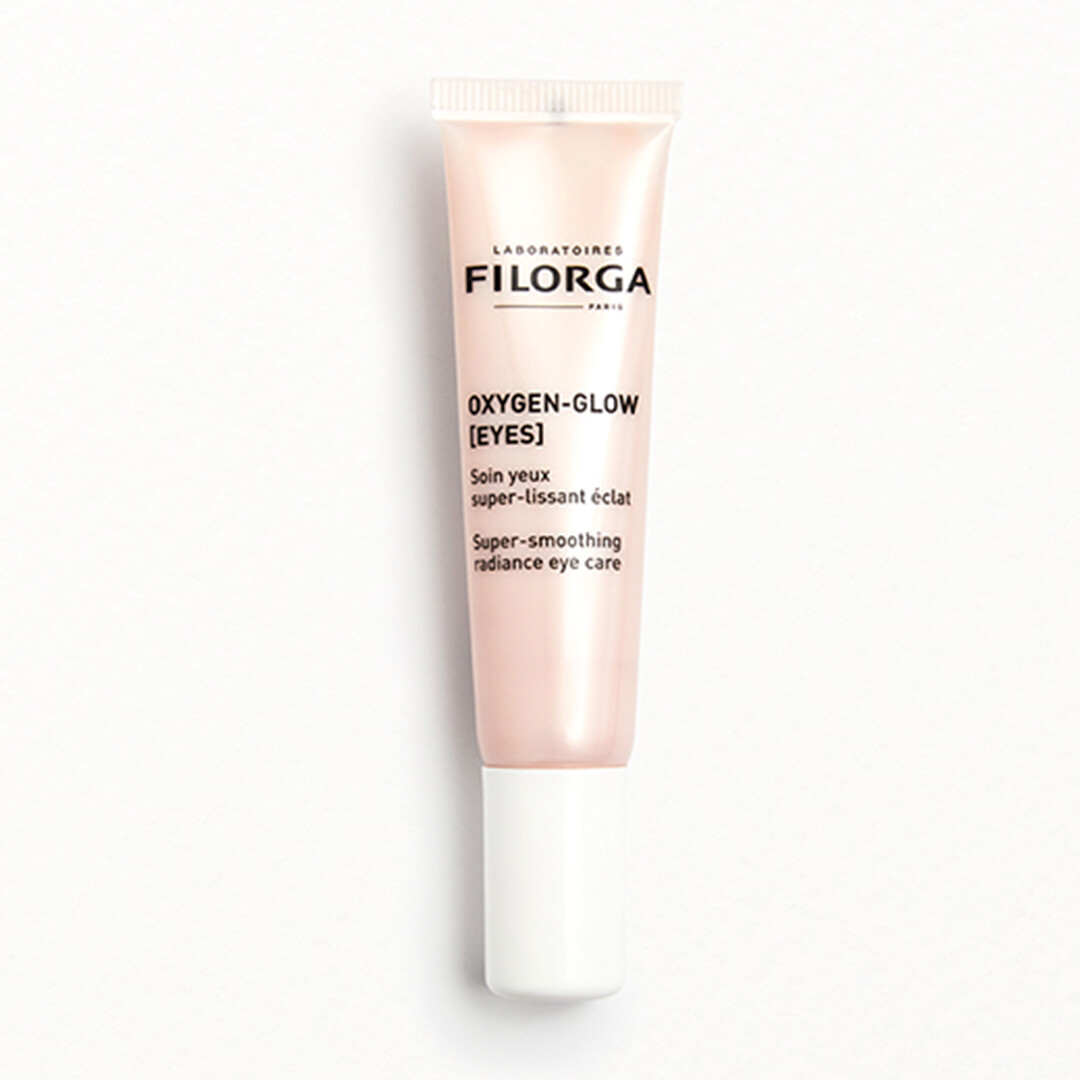 4. LABORATOIRES FILORGA Oxygen Glow Eyes
Think of this as like a magic wand for your eyes. It's made with Super-Skin Boosting Factors complex, which combines an oxygen-releaser, hyaluronic acid, and clarifying L-enzyme to leave your eye contour flawless, day after day. Photoperfector HD technology gives you instantly visibly enhanced eyes.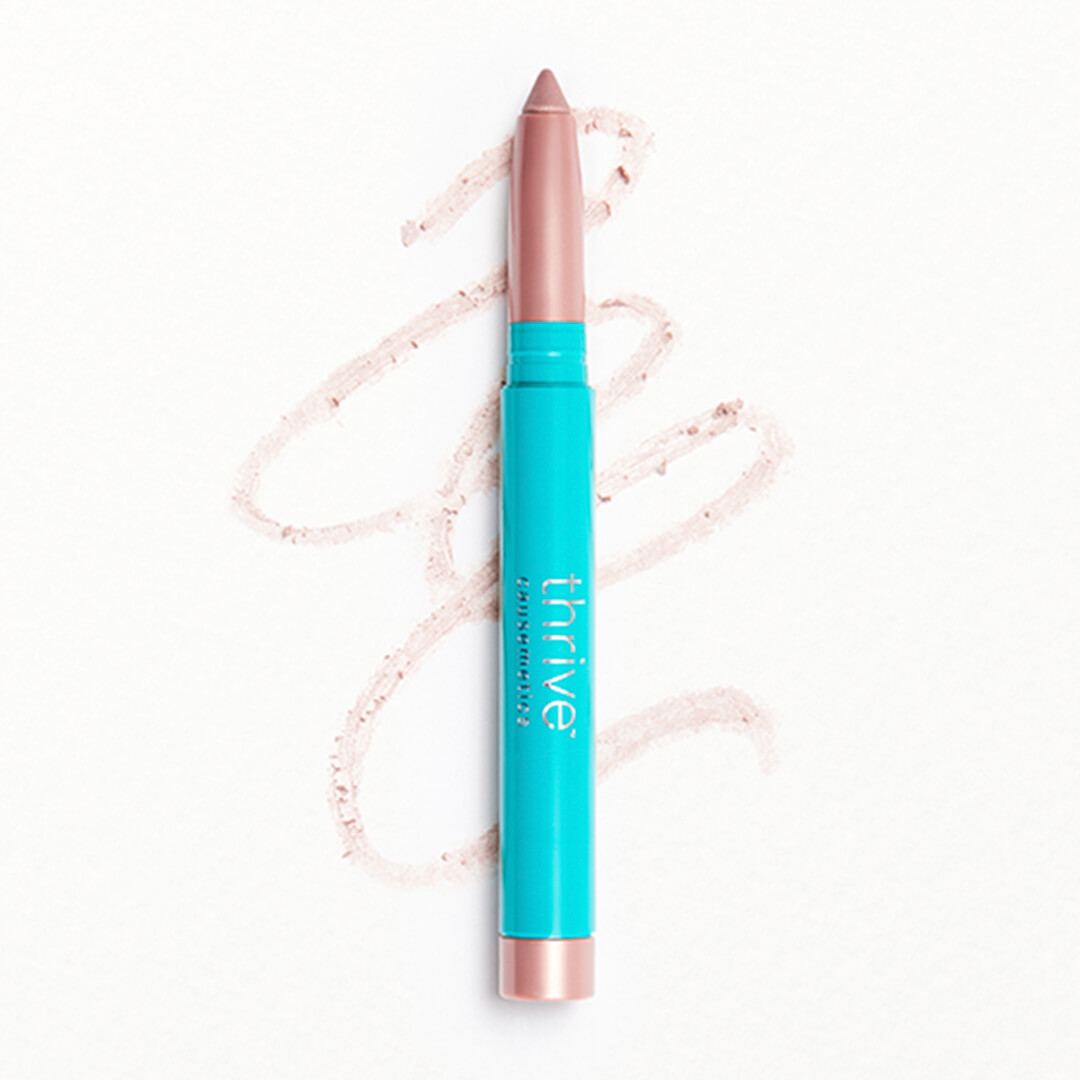 5. THRIVE CAUSEMETICS Brilliant Eye Brightener™ in Aurora
Here's another eye fave that's put a spell on us. Powered by Ring Light Technology™ to diffuse light and define features, Brilliant Eye Brightener™ highlights, brightens, and opens your eyes, providing an instant eye lift. It's infused with macadamia and meadowfoam oil to hydrate and help reduce the appearance of fine lines. The long-lasting, waterproof formula complements every skin tone and highlights all of your best features.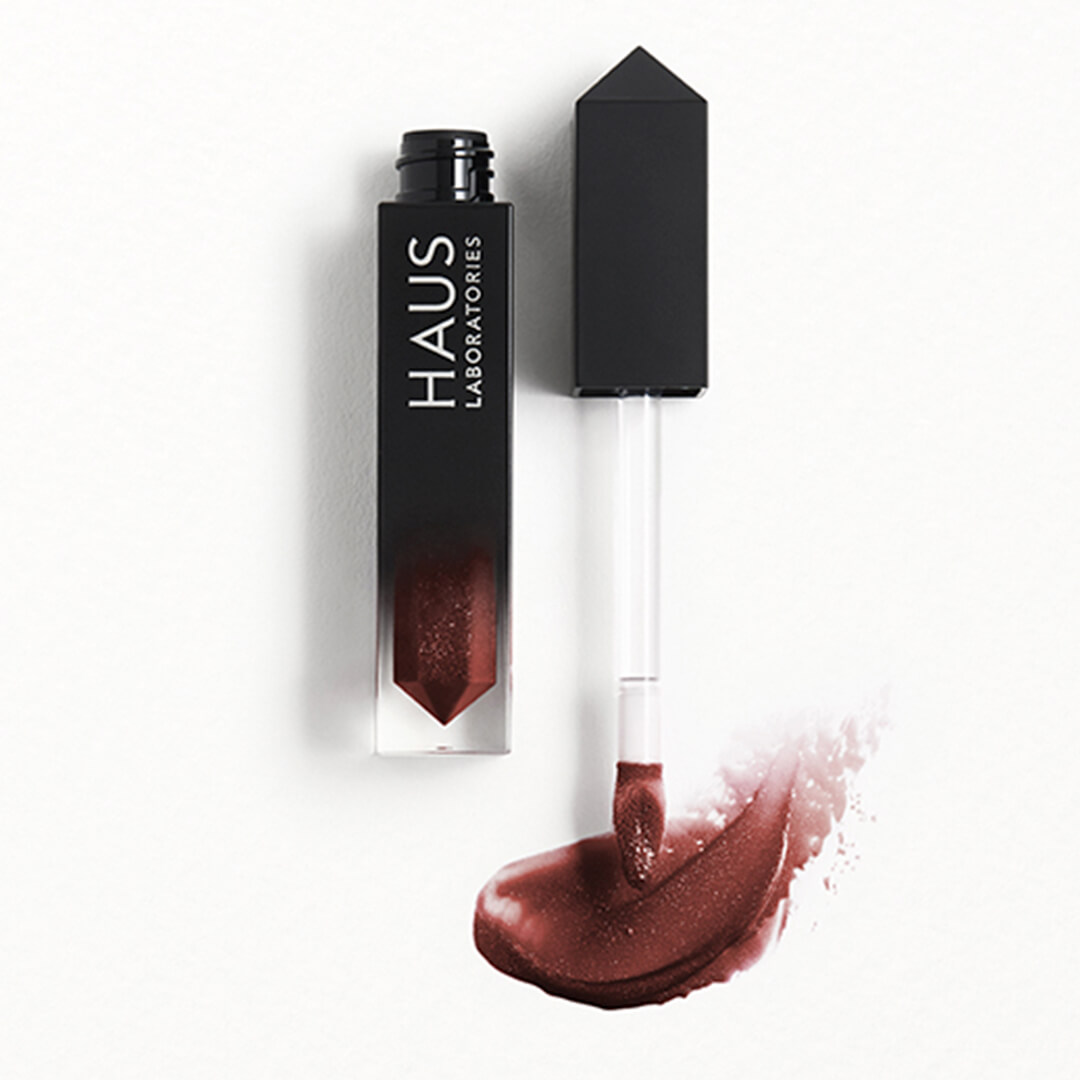 6. HAUS LABORATORIES LE RIOT LIP GLOSS in Chaser
This extreme high-shine gel gloss is all treat, no tricks. It's comfortable enough to not weigh you down and reflective enough to show your true colors with shimmer, sparkle, or true shine finish. Chaser is a sheer mahogany brown with golden highlights.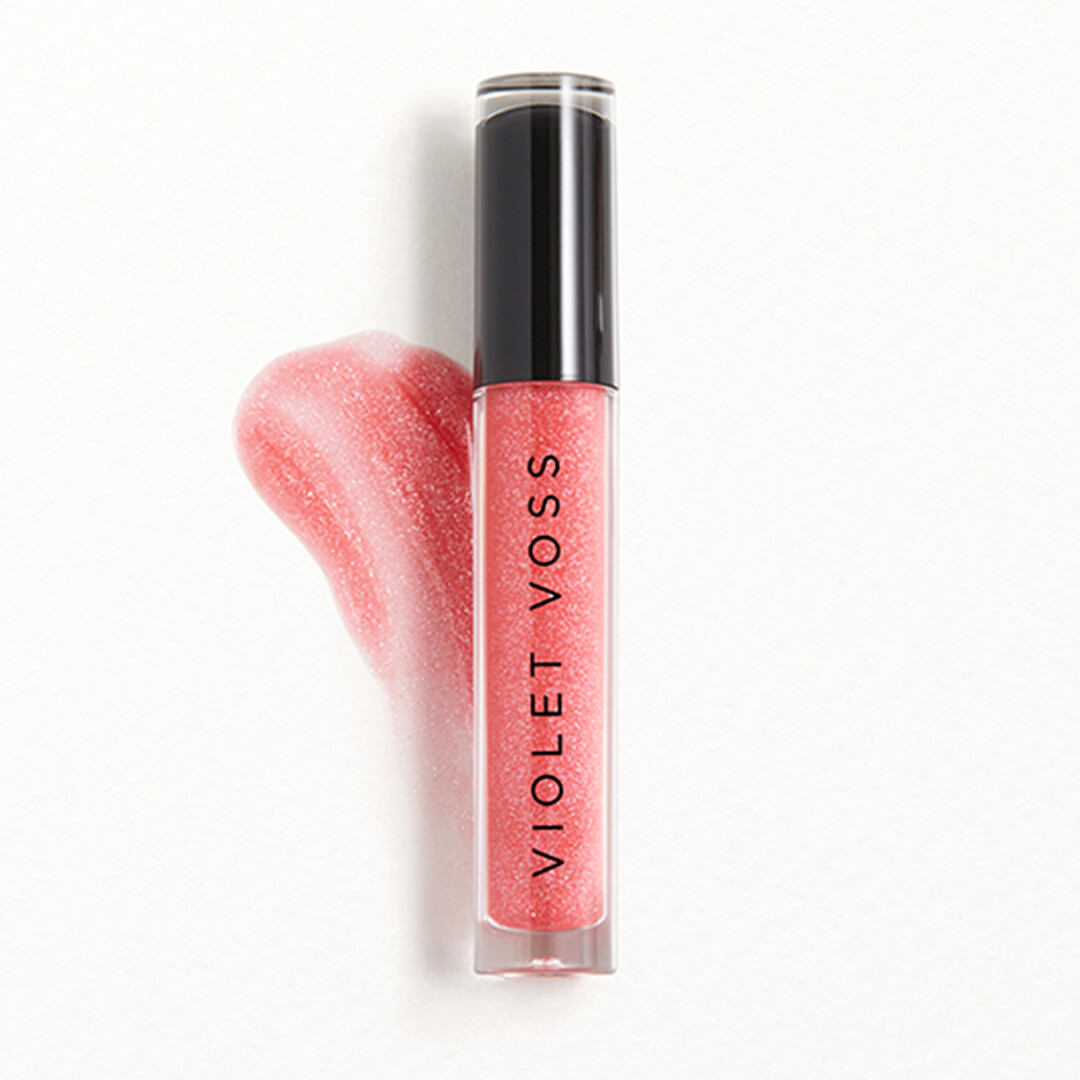 7. VIOLET VOSS Lip Gloss in Romantical
Another gloss on our must-have list is this fantastical shimmery pink that gives a new meaning to "sparkle." Wear it alone or on top of your favorite nude lip to add a touch of whimsy to any fall look.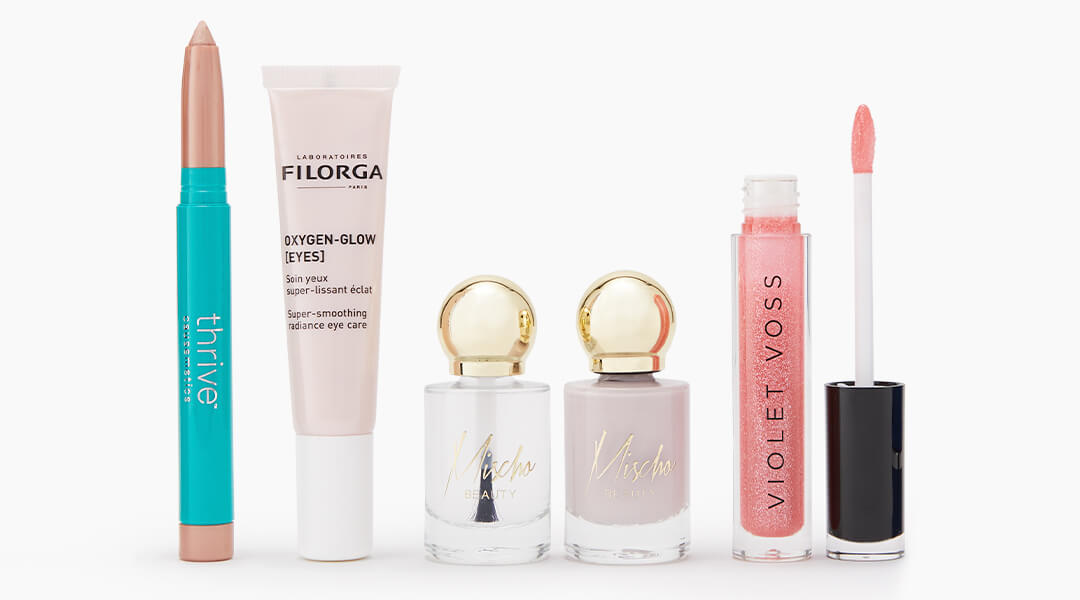 What is the Cost of the Box?
Ipsy has 3 subscription boxes, the Glam Bag cost $12 a month
Ipsy Glam Bag Plus cost is $25 a month (Value $120+) 5 Full-Size Products (1 Choice Item)
Ipsy Glam Bag Ultimate cost is $50 a month (Value $250+) 8 Full-Size & 4 deluxe size sample Products (1 Choice Item)
How do I subscribe to Ipsy?
You can click here to join, select the subscription box you want to join.  In some cases, you might start by joining the waitlist. 
What is the shipping price?
The shipping cost for all 3 subscriptions are FREE