So excited to see spoilers revealed for the September  Ipsy bag.  If you are new to Ipsy Beauty Bags, here is what you can expect.  Ipsy glam bag Plus offers 5 Full-size items and that month bag for $25 a month if you like the spoilers you see that are expected (which some will vary) you can join by clicking here.     
Now back to the spoilers for Ipsy September Glam Bag Plus, below you will see some of the staff favorites but keep in mind what you might receive will be based on your beauty quiz selection.  
Glam Bag Plus Spoilers
Ipsters signed up for a Glam Bag Plus in September could receive: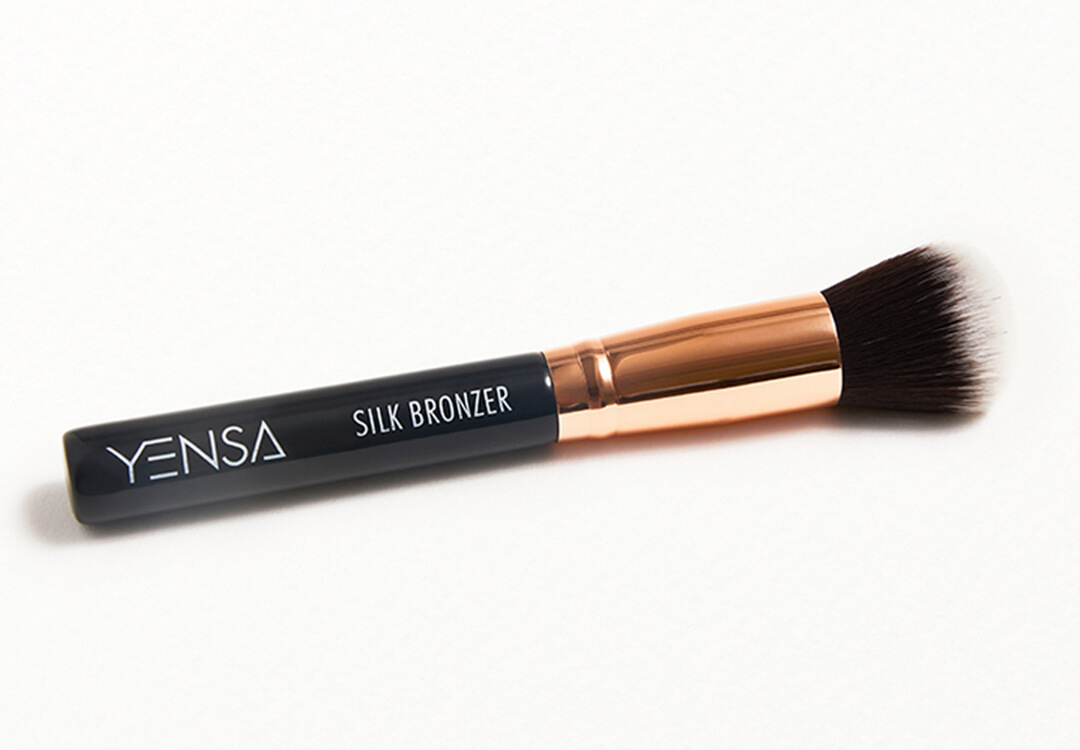 1. YENSA Silk Bronzing Base and Brush
This lightweight silk cream bronzer is infused with eight age-defying black superfoods to give you a natural and healthy sunlit glow. It blends into your skin seamlessly to make it look like you've just come back from a long vacation in the sun.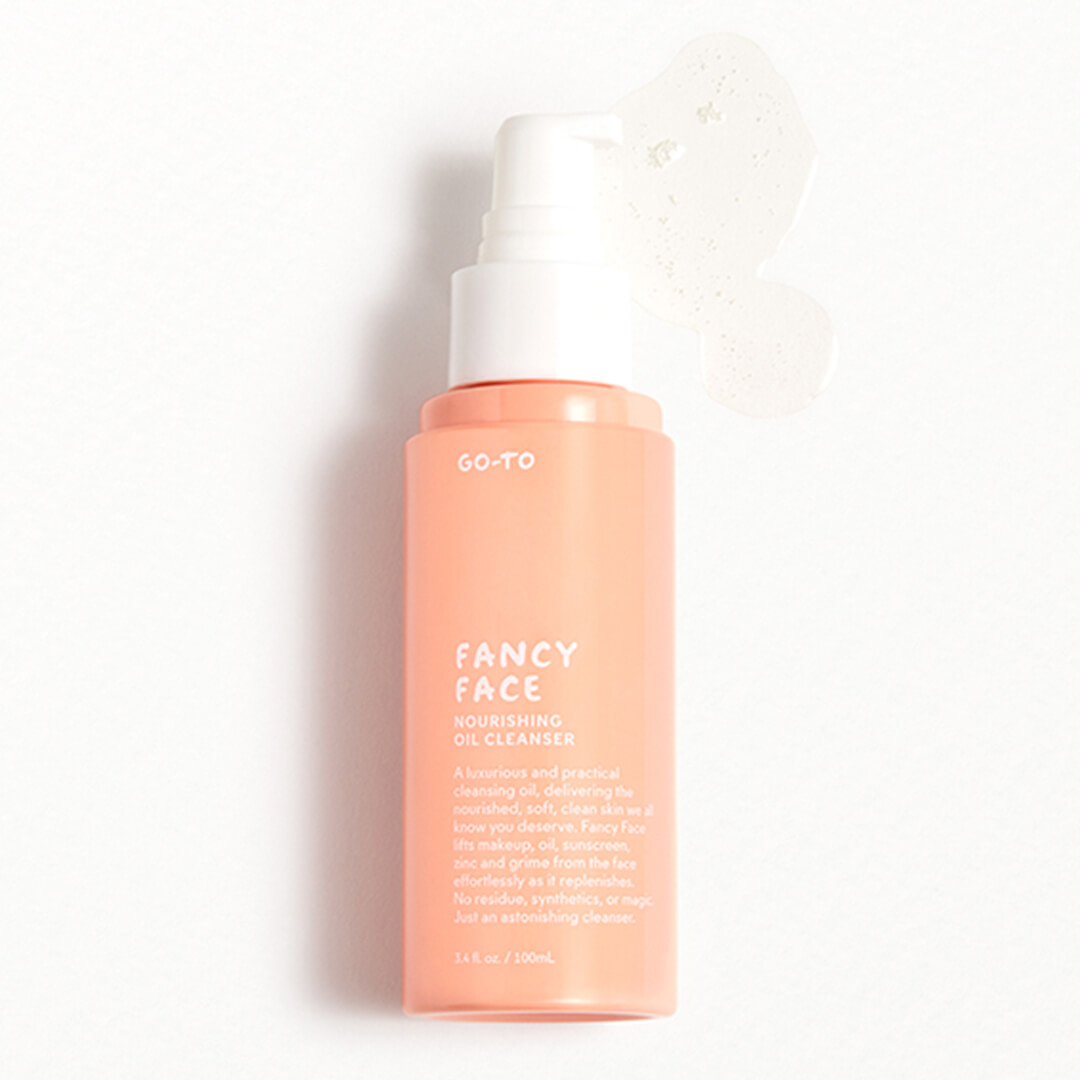 2. GO-TO SKINCARE Fancy Face Oil Cleanser
Cleansers that strip your skin is not a vibe. This luxurious cleansing oil leaves your skin nourished, supple, and super soft. It gently dissolves every bit of makeup (even long-wearing faves and stubborn eye makeup), sunscreen, oil, and grime.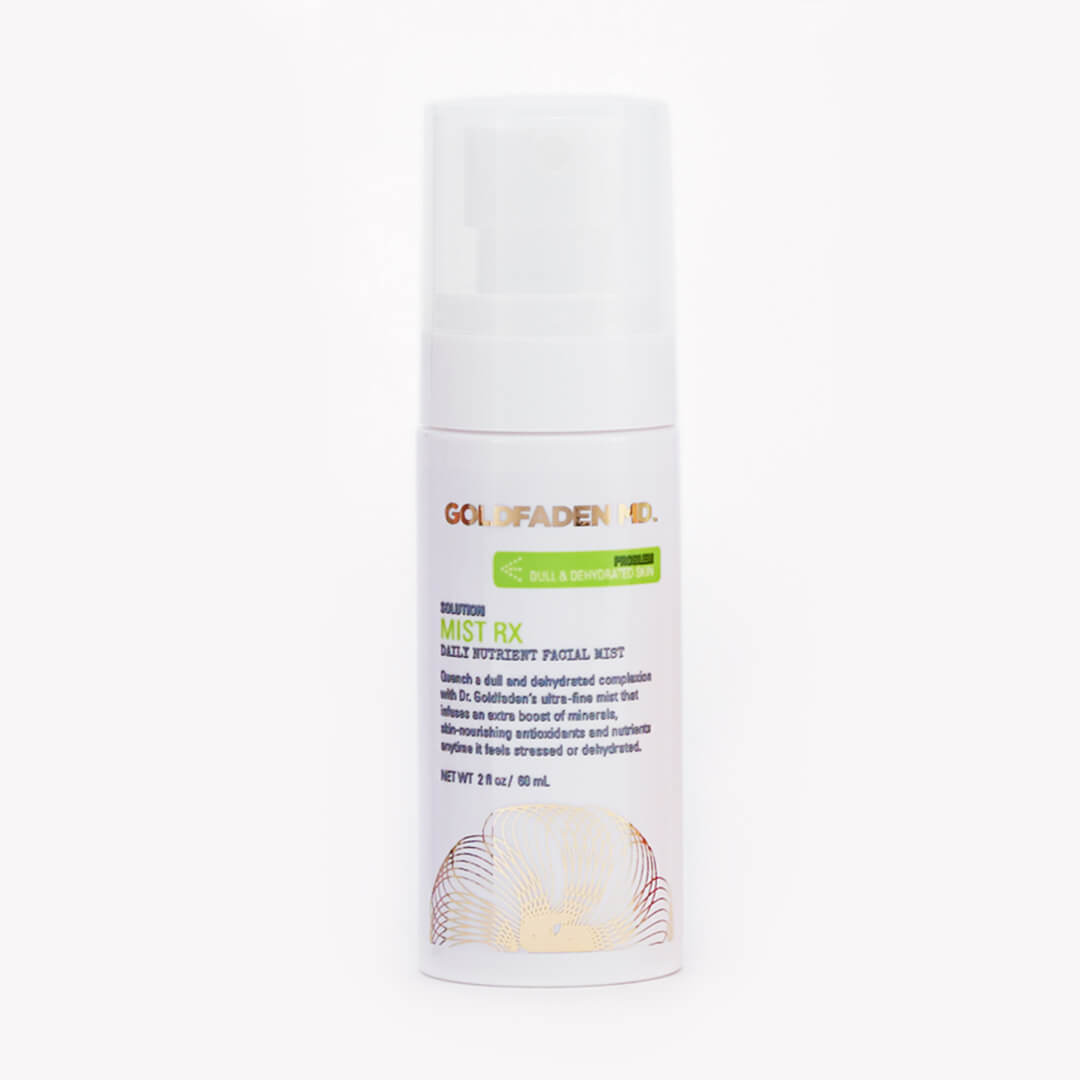 3. GOLDFADEN MD Mist RX Daily Nutrient Facial Mist
Keep your skin quenched and happy throughout the day. This ultra-fine mist infuses an extra boost of minerals, skin-nourishing antioxidants, and nutrients anytime it feels stressed or dehydrated. You can even spritz it over makeup to keep it looking dewy and vibrant while setting your look in place.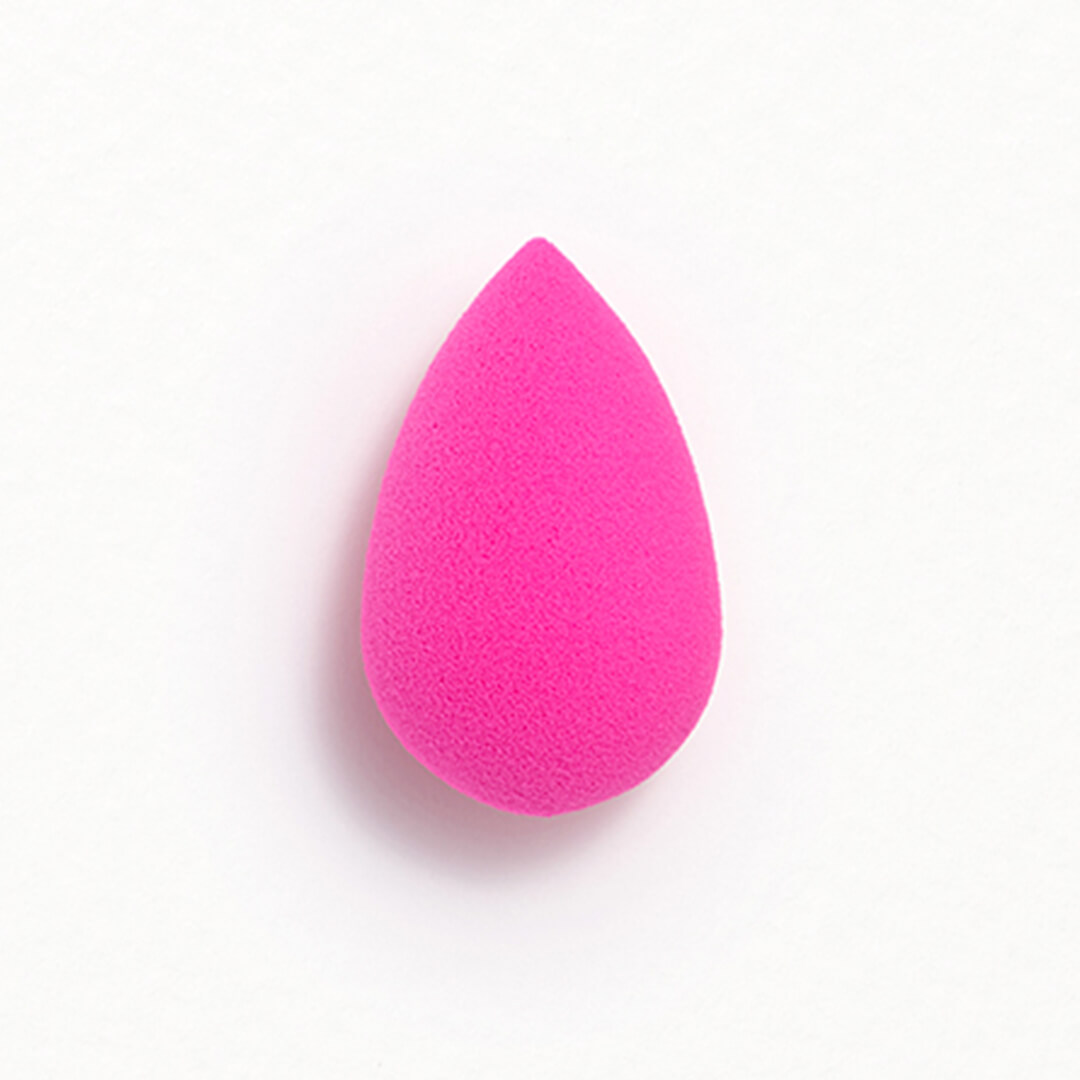 4. BEAUTYBLENDER ORIGINAL BEAUTYBLENDER Makeup Sponge
Face makeup is only as good as its tools, making this beloved blender a must-have. This fave is made with super-soft, exclusive, latex-free foam that quickly blends makeup for an easy application and flawless, skin-like finish. Once wet, this sponge becomes mega soft and mimics pores to create a natural application easily—no pro skills required.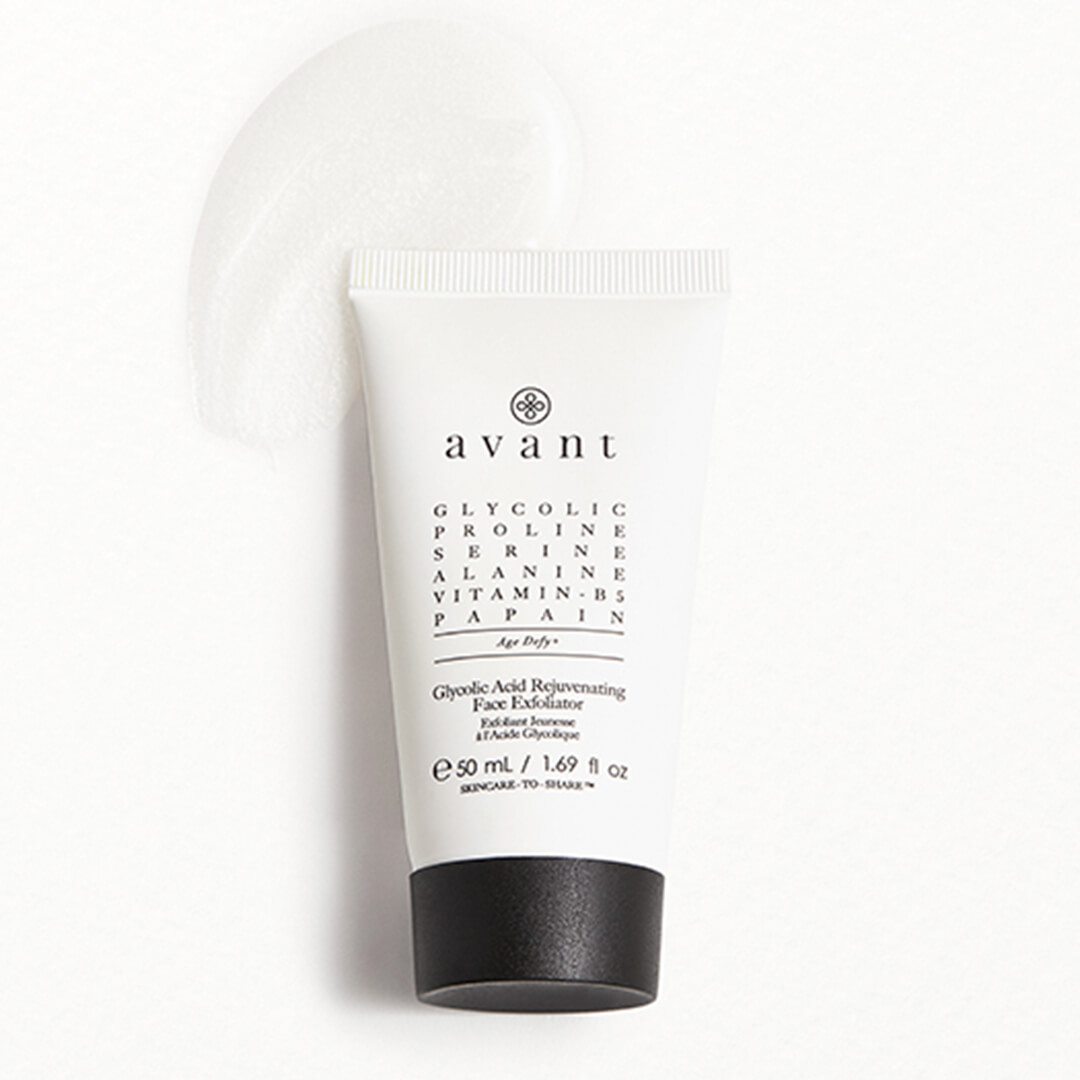 5. AVANT SKINCARE Glycolic Acid Rejuvenating Face Exfoliator
New season, new skin. This gentle exfoliator is designed to refine, brighten, and renew your complexion. Glycolic acid dives deep to help treat fine lines, acne, blackheads, dullness, and oiliness while Proline helps promote firmer, glowing skin.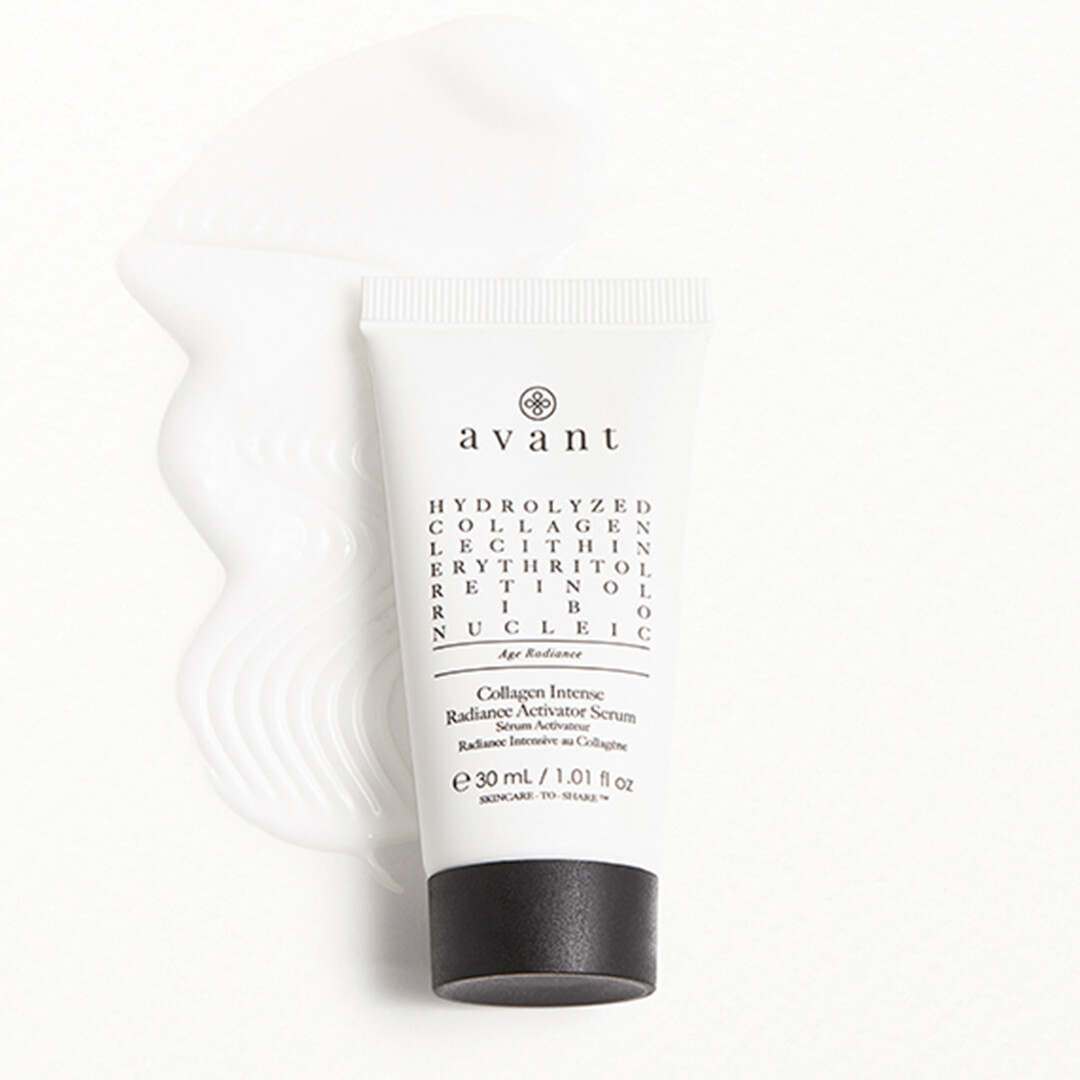 6. AVANT SKINCARE Collagen Intense Radiance Activator Serum
A sunny disposition deserves equally bright skin. This serum will give you just that with Collagen to promote elasticity and Lecithin to help hydrate, replenish, and repair your skin.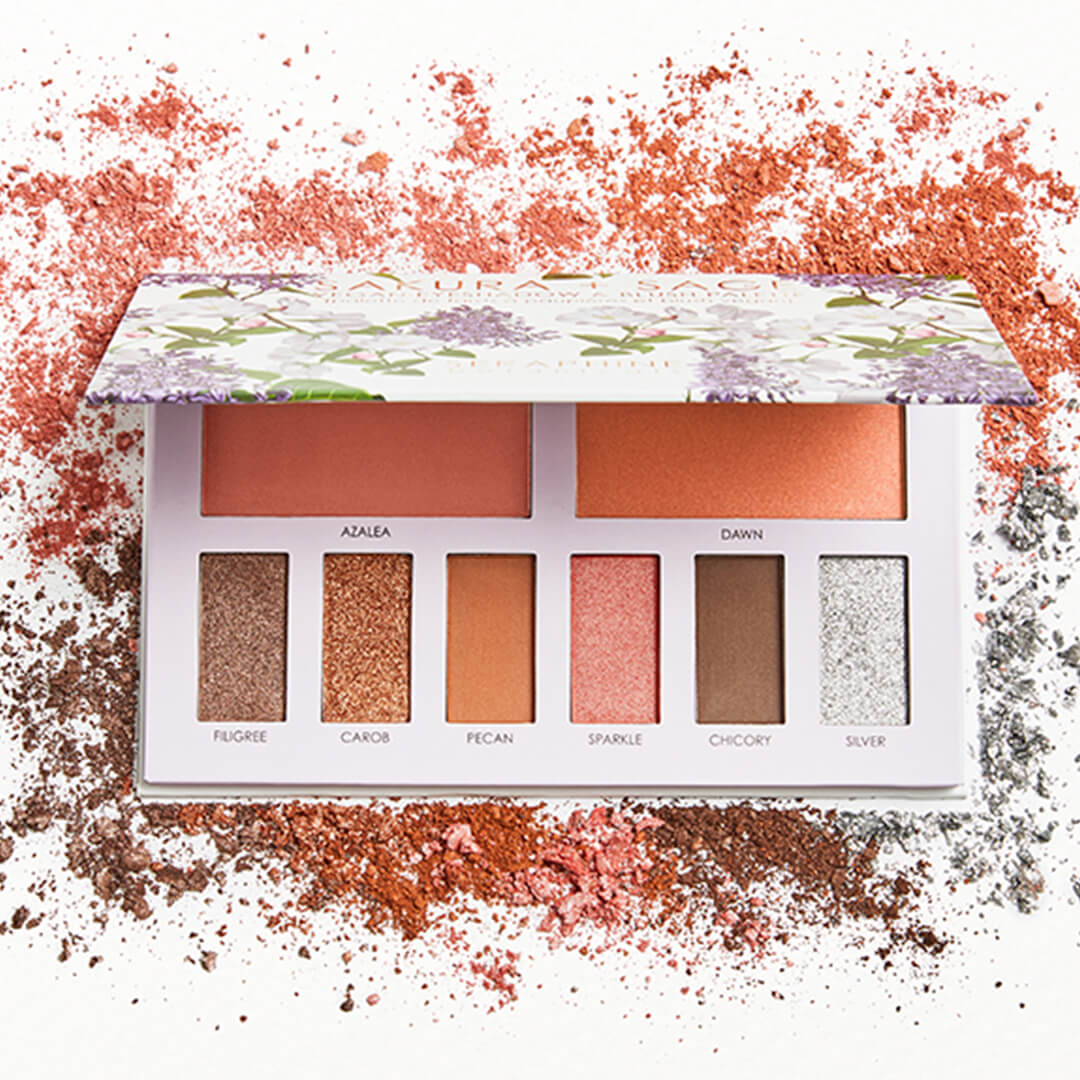 7. SERAPHINE BOTANICALS Sakura + Sage – Vegan Eyeshadow & Blush Palette
Beautifully formulated in a range of wearable, everyday essential shades, this 100% vegan palette delivers a smooth, creamy payoff that feels as good as it looks. Evening Primrose, Sage Oils, Oregano, Lavender, Sakura (Cherry Blossom), and Rosemary extracts help keep your skin gently hydrated, soothed, and glowing.
What is the Cost of the Box?
Ipsy has 3 subscription boxes, the Glam Bag cost $12 a month
Ipsy Glam Bag Plus cost is $25 a month (Value $120+) 5 Full-Size Products (1 Choice Item)
Ipsy Glam Bag Ultimate cost is $50 a month (Value $250+) 8 Full-Size & 4 deluxe size sample Products (1 Choice Item)
How do I subscribe to Ipsy?
You can click here to join, select the subscription box you want to join.  In some cases, you might start by joining the waitlist. 
What is the shipping price?
The shipping cost for all 3 subscriptions are FREE