So excited to see spoilers revealed for the May Ipsy bag.  We also have May Glam bag Ultimate revealed which goes perfect for the springtime. 
Ipsy glam bag Ultimate offers 8 Full-Size & 4 deluxe size sample items and that month bag for $50 a month if you like the spoilers you see that are expected (which some will vary) you can join by clicking here.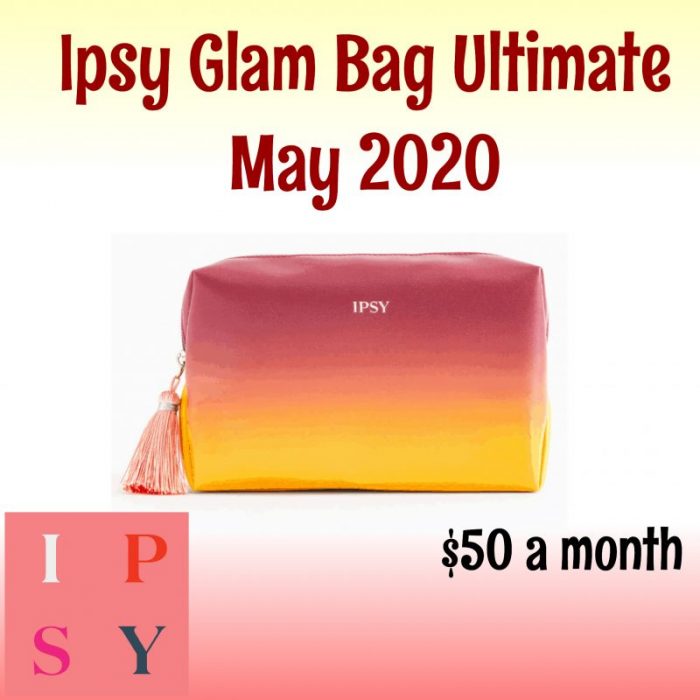 Now back to the spoilers for Ipsy May Glam Bag Ultimate, below you will see some of the staff favorites but keep in mind what you might receive will be based on your beauty quiz selection.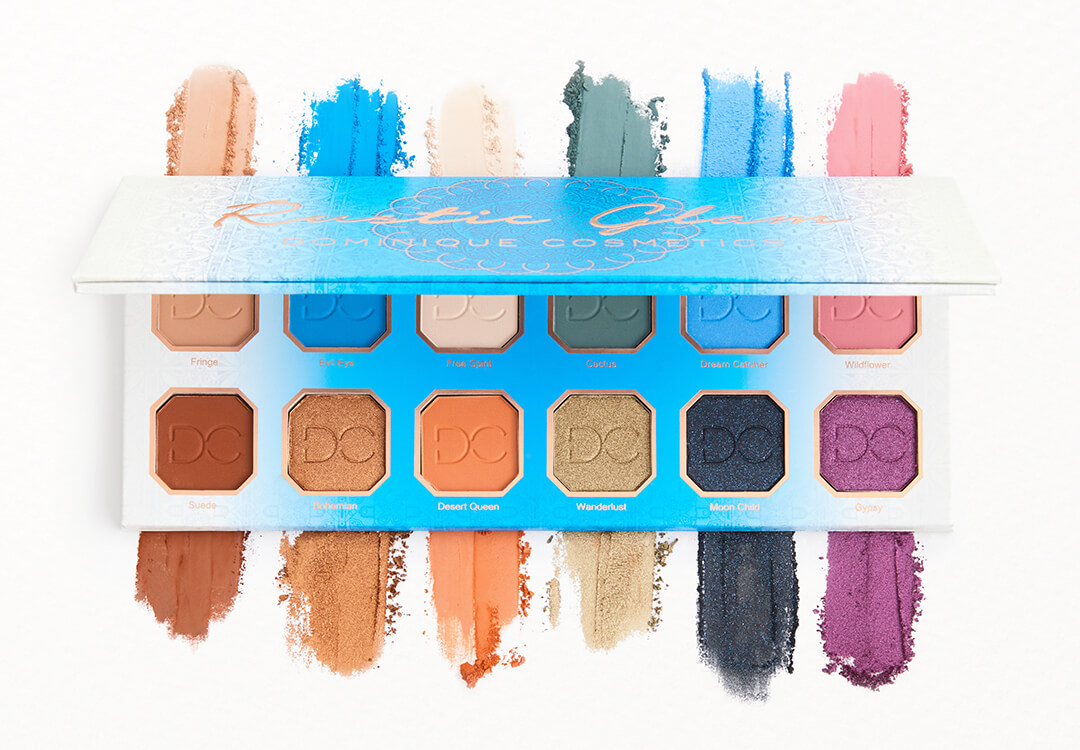 1. DOMINIQUE COSMETICS Rustic Glam Palette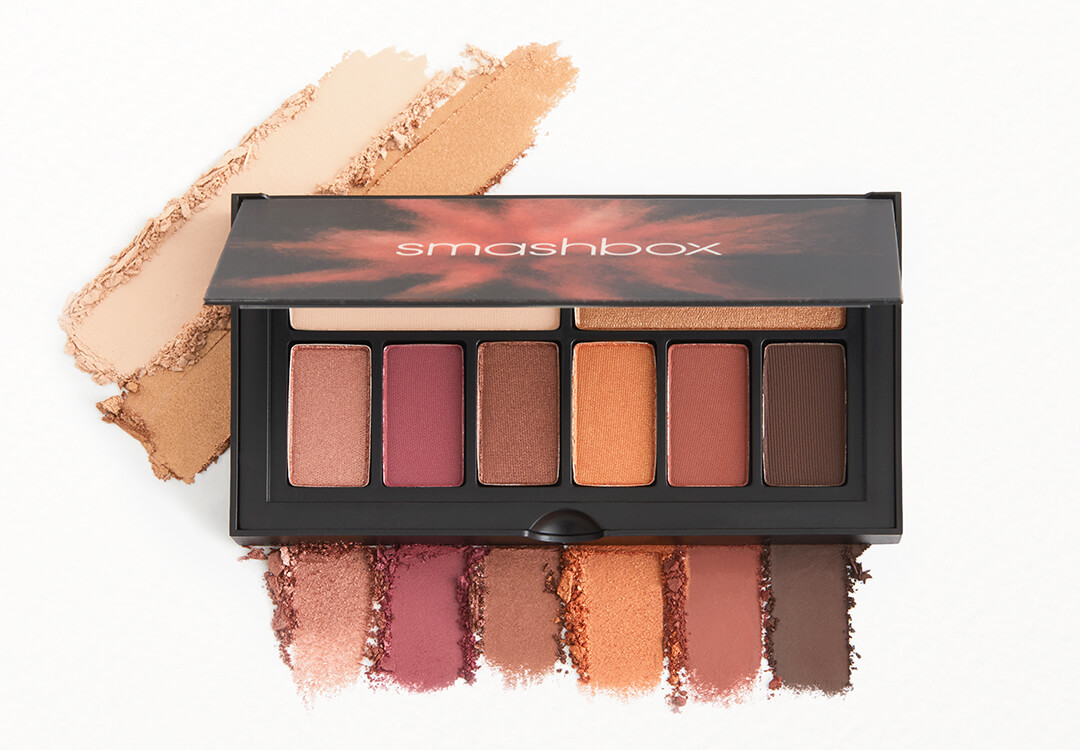 2. SMASHBOX COSMETICS Cover Shot Eye Palette in Ablaze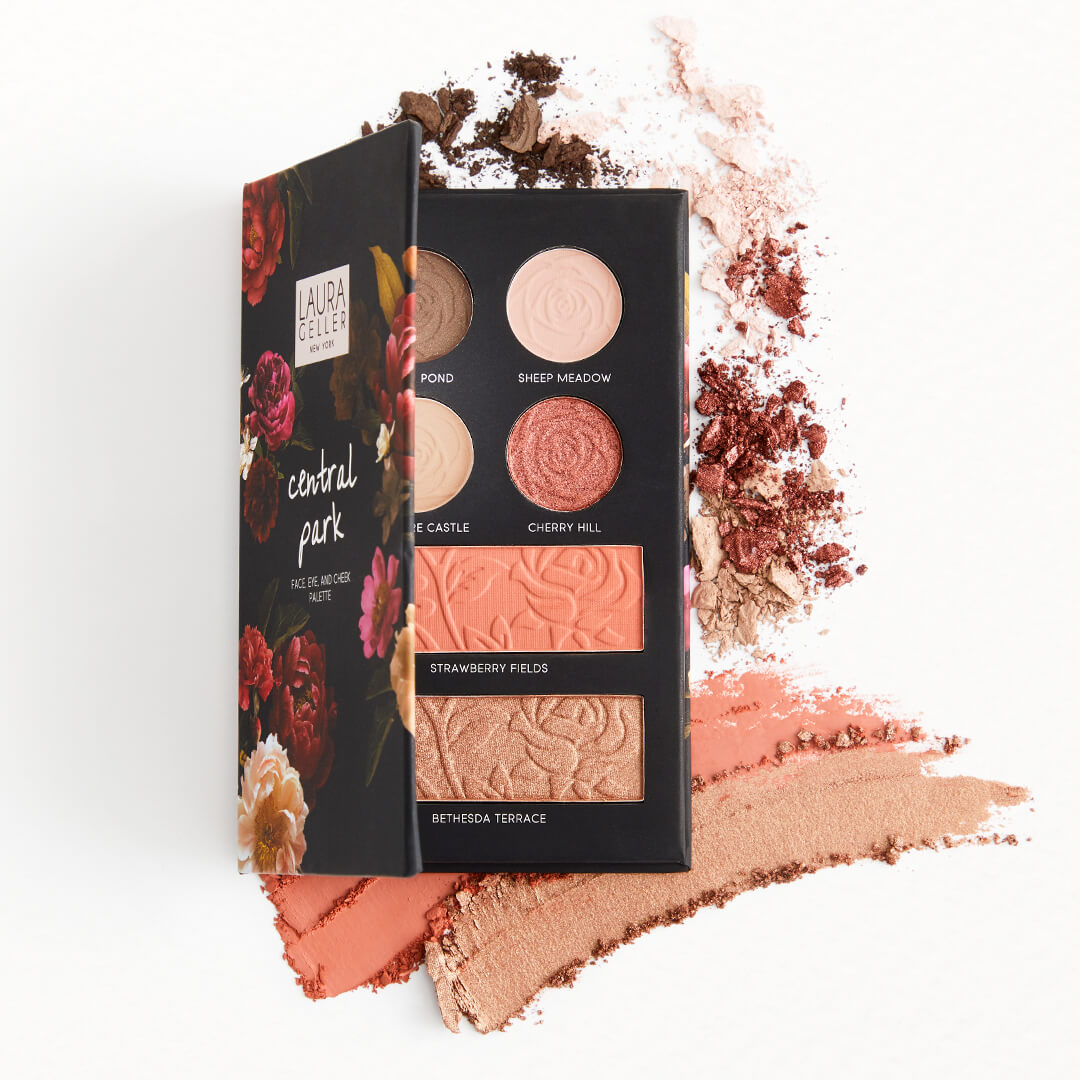 3. LAURA GELLER Urban Garden Palette in Central Park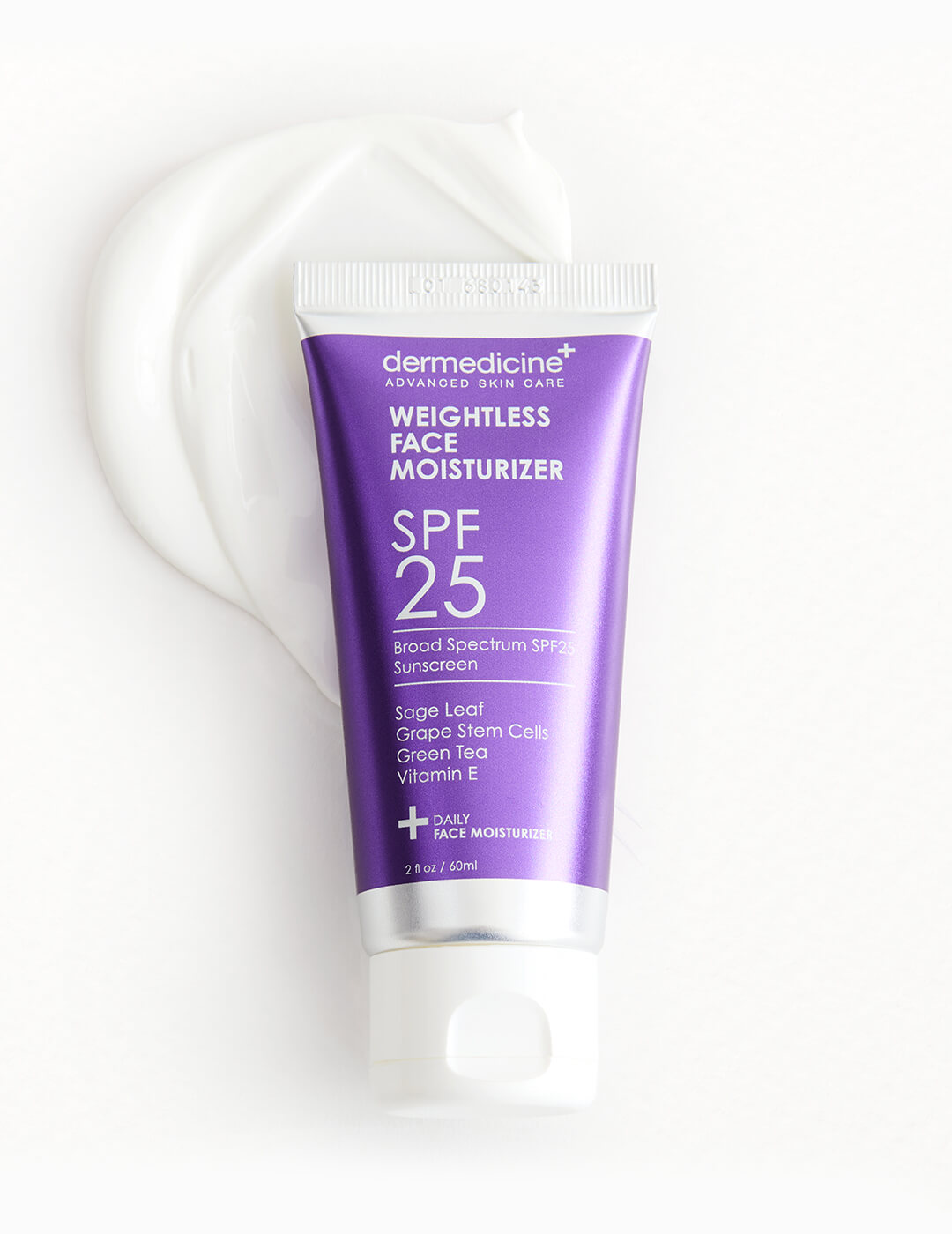 4. DERMEDICINE Weightless Face Moisturizer SPF 25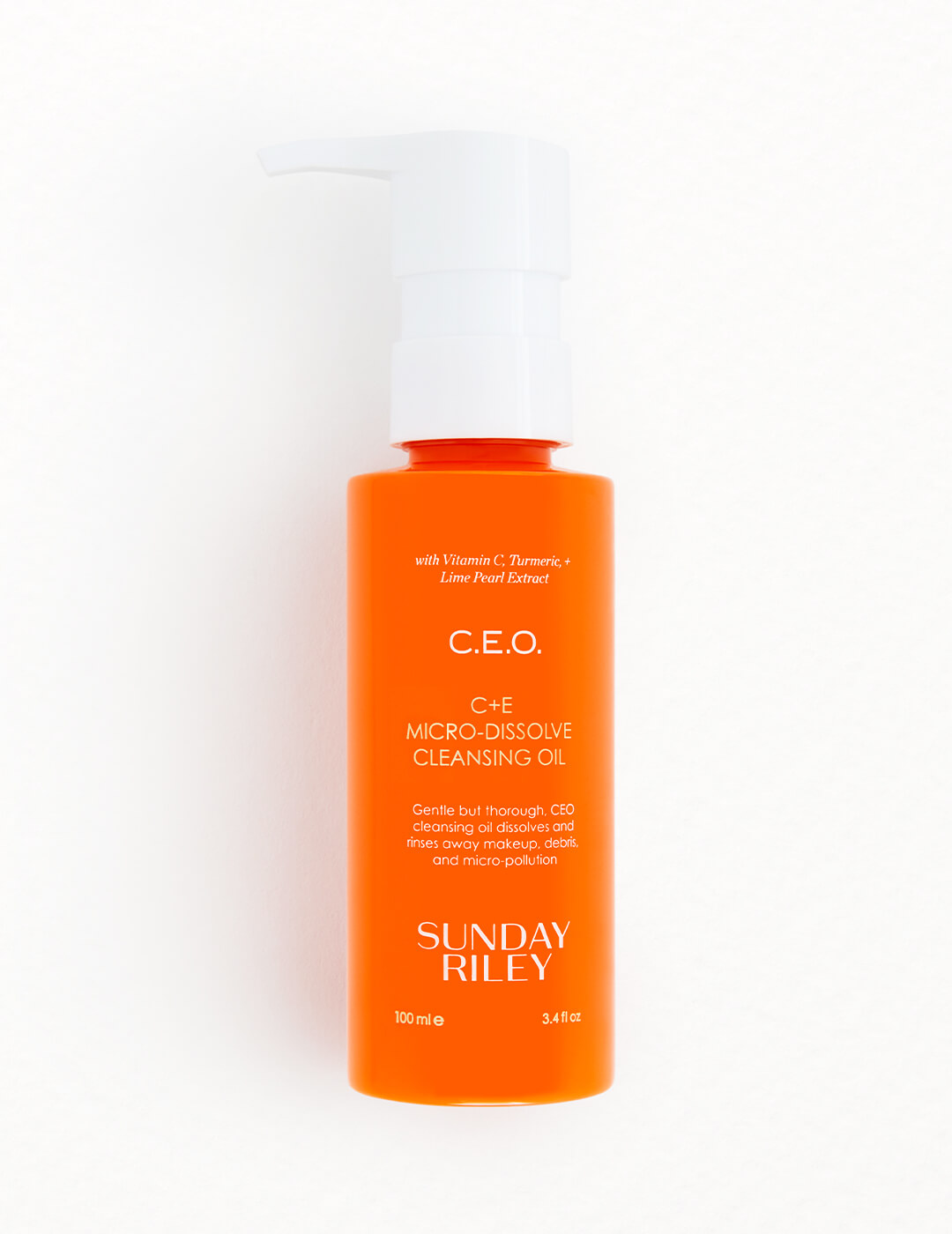 5. SUNDAY RILEY C.E.O. C + E Micro-Dissolve Cleansing Oil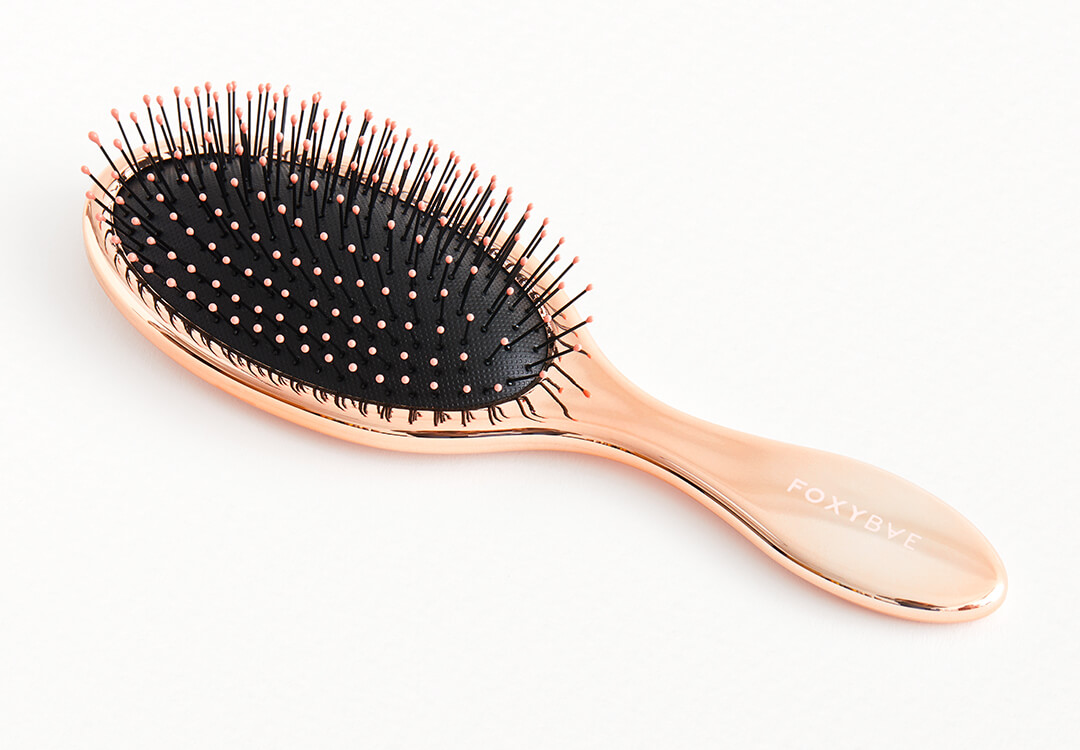 6. FOXYBAE Wet Hair Brush
7. IL MAKIAGE Waterproof Lip Liner in Vintage
What is the Cost of the Box/Bag?
Ipsy has 3 subscription boxes, the Glam Bag cost $12 a month
Ipsy Glam Bag Plus cost is $25 a month (Value $120+) 5 Full-Size Products (1 Choice Item)
Ipsy Glam Bag Ultimate cost is $50 a month (Value $250+) 8 Full-Size & 4 deluxe size sample Products (1 Choice Item)
How do I subscribe to Ipsy?
You can click here to join, select the subscription box you want to join.  In some cases, you might start by joining the waitlist. 
What is the shipping price?
The shipping cost for all 3 subscriptions are FREE 
Below – April 2020 Sneak Peek