I love beauty boxes and so far this year I could see how each company is offering a great deal of beauty items.  If you have been on the lookout or simply want to try a new beauty box from a brand you all ready trust then I am excited to share with you that there is a new Beauty box company and that is Lola's Beauty Box..
Here is what you can expect for October beauty box (September beauty box is sold out) if you are considering for next month box sign up & confirm email so once next month is available you can subscribe..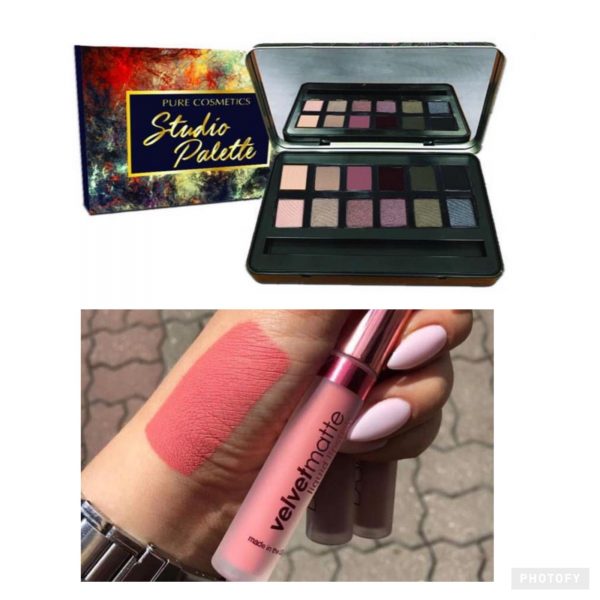 What is the cost?
$21.00 a month (value $70 or more)
What can I expect in my box?
First Time Discount Code Benefit
Use code LOVE to save 10% off your first box