Skincare & Makeup Journey
finding the best item for my oily, acne, sensitive skin has been a challenge.. Here I share my struggles, reviews, techniques and items that have improved my skin.. Welcome to my journey…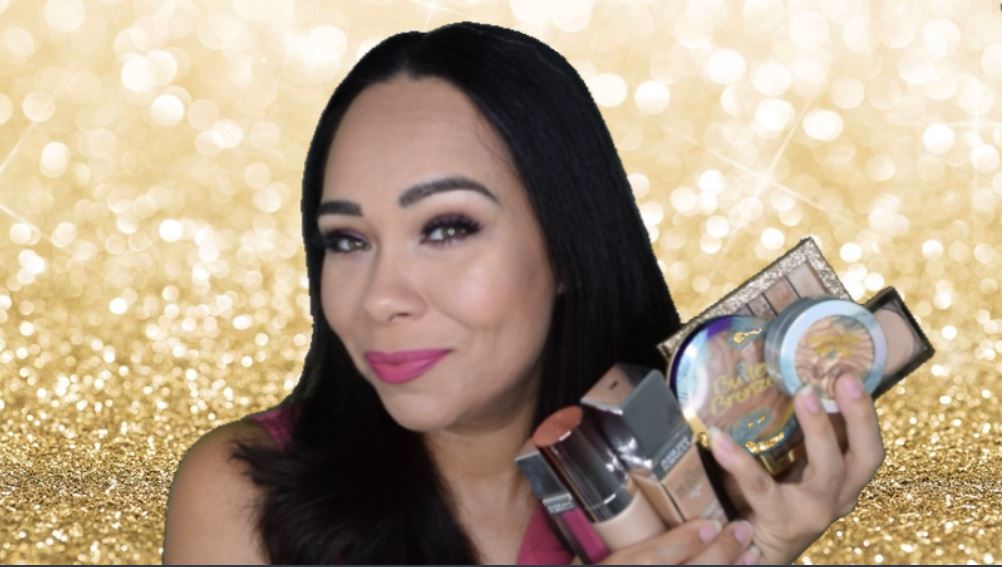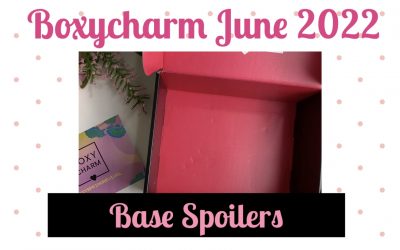 In this post I will share choice item for the month of JUNE, I am so excited to share the latest spoiler for Boxycharm Base Box   New to Boxycharm?  Are you planning to subscribe? If you are interested in getting this box, you can subscribe to Boxycharm...
read more
DIY Projects, Affordable & Glam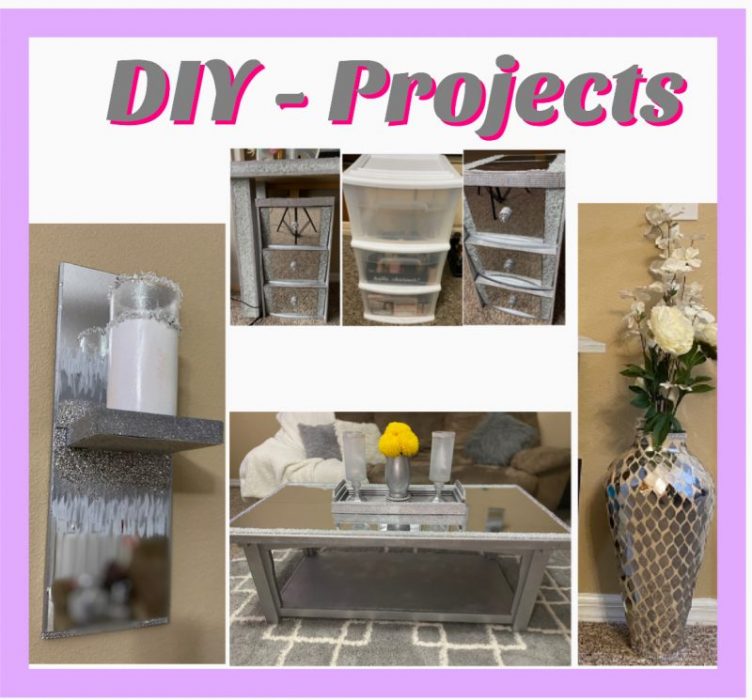 Holidays are around the corner, that means taking out the decorations and adding a few new ones. Luckily getting new decorations doesnt have to cost a lot.  A quick trip to the Dollar Store will be perfect staying on budget while getting the items needed for this DIY....
read more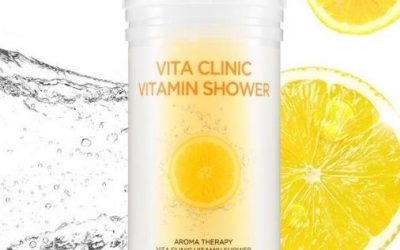 Vitamin C full of many great benefits for your health, skin, wound healing and even for a great skincare routine but one area I was taken back is great for your shower.  I recently discover the benefit of adding Vitamin C to your shower head, seams like a gimmick at...
read more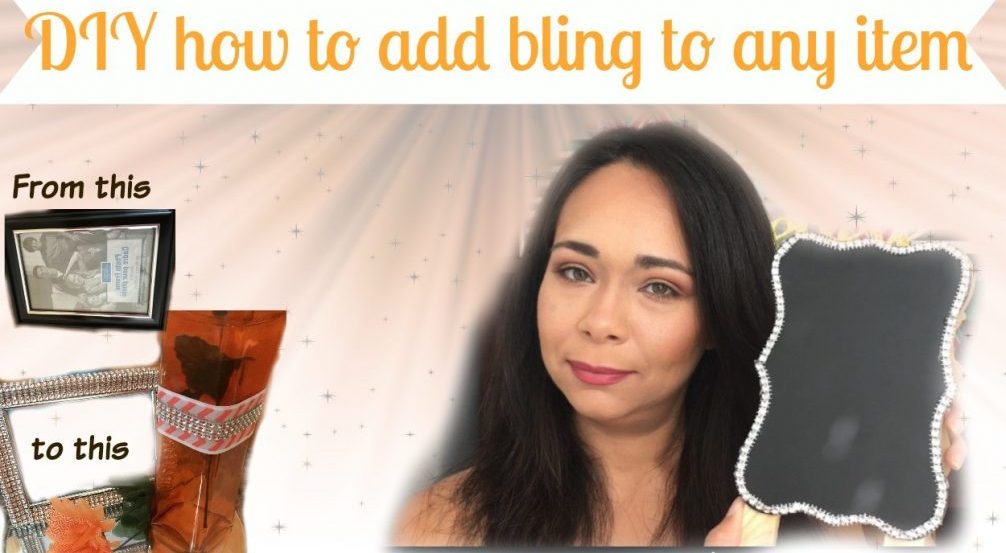 I want to share with you a quick tutorial on how you can spruce up any item with just a touch of bling. I got the Chalkboard Easel from Michaels using a coupon so I was able to make this project just less than $3 since I did have some bling mesh and hot glue sticks....
read more
Makeup Review, Try-On (testing out products not just one time but for a few occasions to offer my best review)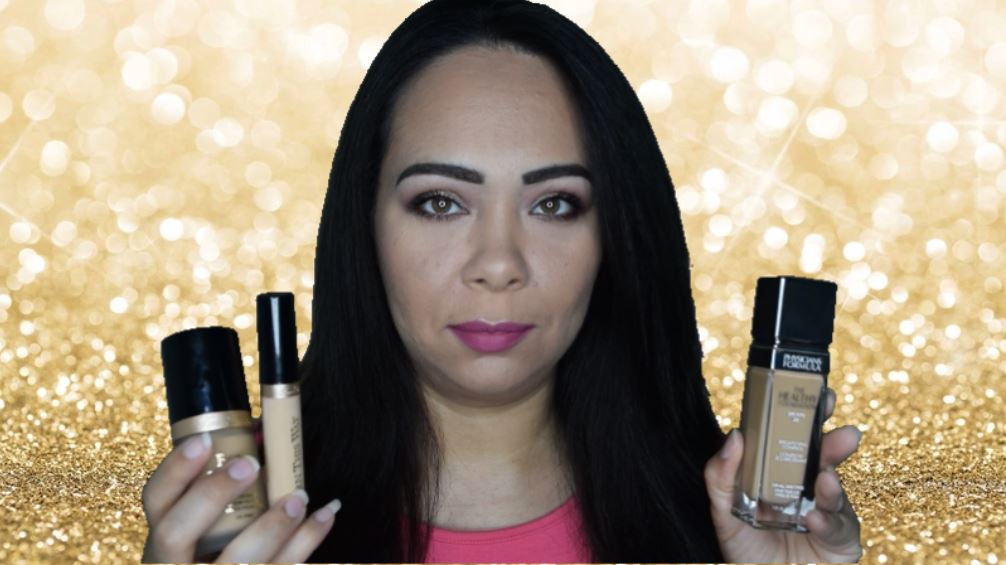 Free Printables – from yearly calendar to keeping track of blog or channel..