In a week away it will be our son surprise 18th birthday bash, We decided to go with a theme of our favorite recent tv show, which is the Flash.  We have been searching online and in stores items that has the Flash Theme for birthday parties and so far no luck.   So, instead we started to create some items that are okay for an 18 year old and for outdoors since it will be a pool party. 
To start we bought a pack of water bottles and created a small label band that can fit around the actual water bottle label.  My husband help me create the label band since he knows a lot about comic books.  The idea is to show as many comic book covers only from the Flash.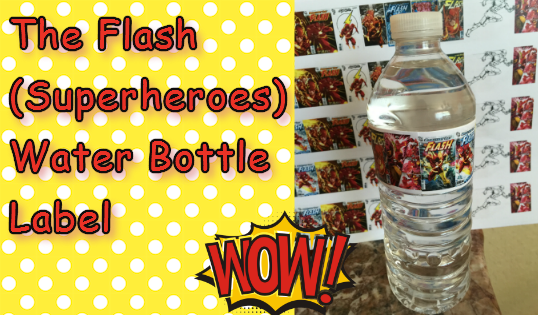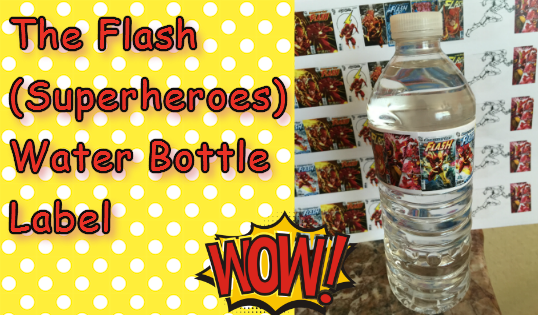 You can see the background it shows some of the comic book covers which is exactly what we were going for.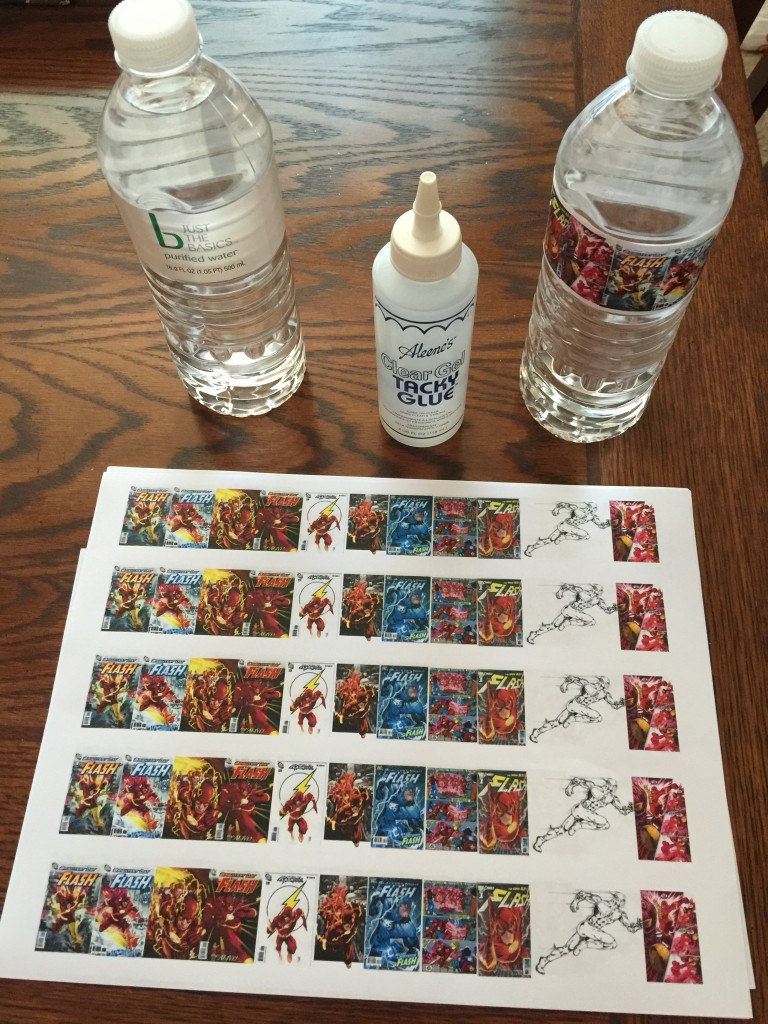 Supplies needed:
Packs of Water Bottles
Flash (Superhero) Water Bottle Labels
Glue
Cut your labels (each sheet contains 5 labels).  You can remove the original water bottle label but I prefer to add the new label on top of the original because is easier and the glue holds longer.  I place some glue right on the back of the original label so the new strip can end at the same location, press so the glue sticks, if you see a spot is still loose you can place a little more glue..  Continue with the remaining bottles and you are set for your own Superhero (The Flash) Water Bottle Labels… 

Thank you for stopping by…
I'm looking forward to see if this is an idea you might add to your next event, party or special occasion..
Here you can see how I'm preparing for the birthday…