Is hard to imagine how close we are to the Christmas season, yet is another season I love and enjoy.  Today I want to share a few, affordable and easy DIYs you can make by using items you have or from the Dollar Tree. 
The fun and creative part are using the colors and designs you please.  I was able to use some craft paper I purchased at Hobby Lobby.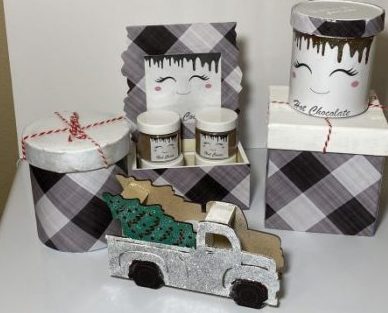 I love the Red Truck theme and they have this style that comes with a light inside at the Dollar Tree, it is very pretty on its own but I want it with a more glam touch so I will share this Diy on my video as well.
In addition, I want to include a free printable of each picture used on this DIY.  You can print it here or select the image shown below.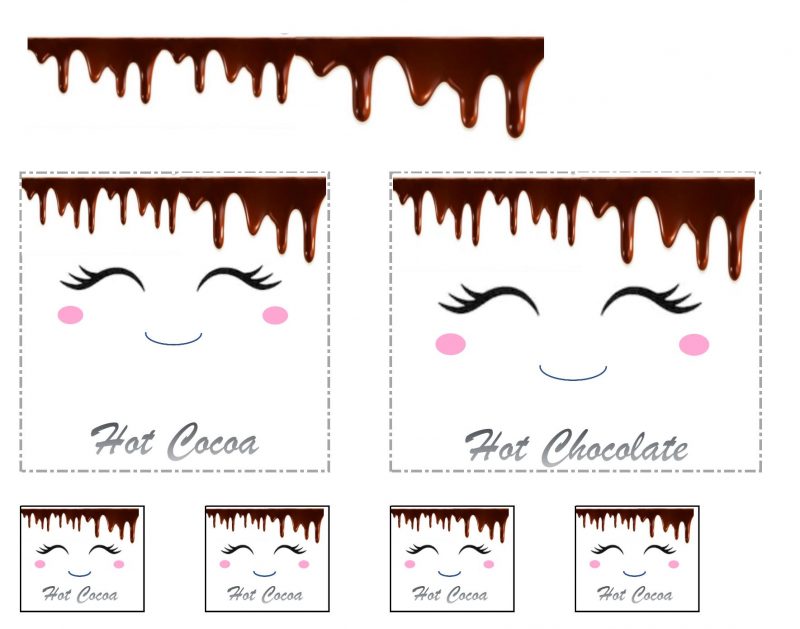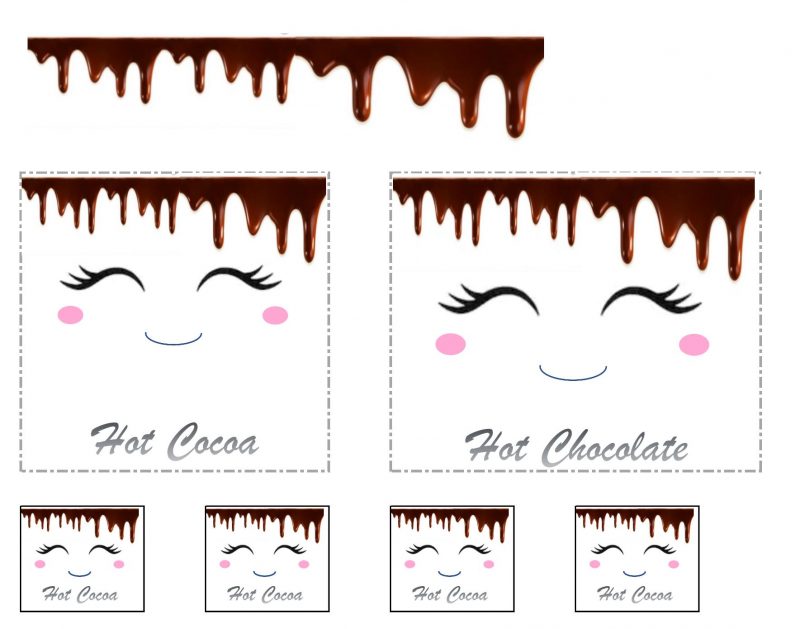 The video below will provide the steps on how I made a few DIYs by using items for the Dollar Tree, you can follow along.