Beauty Box Sneak Preview items you can expect on specific subscriptions for the month of Abril 2017.  Before I decide which boxes I might subscribe for the upcoming month, I tend to look for sneak previews.  Those sneak previews can help me determine if I would decide to get that box or cancel my subscription until the next following month.  There are items I would consider and others Im still a little concern since my skin is very sensitive and I want to limit the amount of facial products I get.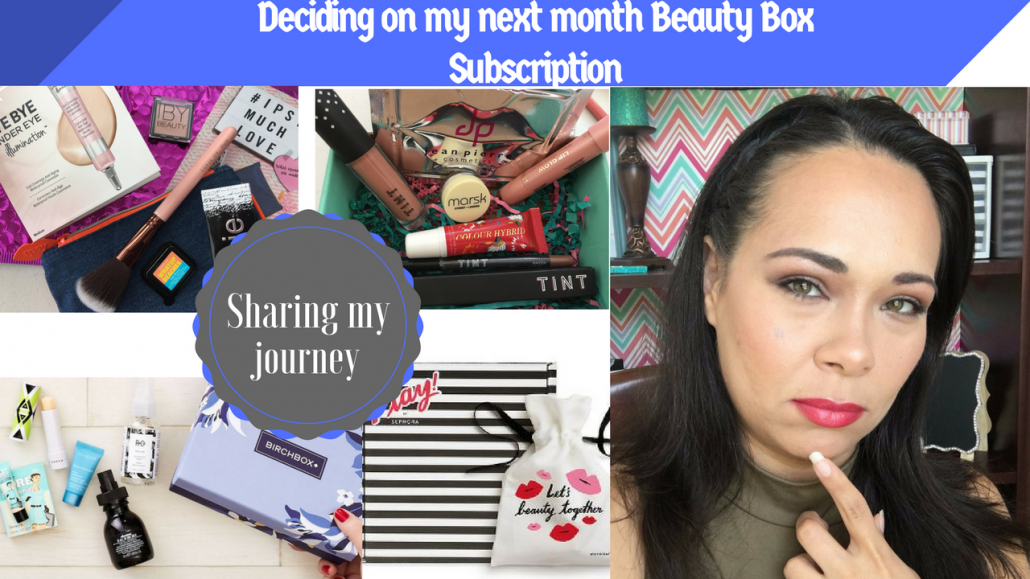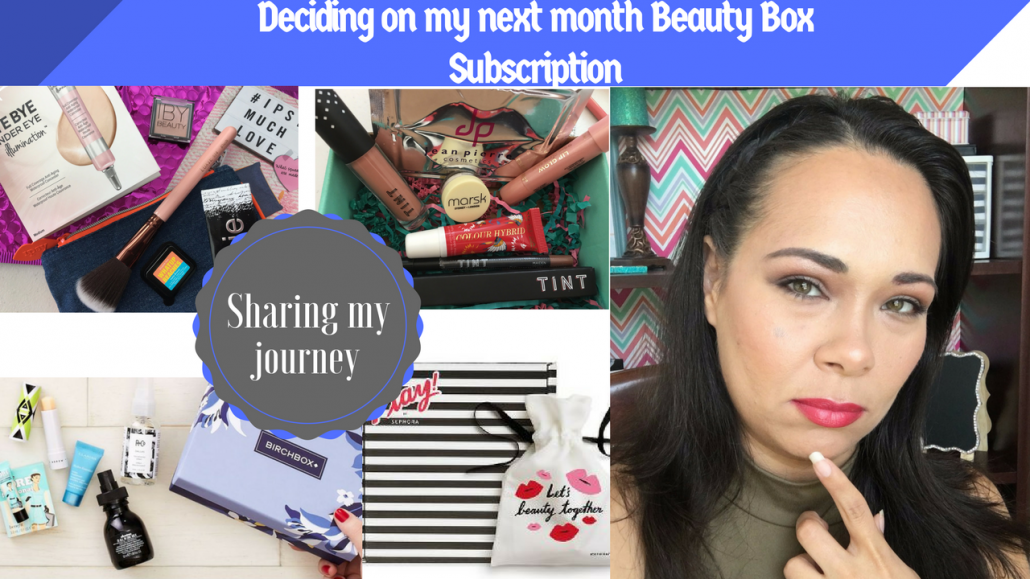 Because of my constant search on this month, you can see how this became a journey jejeje..  So far, I want to share with you the items I found a sneak preview, which company I might considered and which one I cancel for this month.
The 2 beauty boxes I do receive is Ipsy & Beauty Box 5 I could cancel both subscriptions in different times
Ipsy I can cancel my next months bag by the last day of the month (so I have this month up to march 31st to cancel) If would like May bag I could still receive it if I dont cancel then.

Beauty Box 5

I can cancel the upcoming box (month of April) by March 23rd, since that was the date my subscription was first created.
Here are some Sneak Preview and subscriptions I might consider..

(Sneak Preview)
Make Up For Ever Item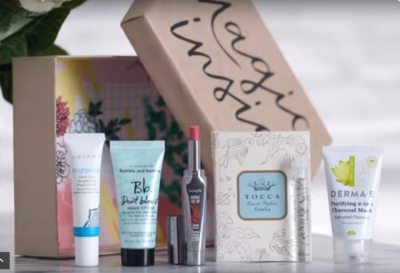 BirchBox April Subscription
BirchBox Subscription is $10.00 monthly (click here) is a rebillable subscription and you can cancel any time.
If you use my link your first box is 50% off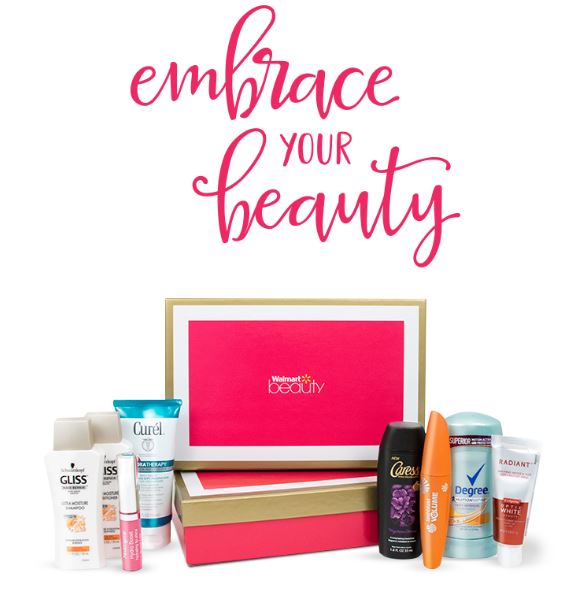 The Walmart Beauty Box is free.
Pay only $5.00 per box for shipping and handling.
Your Beauty Box subscription will automatically renew each season until cancelled.