Bombay & Cedar Beauty Box is a great box where you can expect Vegan, Clean and Cruelty-Free products inside each box.  Seeing the Sneak Peeks early on has an advantage where you can select the item or shade you want.  The choice selections may vary month by month. 
Bombay & Cedar Beauty Box offers 2 different types of subscription boxes,  On this post, I will include only beauty box spoilers but stay tuned as I prepare upcoming products for the Lifestyle Box too. 
Below I will share more things to know about the box but in the meantime, I want to share a few sneak peek we have so far. 
Sneak Peeks Reveal: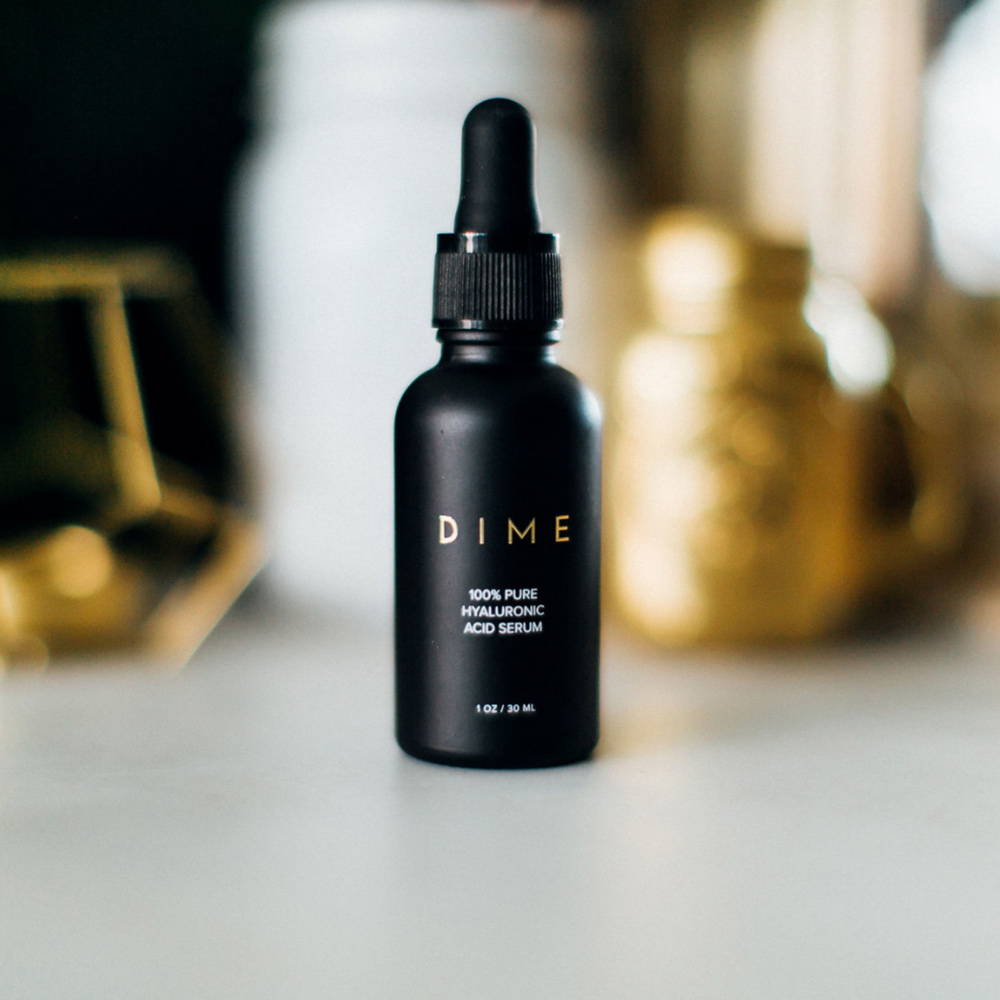 DIME Beauty

– Hyaluronic Acid Serum 1oz – $28

Concentrated Hyaluronic Acid instantly quenches thirsty skin upon application, boosting bounce and delivering intense hydration where it's needed most.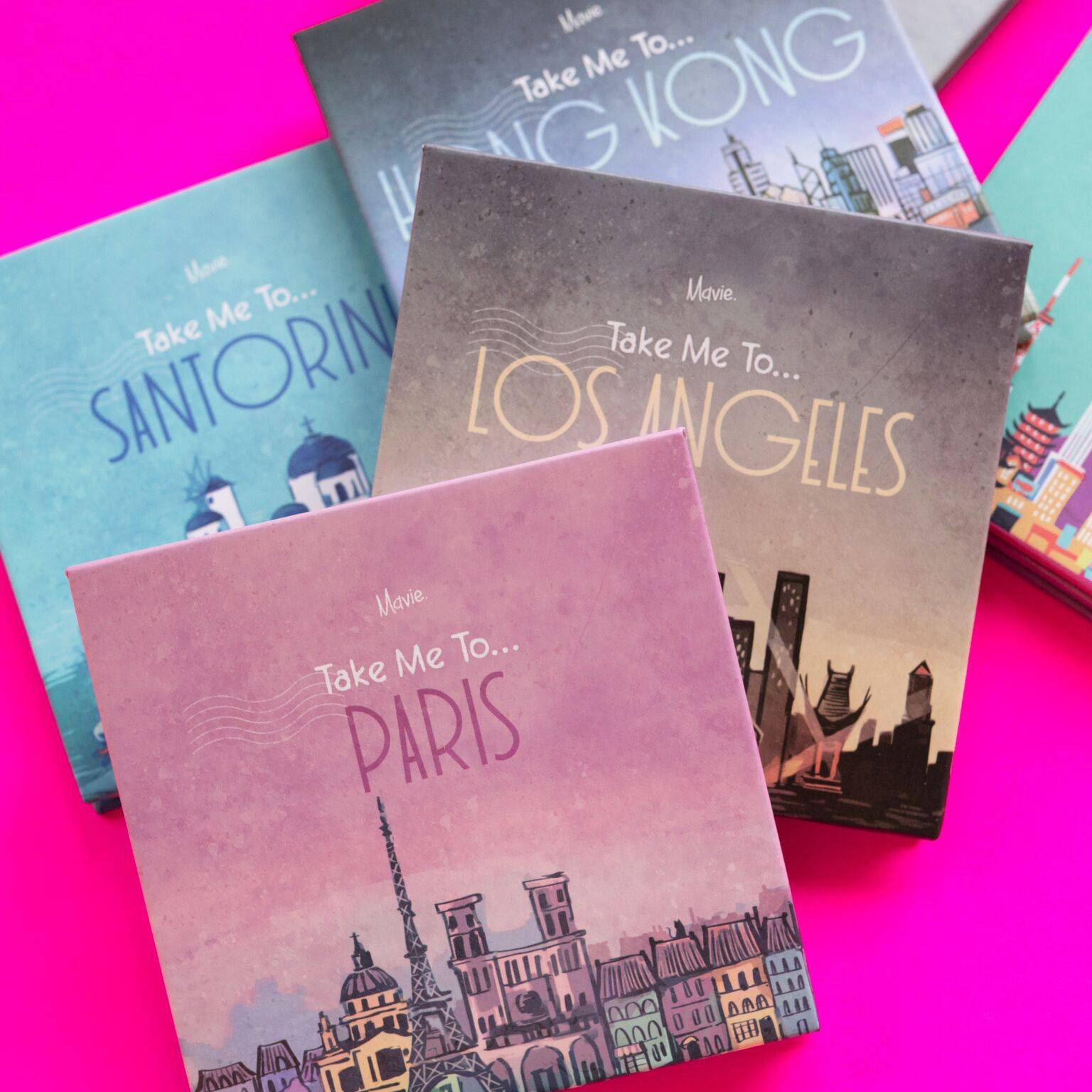 Mavie Cosmetics – Take Me to.. Eyeshadow Palette – $23

You can select your palette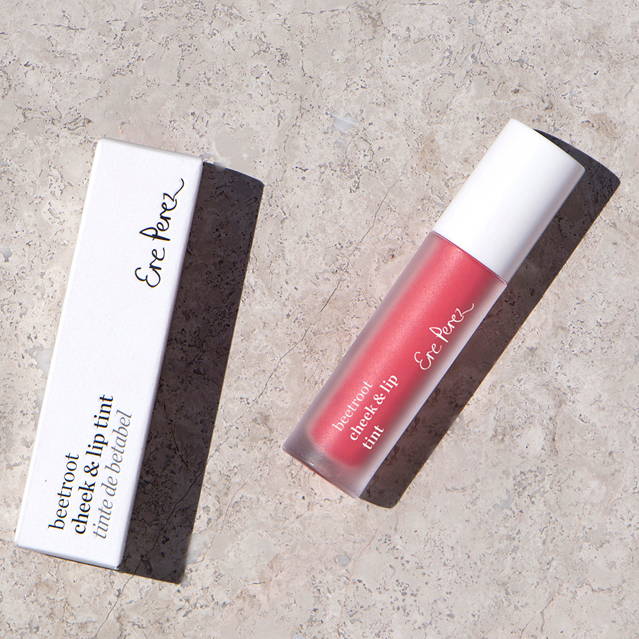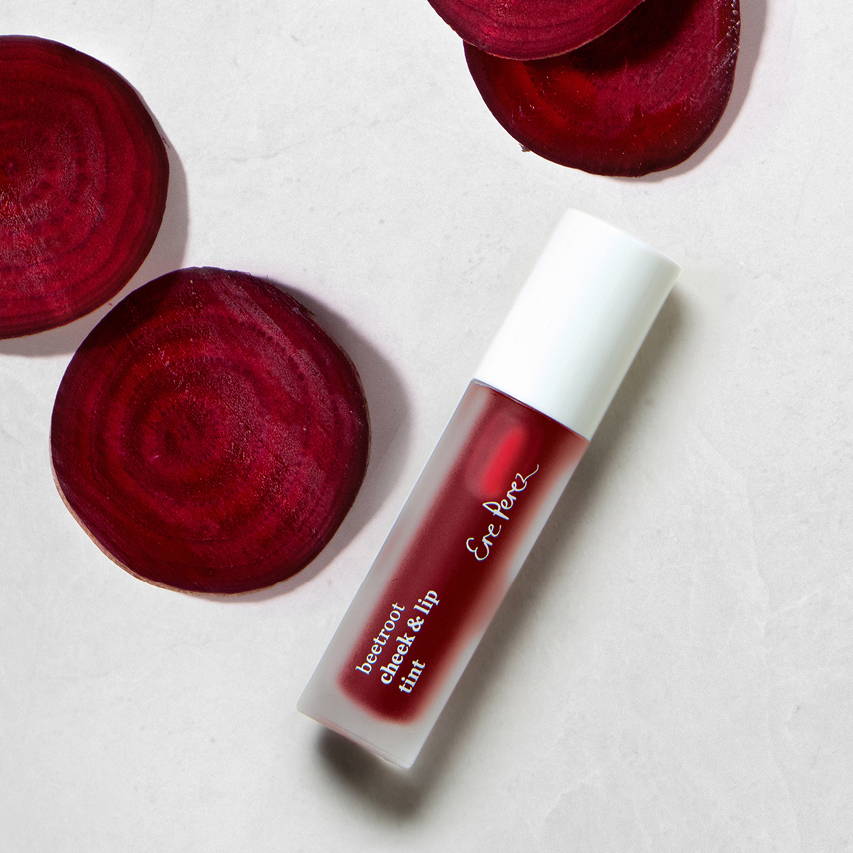 Ere Perez – Beetroot Cheek & Lip Tint (available in 2 shades) – $28

You can select your lip color shade
What is the Cost of the Box?
Bombay & Cedar has 2 different subscription boxes, each box has a separate cost, I will include each spoiler on a separate post by box type.  For the Beauty Box, the cost is $31.95.
How do I subscribe to the Beauty Box?
Bombay & Cedar Subscription is easy to sign up, you can select from 1 month, 3, 6 and 12 months.  For the first month, the price is $31.95.
What is the Price for Shipping?
All subscription boxes shipped to the U.S. is Free. For any other location, the shipping price is different, $5.95 Canada per box and $10.95 International per box