Boxycharm is a great beauty box subscription but sometimes I have a mixed relationship with it.  The subscription amount of $21 a month doesnt seem like a lot specially when considering the full size good name brand items you get inside each box.  But sometimes I do cancel my subscription based on the spoilers I see, I really dont want to spend $21 if the items expected for the following month I have it or I wont use it.
After many months not receiving any beauty boxes I finally found one box I really liked, that was for the month of June, sadly the box came in the same day I was leaving on our trip so I couldnt share what I received.  Today I was able to open my August box and try on the items I received.
This month box included a total of 6 full size items For the the full size items this box retail to $108.00
BECCA Cosmetics – Assorted Primers $18.00
Bang Beauty – Chocolate Eyeliner $22.00
ncLA – So Rich Lollipop Lollipop $18.00
Laura Lee Los Angeles – Party Animal Palette $19.00
Wander Beauty – Baggage Claim Gold Eye Masks $13.00
Smashbox – Assorted Lip Products $24.00
Most of the products I received I could honestly say I would use most of them.  The reason I cancelled for a few months was I notice I was only using 1 – 2 items from my subscription boxes, now to avoid getting a box I probably wont be using I look at spoilers so I could plan ahead of time to keep or cancel a box.
I was able to play with the palette – Party Animal from Laura Lee as I did my unboxing video.
If you want to learn more about this subscription box you can visit here, checkout the offers, previous boxes and other questions you may have about this beauty box company.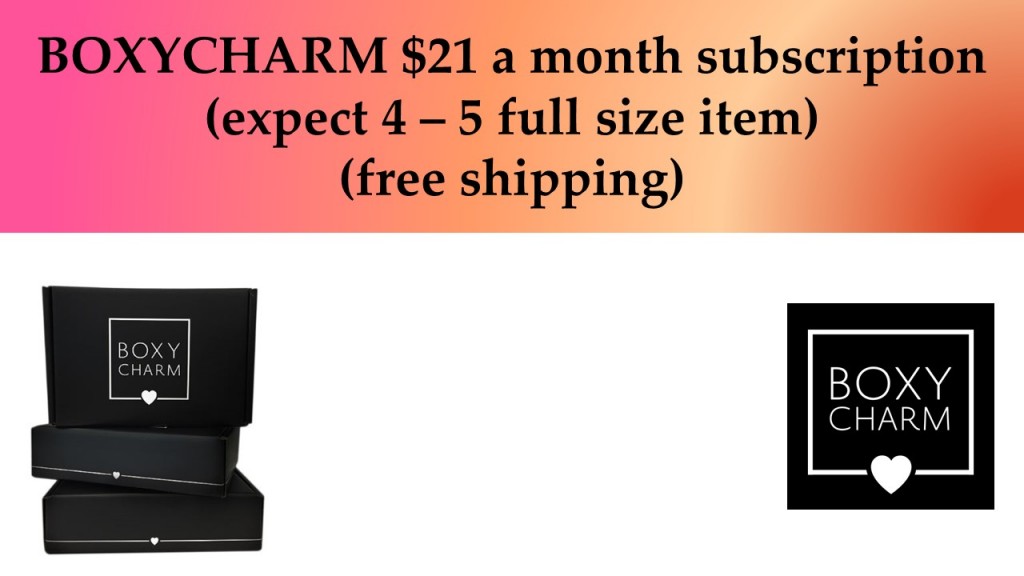 You can also see my video here as I share unboxing and try on some of the products received