March is officially here, which means new interesting items for the Boxycharm Box.  This month we can expect 3 boxes, starting with the Base, Premium and Boxyluxe Box.  It is soon to know the full box reveal for Boxyluxe but so far we have 3 full boxes reveal for the base box.   
We had 3 items as our choices for the March box, I hope you can get an idea of what to expect in your box depending on the item you selected as your choice.   We have the name for this month theme and that is Boxy Edgy – you can share your unboxing and pictures on Instagram using #boxyedgy.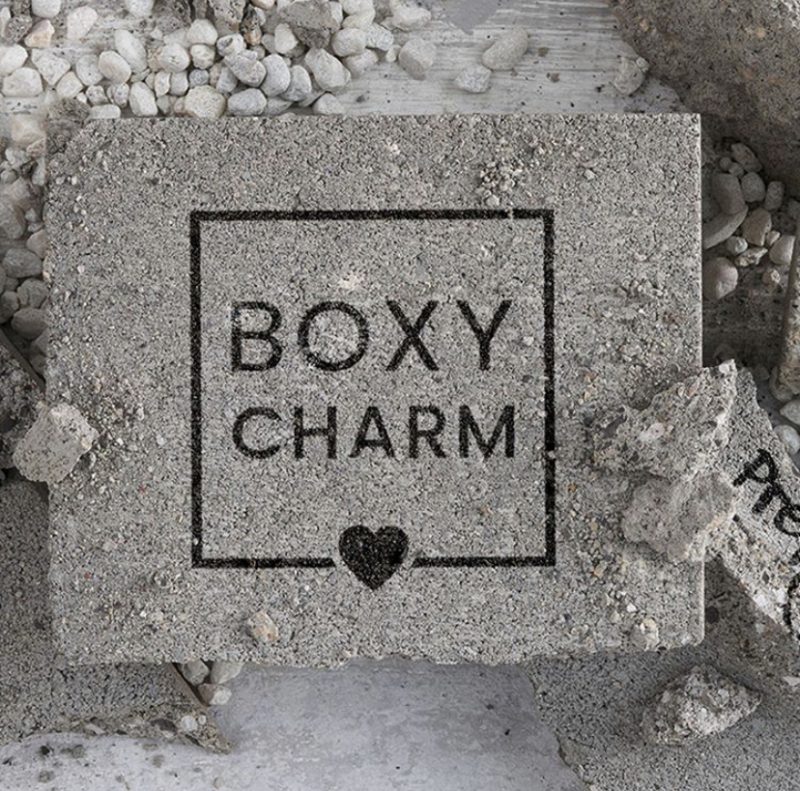 If you are interested in getting this box, you can subscribe to Boxycharm (base box $25).  You can click here to do so and in the coupon code type in FREE PALETTE GIFT | CODE: MARCHMATTENESS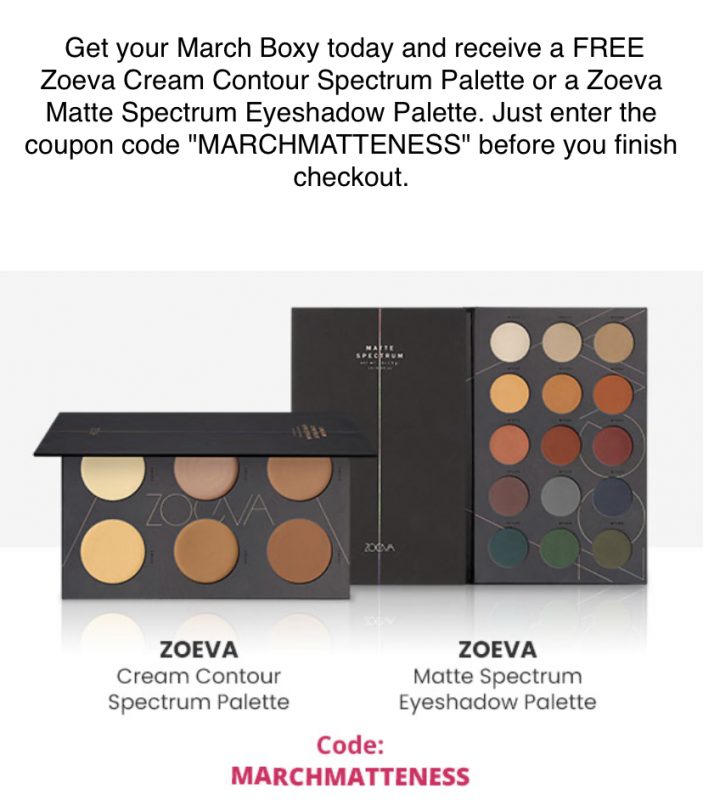 Below I will share 3 full boxes reveal for the base box, one will include Murad Moisture for eyes, one of the choice items, the other will provide Sutra Mini Wand and the last one has QMS lip corrector. 
First Full Box Reveal: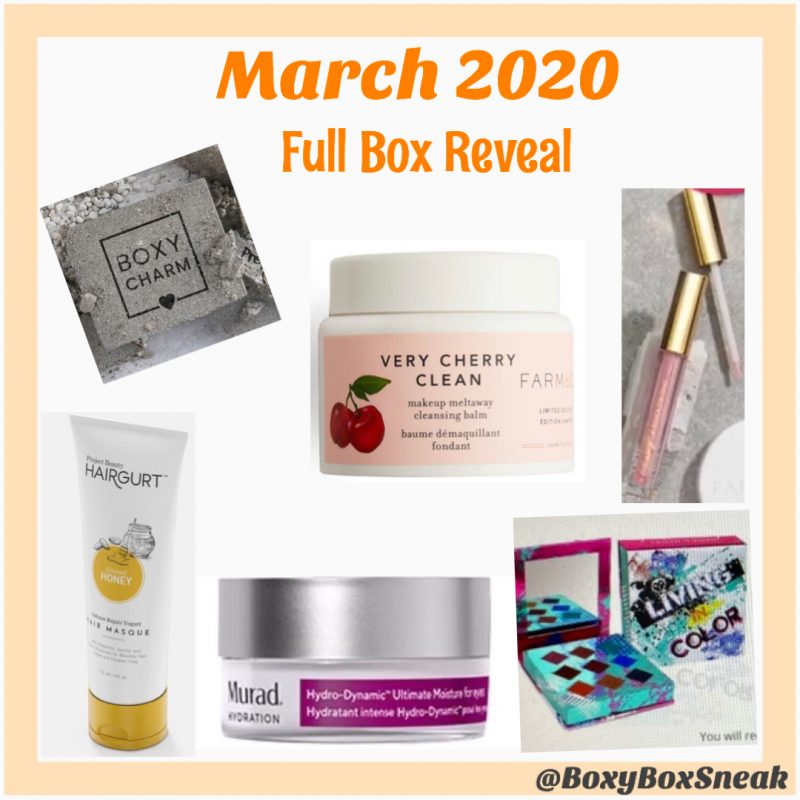 Second Full Box Reveal: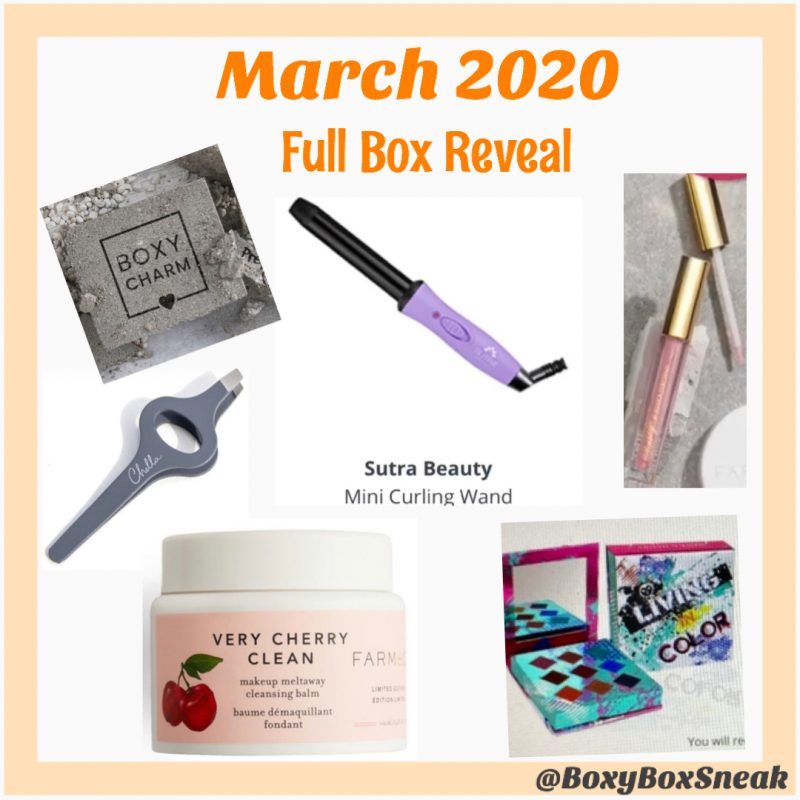 Third Full Box Reveal: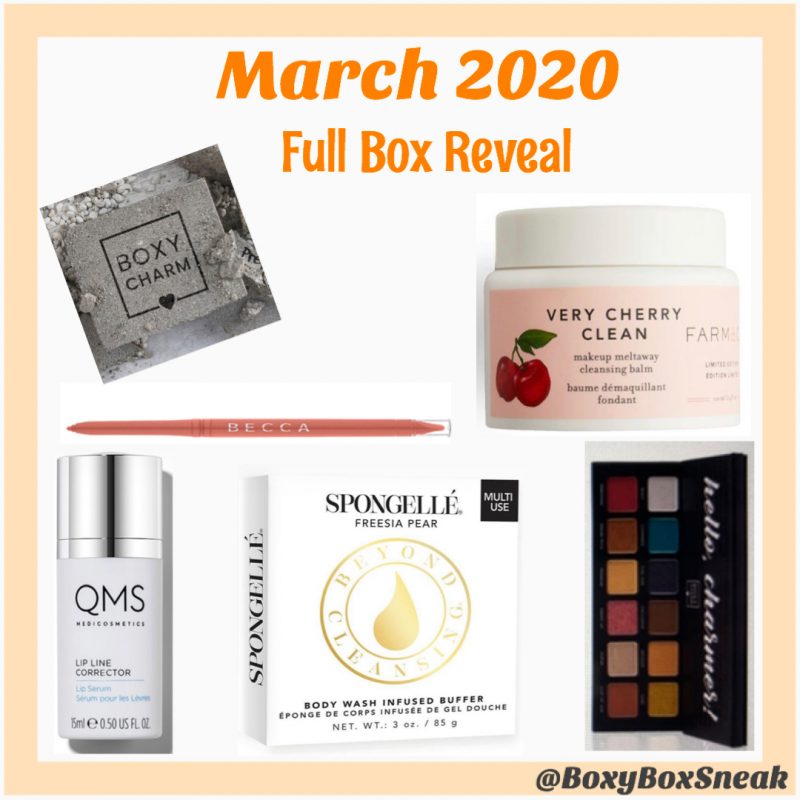 What is the Cost of the Box?
Boxycharm has 3 subscription boxes, the Base box cost $25 a month

Boxycharm Premium cost is $35 a month, in order to join the waitlist you must be subscribed to the base box.  For the first month, after activation, you can cancel either Base or Premium anytime. Boxyluxe is an upgrade subscription you will receive 4 times in a year (Mar, June, Sep & Dec).  Boxyluxe total cost is $49.99, it will replace your Base box in Luxe months.
How do I subscribe to Boxycharm Box?
You can click here to join, select the subscription box you want to join.  In some cases, you might start by joining the waitlist. 
What is the shipping price?
The Shipping cost for the Boxycharm Boxes are FREE to the Contiguous U.S. only

Shipping outside of the contiguous US costs $8 for Luxe and $5 for Luxe Starter
Below – March 2020 Box Sneak Peek Reveal