So excited to share new spoilers for the JULY  Boxycharm base box.  All sneak peeks are confirmed but so far they seemed to be a variation. 
New to Boxycharm? Are you planning to subscribe?
If you are interested in getting this box, you can subscribe to Boxycharm (base box $25).  You can click here to do so and in the coupon code type, promo code to earn $5 off coupon to use for the Add-Ons store.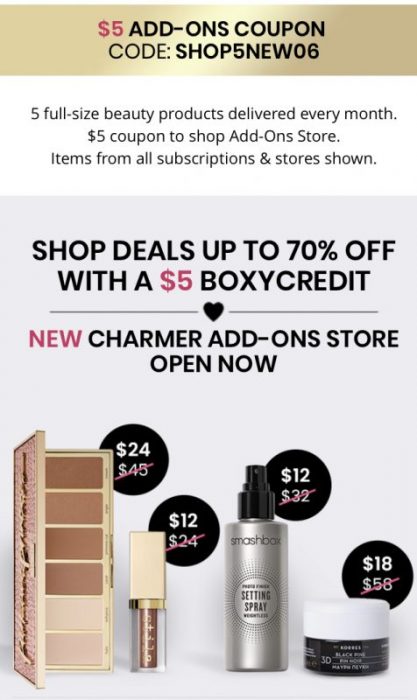 Base Box July Sneak Peek #1 (choice):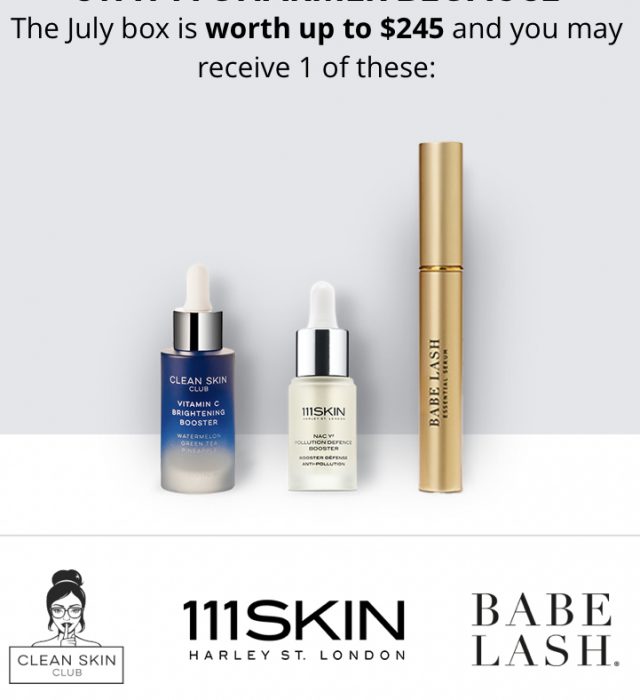 Base Box July Sneak Peek #2 (variation?): 
It may be a variation between the Creme Shop Highlighter or Hourglass single eyeshadow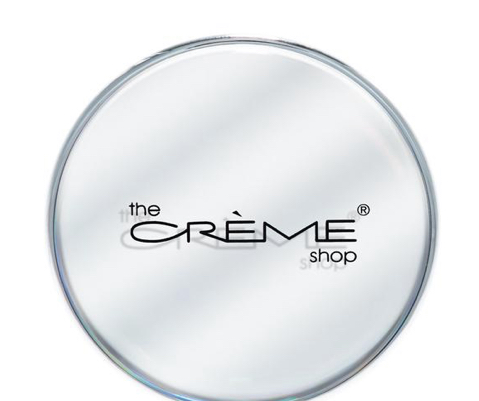 Base Box July Sneak Peek 1- 3 : 
Here we have 3 sneak peeks confirmed so far they seemed to be a variation. The third sneak peek is from Ciate London everyday Vacay spray (this was mentioned that some charmers will be getting this item)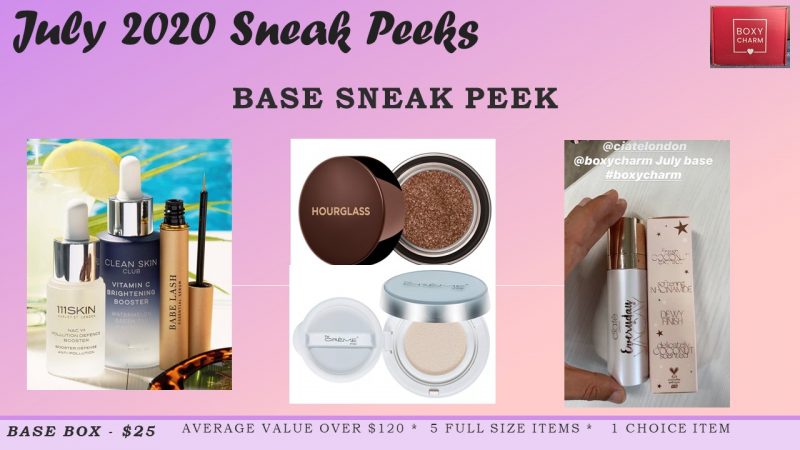 What is the Cost of the Box?
Boxycharm has 3 subscription boxes, the Base box cost $25 a month

Boxycharm Premium cost is $35 a month, in order to join the waitlist you must be subscribed to the base box.  For the first month, after activation, you can cancel either Base or Premium anytime. Boxyluxe is an upgrade subscription you will receive 4 times in a year (Mar, June, Sep & Dec).  Boxyluxe total cost is $49.99, it will replace your Base box in Luxe months.
How do I subscribe to Boxycharm Box?
You can click here to join, select the subscription box you want to join.  In some cases, you might start by joining the waitlist. 
What is the shipping price?
The Shipping cost for the Boxycharm Boxes are FREE to the Contiguous U.S. only

Shipping outside of the contiguous US costs $8 for Luxe and $5 for Luxe Starter