So excited to share the first set of spoilers for JUNE  Boxyluxe (upgrade from the base box will be $49.99).  If you are interested in getting this box (Luxe) you still can by upgrading from base to Luxe.  
New to Boxycharm? Are you planning to subscribe?
If you are interested in getting this box, you can subscribe to Boxycharm (base box $25 and upgrade to Boxyluxe $49.99).  You can click here to do so and in the coupon code type.
Sign up for $10 Online Store Credit PLUS Choose a FREE Gift
Code: QUEENBEE (Eloise) or BESTBUDS (Beauty Bakeries)

New Confirmed Sneak Peek 1
Elemis Superfood AHA Glow Cleansing Butter
Ciate London I am a Woman Eyeshadow Palette
Luxie Florals Brush Set
Sneak Peek: 
We have these items confirmed for Boxyluxe, we are not sure if they will be a variation but Joe mentioned it will be a high distribution. 
Nars – Orgasm Blush 

Benefit Cosmetics – (Brow product)
Sneak Peek :
Brand Revealed – Elemis

Moxie Lashes – (expecting a lash kit over $90 but not revealed which one just yet)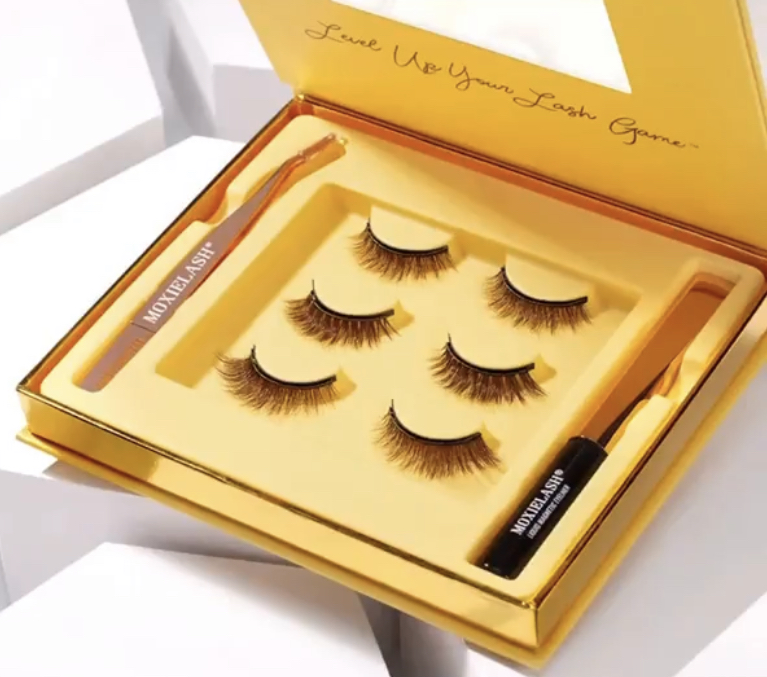 What is the Cost of the Box?
Boxycharm has 3 subscription boxes, the Base box cost $25 a month

Boxycharm Premium cost is $35 a month, in order to join the waitlist you must be subscribed to the base box.  For the first month, after activation, you can cancel either Base or Premium anytime. Boxyluxe is an upgrade subscription you will receive 4 times in a year (Mar, June, Sep & Dec).  Boxyluxe total cost is $49.99, it will replace your Base box in Luxe months.
How do I subscribe to Boxycharm Box?
You can click here to join, select the subscription box you want to join.  In some cases, you might start by joining the waitlist. 
What is the shipping price?
The Shipping cost for the Boxycharm Boxes are FREE to the Contiguous U.S. only

Shipping outside of the contiguous US costs $8 for Luxe and $5 for Luxe Starter
For more information follow me