Lately I have been in the mood for something sweet but with plenty of chocolate in it.  So, today I decided to make this sweet treat that has some unique ingredients and share it with you.
Hazelnut and chocolate is my favorite combination but on this quick recipe I decided to use Coffee Creamer since it has less calories while giving it a quick of hazelnut flavor.
I also drizzle some simple frosting with a touch of hazelnut creamer but that is optional.  This recipe is not your typical follow the box instructions recipe, instead I used some avocados, and coffee creamer which made it as decadent as it could get.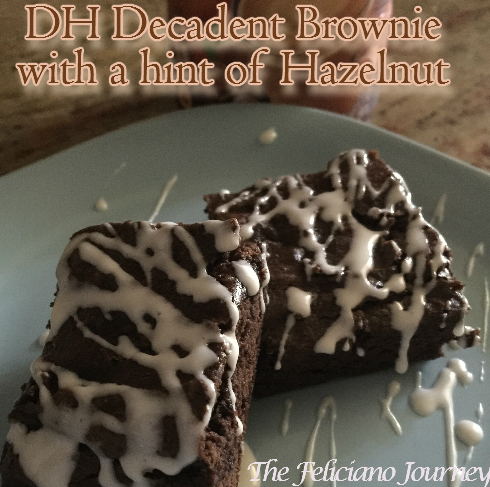 Here is the recipe on how to make this easy and simple brownie,  by replacing some ingredients this recipe totals 148 calories based on my fitness pal nutrition facts. It made 16 pieces and calories include drizzle frosting.   hope you enjoy as much as we did…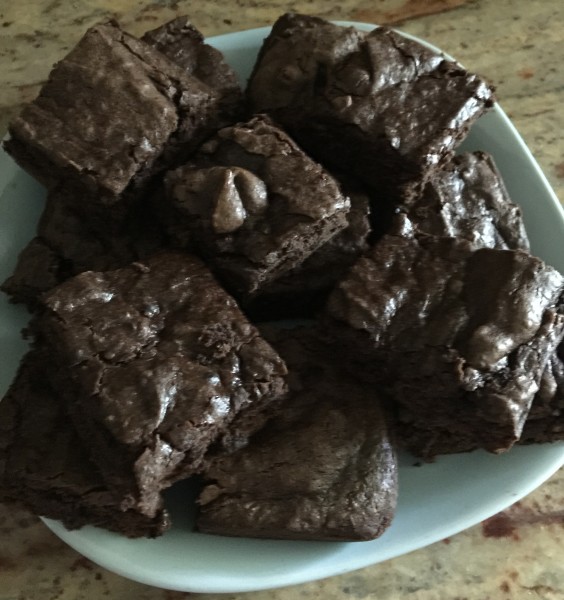 I love this coffee creamer it has hazelnut flavor and is fat / sugar free…
[amd-yrecipe-recipe:6]