My first impression on a foundation that I was recommended on while shopping at Sephora.  Before heading out to Sephora I was doing my research on which foundation to try out next, well in my case it can become a challenge since some foundations dont work great on my skin.  So while at the store I had an idea what I wanted which was the Kat Von D Foundation but I asked to the staff that was available and shared what I wanted. I want a foundation that works great on sensitive, oily skin, acne prone and that could be full coverage, she recommended Tarte or Cover FX.  Tarte was quickly removed as a choice since I did explained to her that I would prefer a more natural look and matte is not a good option right now.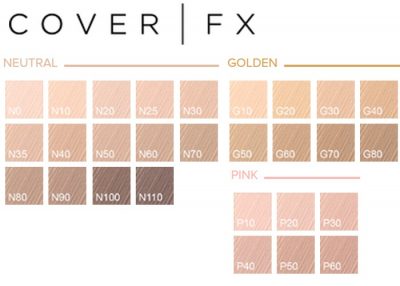 Cover FX was my choice which comes with a great selection of shades 40 to be exact and the one that was chosen for my skin was G40.
Golden tones is the right shade for my skin, as I applied this foundation I could see how great it blends with my color.
The more I apply the better it looked, for this occacion I tried not to apply too much foundation since my skin is still healing from my visit to the dermatologist.
This foundation is great to apply an reapply until you feel the coverage is to your liking.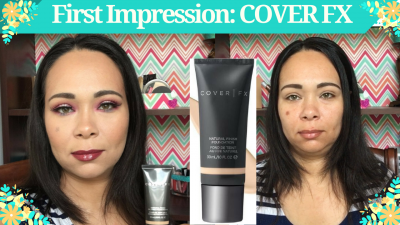 You can see the side by side a before and after picture, which shows my skin is very uneven, with some redness area and some acne scars/aged spots.
It is a great thing when you can find a foundation that could target those areas while making your makeup looking flawless.
This truly is a great foundation it is long wear, feels fresh and gives you that dewy look. If you are looking for a buildable medium to full coverage, lightweight, with a natural look luminous look with vitamins then this could be your foundation.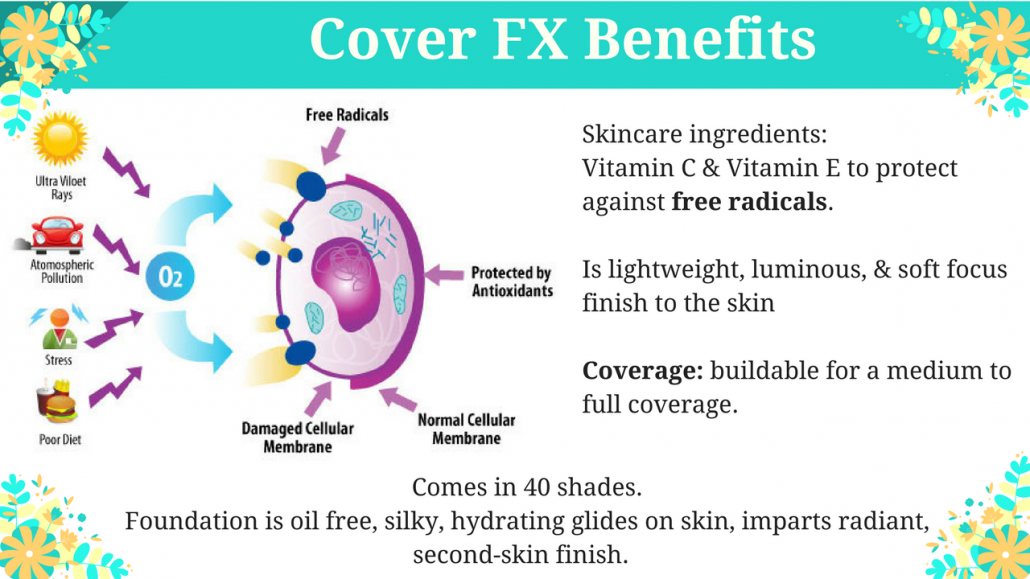 I hope you enjoy my first impression on the video provided below and would truly appreciate you for watching.