Graduation season is one of those times that is truly special but it can go by really fast so preparing yourself as early as you can will help you enjoy it.  Here are some quick DIY ideas you can create for your love ones, these ideas can be adapted on the color of the graduate gown.
The envelope liner was an invitation I ordered online 2 months prior to the graduation, I wanted to have enough time to send the invitations out but before that I needed to make the envelope a little cuter (which I share the simple DIY below)
The Graduation Wreath was a way to share our moment with those around us, and seeing the wreath on our door just brought a smile to my face since this was such a huge accomplishment and we were proud of our kids.
The Graduation Cap can make any cake stand out, from using the colors on the cap and gown to adding details on the cake including the name and year, this seems very difficult to make but with the DIY you can follow the steps and make this work for you special event.
How to Make Fondant Graduation Cap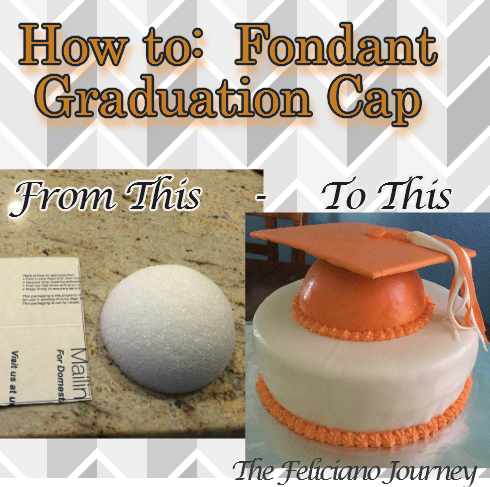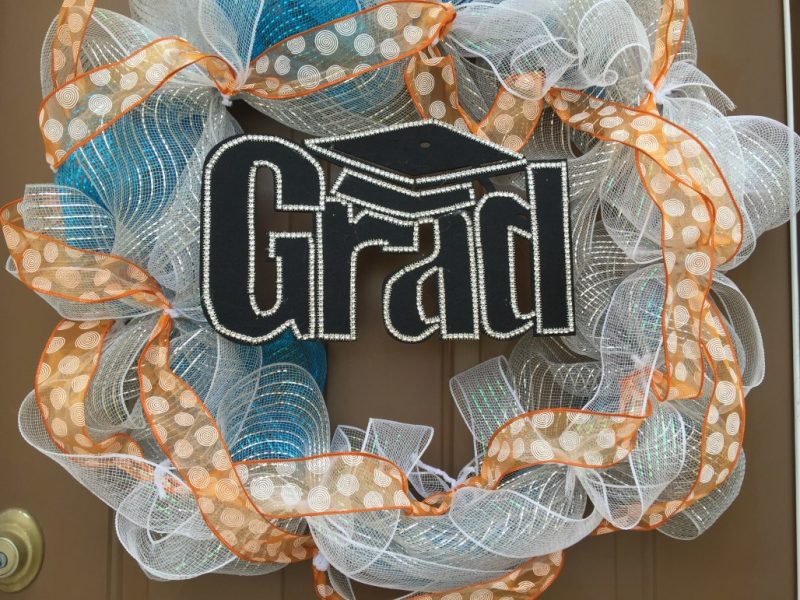 Option 2 – you can pick up the sign at most locations such as Party City, Walmart & Target.  You can add that to the center of your wreath but if you like include ribbon that says class of 2018.