Today is my first day to a healthier me…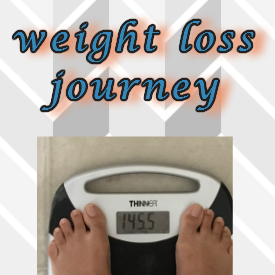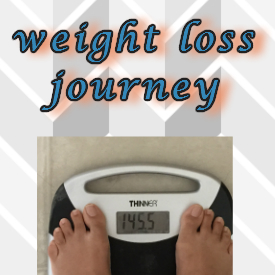 Is what I said to myself back in march 18th of this year…  Here is how it all started for me..
Last night (back in march) I was searching for a change on pinterest, searching for weight loss options through recipes, techniques, exercises and the list goes on.. One topic caught my attention which took me to a site that mentioned in order to lose the weight you need a drastic change.  This change was to cut all carbs, sugar and other items for a period of 2 weeks.   I thought to myself I just need the will power to commit so I went to bed and in the morning I was going to search for a way to eat breakfast without carbs.
Once I started searching it got a lot harder since the items were things I didn't have at home or items I have never tried.  No luck during my search so I decided to make some oatmeal but with a few changes using almond milk and adding no sugar (so far not bad but no success since my breakfast has carbs so not too happy at this point).
Now I saw that cutting carbs was very hard to do for someone who has no knowledge about clean eating. So, I thought maybe this is not for me, how can I stop eating all carbs?  I can find any good options… if this is what I have to do then I don't know how to begin.
During lunch time, I found this site called My Fitness Pal, is an app and site were you can add your daily calories intake, exercises, recipes and much more.  I began by entering my info such as weight, height, goal and other things.  As soon as I finished all I had to do was enter what I ate for breakfast (I love there scanning feature, you can scan every item you use making it easier to track your meals).
It only took a day for this app to open my eyes that is not how drastic your change is, is about making baby steps, is about making this a lifestyle change, is all about a new journey for a better me.  Now I can still eat what I like but all I need is to tuned it up, add veggies and fruits and keep track of what I'm consuming per day (which that alone was a very big eye opener).
If I loose the weight, if I'm able to see the changes I will be very happy with the journey simply because I will be doing something good for me and my family..
Today I have 49 days since I started with My Fitness Pal and I have lost 8.5lbs and my husband has lost 9 lbs.. If you need motivation or decide to begin on this new journey as well feel free to contact me and I can add you as my friend.