So excited to see spoilers revealed for May Ipsy Glam Bag.  If you are new to Ipsy Beauty Bags, here is what you can expect.  Ipsy glam bag offers 5 deluxe size items and that month bag for $12 a month if you like the spoilers you see that are expected (which some will vary) you can join by clicking here.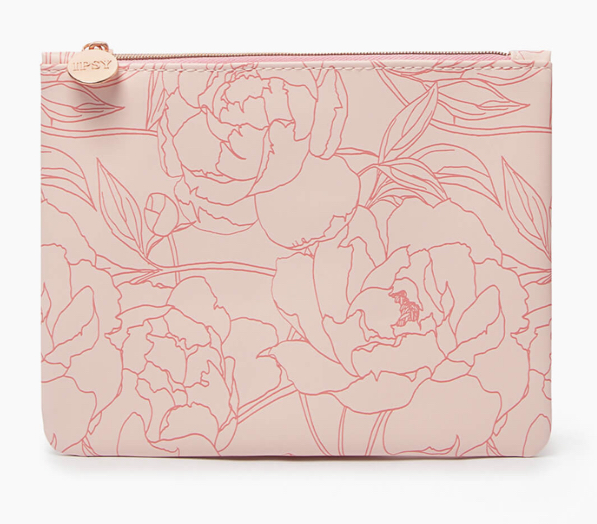 Now back to the spoilers for Ipsy May Glam Bag, below you will see some of the staff favorites but keep in mind what you might receive will be based on your beauty quiz selection.  
Glam Bag Spoilers
Ipsters signed up for a Glam Bag in May could receive: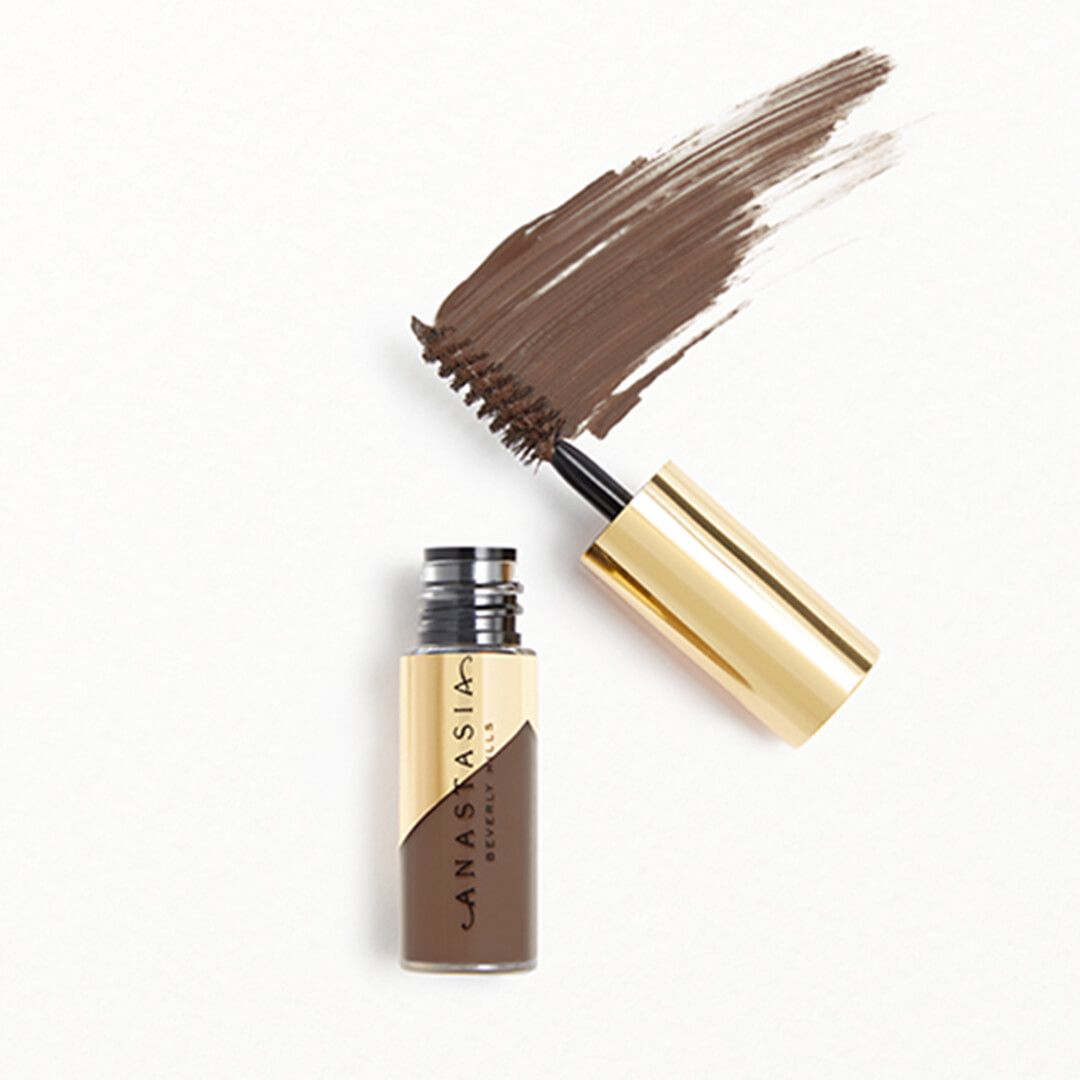 1. ANASTASIA BEVERLY HILLS Mini DIPBROW® Gel in Medium Brown
This highly-pigmented brow gel has a long-lasting, waterproof formula for creating fuller-looking, defined brows. What's better to frame all those lovely spring eye looks? We'll wait…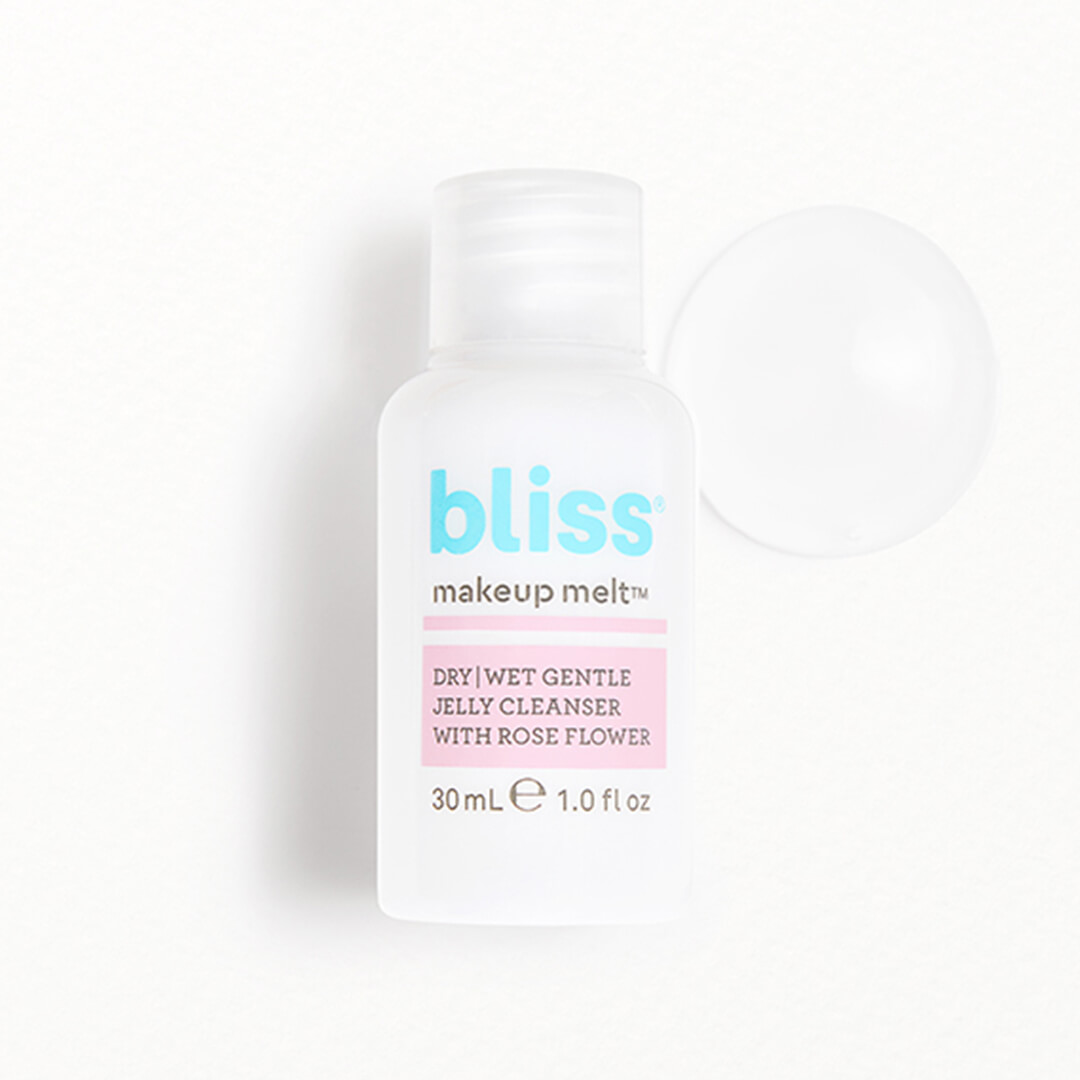 2. BLISS Makeup Melt Gentle Jelly Cleanser
This is a great alternative to sensitive skin cleansers that don't always feel like they get that deep clean you crave. It easily dissolves makeup with a swipe of a cotton ball on dry skin while gently removing dirt, grime, makeup, and impurities on wet skin.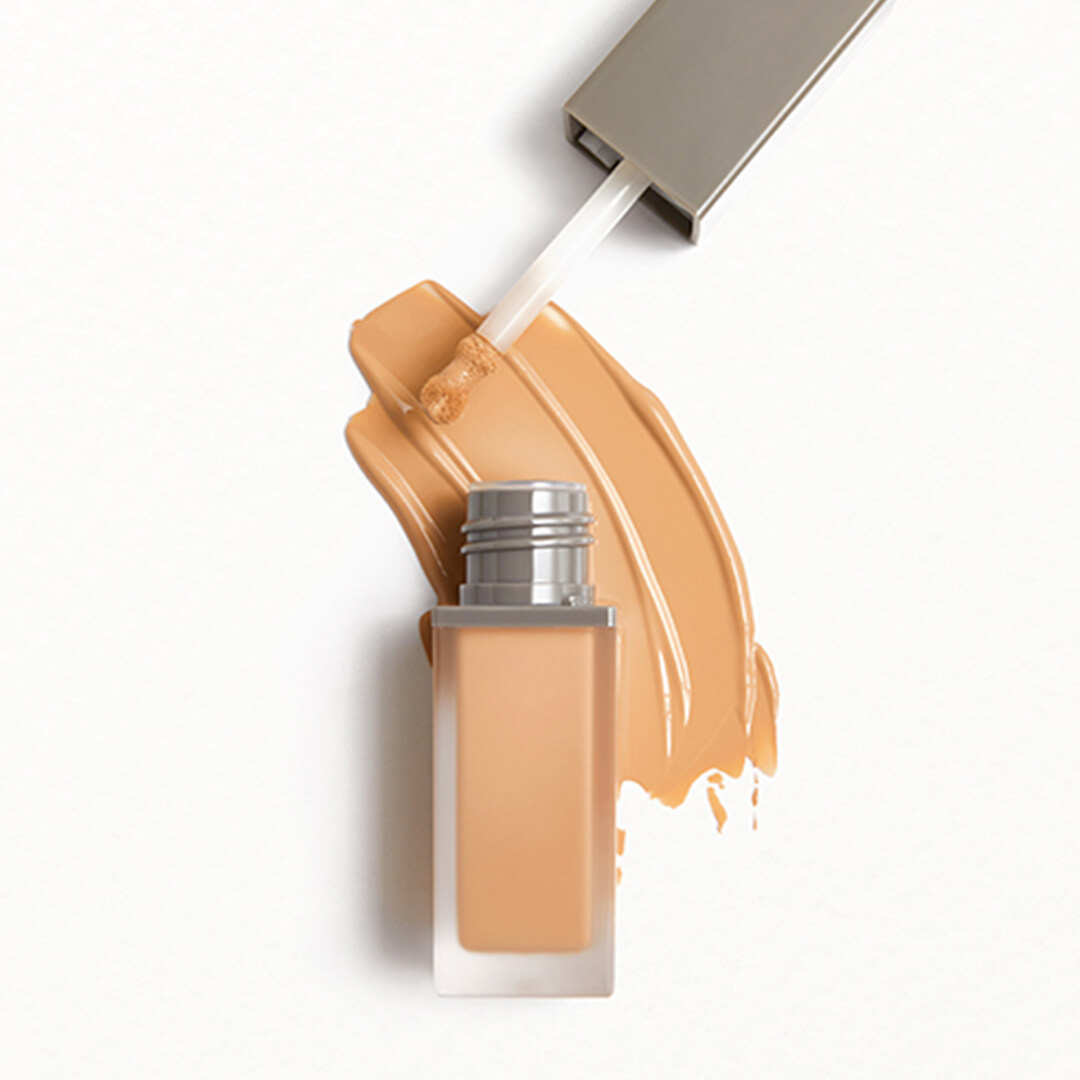 3. COMPLEX CULTURE Letup Concealer Mini
Talk about a multitasker. This concealer does so much more than correct. Ceramide 3 helps moisturize, Vitamin C is known to brighten and even skin tone, and Rosa Canina Fruit Oil and Nelumbo Nucifera Flower Extract have skin-soothing and antioxidant properties.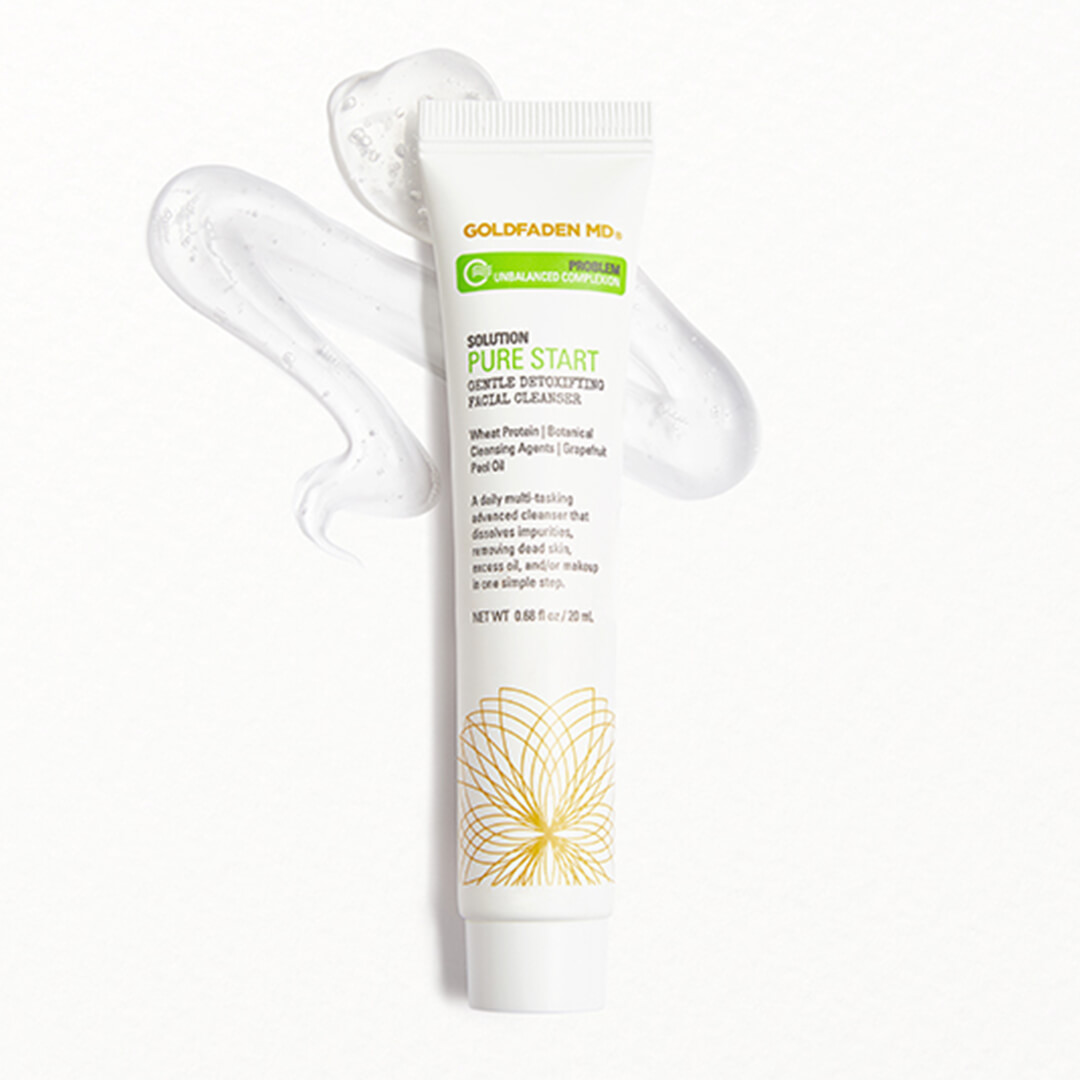 4. GOLDFADEN MD Pure Start Detoxifying Facial Cleanser
Get a deep clean without the dry-out. This cleanser is formulated with Hydrolyzed Wheat Protein to retain moisture and potent botanical extracts to gently cleanse and balance skin without irritating. Skin is left feeling clean, appearing clear, feeling smooth, and looking energized.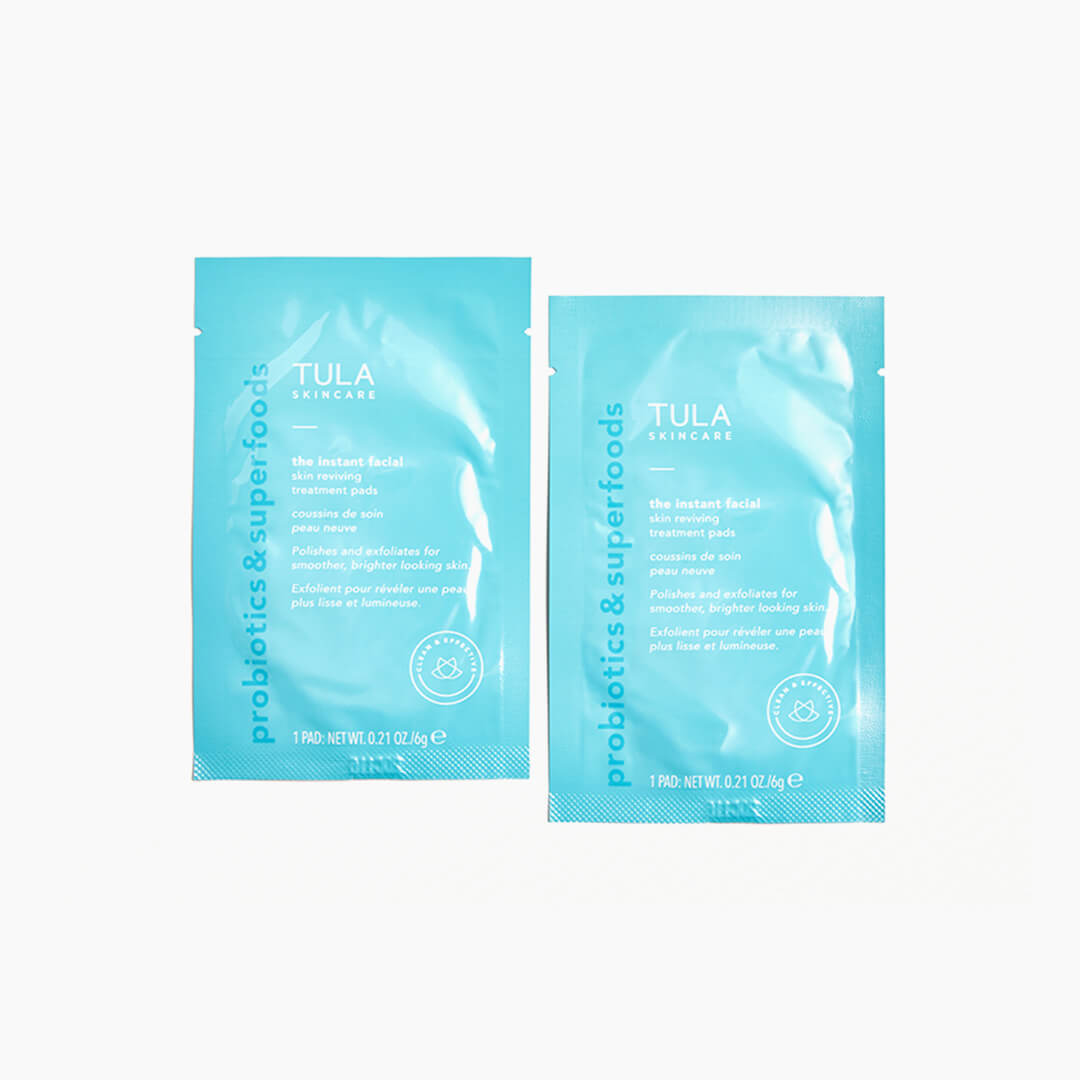 5. TULA SKINCARE The Instant Facial Dual-Phase Skin Reviving Treatment Pads
One pad, two sides, and two minutes are all you need to gently exfoliate for baby soft, smooth, and glowing skin. Cotton plant fibers combine with papaya fruit extracts to exfoliate the skin, buffing away dirt, debris, and excess oil.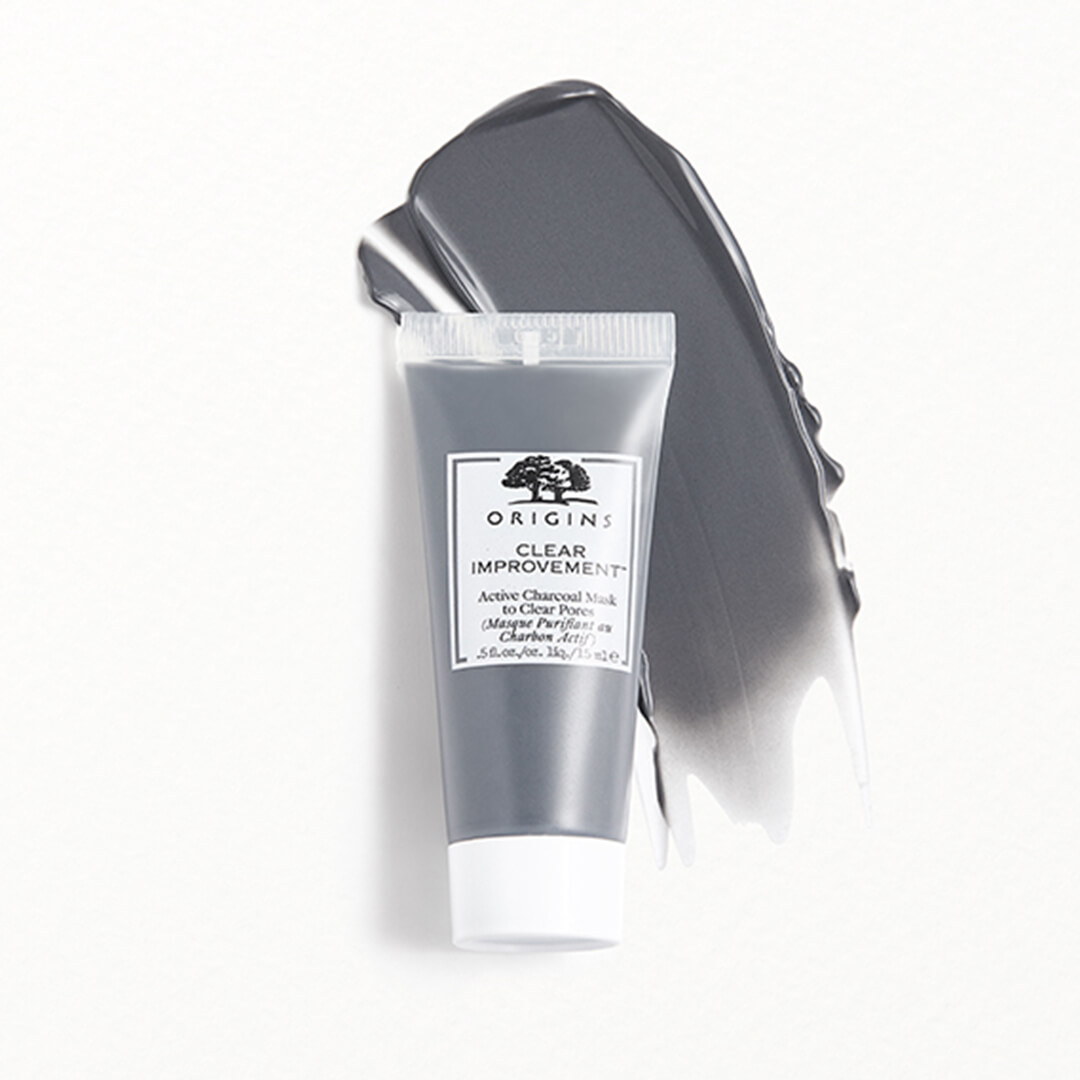 6. ORIGINS CLEAR IMPROVEMENT™ Active Charcoal Mask To Clear Pores
This purifying charcoal mask unclogs pores for a perfectly pure look. It deeply detoxes, absorbs environmental toxins, and dissolves impurities to help leave your skin clearer than ever.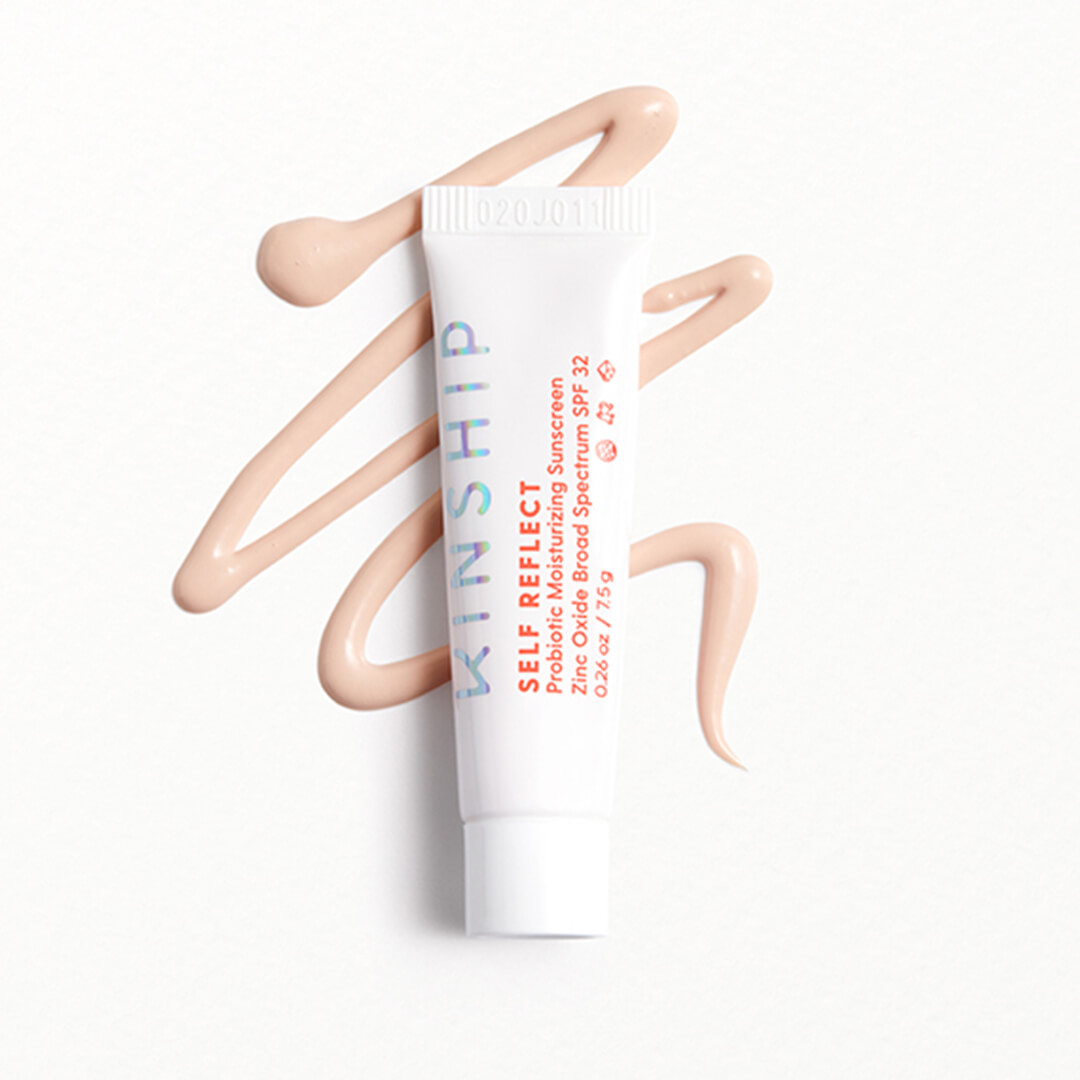 7. KINSHIP Self Reflect Probiotic Moisturizing Sunscreen Zinc Oxide SPF 32
Consider this your SPF BFF, formulated with you and the environment in mind. This sheer, lightweight, 100% mineral sunscreen blends effortlessly, leaving skin moisturized with a glowy finish. It has a reef-safe, non-nano zinc oxide formula that is gentle while providing broad-spectrum UVA/UVB and blue light protection.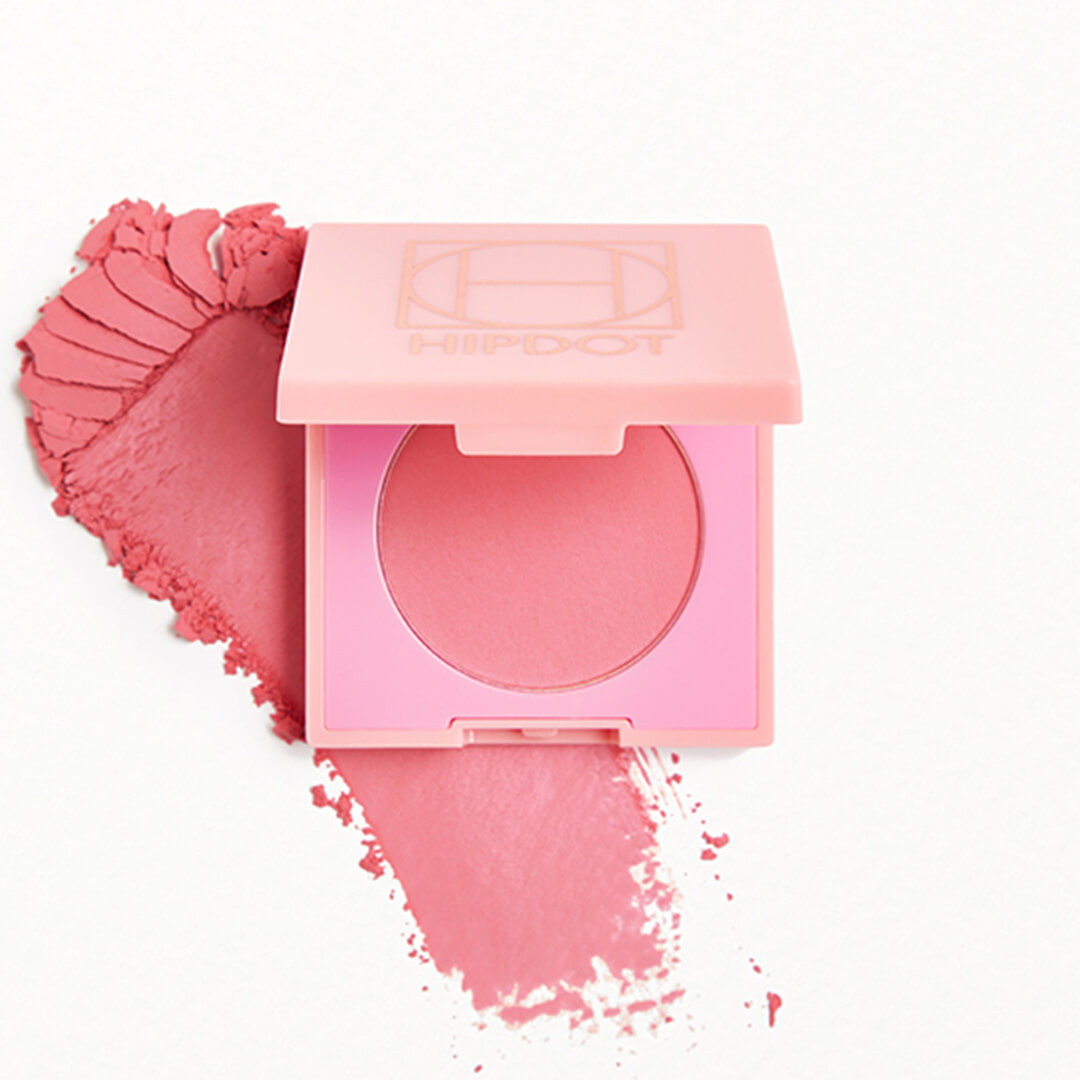 8. HIPDOT Single Blush in Red Moon
This petal pink blush literally belongs in every makeup bag. It has a soft and blendable formula that's totally buildable.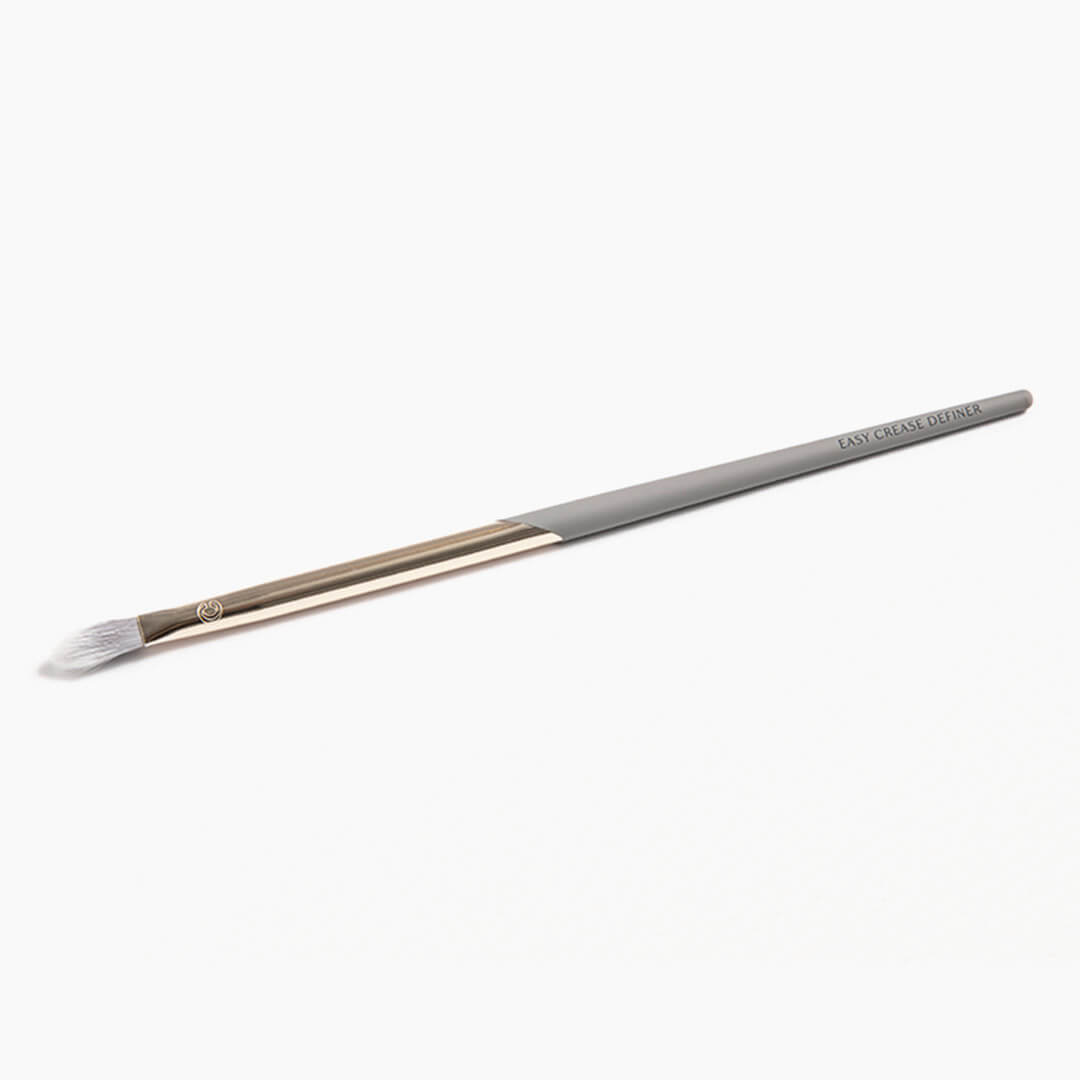 9. COMPLEX CULTURE Easy Crease Definer
This innovative, three-sided brush will ensure you never have to miss a detail—from defining your eye crease and lash lines to highlighting your inner eye corners.
What is the Cost of the Box?
Ipsy has 3 subscription boxes, the Glam Bag cost $12 a month
Ipsy Glam Bag Plus cost is $25 a month (Value $120+) 5 Full-Size Products (1 Choice Item)
Ipsy Glam Bag X cost is $55 Quarterly (Value $350+) 7-8 Full-Size Products (3 Choice Item) (starting Feb 2021)
How do I subscribe to Ipsy?
You can click here to join, select the subscription box you want to join.  In some cases, you might start by joining the waitlist. 
What is the shipping price?
The shipping cost for all 3 subscriptions are FREE