So excited to see spoilers revealed for the April  Ipsy bag.  We also have April Glam bag Plus revealed which goes perfect for the springtime. 
Ipsy glam bag Plus offers 5 Full-size items and that month bag for $25 a month if you like the spoilers you see that are expected (which some will vary) you can join by clicking here.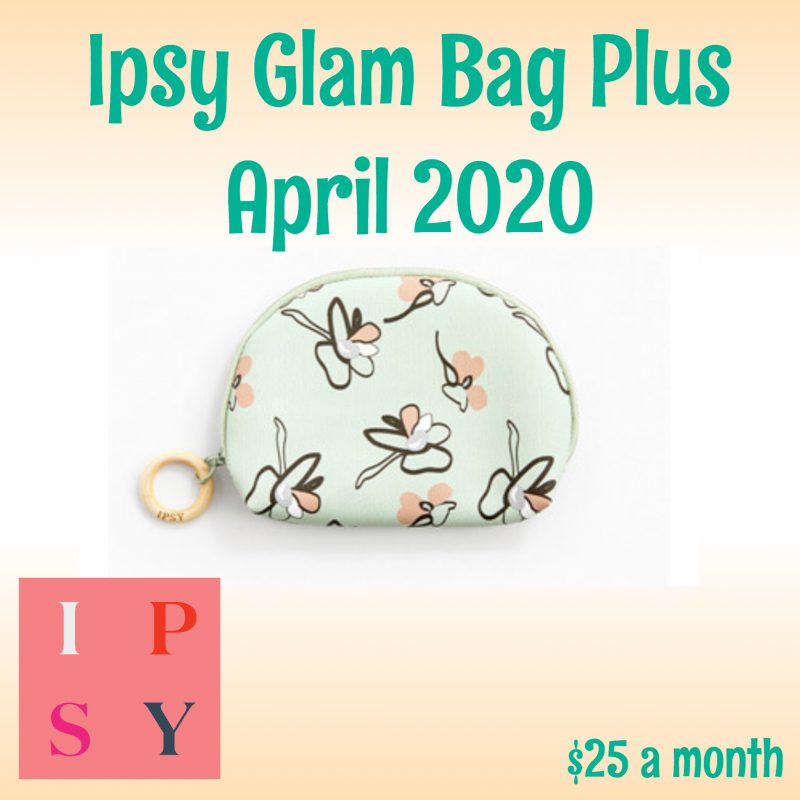 Now back to the spoilers for Ipsy April Glam Bag Plus, below you will see some of the staff favorites but keep in mind what you might receive will be based on your beauty quiz selection.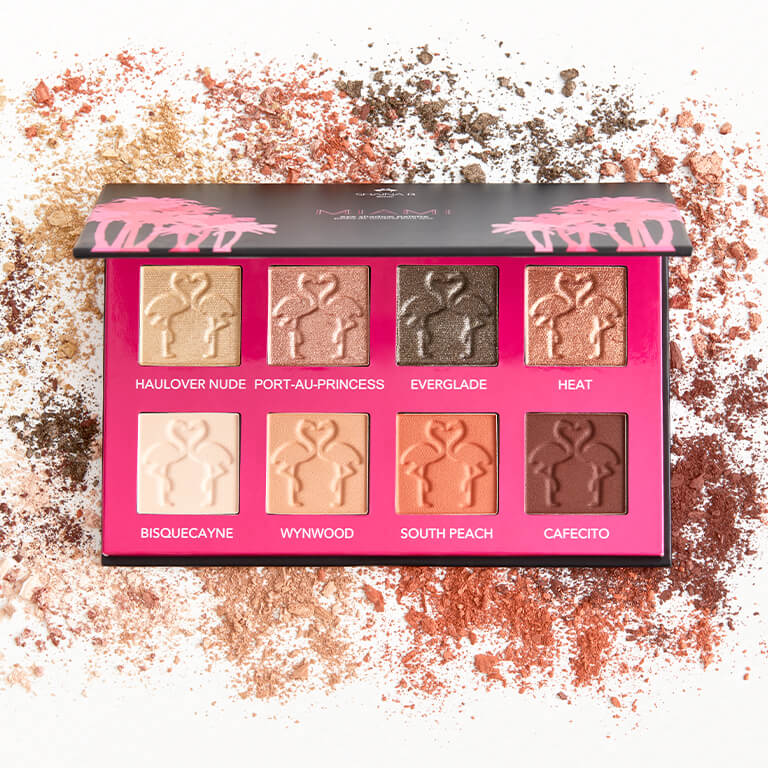 1. SHAINA B MIAMI Mini Miami Eyeshadow Palette
Go all-out with bright pops of color or play it safe with neutral, everyday shades perfect for a natural makeup look.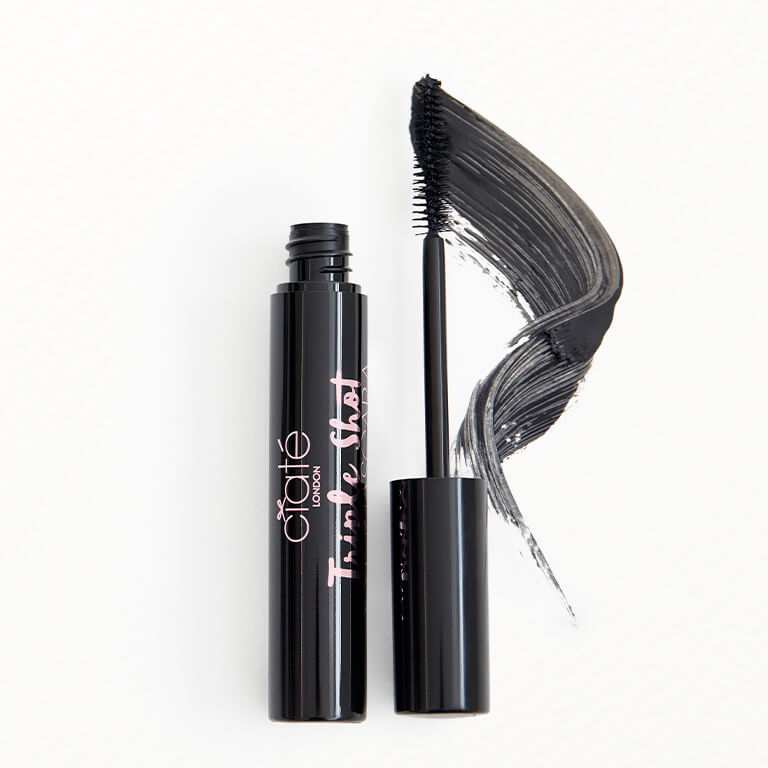 2. CIATÉ LONDON Triple Shot XXL Mascara in Black XXL
This lengthening and volumizing mascara defines even the teeniest, tiniest lashes.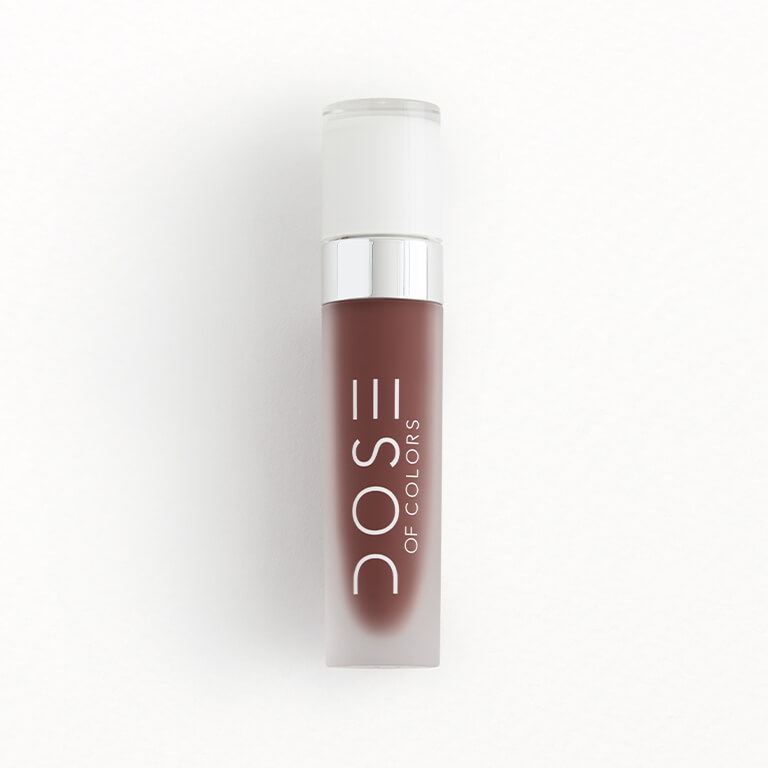 3. DOSE OF COLORS Liquid Matte Lipstick in Brick
This liquid matte lipstick is seriously pigmented–one swipe is all it takes to get bold, bright color.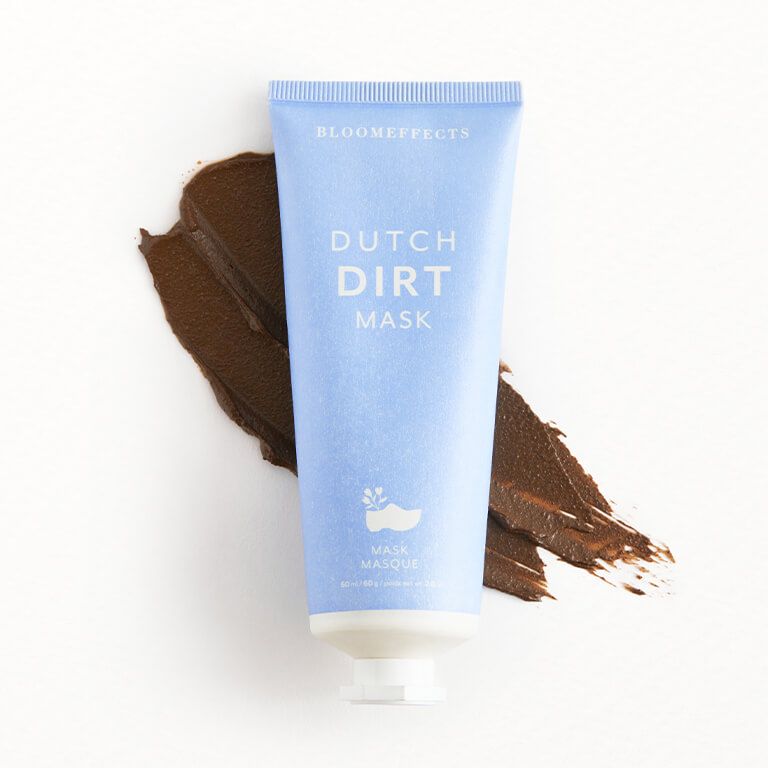 4. BLOOMEFFECTS Dutch Dirt Mask
After a fresh, dewy look? This dirt mask is calling your name.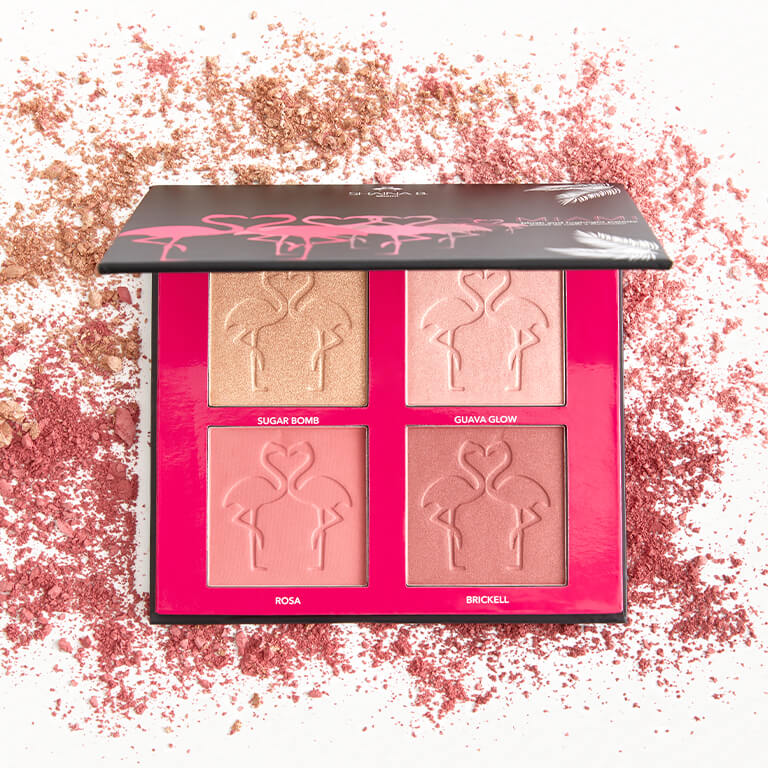 8. SHAINA B MIAMI Mini Miami Blush and Highlight Palette
Use the matte blushes for a rosy glow and the shimmery highlighters to make the high points of your face pop.
9. CÉLA Crème Rose – The Very Best Cream Rose
This luxurious body cream smells amazing (like sweet jasmine, peach, and rosewater). Oh, and it's intensely hydrating, too.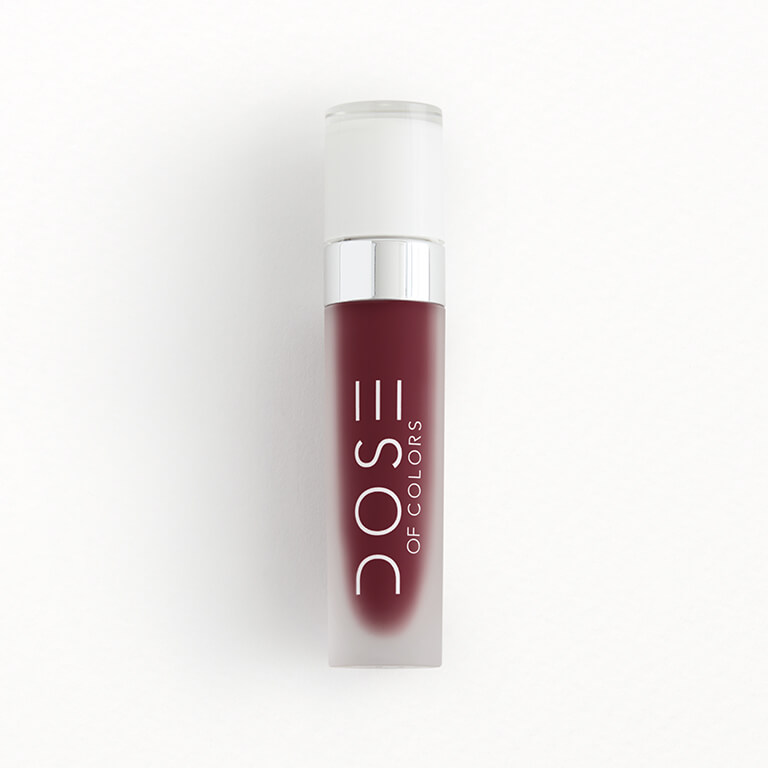 10. DOSE OF COLORS Liquid Matte Lipstick in Plum Queen
This muted plum shade is absolutely gorgeous on its own, but looks extra bold when paired with a lip liner underneath.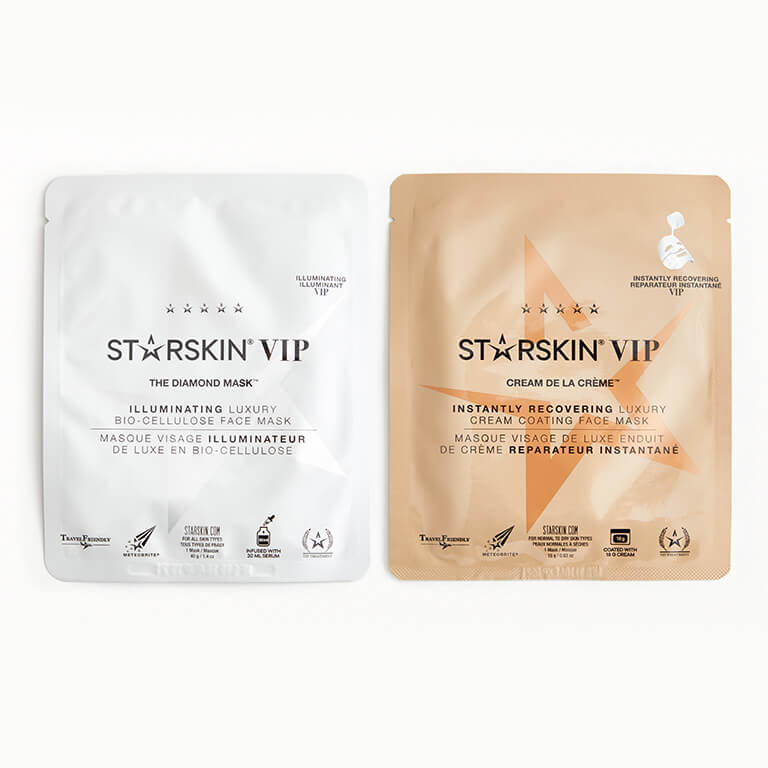 11. STARSKIN VIP Cream De La Crème Instantly Recovering Luxury Cream Coating Face & THE DIAMOND MASK™ VIP Set
What is the Cost of the Box/Bag?
Ipsy has 3 subscription boxes, the Glam Bag cost $12 a month
Ipsy Glam Bag Plus cost is $25 a month (Value $120+) 5 Full-Size Products (1 Choice Item)
Ipsy Glam Bag Ultimate cost is $50 a month (Value $250+) 8 Full-Size & 4 deluxe size sample Products (1 Choice Item)
How do I subscribe to Ipsy?
You can click here to join, select the subscription box you want to join.  In some cases, you might start by joining the waitlist. 
What is the shipping price?
The shipping cost for all 3 subscriptions are FREE 
Below – April 2020 Sneak Peek