So excited to see spoilers revealed for January  Ipsy Glam Bag Plus.  If you are new to Ipsy Beauty Bags, here is what you can expect.  Ipsy glam bag Plus offers 5 Full-size items and that month bag for $25 a month if you like the spoilers you see that are expected (which some will vary) you can join by clicking here.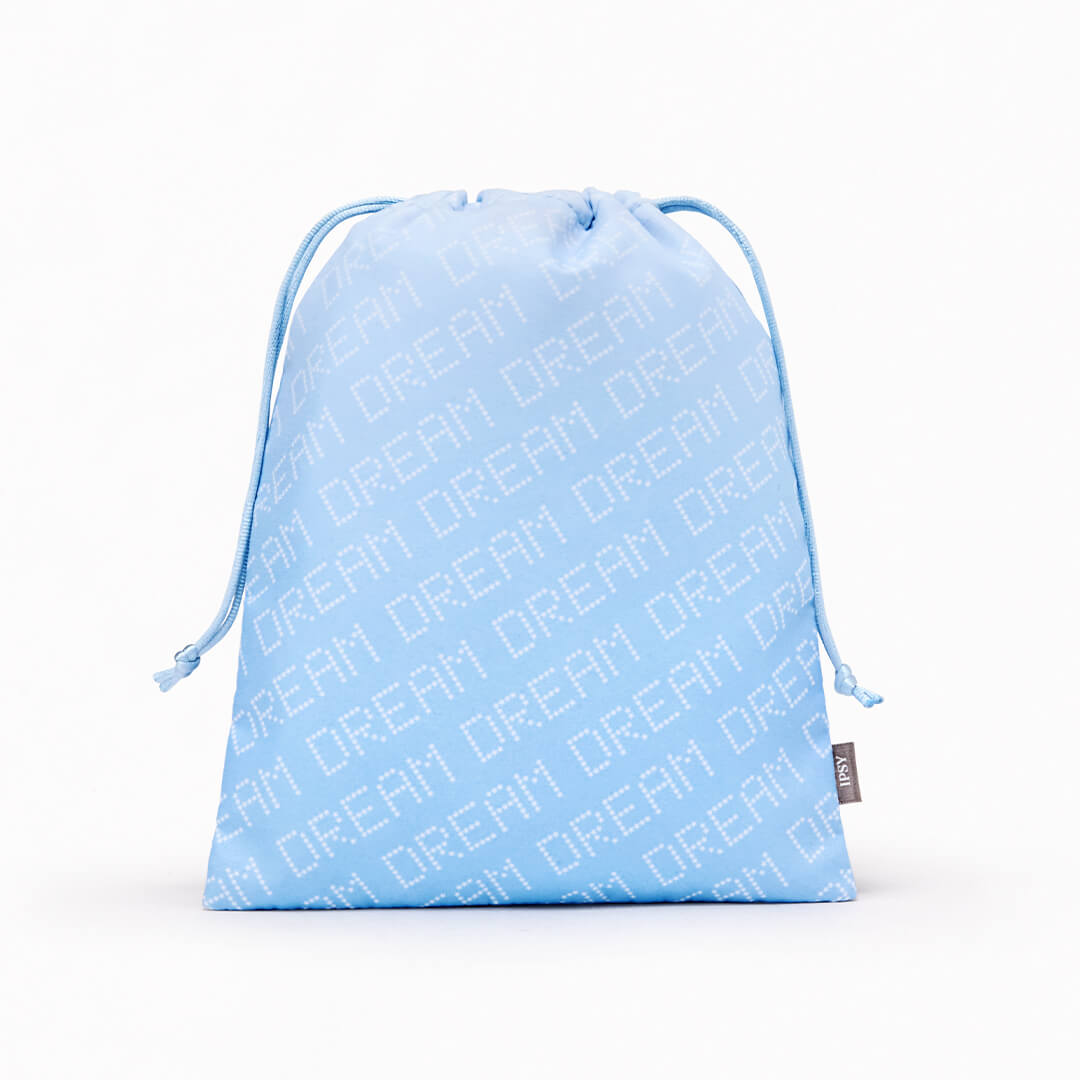 Now back to the spoilers for Ipsy January Glam Bag Plus, below you will see some of the staff favorites but keep in mind what you might receive will be based on your beauty quiz selection.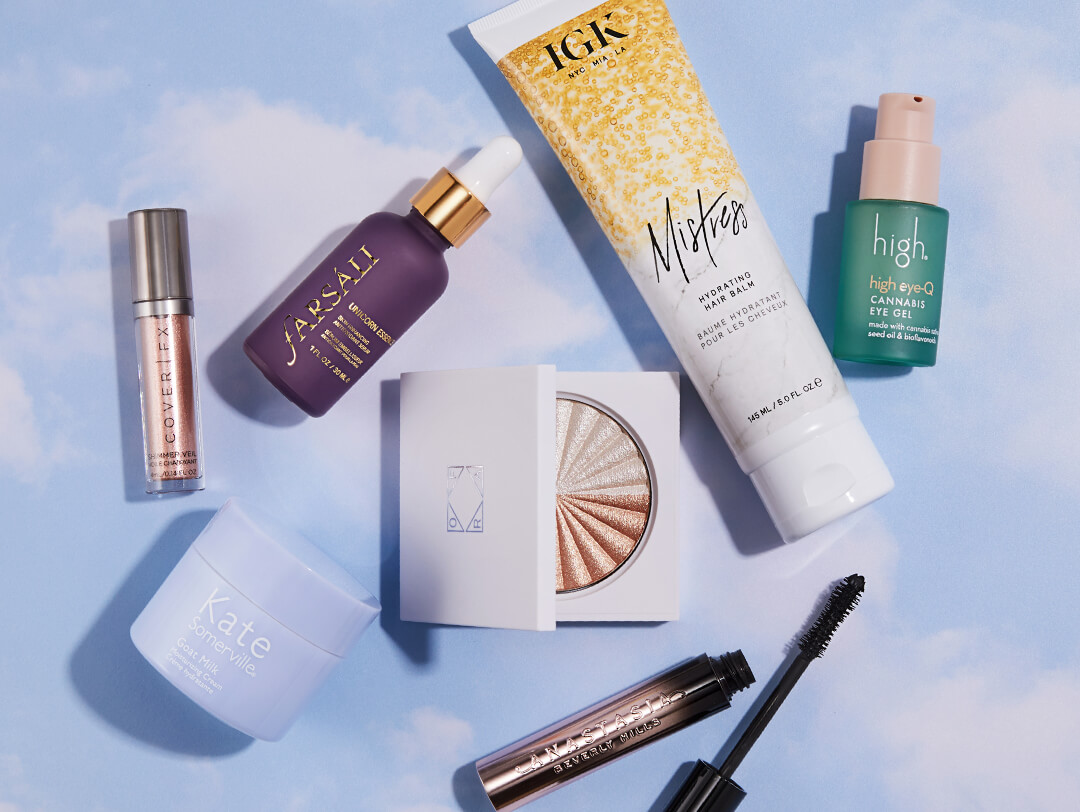 Glam Bag Plus Spoilers
Ipsters signed up for a Glam Bag Plus in January could receive:
1. FARSÁLI Unicorn Essence
This innovative oil-free solution acts as a dual-purpose serum, helping to protect your skin from free radical damage while preparing it for layering moisturizer and makeup. It's made with antioxidant superfruits Acai, Goji, and Blueberry and packed with Vitamin A, Vitamin C, and Vitamin E to promote your complexion's health and help minimize signs of aging.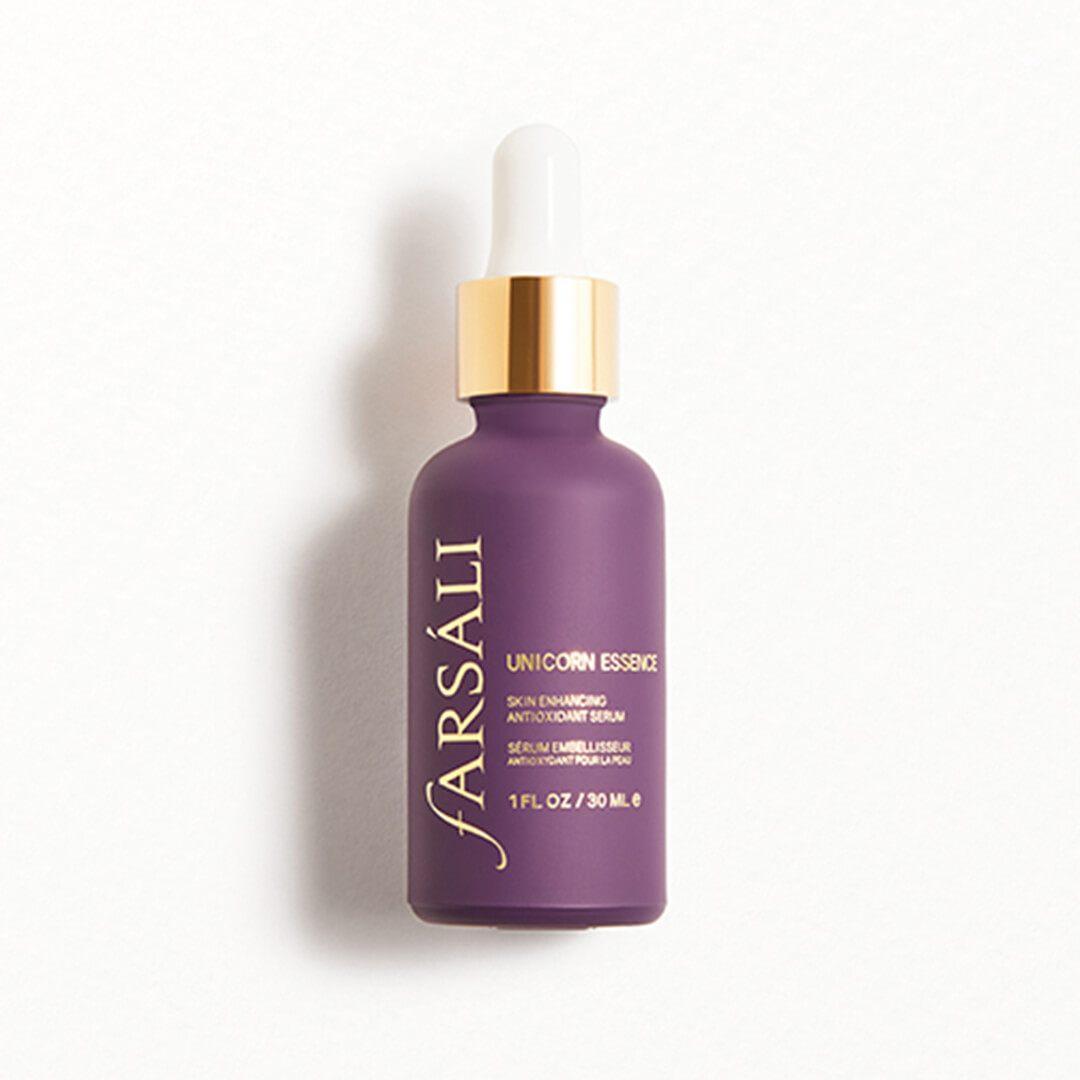 2. IGK Mistress Hydrating Hair Balm
Leave thirsty hair back in 2020. This leave-in conditioning balm melts into hair to boost hydration and reduce frizz without weighing your hair down, leaving it silky and smooth. Not to mention, it gives it a healthy dose of shine with a buildable formula.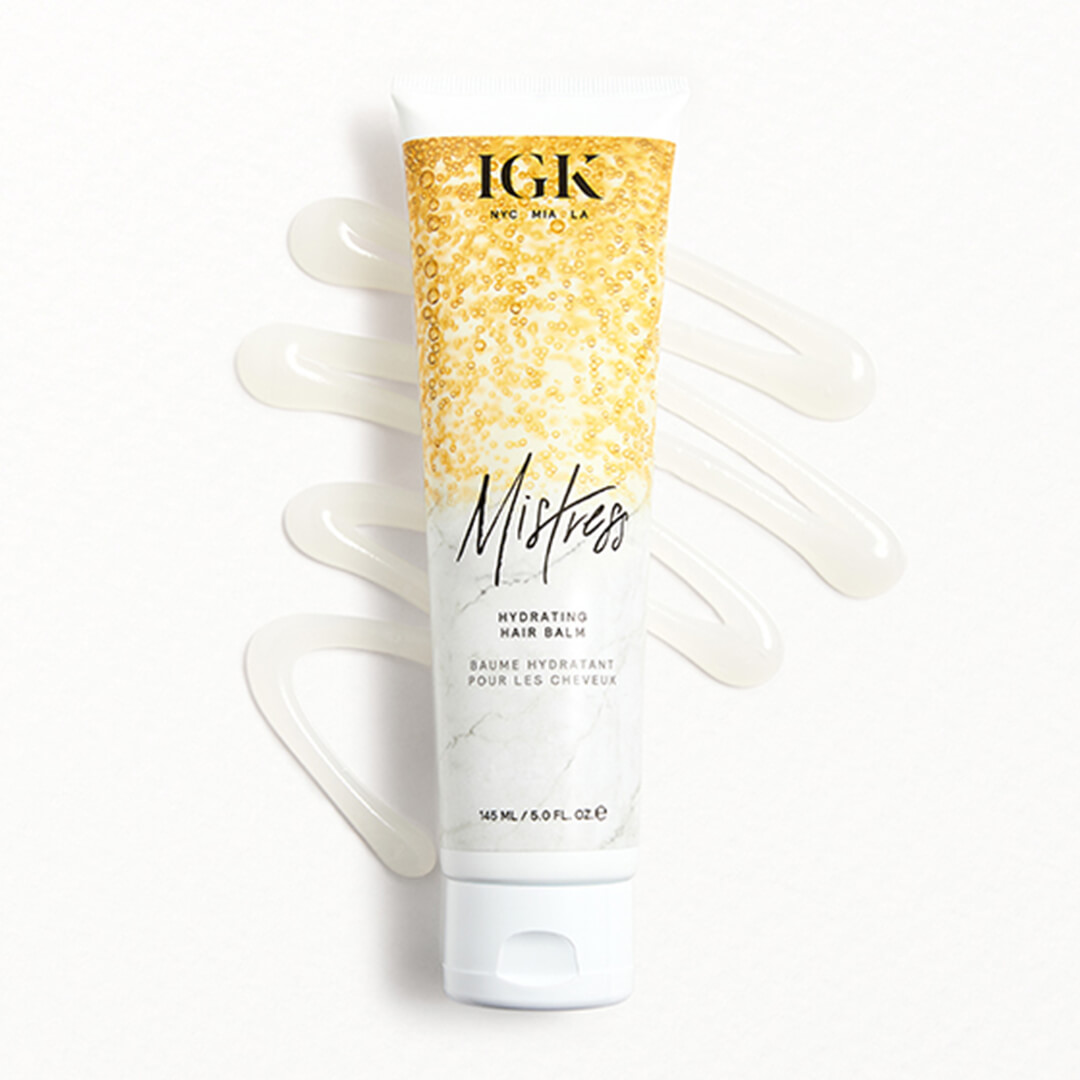 3. OFRA COSMETICS Everglow Highlighter
This three-in-one highlight is made up of frosty white, neutral shimmer, and sunset copper shades to give you a truly dimensional glow. It's made with liquid-to-baked technology which gives this fave an unparalleled pigment payoff and showstopping sheen.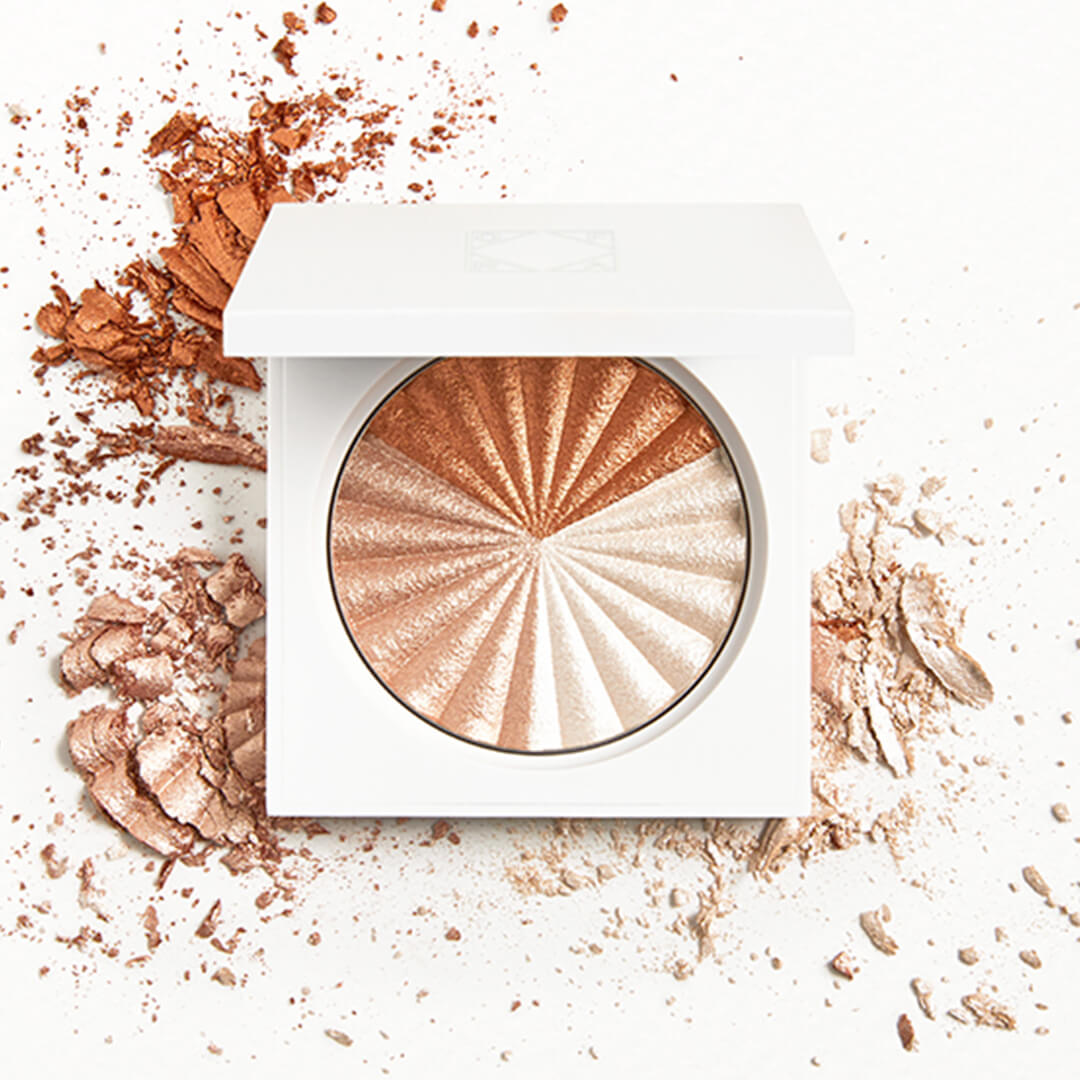 4. WANDER BEAUTY Lip Retreat Oil in Oasis
Don't forget your lips when it comes to your skincare routine. This luxurious lip treatment offers the hydrating effects of an oil with the shine of a gloss. It's enriched with a nourishing blend of apricot kernel and avocado oil to help firm and moisturize for healthier-looking lips.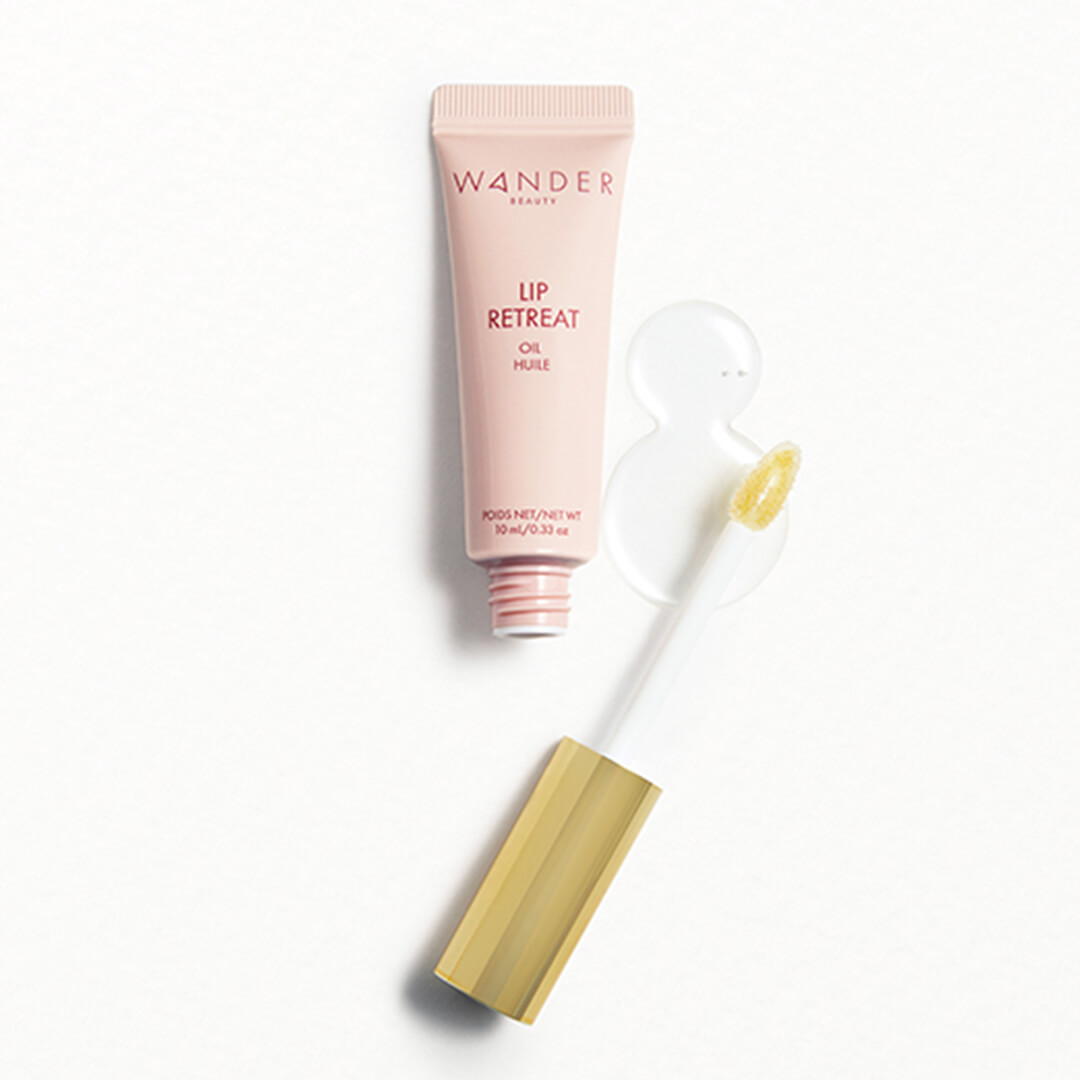 5. COVER FX Shimmer Veil in Soleil
This weightless cream highlighter has a crease-proof, transfer-proof formula that delivers luminous color in a single swipe. We love the peachy pink to give our looks just a touch of flush.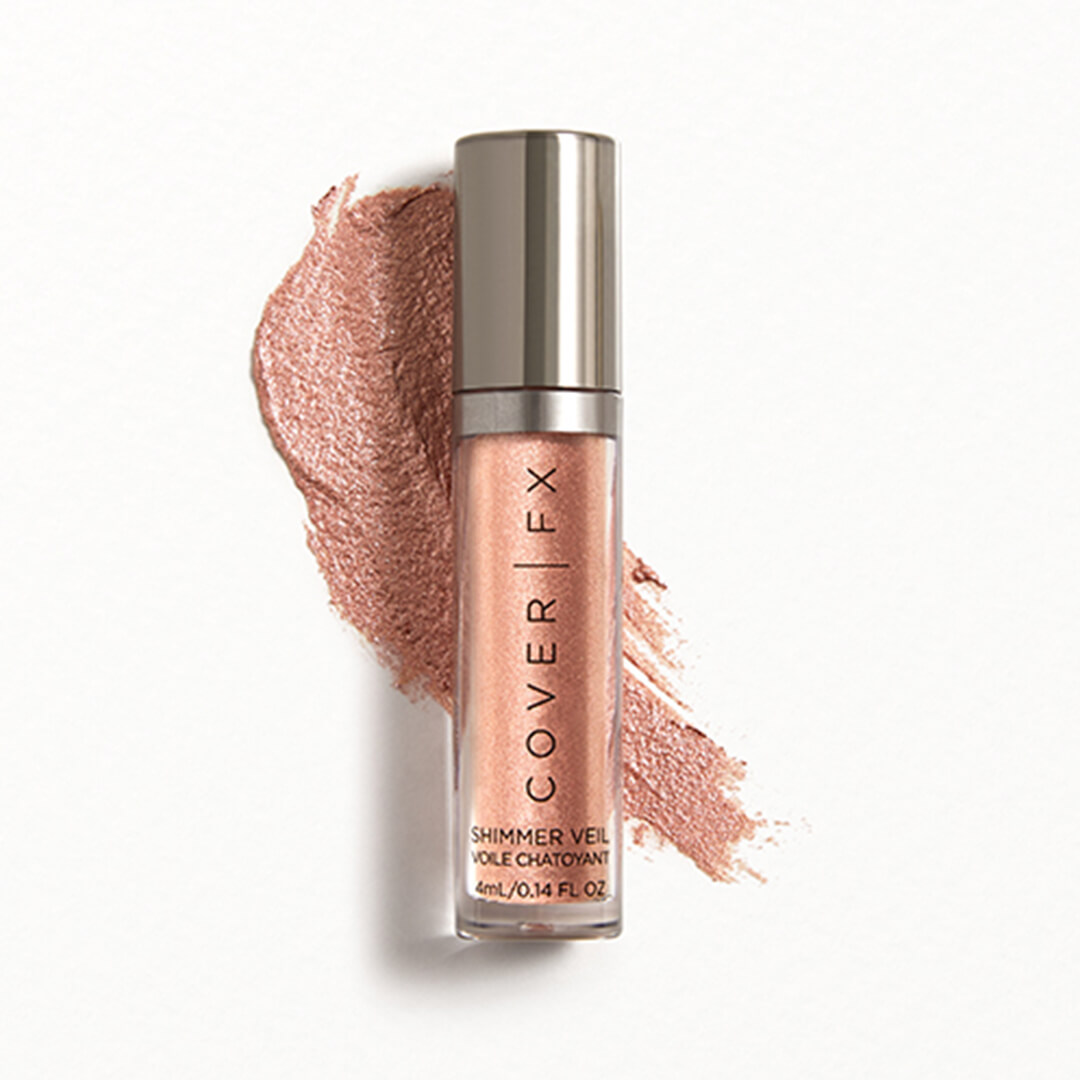 6. FLORENCE BY MILLS Mind Glowing Peel Off Mask
Ready to invest more into your self-care routine? This iridescent purple peel-off mask helps us reset our skin after any stressful event. Purifying charcoal draws out dirt and oil while witch hazel keeps skin clear and happy. Lavender oil brings the chill vibes by calming skin. Just wait until you peel it off! It's majorly addictive.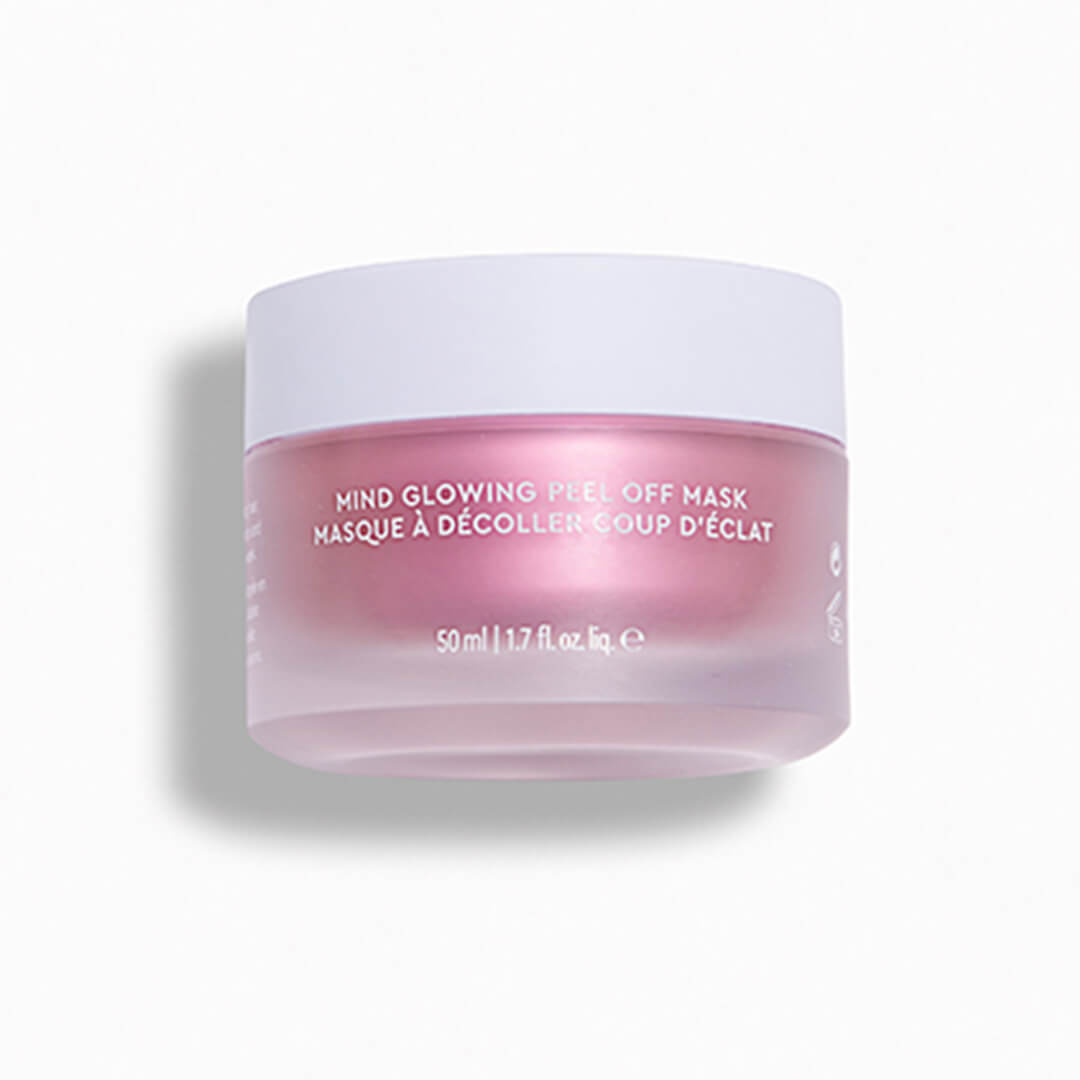 7. PIXI BY PETRA Nuance Quartette in Sugar Blossom
These subtle yet gorgeous shades can be used on cheeks and eyes for a dreamy glow. Ceramides give these hues time-release moisture while Vitamin E nourishes and protects your skin.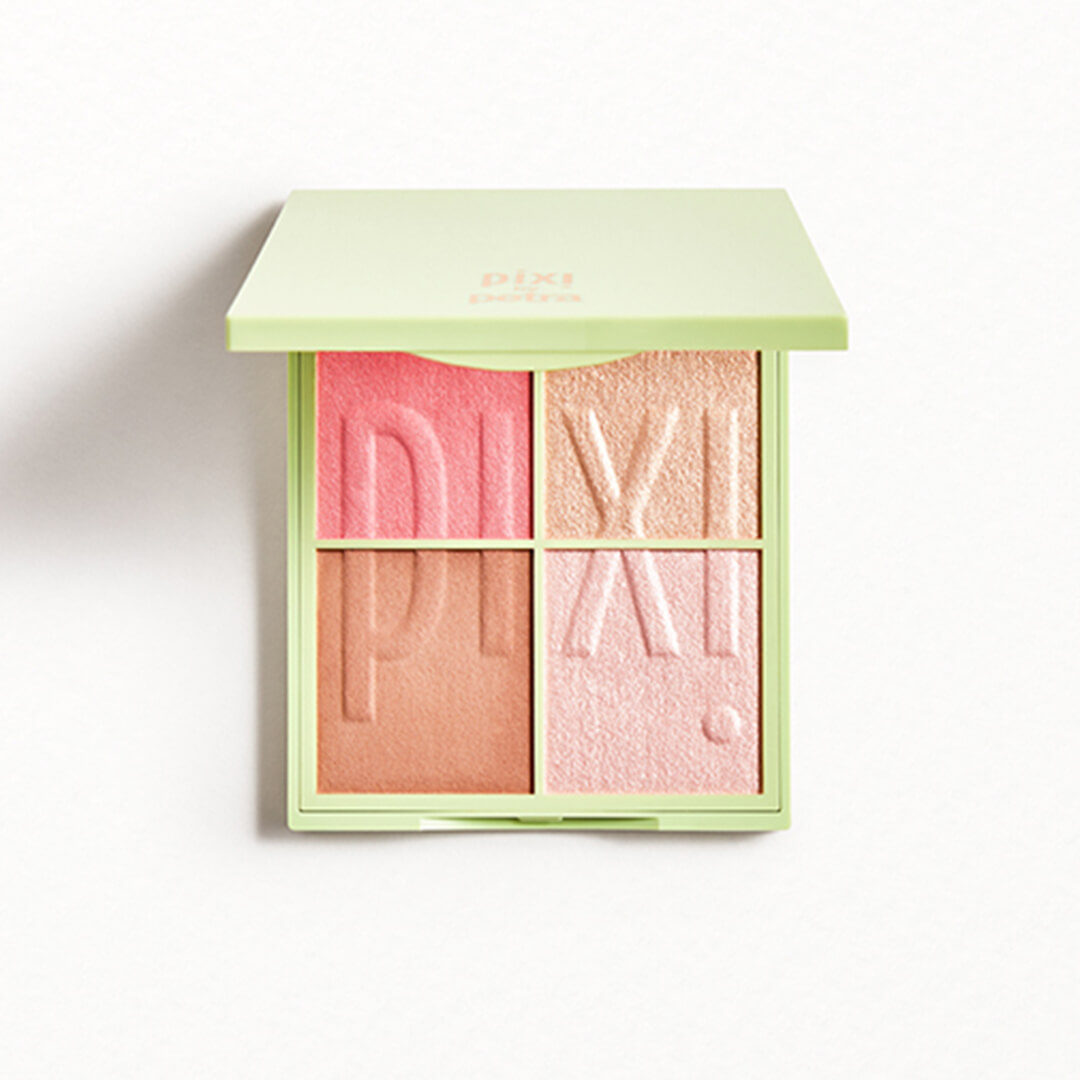 8. HIGH BEAUTY high eye-Q CANNABIS EYE GEL
Hello, bright eyes. This gel is formulated with Cannabis sativa seed oil in combination with certified organic plant oils, high-potency antioxidants, and pure plant essential oils to nourish your delicate undereye skin. Plus, you'll love its cooling effect that helps reduce puffiness and smooth fine lines.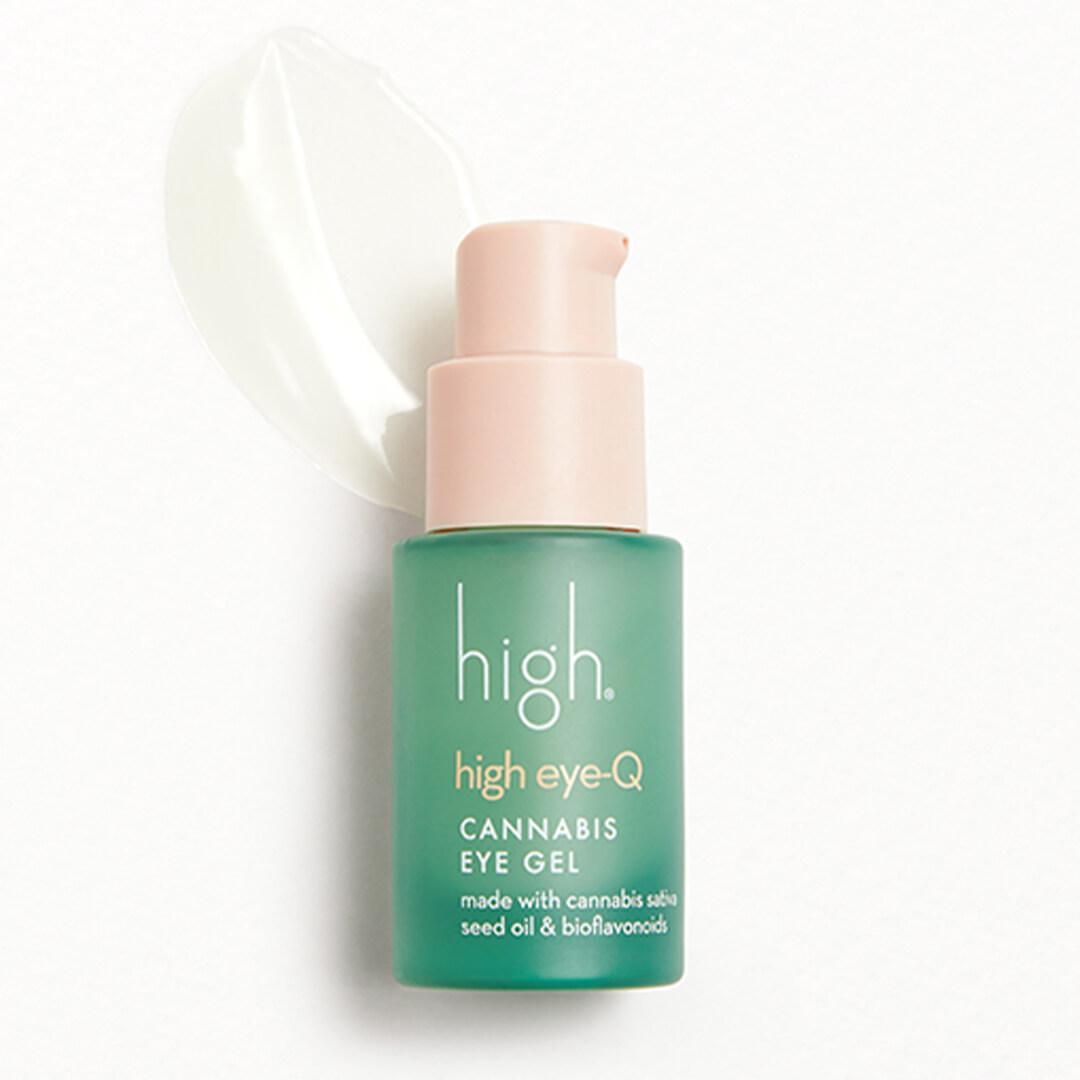 9. KATE SOMERVILLE Goat Milk Moisturizer
This nourishing cream is clinically formulated with moisture-boosting, redness-reducing ingredients known to soothe dry, tight, or chapped skin. Lactose from Goat's Milk helps soothe and moisturize dry skin. Good for your skin and the planet—this pick is packaged in a limited edition jar that's made of 25% ocean waste plastic collected from the Philippine Sea and Indian Ocean.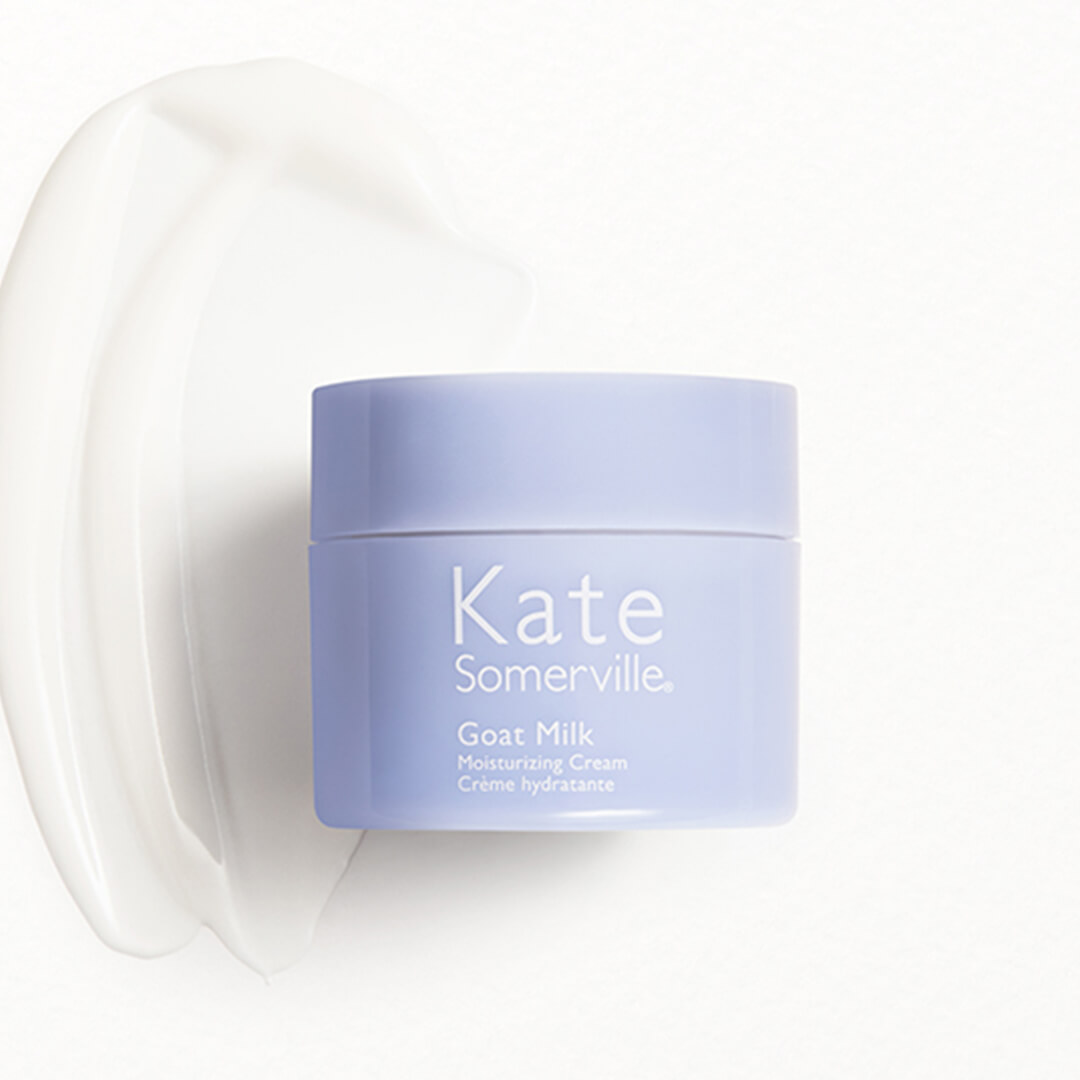 10. ANASTASIA BEVERLY HILLS Lash Brag Volumizing Mascara
With flexible polymers, this ultra-creamy mascara is designed to prevent clumping and create a long-lasting effect. Conditioning agents help smooth and soften lashes. Plus, Lash Brag's unique blend of supple waxes gives lashes eye-catching definition, length, and buildable, brag-worthy volume. The water-resistant formula glides on effortlessly for comfortable wear that lasts all day.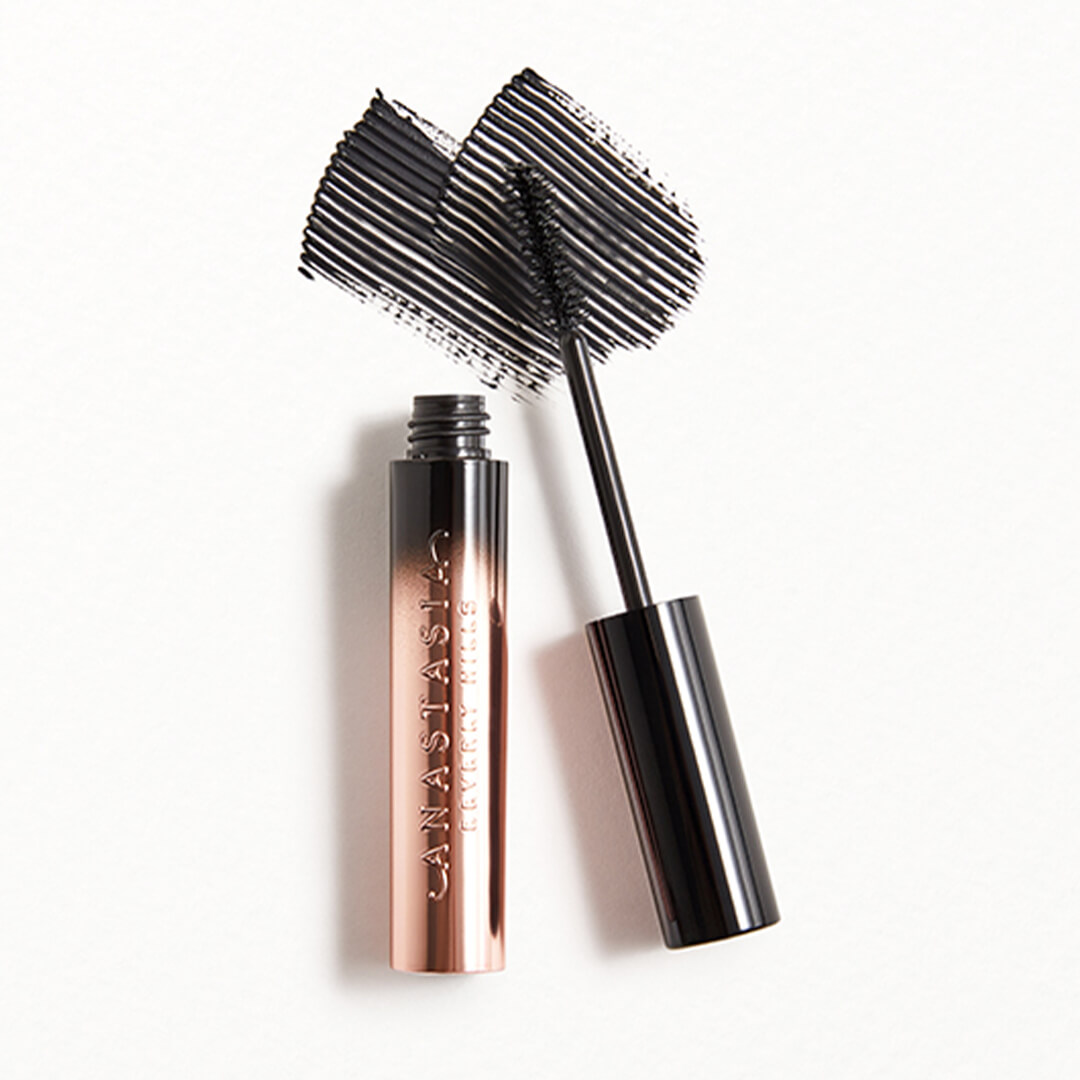 What is the Cost of the Box?
Ipsy has 3 subscription boxes, the Glam Bag cost $12 a month
Ipsy Glam Bag Plus cost is $25 a month (Value $120+) 5 Full-Size Products (1 Choice Item)
Ipsy Glam Bag Ultimate cost is $55 Quarterly (Value $350+) 7-8 Full-Size Products (3 Choice Item) (starting Feb 2021)
How do I subscribe to Ipsy?
You can click here to join, select the subscription box you want to join.  In some cases, you might start by joining the waitlist. 
What is the shipping price?
The shipping cost for all 3 subscriptions are FREE