So excited to see spoilers revealed for the June Ipsy bag.  We also have June Glam bag Plus revealed which goes perfect for the summertime.
Ipsy glam bag Plus offers 5 Full-size items and that month bag for $25 a month if you like the spoilers you see that are expected (which some will vary) you can join by clicking here.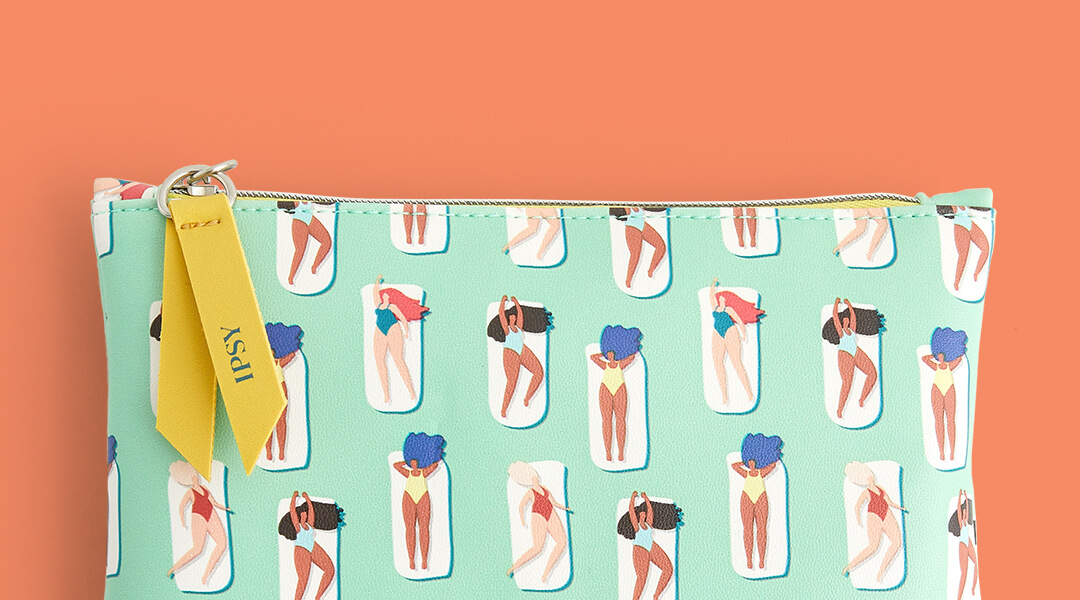 Now back to the spoilers for Ipsy June Glam Bag Plus, below you will see some of the staff favorites but keep in mind what you might receive will be based on your beauty quiz selection.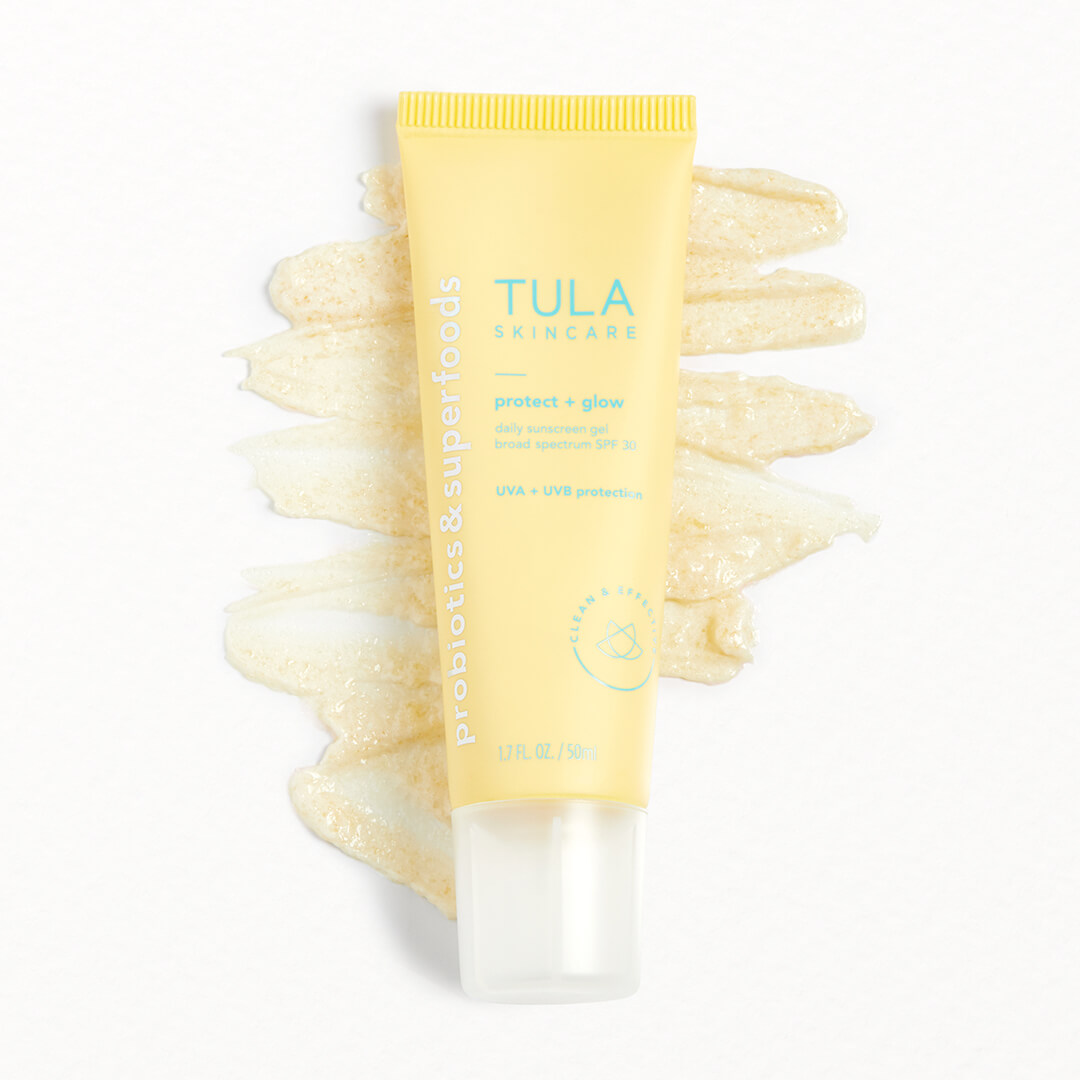 1. TULA Protect + Glow Daily Sunscreen SPF 30 Gel gives you the daily SPF you need, plus protection against the negative effects of pollution and blue light—all with a gorgeous, dewy glow. It's made with probiotics to hydrate and pineapple and papaya to help promote an even skin tone.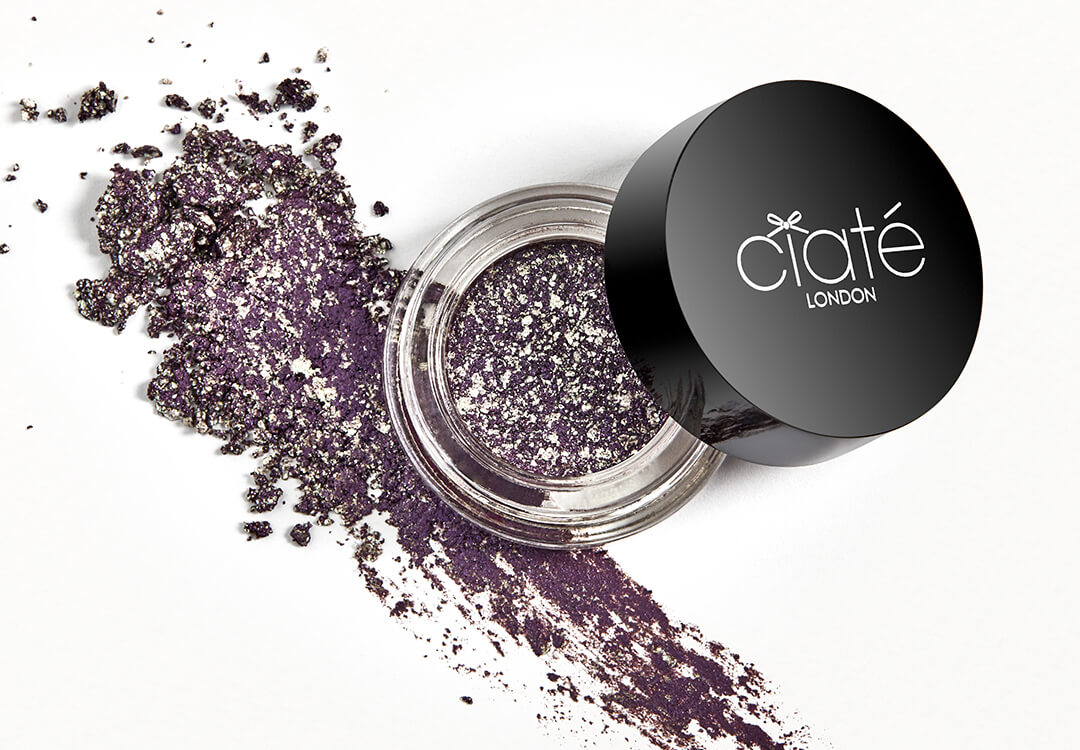 2. CIATÉ LONDON Marbled Metal Eyeshadow in Wicked is a stunning purple shade that will heat up any look. One swipe and you'll get a super pigmented, metal-effect shine.

3. HONEY JARRET Clean Cover Cushion Foundation in Tan Cocoa, Light Vanilla, Light Ivory, or Golden Honey contains their exclusive Jarret Tea formula, a superfood complex with anti-aging and antibacterial properties for super healthy skin that glows. In other words, it's formulated to enhance and brighten your skin.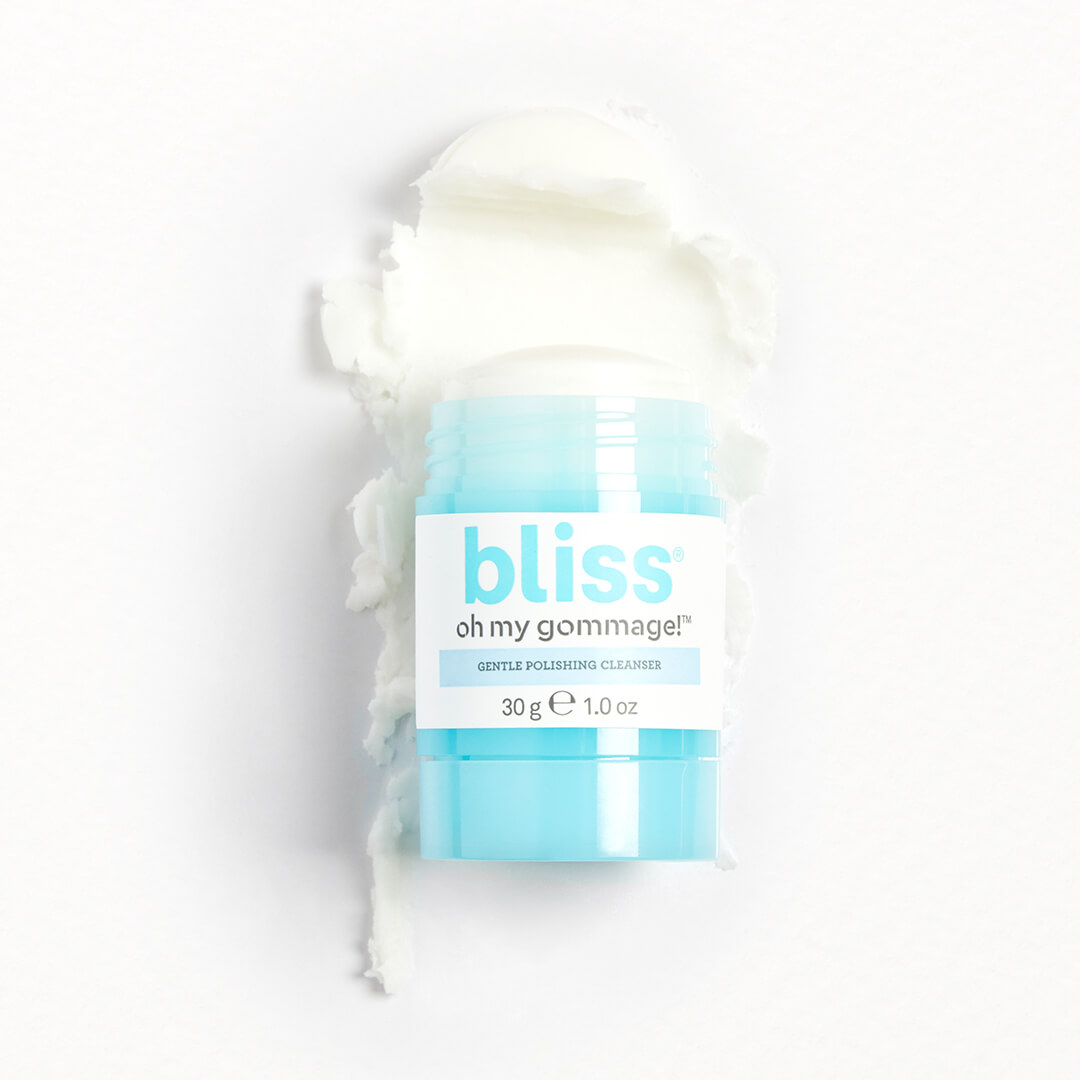 4. BLISS Oh My Gommage Cleansing Stick is a wash and exfoliant in one. It gently scrubs away dead skin cells and leaves you with fresh-feeling, soft skin. Plus, it keeps your hands clean! Just rub it directly onto damp skin then rinse.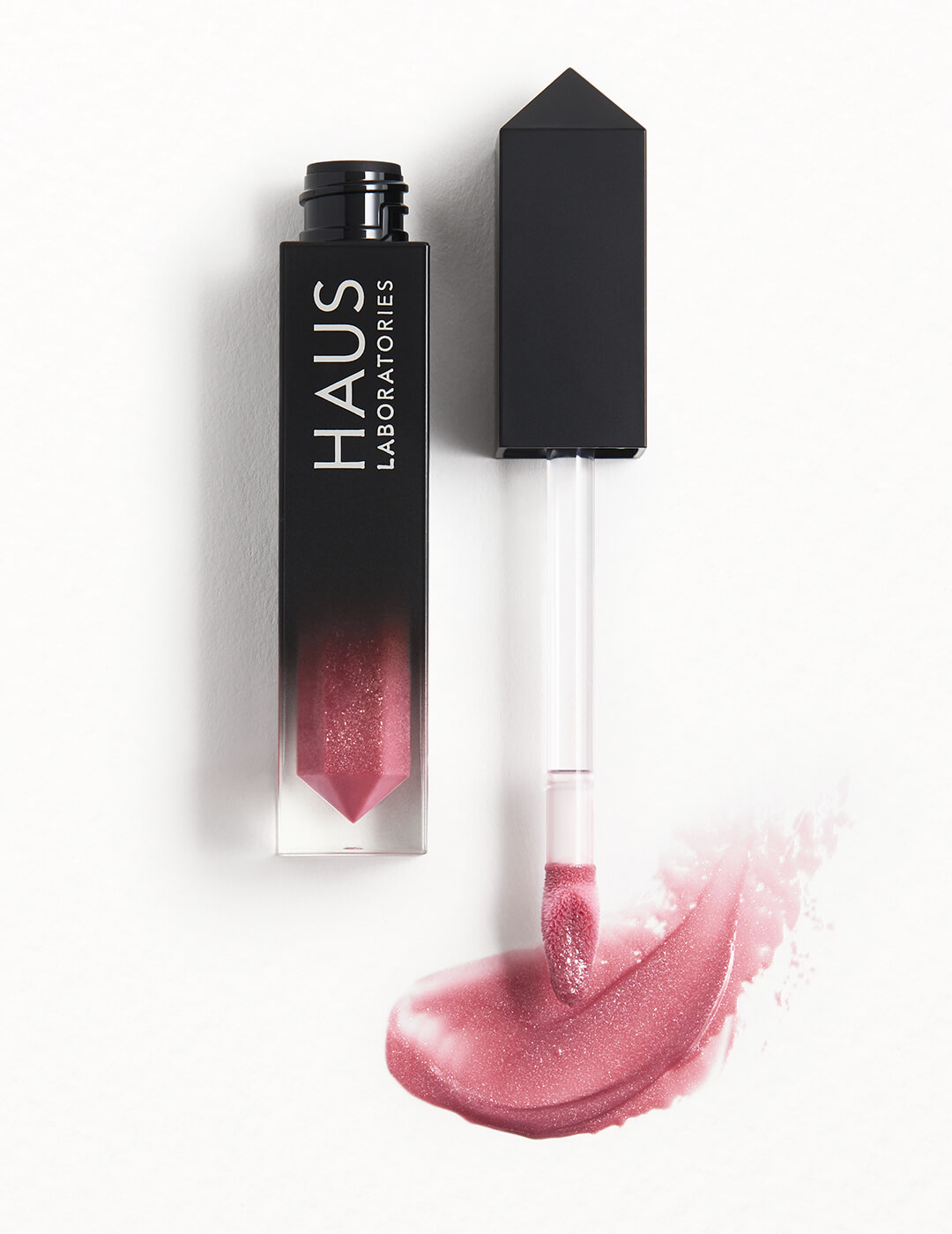 5. HAUS LABORATORIES Le Riot Lip Gloss in Ethereal is a sheer, pearly pink you can wear alone for serious shine in the sun or over your favorite lip shade. It's also ultra-hydrating to keep your lips healthy.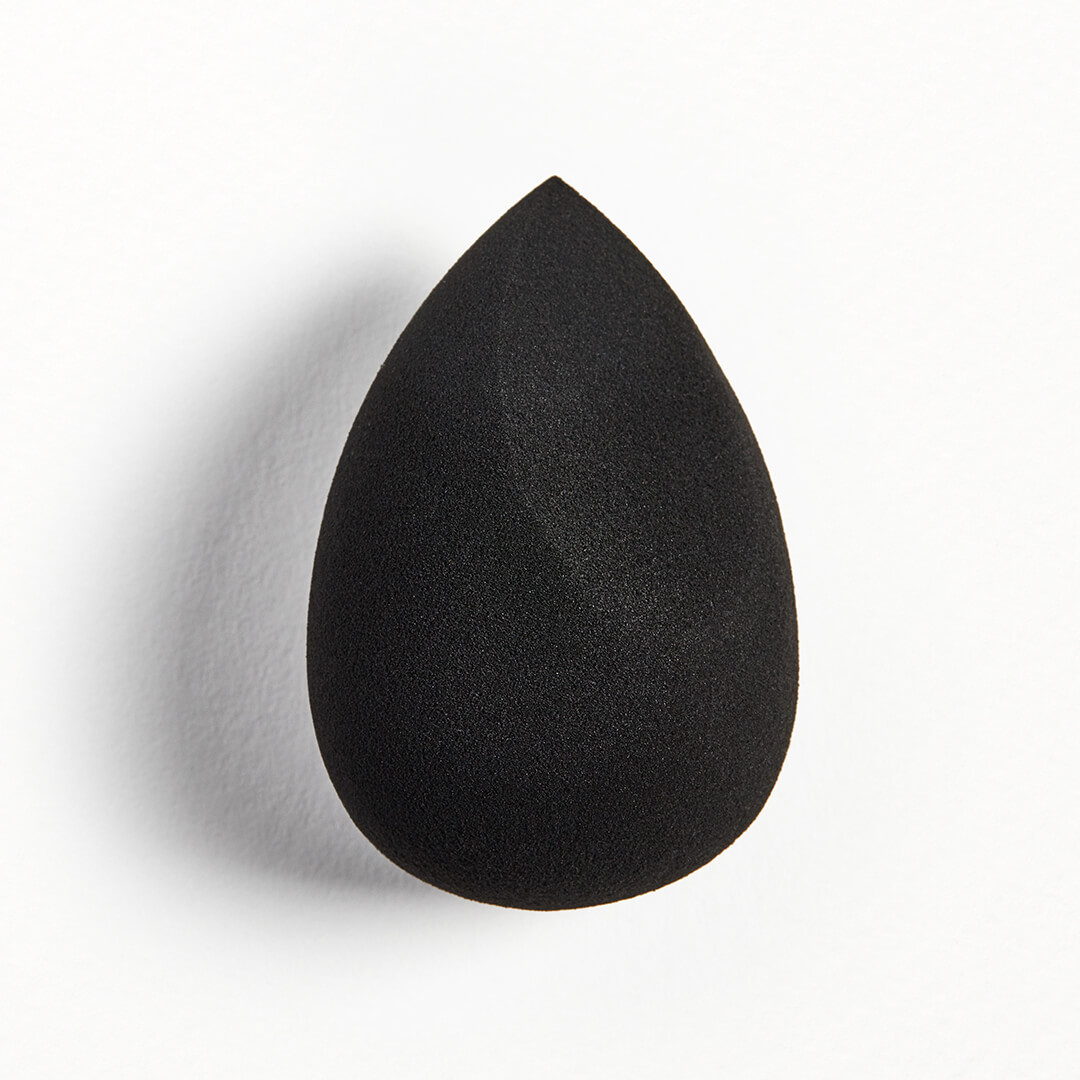 6. HUDA BEAUTY HB The Basic B Sponge is a great way to apply complexion products. Just wet and squeeze out the sponge, then use the larger end of the sponge to tap foundation into the skin. Next, use the smaller end for tapping on concealer.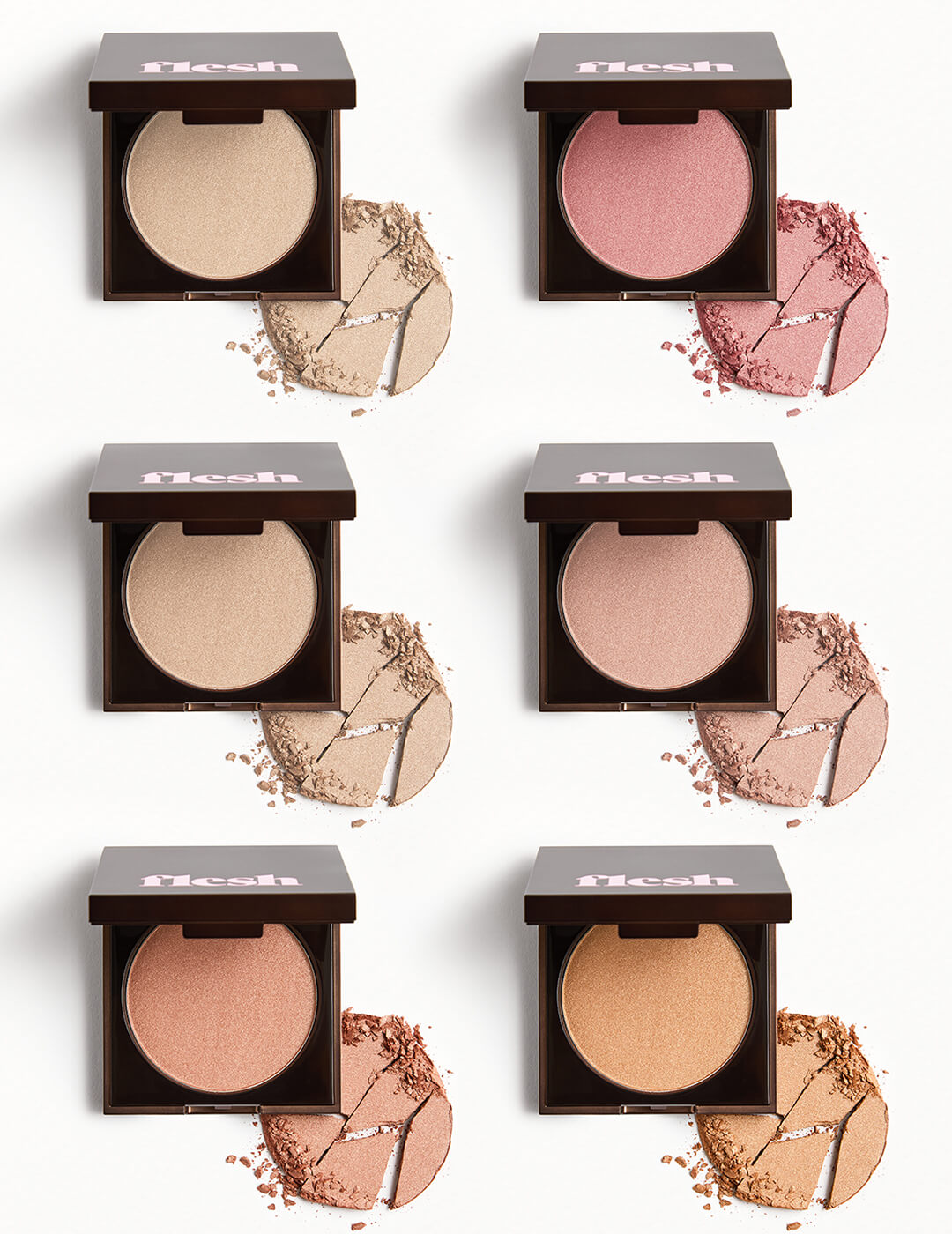 7. FLESH Flesh to Flesh Highlighting Powder in Rise, Promise, Lift, Jump, Certain, or Boost all radiate in the sun.
What is the Cost of the Box/Bag?
Ipsy has 3 subscription boxes, the Glam Bag cost $12 a month
Ipsy Glam Bag Plus cost is $25 a month (Value $120+) 5 Full-Size Products (1 Choice Item)
Ipsy Glam Bag Ultimate cost is $50 a month (Value $250+) 8 Full-Size & 4 deluxe size sample Products (1 Choice Item)
How do I subscribe to Ipsy?
You can click here to join, select the subscription box you want to join.  In some cases, you might start by joining the waitlist. 
What is the shipping price?
The shipping cost for all 3 subscriptions are FREE 
Below – June 2020 Sneak Peek