So excited to see spoilers revealed for August Ipsy Glam Bag X.  This cute bag is curated by Halsey and below you can see some of the items she selected.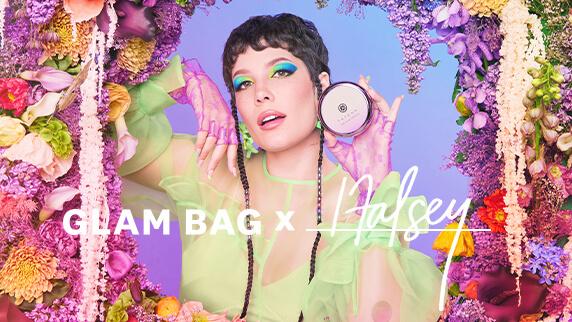 If you are new to Ipsy Beauty Bags, here is what you can expect.  Ipsy glam bag X offers 7-8 full-size items and that month bag for $55 (every 3 months).  if you like the spoilers you see that are expected (which some will vary) you can join by clicking here.     
Now back to the spoilers for Ipsy August Glam Bag X, below you will see some of the staff favorites but keep in mind what you might receive will be based on your beauty quiz selection.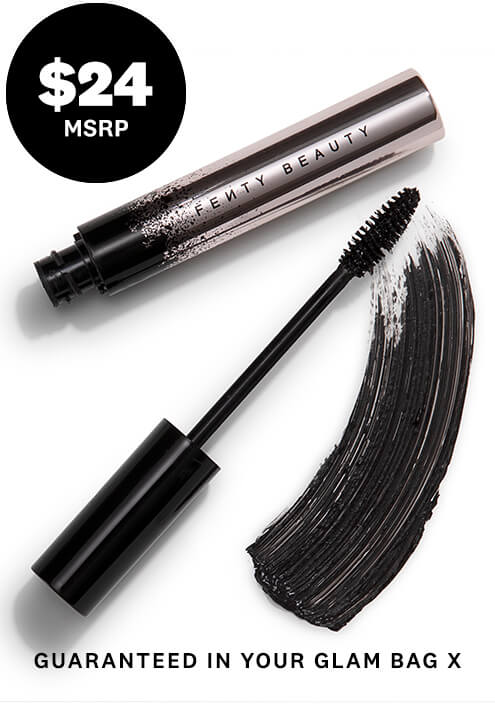 Full Frontal Volume, Lift & Curl Mascara in Cuz I'm Black
FENTY BEAUTY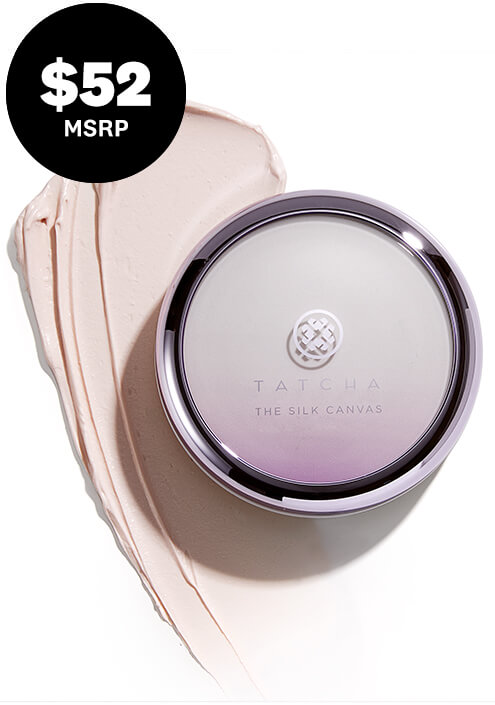 The Silk Canvas Filter Finish Protective Primer
TATCHA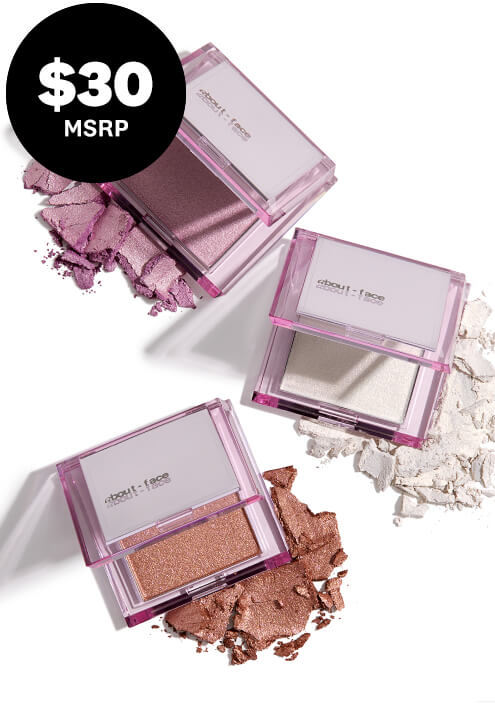 Light Lock Powder in Stars on Fire, Smother, or This Bliss
ABOUT-FACE
Moonlight Crystal Palette
ĀTHR BEAUTY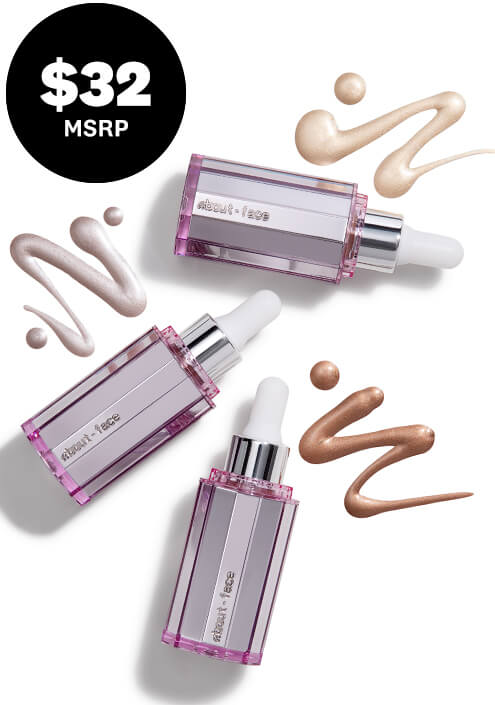 Light Lock Highlight Fluid in Fight or Flight, Shaken or Stirred, or Sunstruck
ABOUT-FACE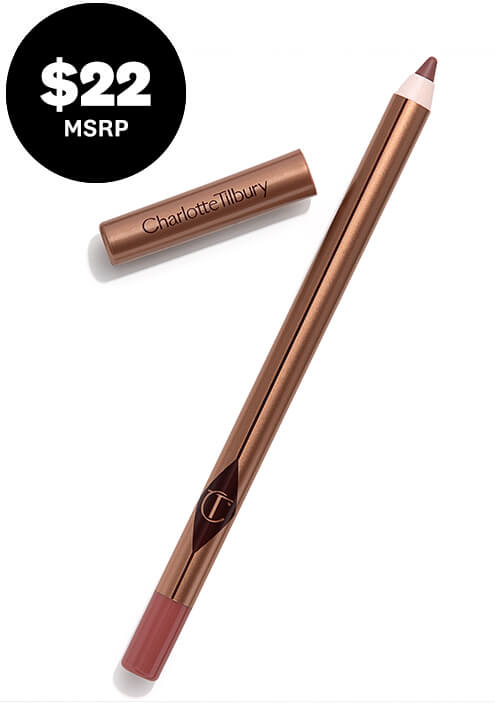 Lip Cheat in Pillow Talk Medium
CHARLOTTE TILBURY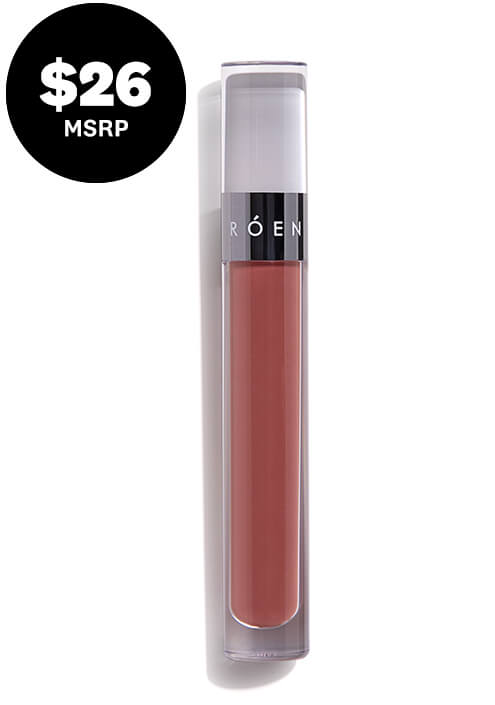 Kiss My Liquid Lip Balm in Charlie
RÓEN BEAUTY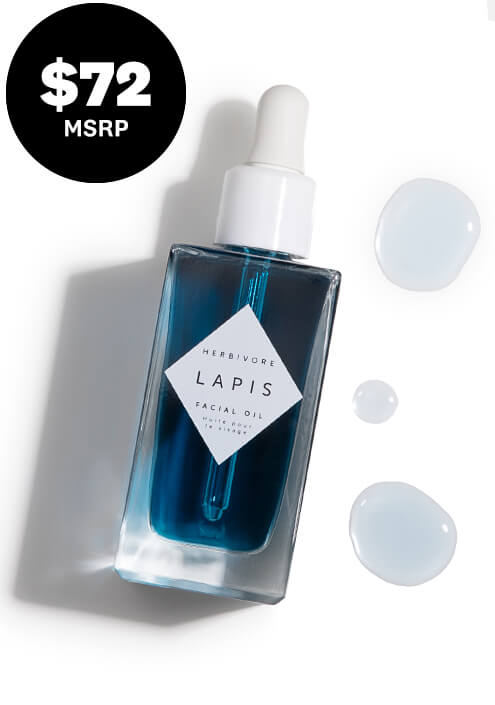 Lapis Blue Tansy Face Oil
HERBIVORE BOTANICALS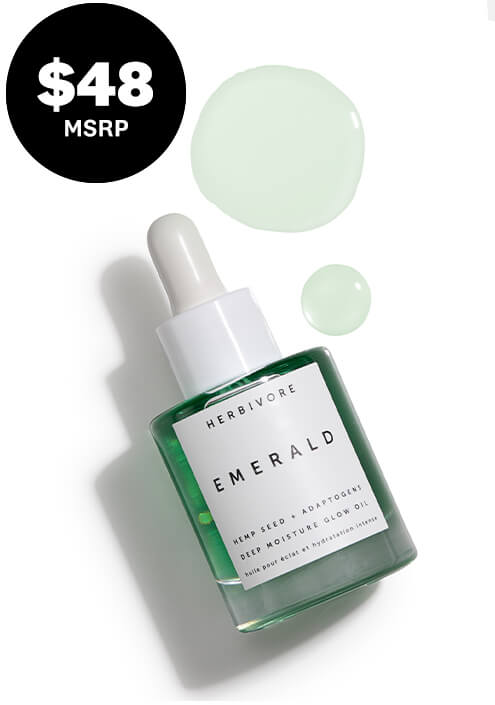 Emerald Deep Moisture Glow Oil
HERBIVORE BOTANICALS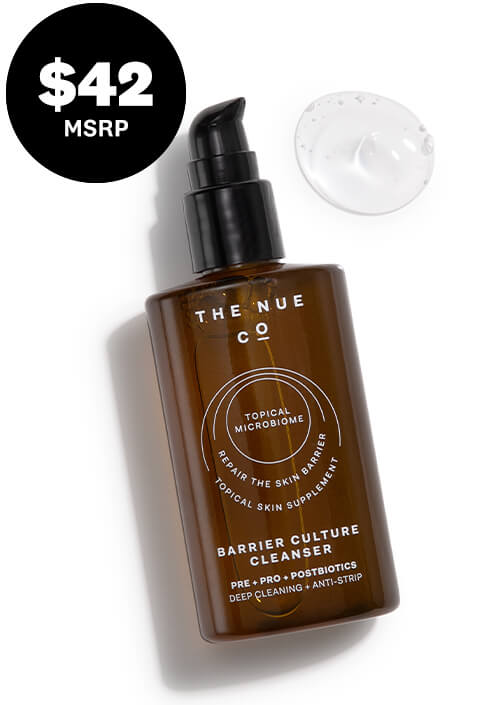 Barrier Culture Cleanser
THE NUE CO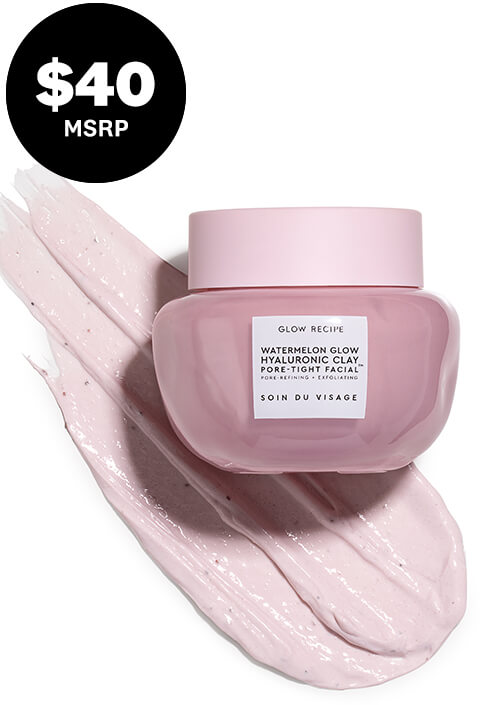 Watermelon Glow Hyaluronic Clay Pore-Tight Facial
Glow Recipe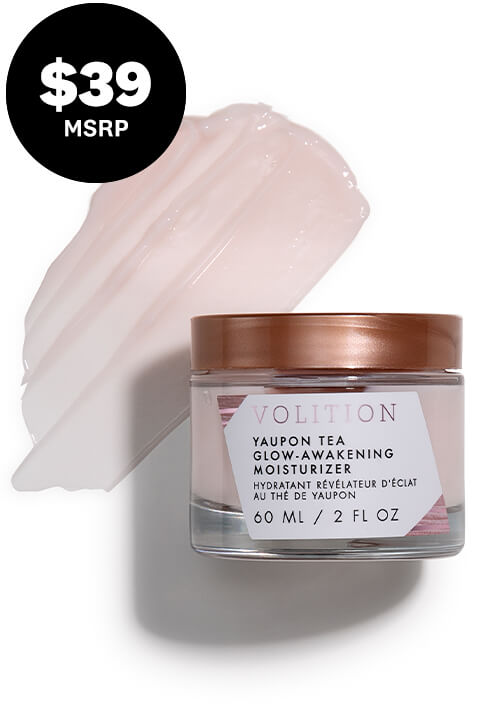 Yaupon Tea Glow-Awakening Moisturizer
VOLITION BEAUTY
What is the Cost of the Box?
Ipsy has 3 subscription boxes, the Glam Bag cost $12 a month
Ipsy Glam Bag Plus cost is $25 a month (Value $120+) 5 Full-Size Products (1 Choice Item)
Ipsy Glam Bag X cost is $55 Quarterly (Value $350+) 7-8 Full-Size Products (3 Choice Item) (starting Feb 2021) 
Every 3 months Glam Bag X will replace your monthly Glam Bag  (Feb, May, Aug, Nov)
How do I subscribe to Ipsy?
You can click here to join, select the subscription box you want to join.  In some cases, you might start by joining the waitlist. 
What is the shipping price?
The shipping cost for all 3 subscriptions are FREE