So excited to see some new spoilers revealed for November Ipsy Glam Bag X.  This cute bag is curated by Huda and below you can see some of the items she selected.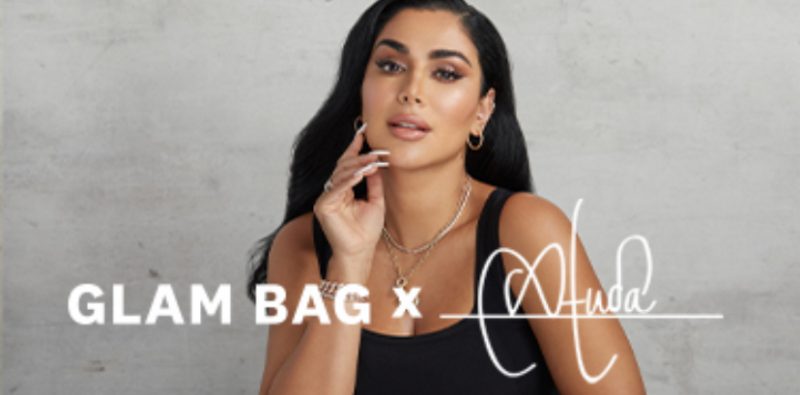 If you are new to Ipsy Beauty Bags, here is what you can expect.  Ipsy glam bag X offers 7-8 full-size items and that month bag for $55 (every 3 months).  if you like the spoilers you see that are expected (which some will vary) you can join by clicking here.     
Now back to the spoilers for Ipsy November Glam Bag X, below you will see some of Huda's favorites but keep in mind what you might receive will be based on your beauty quiz selection and/or choice items.
New Spoilers Revealed (4 in total)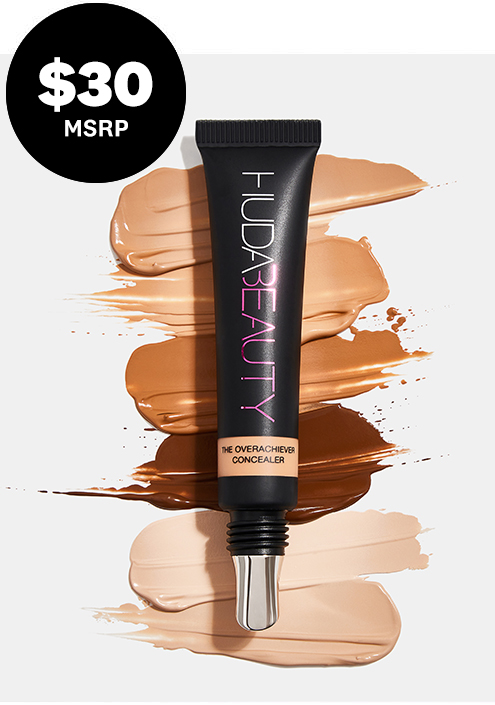 The Overachiever Concealer
HUDA BEAUTY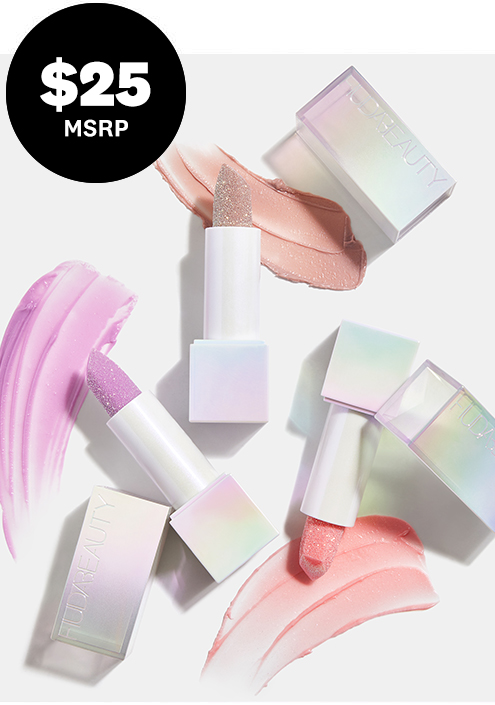 Diamond Balm
HUDA BEAUTY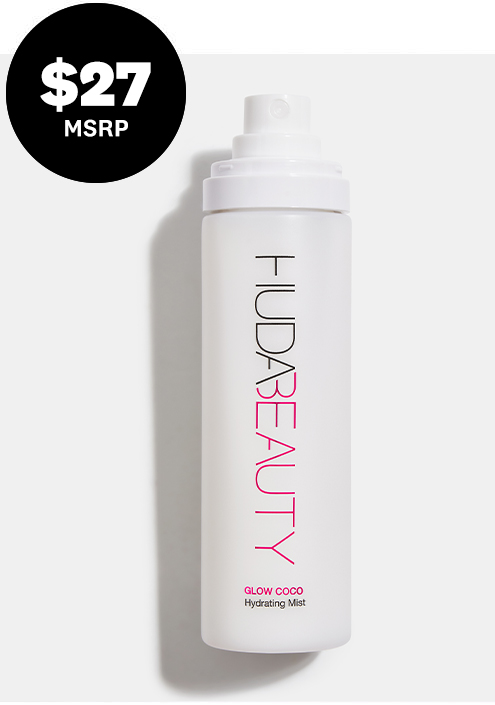 Glow Coco Hydrating Mist
HUDA BEAUTY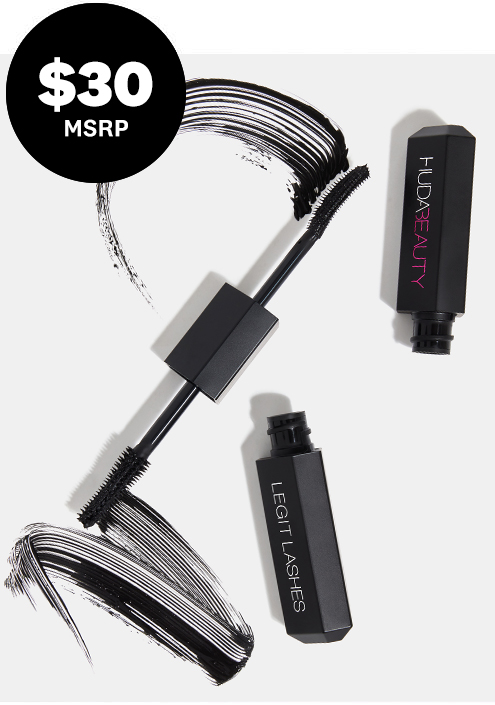 LEGIT LASHES Mascara
HUDA BEAUTY
Here is a recap of the other SNEAK PEEK items shared for the next Ipsy Glam Bag X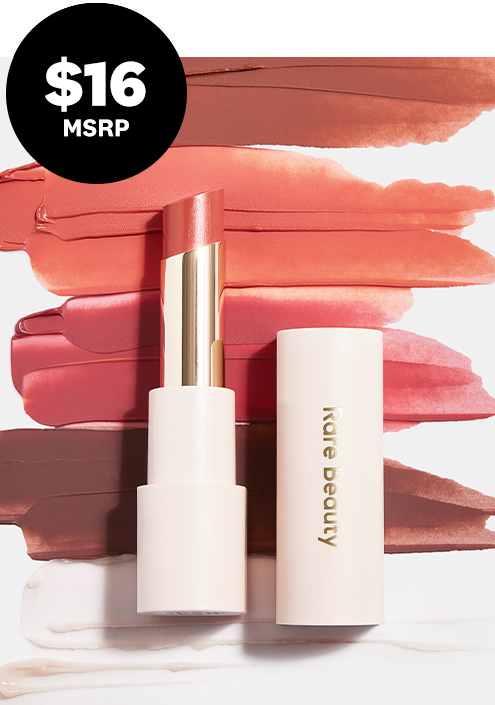 With Gratitude Dewy Lip Balm in Appreciate, Honor, Thankful, Empathy, or Praise
RARE BEAUTY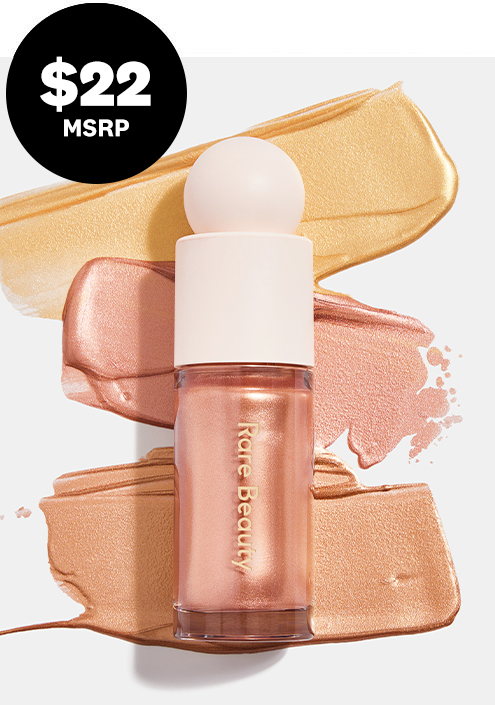 Positive Light Liquid Luminizer in Transcend, Outshine, or Flaunt
RARE BEAUTY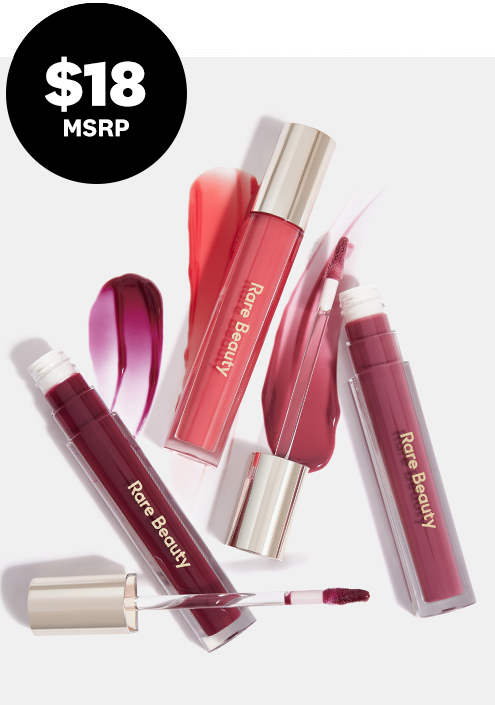 Stay Vulnerable Glossy Lip Balm in Nearly Apricot, Nearly Berry, or Nearly Mauve
RARE BEAUTY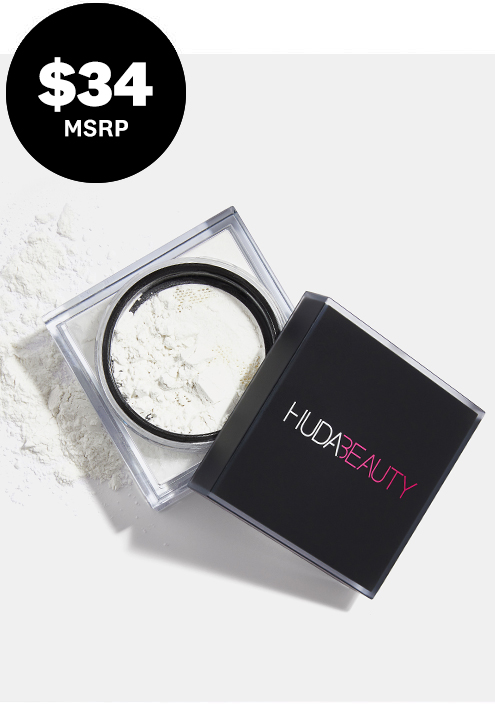 Easy Bake Loose Baking & Setting Powder in Sugar Cookie
HUDA BEAUTY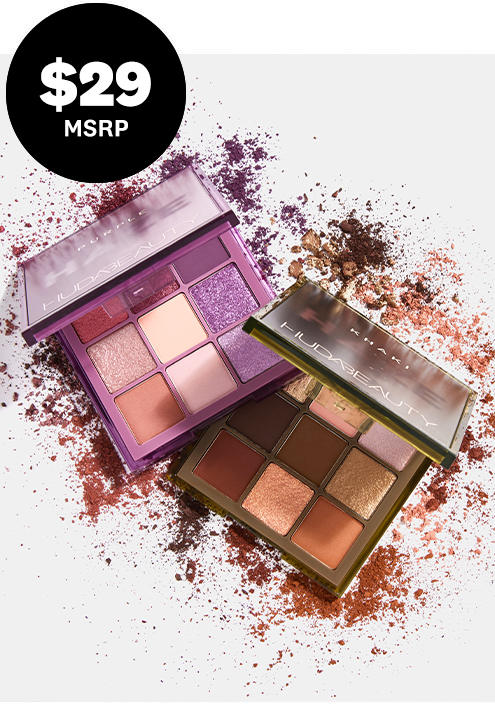 Haze Obsessions Eyeshadow Palette in Khaki or Purple
HUDA BEAUTY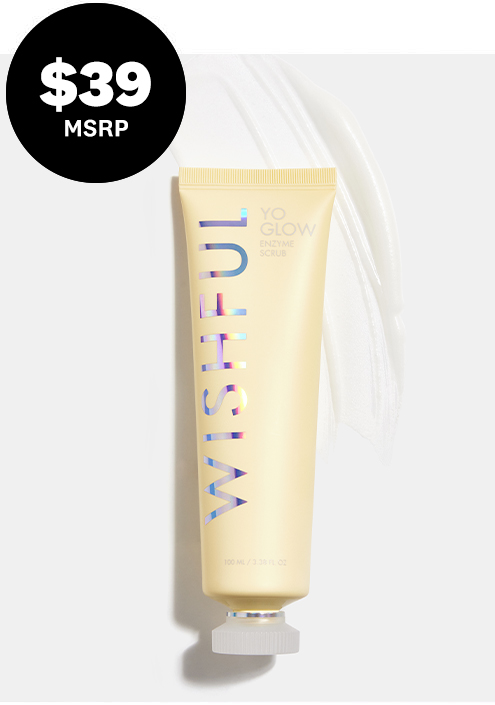 Yo Glow Facial Enzyme Scrub
WISHFUL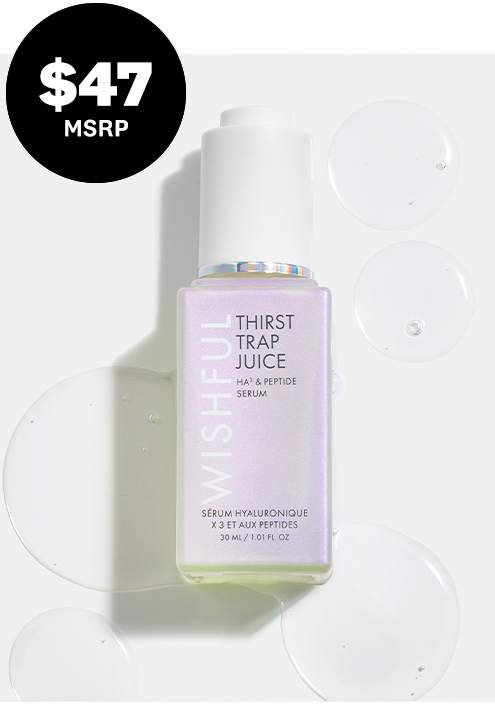 Thirst Trap Juice HA3 Peptide Serum
WISHFUL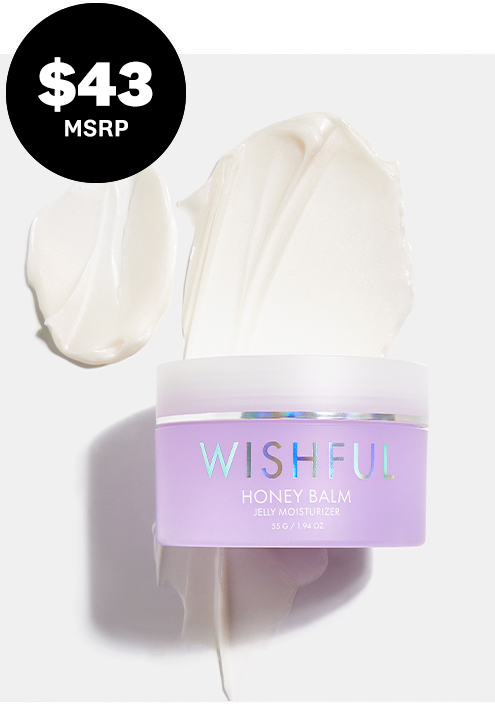 Honey Balm Niacinamide Moisturizer
WISHFUL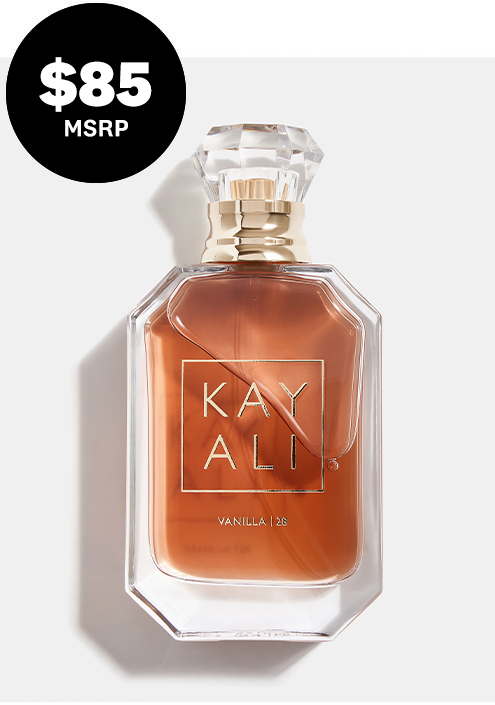 Vanilla 28 Eau De Parfum
KAYALI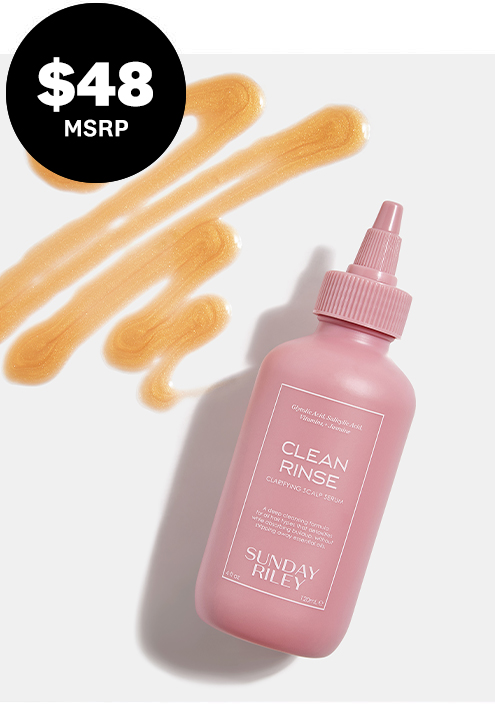 Clean Rinse Clarifying Scalp Serum
SUNDAY RILEY
What is the Cost of the Box?
Ipsy has 3 subscription boxes, the Glam Bag cost $13 a month (1 Choice Item)
Ipsy Glam Bag Plus cost is $28 a month (Value $120+) 5 Full-Size Products (3 Choice Items)
Ipsy Glam Bag X cost is $55 Quarterly (Value $350+) 7-8 Full-Size Products (3 Choice Item) 
Every 3 months Glam Bag X will replace your monthly Glam Bag  (Feb, May, Aug, Nov)
How do I subscribe to Ipsy?
You can click here to join, select the subscription box you want to join.  In some cases, you might start by joining the waitlist. 
What is the shipping price?
The shipping cost for all 3 subscriptions are FREE