Are you excited for the launch of this new palette?  We are expecting finally for The Vault to be released today.. So far is expected to purchase at 8am pst time.  We also know Morphe and Ulta will have this item available so check during this time to make sure you get this palette.  Last year Jaclyn Hill Original Palette was sold out right away and even up to recently when I went to my local Ulta Store they were sold out as well (a year later).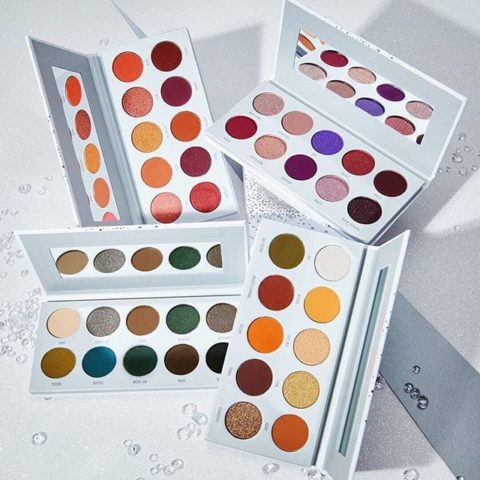 Morphe X Jaclyn Hill The Vault $49 (Value $60) or $15 each palette
Based on the videos and Morphe site, we can expect 4 palettes with a total of 40 shades. The palette is called the Vault, it offers 4 palettes to choose from, you can select one palette for $15 or the set of 4 for $49.  I do like that you can pick and choose the shades you will like or select the set for bigger savings.
This palette will be available on Aug 14th at Morphe web site as well as in Ulta in the mean time you can sign up at Morphe to be on the list.
What is the price options?