(Updated) We have more information about the Halloween mystery box 2020.  We now know the Deluxe box is the only one that will include clothing, so when making your selection you have to pick your size (it starts from Small up to 3X-Large)
So excited to share in a few days Jeffree Star Mystery Boxes will be available.  
It has been revealed this year Jeffree Star Cosmetics will bring back the Halloween Mystery Box.  You can pick from 3 tiers, which they will vary in price and items expected on each tier. 
Just know these sell out very quickly, if you are interested below I will share the date and time so you don't miss out.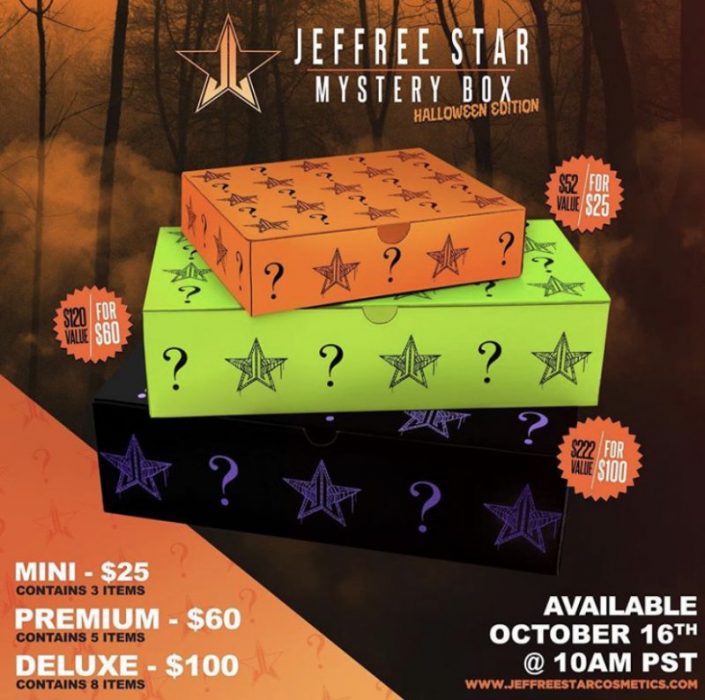 I am also glad to see the prices for each tier is a lot less compared to the 2019 Halloween Mystery Box.  If you would like to know where you can purchase his new collection and/or mystery boxes it will be available on Jeffree Star Cosmetics website or just click here. 
The second Tier or Premium box was said to be about 50% off, so it does sound worth getting if you like 5 mystery and 1 exclusive item from Jeffree Star Cosmetics.  Therefore, The third tier or Deluxe box will have a 55% discount.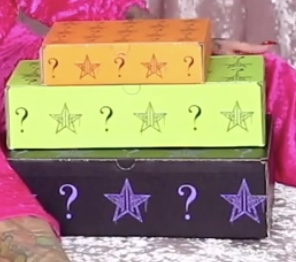 On that same day, you will see the newly released for The Velvet Trap.  It will include 20 shades that will be so pigmented that only one swipe would be enough.  It also promises to have a buttery soft texture with a matte finish.  The price for each lipstick will be $18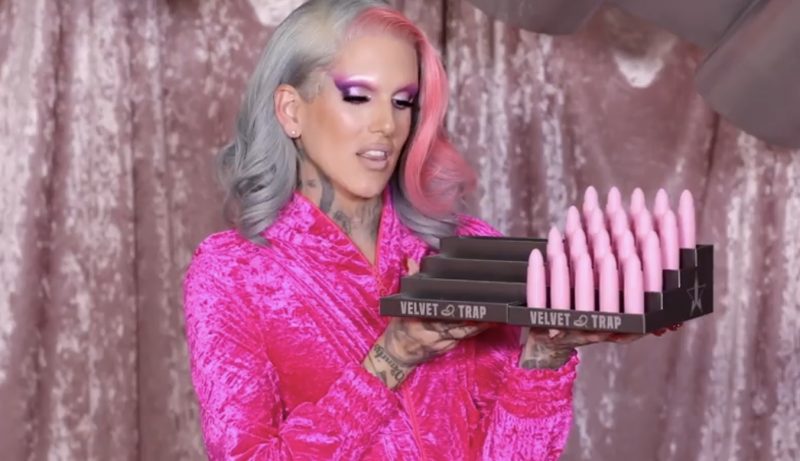 What is the Cost of the Box?
First Tier is called Mini (it comes with 3 items) Price $25 ($52 Value)
Second Tier is called Premium (it comes with 5 items and 1 exclusive) Price $60 ($120 Value)
Third Tier is called Deluxe (it comes with 8 items and 2 exclusives) Price $100 ($222 Value)
When will the Mystery Box be available?
T

he Mystery Boxes will be available on Friday, October 16th  

The Mystery Boxes will be available at 10 am PST or 1 pm EST
What is the shipping price?
The Shipping cost for the Mystery Box has not been revealed yet but it might be an extra amount. 
Are you planning to get 1 or all 3?
What are you hoping to get?