We just got back from our Europe/Greece trip meaning very tired, extremely happy and a lot of catching up to do.  That being said I was happy to see that I got 2 boxes, normally I like to see the items I'm getting using the Ipsy app but being away and not having much connection I was totally clueless as to what was coming this month.
Ipsy subscription is one of my favorites, you do get small sample size beauty items but at the same time you get to try items you probably wouldnt consider other wise.  This subscription is for $10 a month and you can cancel anytime, in addition you receive a cute travel bag which I have been able to use for different purposes.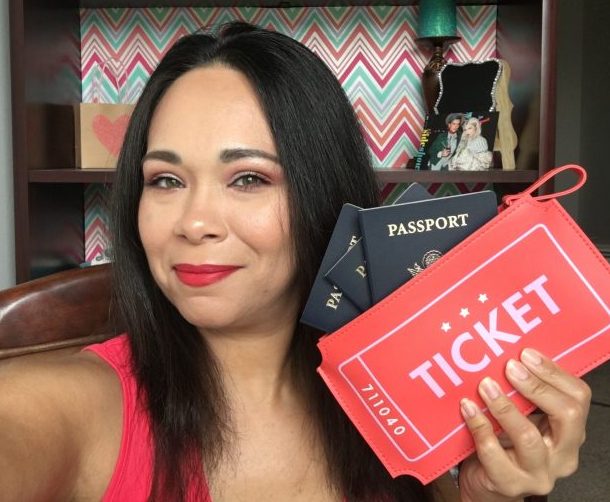 For example
April bag: for this month the bag theme came in salmon color with lavender borders, in front you can see the word ticket.  Right away I knew what I would use this bag for since we had an upcoming trip.  This bag was perfect to include our passports, boarding passes and luggage stickers.
As you can see these bags are very useful and you can adapt it to your every day needs.. Well, lets get started with this month boxes I received in the mail..
This was my first subscription to Birchbox Beauty Box, this specific company doesnt offer a beauty bag but it does come with a cute box.  The subscription is for $10 and recently they have a deal which you can find out more here.  At first I wasnt too sure about this subscription but once I tried 2 of the products on this month box I was truly convince..
I tried the concealer from benefit and the duo blush..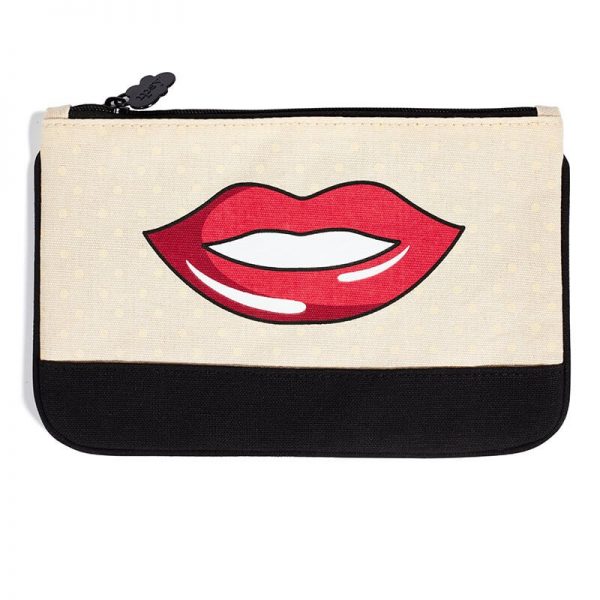 Ipsy June 2017 bag is pretty bold, love the contrast from beige/white and black while in the middle it has bold lips color red which makes this bag look more modern.  Inside I got some good sample items one of them I tried while doing the unboxing video on my channel, you can see the video here.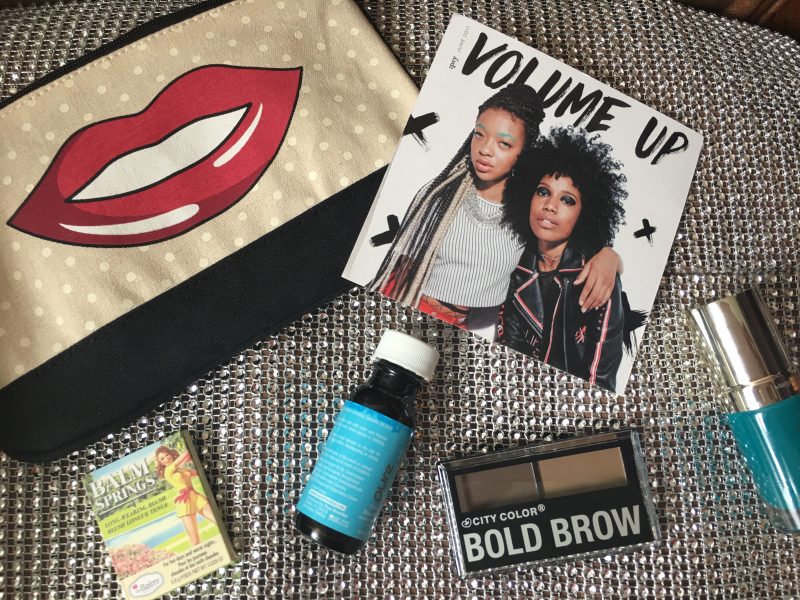 So far for this month I was pleased with both subscription and I am excited to try good products that other wise I wouldnt have consider.. If you are considering a beauty box here are some link for some of the ones I have tried..
Subscriptions Incentive?????
✅ipsy $10 a month: https://www.ipsy.com/newcid=ppage_ref…
✅birchbox $10 a month: https://www.birchbox.com/invite/sr662
✅boxycharm $21 a month: https://boxycharm.com/refer/Jazmi-VDV…
✅beauty box 5 (bb5)$12 a month: http://www.beautybox5.com/?u=35578 
✅influenster: www.influenster.com/r/2872313