Wow what an event and how wonderful everything was set up this weekend.  Lately I have been posting Free movie tickets on specific cities and Kung Fu Panda 3 was one of them.  We have been seeing movies for FREE on a few days or weeks before is released at the movie theaters but this movie was very different. Most cities had a Red Carpet, pictures taken by individual groups, there was kids face painting and free 3d glasses to use through out the movie.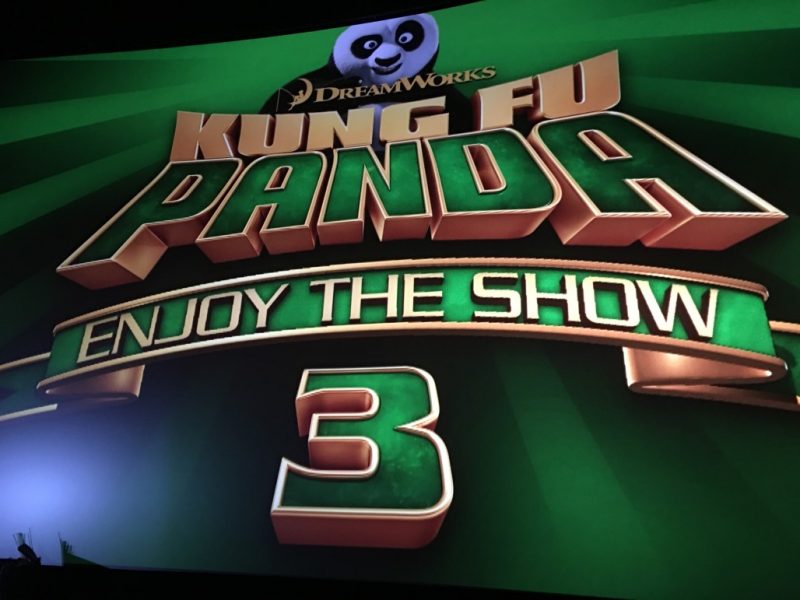 As the movie began there was an interview shown on the actual red carpet event in California from the voices of this movie, the interview was of Jack Black, Angelina Jolie, Dustin Hoffman, Kate Hudson and much more.  From all of our experience I would say this was one of the best ones we have been a part of.  The treatment through out the process, attention to detail, making sure everyone was able to get in, security, red carpet, posters given out, balloons for kids, face painting for kids which some of the characters some kids chose were the snake, panda, tiger and even spider man jejej..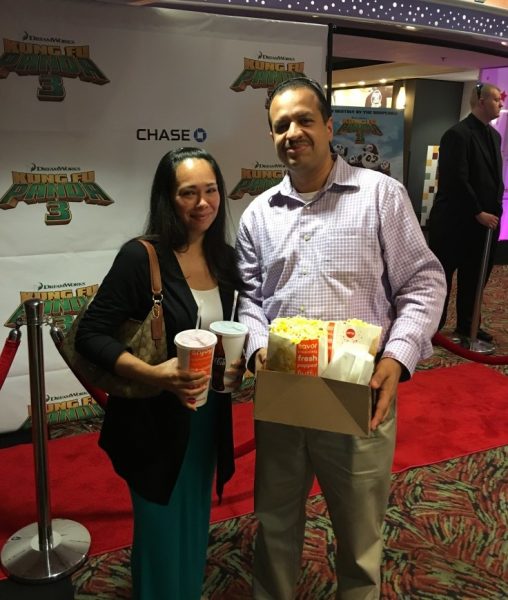 About the movie, it was very well made, loved how the ending of part 2 was consistent with the beginning of part 3.  The story was very kids friendly and very much of what is expected of Po and each character of Kung Fu Panda movies.  I love how in the movie friends and family came through to help each other and how in crazy situations we can push through our fears and find that we can become stronger people with the help of those around us.
Lately some animated movies are a bit strong and usually doesnt show a positive message for kids but this movie there was a positive message throughout.
I recommend for you to watch this movie with your love ones and enjoy it with a bucket of popcorn jejje..
Find out more what is expected and how you can be prepared when going on your FREE Movie See it First experiences. How to see a movie for FREE