Raspberry Chipotle dip is actually one of my favorite dip so far… Once I tried this sweet and a bit bitter dip spooning it with a tortilla or pita chip after accepting these 2 flavors combination right then I knew I was in love jejeje..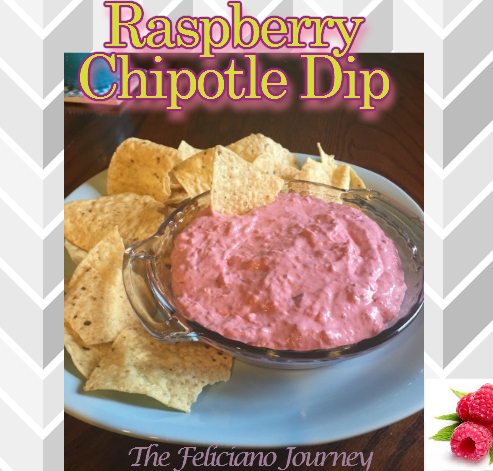 Some dips are very spicy, cold, warm, meaty or cheesy but this dip in my eyes will have its own unique category. This dip is a great way to bring a refreshing with a little bit of sweet snack to have while watching a movie for a party or when having friends over. 
First you start by making your Raspberry Chipotle Sauce once is set and cooled then you are ready to make your dip. (click on the image for the recipe) it is very simple to make.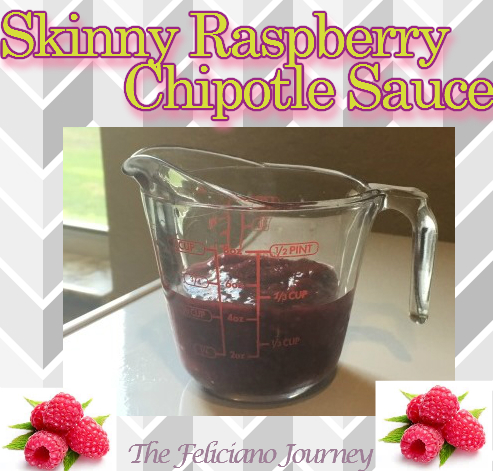 For the dip recipe all you need is raspberry chipotle sauce, cream cheese, cool whip or sour cream.
Take 6 to 8oz of softened cream cheese and mashed down gently add your raspberry chipotle sauce and continue mixing.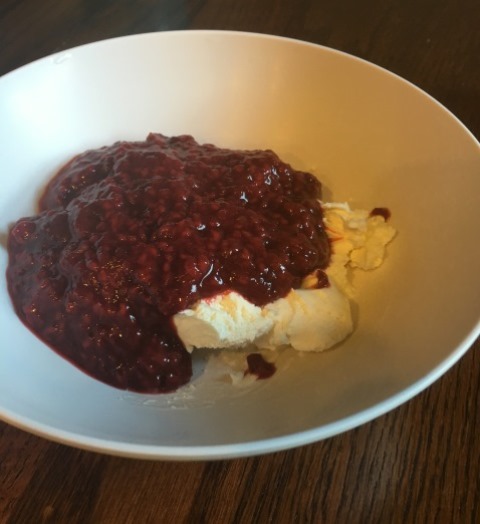 Once both ingredients are well combined add your cool whip about 2/3 cup or sour cream and fold in (now you are ready to taste your dip if is too bitter you can add a little bit of sugar to a small portion to taste test and see if more sugar is needed or enjoy as is).