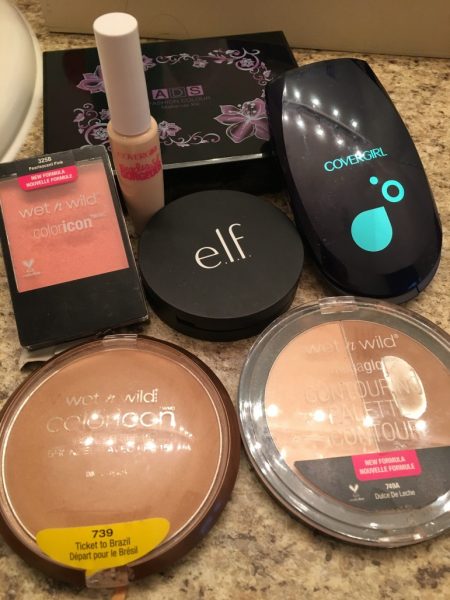 Makeup can feel overwhelming just thinking about the products, color, skin type/color and of course price can easily make you change your mind but, if you are willing to try something new or a more reasonable price then I want to share with you how you can start too..
How can you start?
I recommend to start off with the basics first make sure you select the right color for you and at the right price.
Your foundation is key, because is the base is what helps your skin look healthier, natural, smooth or glowy.  You want to look put together but not overly-done (it also depends on what is your goal).
If you have problem skin such as oily, large pores, uneven tone, acne, sensitive, dry, aged spots, redness, flakyness look for a foundation that will target those areas while providing great coverage.
My top drugstore Foundation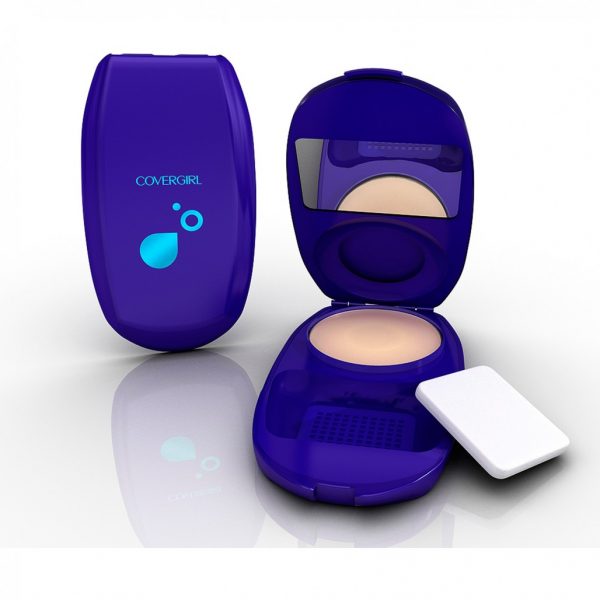 So far the best product that has worked for my sensitive, acne/uneven prone, oily, large pores, redness skin is the Covergirl Aquasmooth (I love this foundation, it provides great coverage and it has targeted those problem areas without causing breakouts afterward.
The Packaging can fool you because you might expect a powder finished but this is nothing like that, it feels so soft and creamy which makes it easier to apply on.
It also has SPF 15 UVA/UVB sunscreen
and it Won't clog pores (another bonus)
This product can also be a little pricey but if you wait until your drugstore provides a deal like B1 get 2nd for 50% off then this can be a great time to buy or if a reward incentive is given when getting Covergirl or Maybelline product.  That being said,  I waited for a deal used a coupon and I was able to get this item with the Cover Girl Ready Set concealer shown in the picture above and received ECB from CVS.  In addition once you spent $50 on beauty products with the CVS card you will receive $5 extra ECB.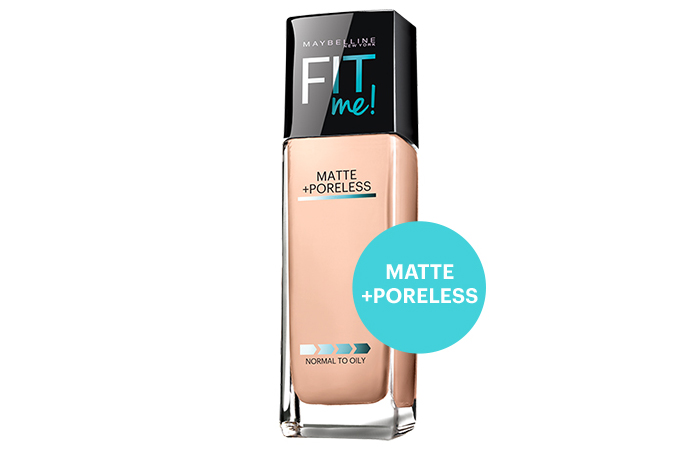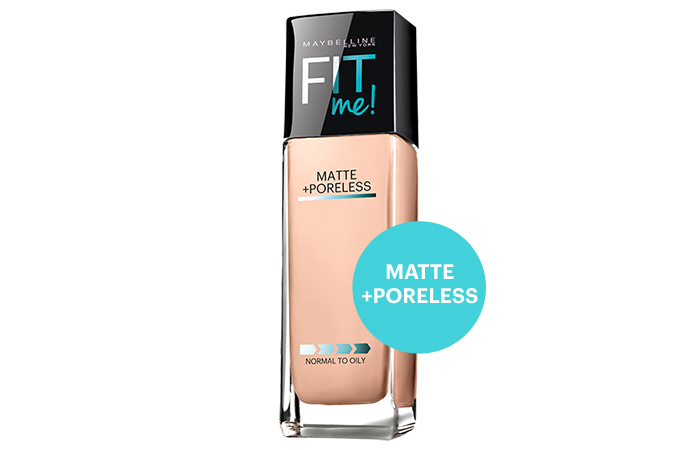 Another product is the Maybelline Fit Me! Matte +Poreless, I love the color and how creamy it is to apply.  This foundation has very good coverage which in many occasions I dont need to put another coat or layer which is a bonus since I have a lot of areas that need coverage.
While I really like this product there are some things Im not so crazy about, well after many hours after the foundation was applied, I could see my face getting shiny/oily, and also my pores were more noticeable.
It is a great product but for a long day wear is not a product I would use, but besides that the overall feel and coverage is pretty good.  Since my skin is very oily I did try applying a primer to see if that would help with the visibility of my large pores as well as the oily face and that didnt improve at all while wearing this foundation.  I should say the Maybelline Baby Skin pore eraser was something else I tried and it didnt help.  But I would share in case those products might work on you.  All of these items I did get at CVS using coupons and deals making it all more affordable.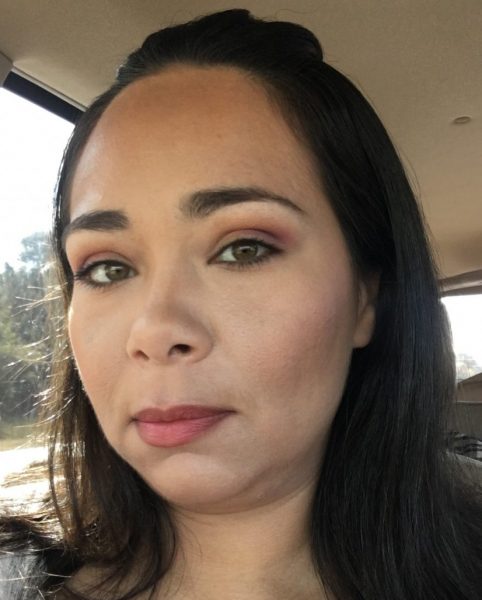 I do want to share I also have acne scars which is hard to cover up and with the Covergirl Aquasmooth foundation it has helped many areas in my skin without breaking out.
In the picture you can see that with a few drugstore product you can apply a simple make-up without paying a lot.
I'm not wearing any lipstick all I had was Nivea Cherry Chapstick, which I always carry with me (those I got almost free almost a year ago)
Hope this post help, if there is anything you are willing to share I take any tips you can provide, also would love to hear the foundation that works for you.