We were able to complete our son surprise birthday party by creating our own banners, cookies, cakes, waterbottle labels and invitation all using Flash (superhero) as our theme.  It was hard to find any party supplies with this theme so instead we made it work by creating our unique touches.. Hope you enjoy it and if you see something that motivates you to create your own special party, please let me know.. Would like to see your creations too…
You may ask we pick such a theme if there isnt much out there for it???  Here is a brief info on an older post I shared why we chose The Flash as our sons 18th surprise birthday..
As a family we make some time to watch a new show called the Flash, at first I wasnt too thrilled about it because I'm not a cartoon or comic reader type of girl.  So I decided to make an effort to watch something my family knows about and enjoys, so if they like it I think I should too jejej..
Now is a show we all enjoy, we gather some snacks including popcorn and we make it a family show night… My oldest son is turning 18 this year, is sad to see how quickly the years has passed by not only he turns 18, he graduates from high school and he also is schedule to go to the army so is a lot to take in.  He is very simple so he doesnt like to have many birthday parties but this year we want to celebrate a surprise birthday party.  We only have a few months to enjoy as much as we can with him and this is another moment we want to treasure before he enlist.
To begin the pool party planning, I searched for a theme that I know he will love since I can ask him because is a surprise jejej.. So, what better theme then to create a simple birthday with his favorite tv show –
The Flash…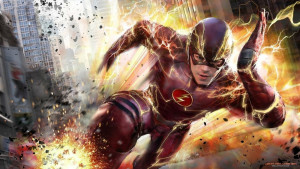 It is a bit harder to plan a birthday party were bugs, heat, humidity, wind and sun can be an issue.  So we tried to plan accordingly.. First most of the treats like the cookies and marshmallow pops were all in a sealed cellophane bags.  I made 3 cakes all with the flash logo in the middle..
We made our own Birthday Sign – we used the same background and colors from the invitation we prepared..

Birthday Invitation – The Flash (Superheroes Birthday) Party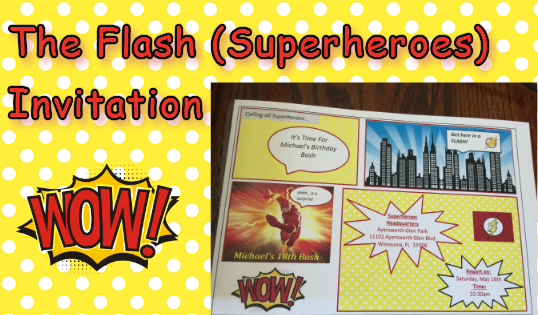 How to Make Easy Almond Sugar Cookies – Flash Theme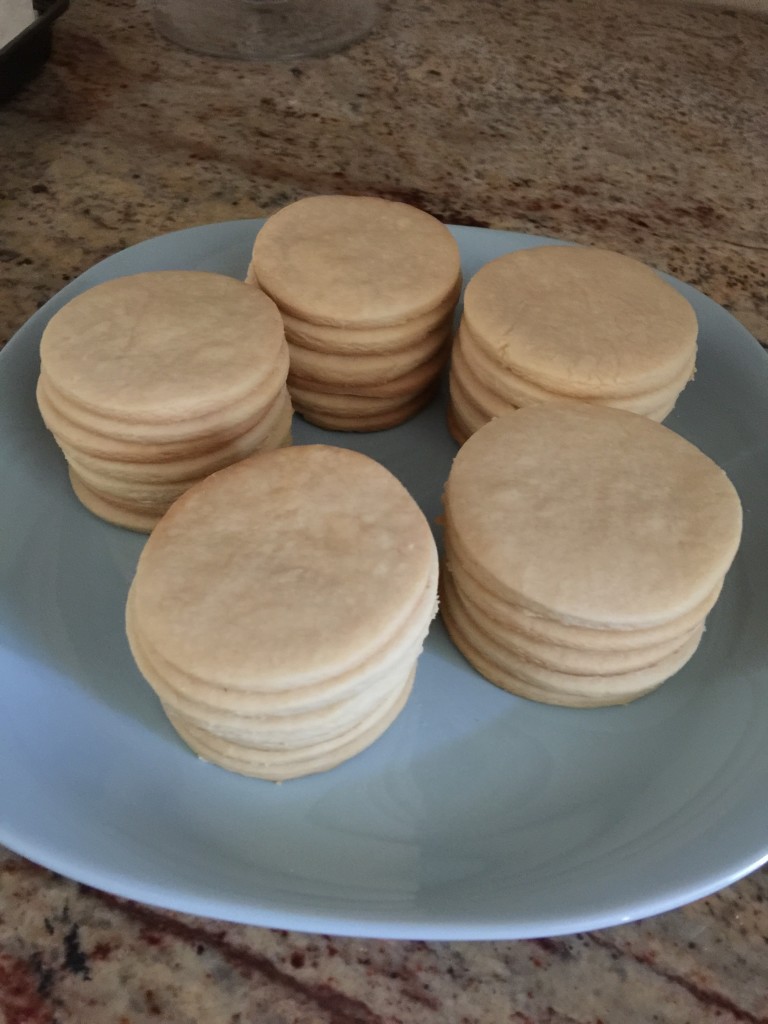 Easy Almond Sugar Cookies – Flash (Superheroes Theme)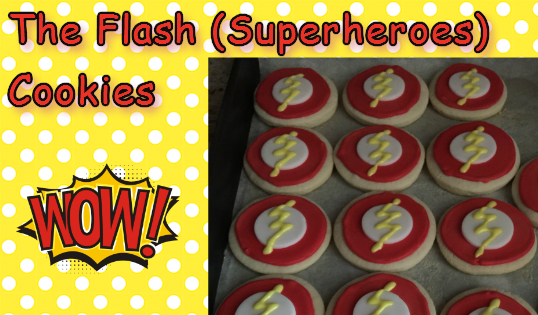 Simple Water Bottle Labels – The Flash (Superhero Birthday) Party