Trendmood just released the first Product Launch Box.  The box sold out after a few minutes But if you would like to know more about this box here are the products that will be included in the first launch box.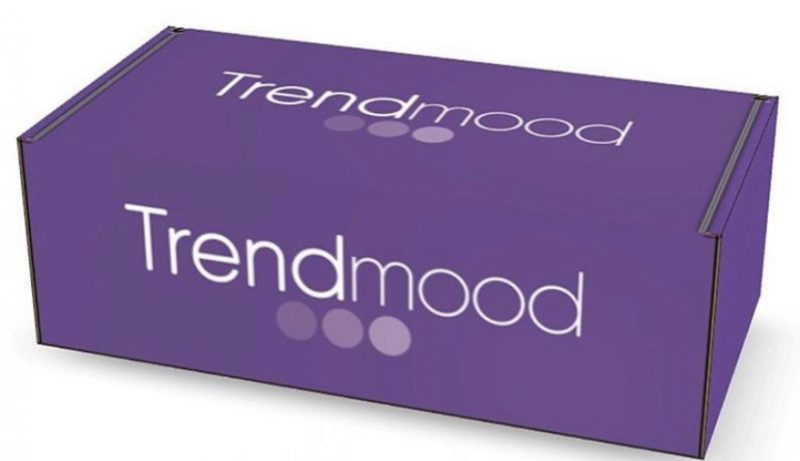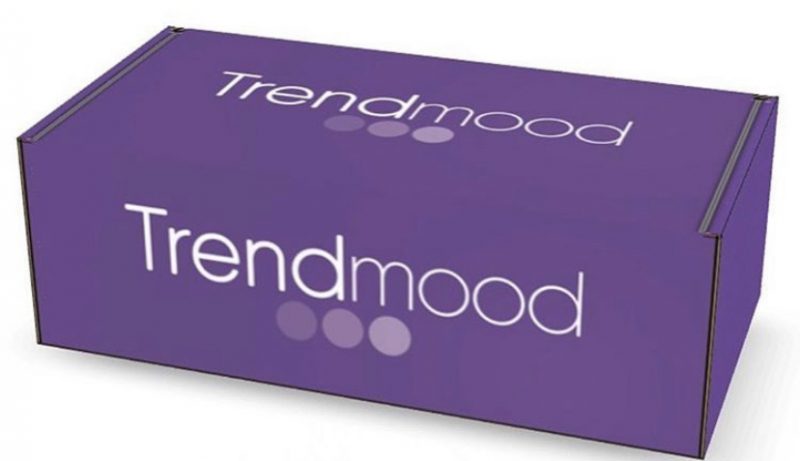 Trendmood Box will not be a subscription box, for that reason, the box can vary in price, product type and dates released.
This box is meant to share a new product launch, the box will include new products that will be released on a future date.
First box launch Price – $39

Shipping is Free (included)

Items in the box will be Full-Size Items

Is not a subscription box but a new launch box

Prices will vary

Boxes will vary, it could be a mix (makeup/skincare) some occasions accessories will be added in the box.

One Month may include none, one or more than one box.
How can you sign up? Enter your email to get notified a few minutes before the box is released.  Box 2 should be out soon.
Below you can see the products that were included in the first Trendmood Box.  Two of the products are not out yet, they are meant to be released in December and January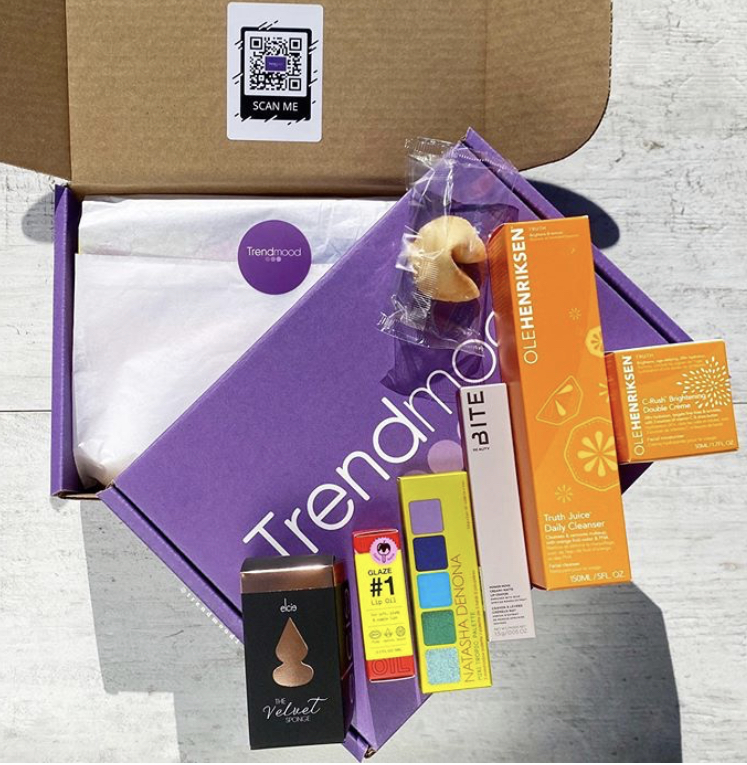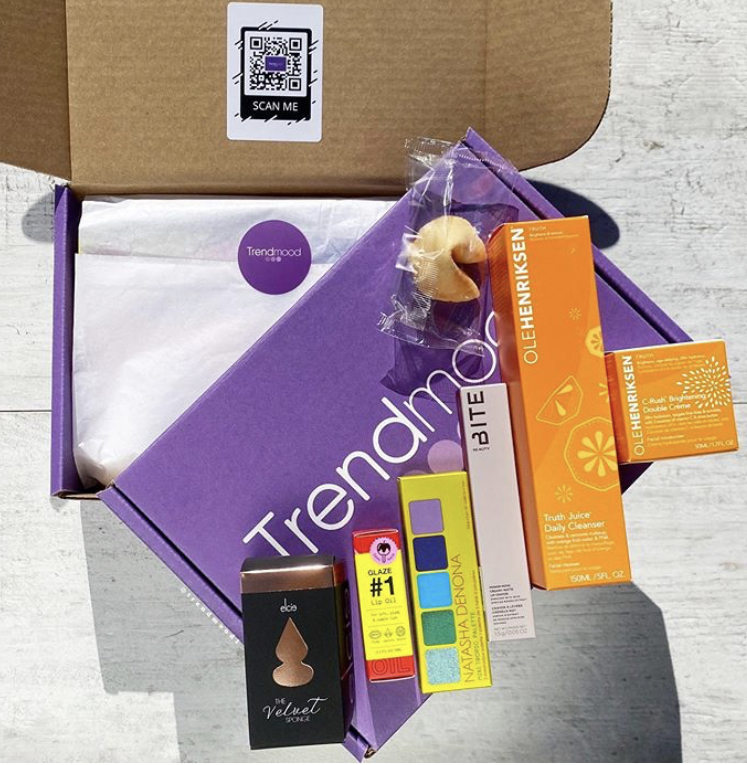 Below – Video answering questions about this new box & showing full box reveal