Boxycharm is one of my favorite subscription services I enjoyed for many years now.  At first, it was mostly makeup but that changed once other categories were added like skincare. 
Trying out new skincare on sensitive and acne-prone skin can be a big challenge.  To share a little more about my skin complications, I struggle with extreme acne for over 15 years, and if that wasn't hard enough I also have sensitive skin. 
For years I tried a few dermatologists in search of improvement from acne and hyperpigmentation.  They tried ointments, oral prescription, and other things. 
After not seeing any improvements in fact I was having negative reactions to what they would prescribe that I just gave up.  Well, I gave up because my doctor said he didn't know what else to give me.   
So I started doing DIYs for my skin and I saw a little improvement, what really changed for the better was trying out Korean Skincare.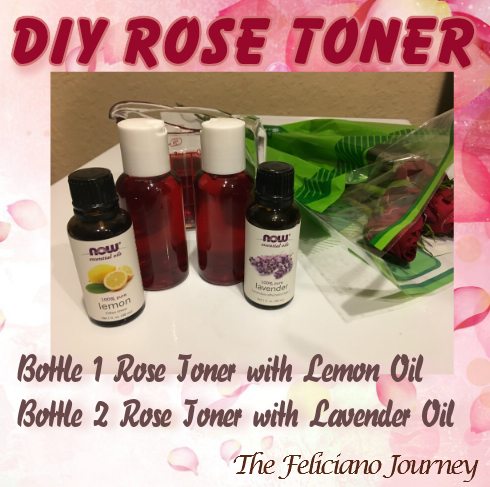 With my crazy skincare background, you might understand why I am a little afraid to just try any product I get especially in my boxes. 
For that reason, I want to share the products I tried for many weeks to months and what has worked for me.  So after that long intro, I want to welcome you to Tuesday Skin. 
The item I want to share truly has helped my skin feel and look so much better.  The first time I applied this oil to my nighttime skincare routine I was impressed in the morning. 
The next morning I rinse my skin and could feel how soft it was (I was sold right away).  A few weeks later I stopped using it because of somethings that came up and to be honest I only did half of my normal nighttime routine. 
One day I noticed my skin didn't look as radiant so I knew it had to be the Emma Hardie Brilliance Facial Oil.  Right away I knew is key to make the effort on including all of my skincare products that do work. 
This oil is one I apply just at night, since I have oily skin I notice it worked best for me at night only.  The scent is very calming due to the 9 essential oils but my hubby is not a fan of the scent.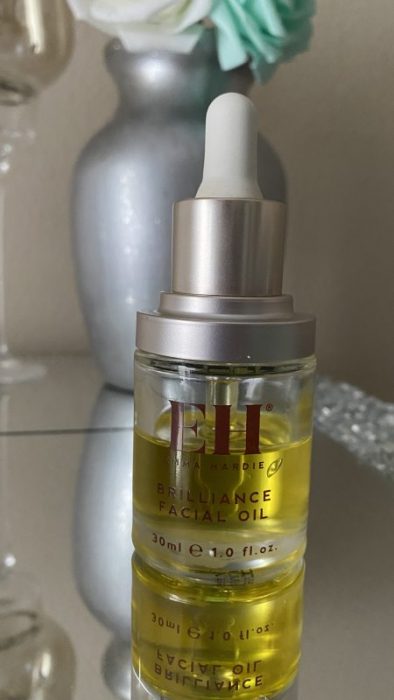 This oil is lightweight, doesn't feel greasy at all, a few drops is enough to cover my face and neck area.  My skin always feels hydrated, radiant, and surely has improved.  One thing I'm excited about it also offers antioxidants which is what I look for to tackle free radicals like UV and Pollution.
Overall this oil is a keeper and I already have another one ready to go.  I am grateful I got this on my Boxycharm Premium Sept 2020 box this is one way of discovering some hidden gems.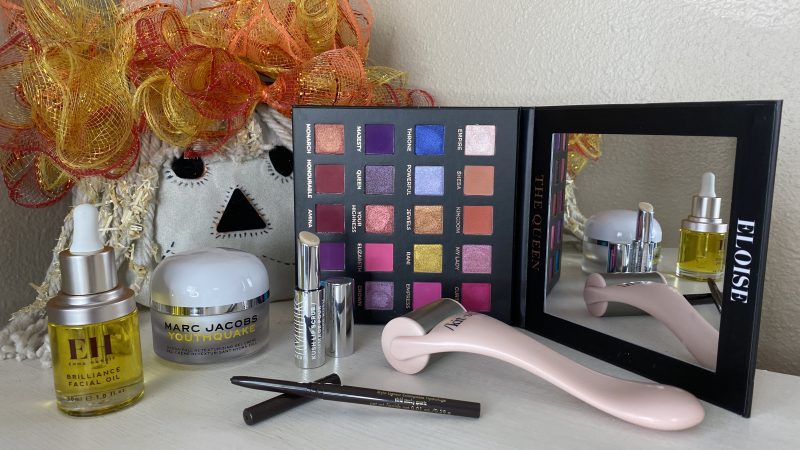 One item I continue to use since getting it in my box back in September is… Emma Hardie Brilliance Facial Oil.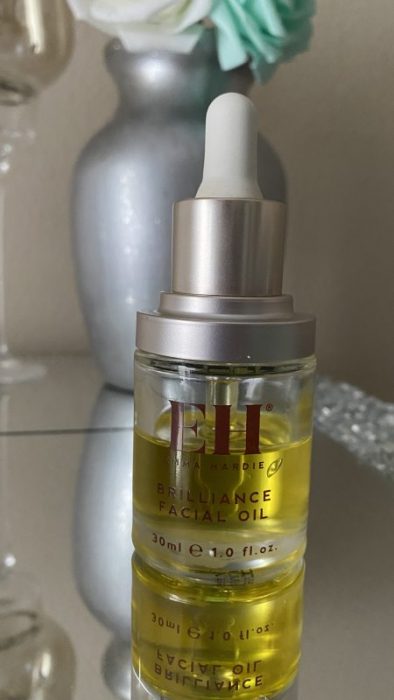 Product Info:
A lightweight oil complex that conditions, hydrates, and smoothens the complexion.

Formulated with nine essential oils (Palma Rose, Orange, Mint, Vanilla, Geranium, Camomile, Lemon, Rose, and Lavender) and five plant oils (Grape Seed, Apricot, Almond, Olive, and Sunflower),
the hydrating elixir melts effortlessly into the skin, delivering much-needed hydration while improving skin's radiance and elasticity.
Recommended Skin Type
Suitable for all skin types
Sensitive Skin
Oily Skin
Mature Skin
Normal Skin
Acne-Prone Skin
Recommended Skin Concerns:
Dry Skin
Aging Skin
Redness
UV/Pollution Skin Damage (Free Radicals)
How to Use:
Start by warming a few drops between fingertips and gently press and massage product into skin, avoiding the eye area. 

Can be used morning and evening by itself, or underneath a moisturizer.

Perfect for everyday use, the oil will brighten the complexion and promote a dewy, hydrated glow.
Key Ingredients:
Prunus Amygdalus Dulcis (Sweet Almond) Oil,

Prunus Armeniaca (Apricot)

Kernel Oil,

Camelina Sativa Seed Oil,

Olea Europaea (Olive) Fruit Oil,

Ribes Nigrum (Black Currant) Seed Oil,

Vitis Vinifera (Grape) Seed Oil,

Parfum (Fragrance),

Limonene,

Geraniol,

Citrus Limon (Lemon) Peel Oil,

Citronellol,

Linalool,

Bht,

Lavandula Angustifolia (Lavender) Oil,

Citral,

Farnesol.
What is the Cost of the Box?
Boxycharm has 3 subscription boxes, the Base box cost $25 a month

Boxycharm Premium cost is $35 a month, in order to join the waitlist you must be subscribed to the base box.  For the first month, after activation, you can cancel either Base or Premium anytime. Boxyluxe is an upgrade subscription you will receive 4 times in a year (Mar, June, Sep & Dec).  Boxyluxe total cost is $49.99, it will replace your Base box in Luxe months.
How do I subscribe to Boxycharm Box?
You can click here to join, select the subscription box you want to join.  In some cases, you might start by joining the waitlist. 
What is the shipping price?
The Shipping cost for the Boxycharm Boxes are FREE to the Contiguous U.S. only

Shipping outside of the contiguous US costs $8 for Luxe and $5 for Luxe Starter