Beauty Products are items I love to purchase from high end to drugstore makeup.  There are so many new products that can help your skin look radiant, healthier or flawless.  
Ulta has an event for almost a month that offers items for almost 50% off.  In order to purchase the items you are considering you must do so on the specific day that is on special.  For example, todays deal you can find items for almost 50% off, in order for you to purchase that item it must be today.  Also, keep in mind some items might be on sale online only. 
If new to Ulta, sign up and we both get $10 off coupon (link here)
If you glance the ad you probably have a few favorites or items you would love to get, I also have a few items in mind and the price is pretty good.. Here is a preview of what to expect for today that will be on special just for today..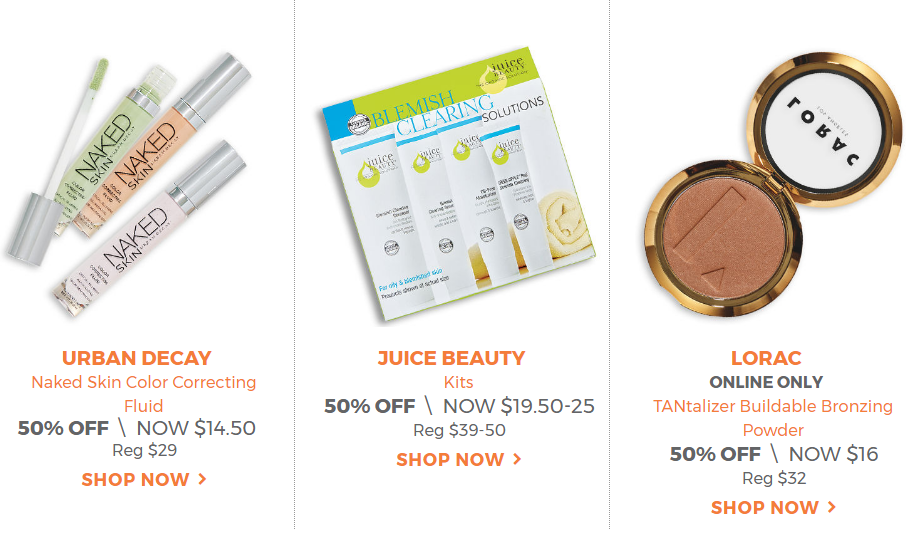 Head over to Ulta, sign up if you like to earn points and purchase this item for a lot of savings..