Ulta September 2019 Birthday Gift
Want to Save more?? We all do jejej.. Here are a few tips that are very helpful. 
Check out Here post Ulta Hacks – Over 30 Tips & Tricks
Need Manufacturer Coupon? Click Here to see what is currently Available 
If new to Ulta, sign up and we both get $10 off coupon (link here)
When Shopping at Ulta, Sign up to Shopkick to earn points for the amount spent.  If you are interested in checking out Shopkick app, click here, use my code (YAY878036) to earn 250 points and start scanning..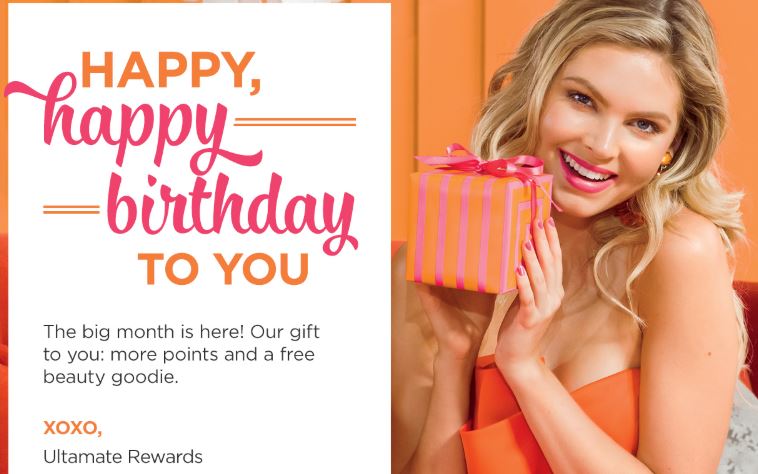 Happy Birthday to you Gift – If you are a member and completed your profile information you will receive an email or sent to the app with that month gift selection.  The free gift birthday item varies throughout the year, to know what item will be for your month you can see the options at the beginning of the year.
September 2019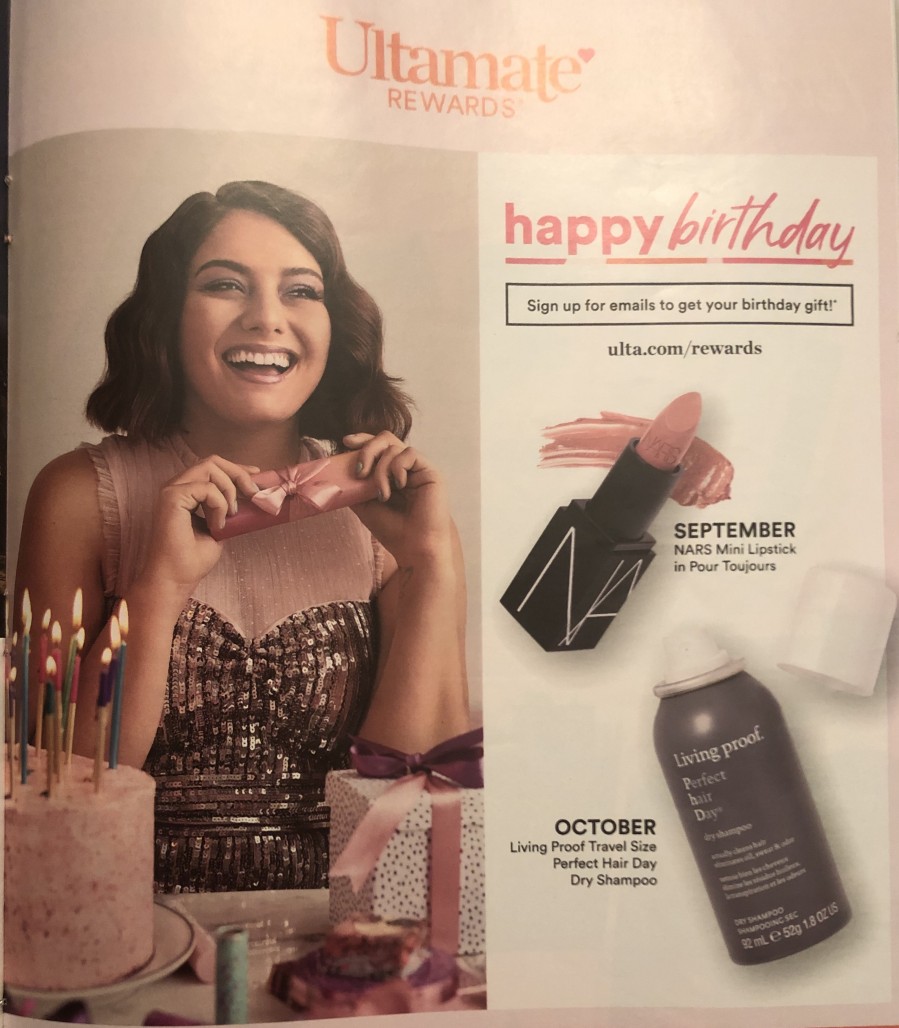 September – Nars Mini Lipstick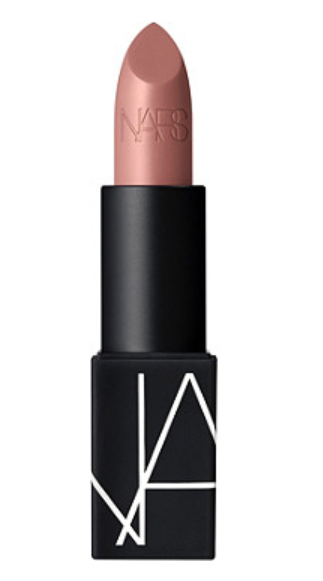 October – Living Proof Travel Size Perfect Hair Day Dry Shampoo