What are scones? Are they a dessert or a biscuit or a cookie or maybe some type of bread?
Scones are sometimes define as sweet bread or as a biscuitlike quick bread.  Which ever way it may be define as it feels very original every time I eat it..  In my opinion is not as sweet as a cookie, or moist-soft as a cake or sour like a biscuit but I believe the name says it all since it is very unique and original.  Well, I hope I didnt confused you or discourage you from trying out a scone.
I want to share a scone recipe I prepared recently since fall spices are one of my favorites so why not take advantage and make some of my favorites recipe.  Also note I entered all of the ingredients from this recipe including whole wheat flour and light butter and it shows that each scone is roughly 80 calories (which is a huge difference comparing to the calories other scones has).. So for me this recipe is a plus..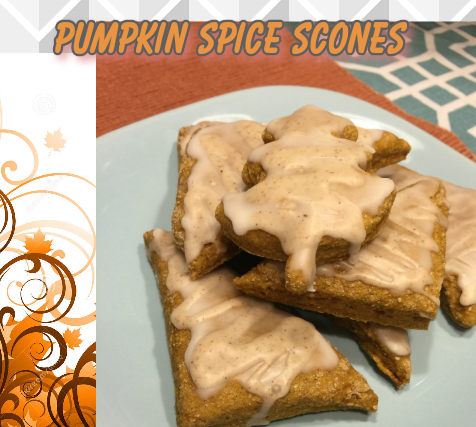 This recipe changed a little because I used wheat flour, light butter and unsweetened Blue Diamond Vanilla Milk.  I also included a few pictures of how I made this recipe, it is pretty easy to make because it can relate to when making cookies but the end result taste is very different.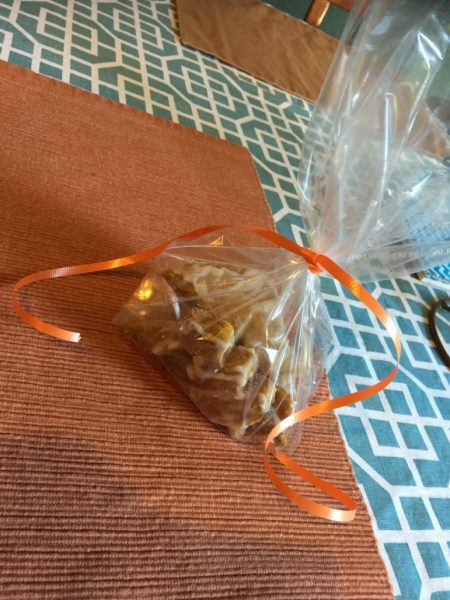 Start to add all of your dry ingredients into one bowl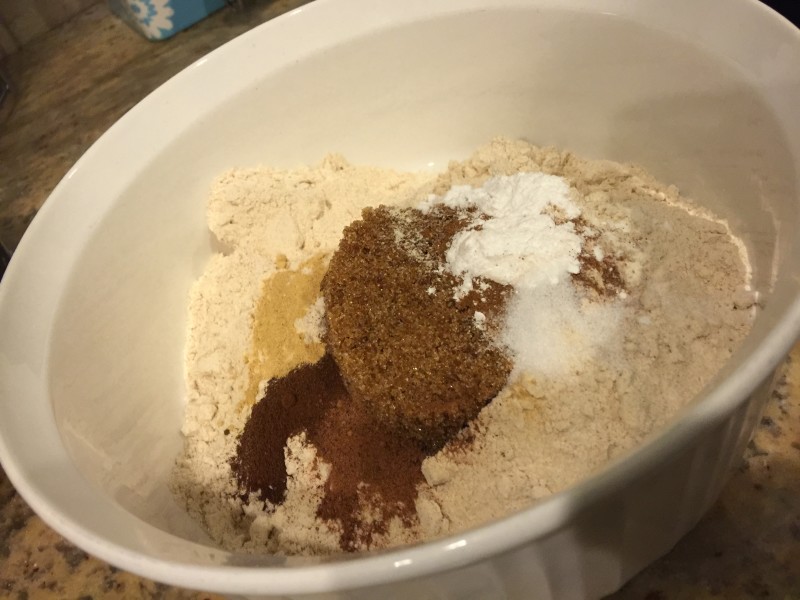 In another bowl whisk your wet ingredients until well combined ( my hubby helped mixing the wet ingredients he said whoa the egg did help combining all of the ingredients nicely) so glad he was able to help as much as he could because making the scones went a lot quicker and smoother.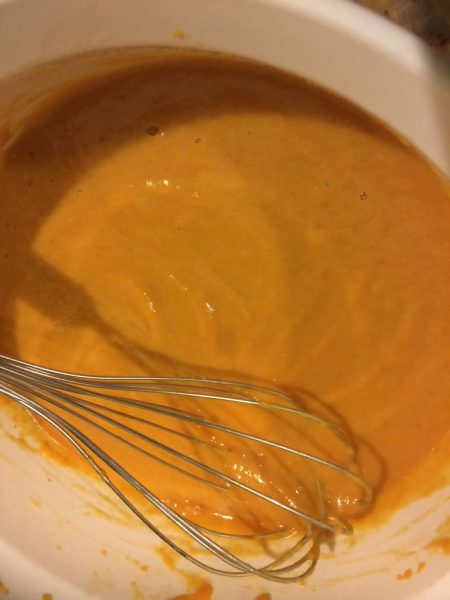 Add your wet ingredients into your dry ingredients bowl and mix with rubber spatula until it has a dough consistency.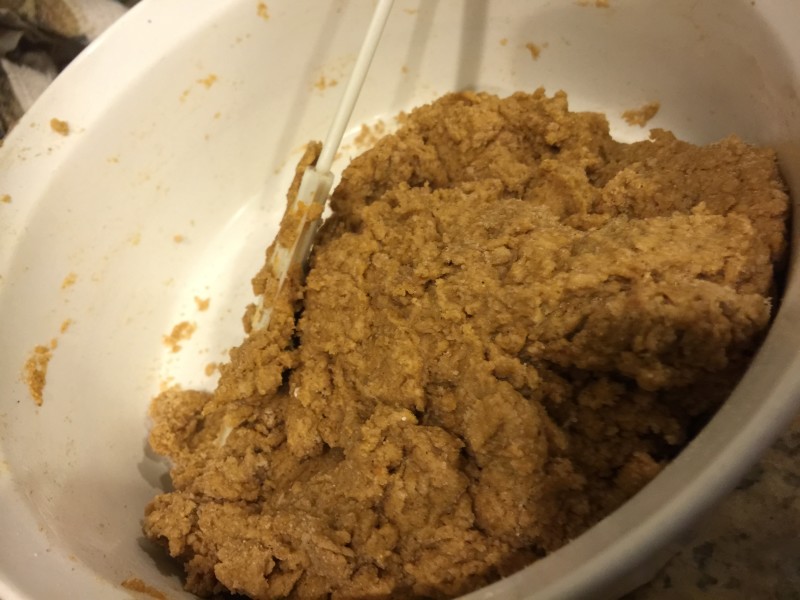 Lightly flour your counter or workstation and roll dough into a rectangular size.  Since I was making mini scones I cut about 24 triangular shapes.  I used a pizza cutter and did 3 lines along (from left to right) then 4 lines (from top to bottom) then cut each square into an angle making about 24 scones.  I had a little bit of dough left so I used a cookie cutter and cut a leaf shape.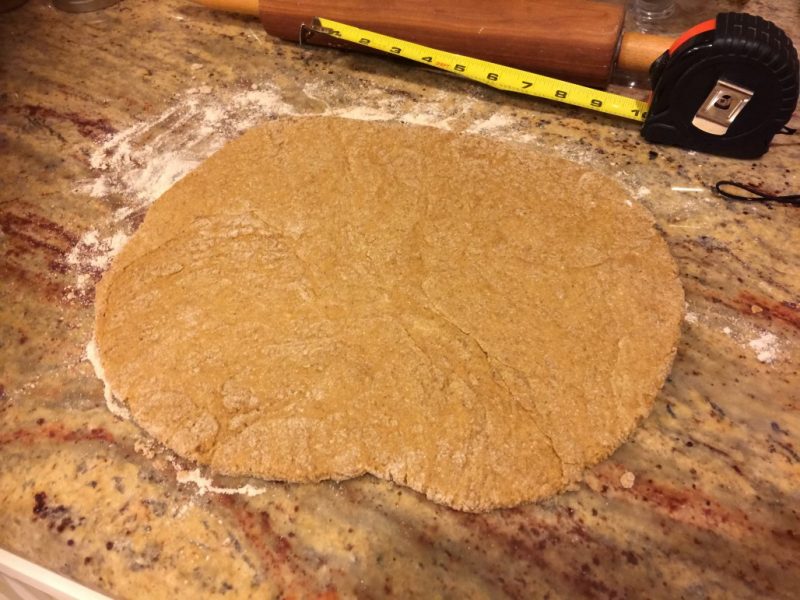 Here you can see them before going into the oven.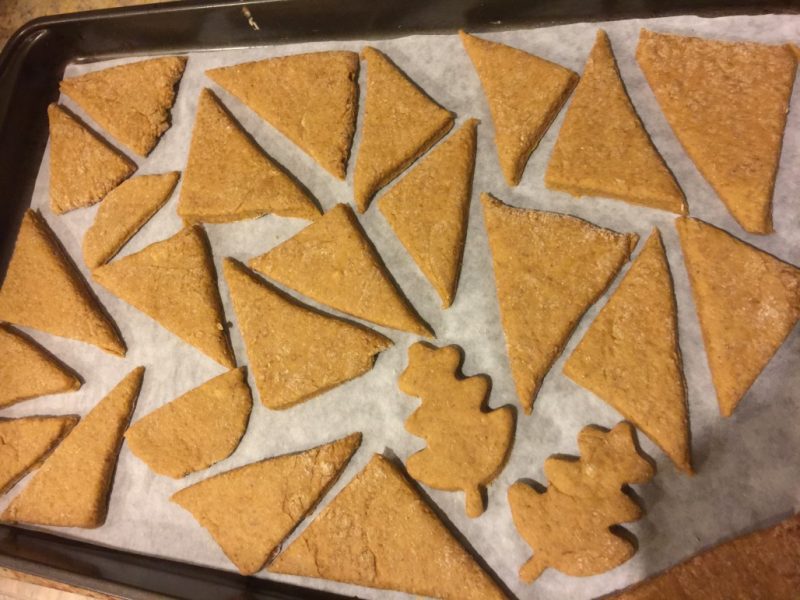 Here they are right after coming out of the oven.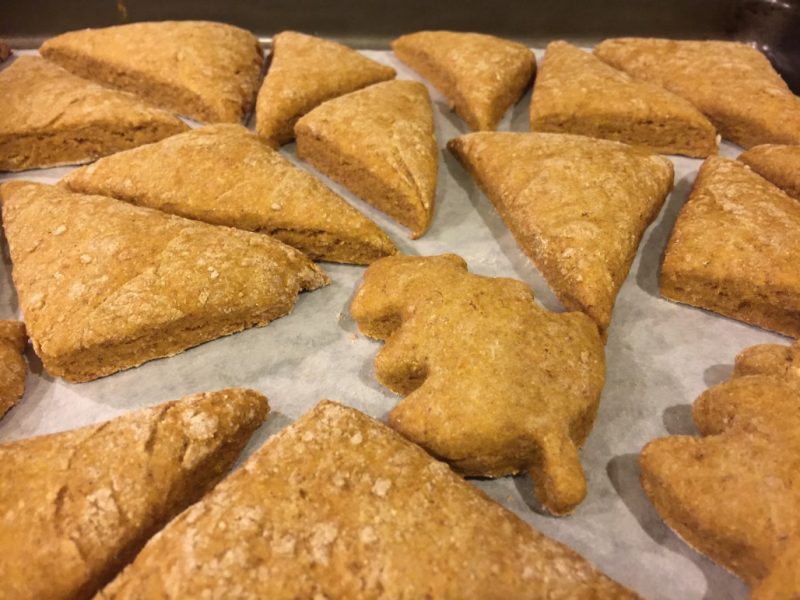 Here is the recipe
[amd-yrecipe-recipe:16]
These are so addictive… I love how strong the spices are and they blend very well together.. They are perfect with a glass of milk or some hot chocolate or any drink that can help you relax and enjoy every bite.