Yes, Oh Yas! new sneak peek we can expect for the month of January. The spoiler is unknown what it will be exactly but it can be from Highlighter, possibly lashes or another item from Appeal Cosmetics. 
Yes, oh Yas! Beauty Box subscription box is for $14.99 a month which includes 3 – 7 Full Size Items. 
What I love you can see the items you can expect and decide if this is the box for you another advantage is if you dont like next month items you can cancel your subscription.. Win win ejejje.. 
Enjoy..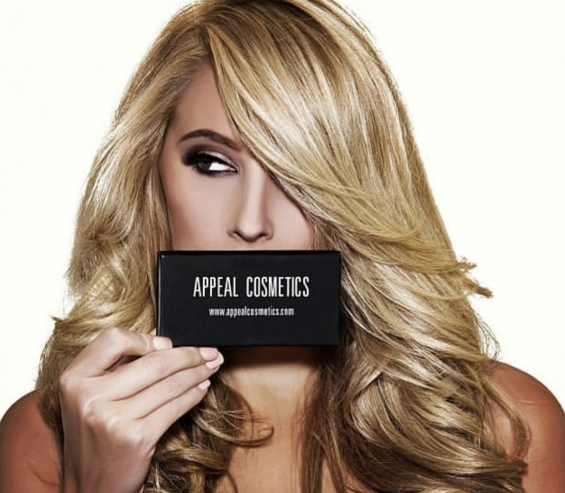 What is the cost?
$14.99 a month (value $85 and above)

Complete 1 year of Yes, Oh Yas active subscriptions and receive a FREE limited edition box worth $200-$400!
What can I expect in my box?
Receive 3-7 full-sized products every month 
First Time Discount Code Benefit