I am sharing a new beauty box that looks like a great subscription to consider.  For this box we are able to see most of the sneak peek expected for this month – September 2018. So far the items shared retails for $110. Yes, oh Yas! Beauty Box subscription box is for $14.99 a month which includes 3 – 7 Full Size Items.  What I love you can see the items you can expect and decide if this is the box for you another advantage is if you dont like next month items you can cancel your subscription.. Win win ejejje.. 
Here are the sneak peeks and the links to each site in case you want to learn more about those products.. Enjoy..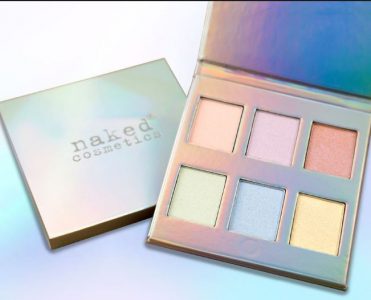 Here is the First Sneak Peek we can expect in
September 2018 – (Ret Value $29)
There are 3 other new items (sneak peek)
Glo Stix Liquid Lipsticks – Retail Value $18
Chella Lipstick Pencils – Retail Value $18
Aesthetica 3 Brushes – they have a 3 set on there site which retails for $45 but we dont know yet if those are the ones expected for this box.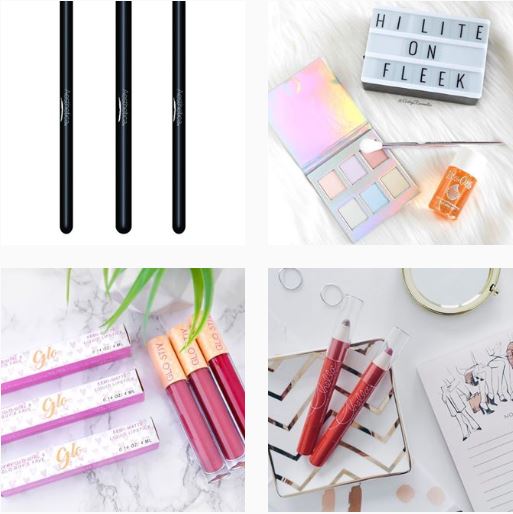 What is the cost?
$14.99 a month (value $85 and above)

Complete 1 year of Yes, Oh Yas active subscriptions and receive a FREE limited edition box worth $200-$400!
What can I expect in my box?
Receive 3-7 full-sized products every month 
First Time Discount Code Benefit