Breakfast is one of those meals that I make depending of the mood I woke up in.  Sometimes I'm in the mood for something warm and sweet like pancakes, while other times I could go for something cold and refreshing like smoothies.  Today I wanted to reach about 6 to 7k steps before eating breakfast, this task wasnt so easy since is so hot, humid and muggy so early this morning but I knew that pushing myself I would be able to reach my goal.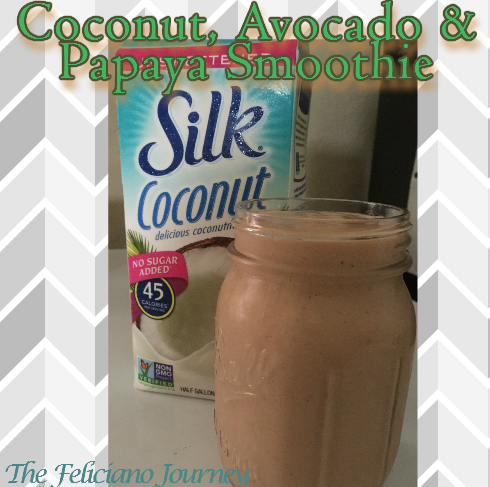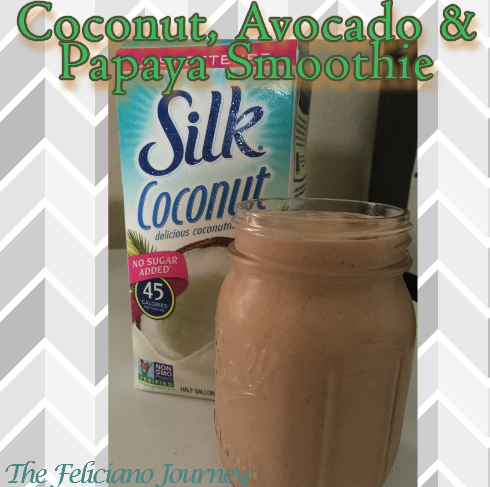 I reached my goal of 7k steps as you can see on my fitbit account, reaching this many steps so early in the day is not easy but I am still learning as I go on this weight loss journey..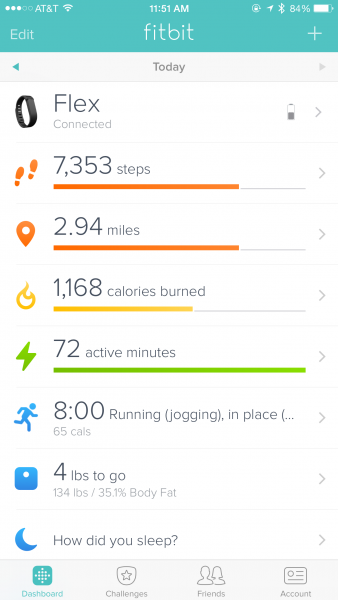 Reaching so many steps on a hot muggy day, the body does crave something cold and refreshing, so right away I knew a smoothie would be perfect to start my day.
Avocado has so many good benefits and nutrition is high in omega 3 fatty acids, it is a good source of vitamins, minerals, fiber and potassium.  I love avocados and about a year or 2 ago I started to incorporate it on my smoothies.  My husband wasn't a fan of avocados until one day I made my smoothie adding avocados and he loved it.  Since then when I buy avocados, I wait till the new avocados are ripe, I then cut them into squares and I finish by adding cut avocados into a container or zip lock bag and place them in the freezer.  They last longer in the freezer and we use them every time we are making smoothies, this save us time and money.
Todays recipe is one of my favorites simply because is healthier and it has almost every color of the food wheel but the only difference from my original recipe is that today I will be using unsweetened coconut milk.  This type of milk is new for me, I normally use almond, soy or cashew milk but today I wanted to try the coconut milk since it has a fewer calories vs the original almond milk.
This recipe shows it has 191 calories based on my fitness pal nutrition fact the calories can vary if you prepare this recipe using a different type of protein powder.
If you prefer to omit the protein powder you can do so and add some sweeter fruits or a packet of truvia since the coconut milk is unsweetened. (but is all on what taste you prefer) I do enjoy adding some protein powder to my smoothies because it adds protein that I need, it gives the smoothie a sweeter flavor and is very fulfilling.  If you haven't considered or feel overwhelmed with choosing the protein powder that works for you, first start out with a powder you can find locally.  We first started with EAS protein powder vanilla flavor, we used it for smoothies, pancakes and other recipes, it had a very good review, the price was reasonable, is easy to find at local supermarkets and it had no side effects (at least for my family).  Once we used this product for over a year we then did some research to buy our next protein powder automatically we knew we had to get it online and we would have to spend a little bit more. At the end we were happy with our result, love the flavor, it has more protein in each scoop 25g, had more variety of flavors (we chose peanut butter marshmallow and cinnamon swirl), has less sugars and carbs.  If you are willing to start adding some protein powder to your meals, I know is a decision you wont regret, just do your search and consider all possibilities..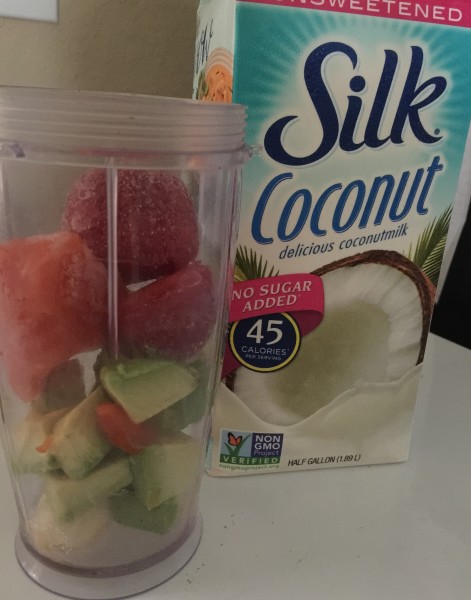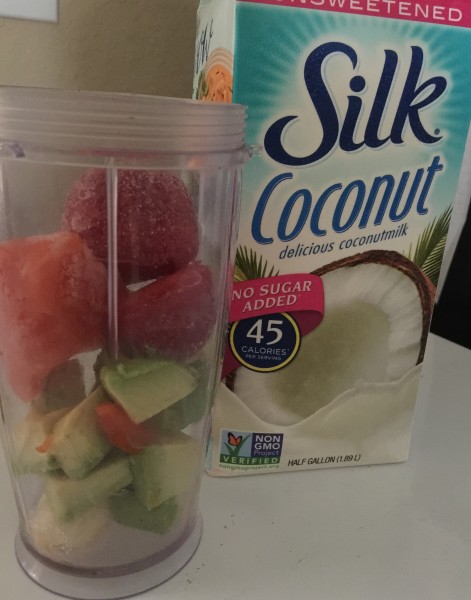 [amd-yrecipe-recipe:5]